If you're wanting to explore the region of Emilia Romagna also nicknamed "the stomach of Italy" for its insanely delicious food, I recommend booking your accommodations in Bologna. It's one of my favorite cities and is centrally located which means hopping on a train for day trips is extremely easy and highly recommended.
Bologna → Ferrara: 30-40 minutes

Bologna → Ravenna: 1 hr 15 minutes

Bologna → Modena: 20-30 minutes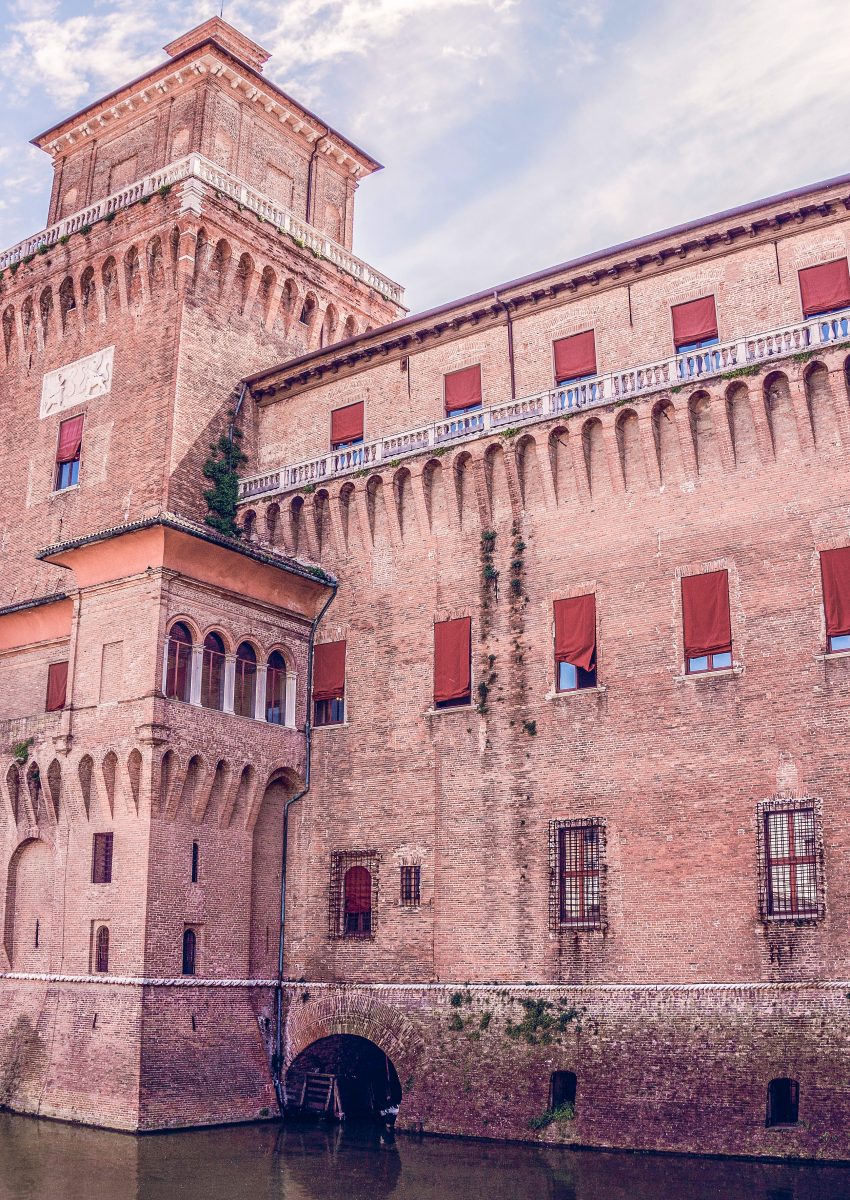 Ferrara, "City of the Renaissance" is apart of the UNESCO World Heritage Centre so when I found out the city also has a moated medieval castle by the name of Castello Estense, it quickly made it's way to the top of my day-trip list. Not only was I able to cross the castle's moat and explore, but I also stumbled upon a Vegan food festival and a real flag throwing competition just like in my favorite movie Under The Tuscan Sun. I also visited a quaint picture perfect area called Via delle Volte which is filled with small alleys and rustic buildings adorned with potted plants.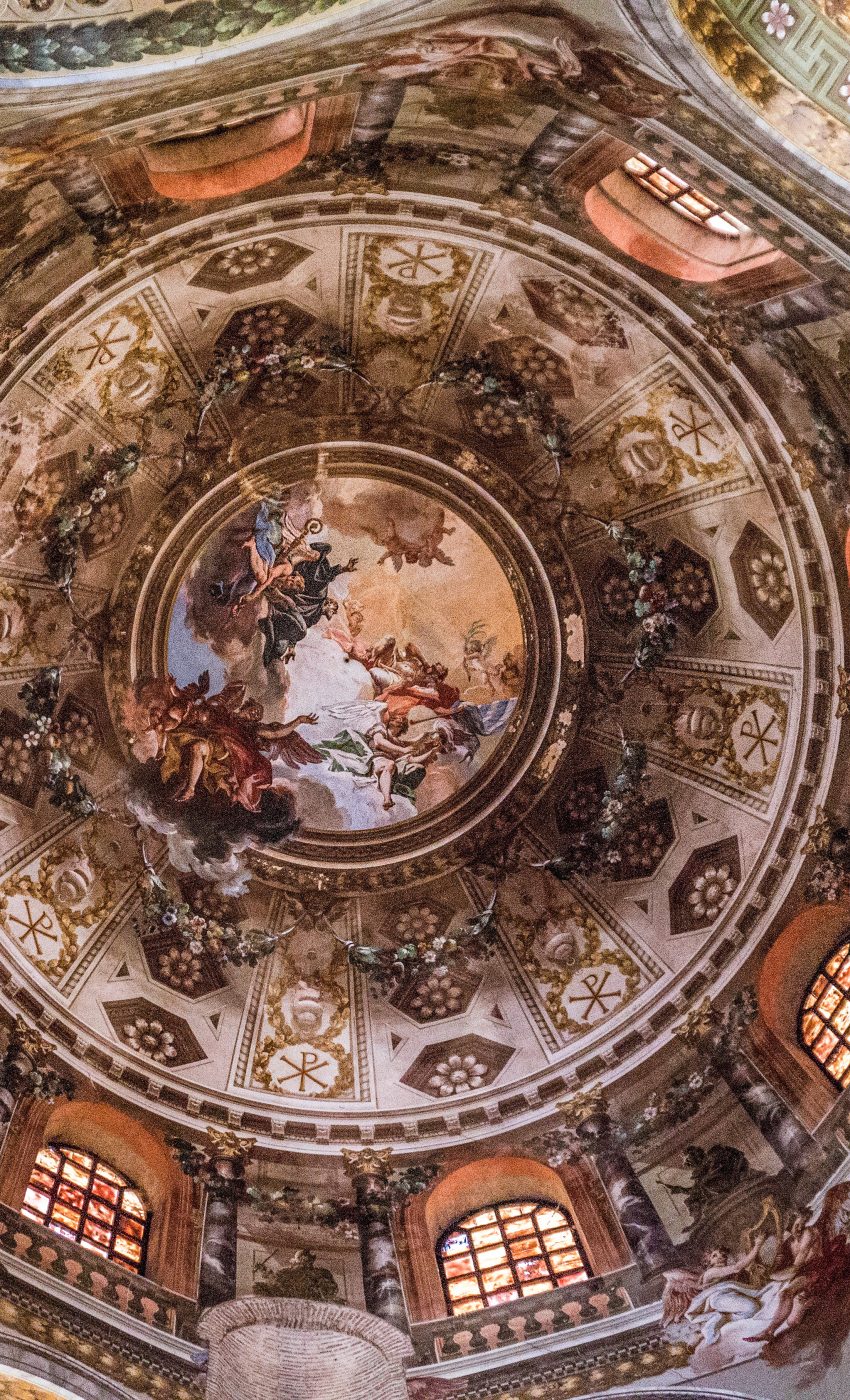 I was conflicted between spending a day in Parma or Ravenna, one local suggested that I visit Ravenna while another thought that I would prefer Parma. After giving it considerable thought, I decided to visit Ravenna which is apart of UNESCO and world-renowned for its mosaics. I thought to myself, when will I have the opportunity to view mosaics of this magnitude? so I boarded a train from Bologna to Ravenna. My first stop was the ticket booth at Basilica of Sant'Apollinare Nuovo where I purchased a single ticket that includes: 
Basilica of Sant'Apollinare Nuovo

Archiepiscopal Museum (Chapel of Sant'Andrea and the Ivory Throne)

Neonian Baptistery

Basilica of San Vitale

Mausoleum of Galla Placidia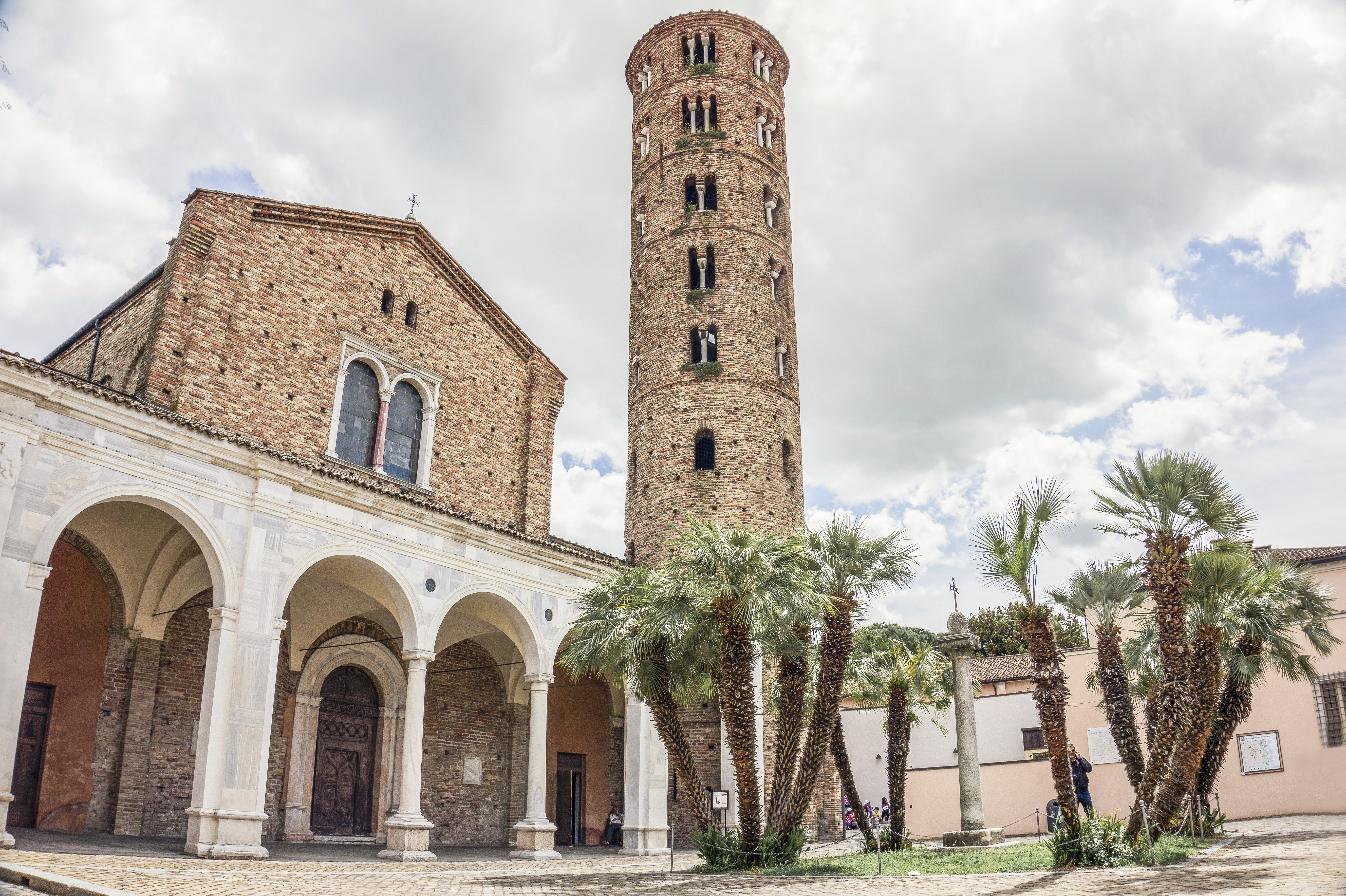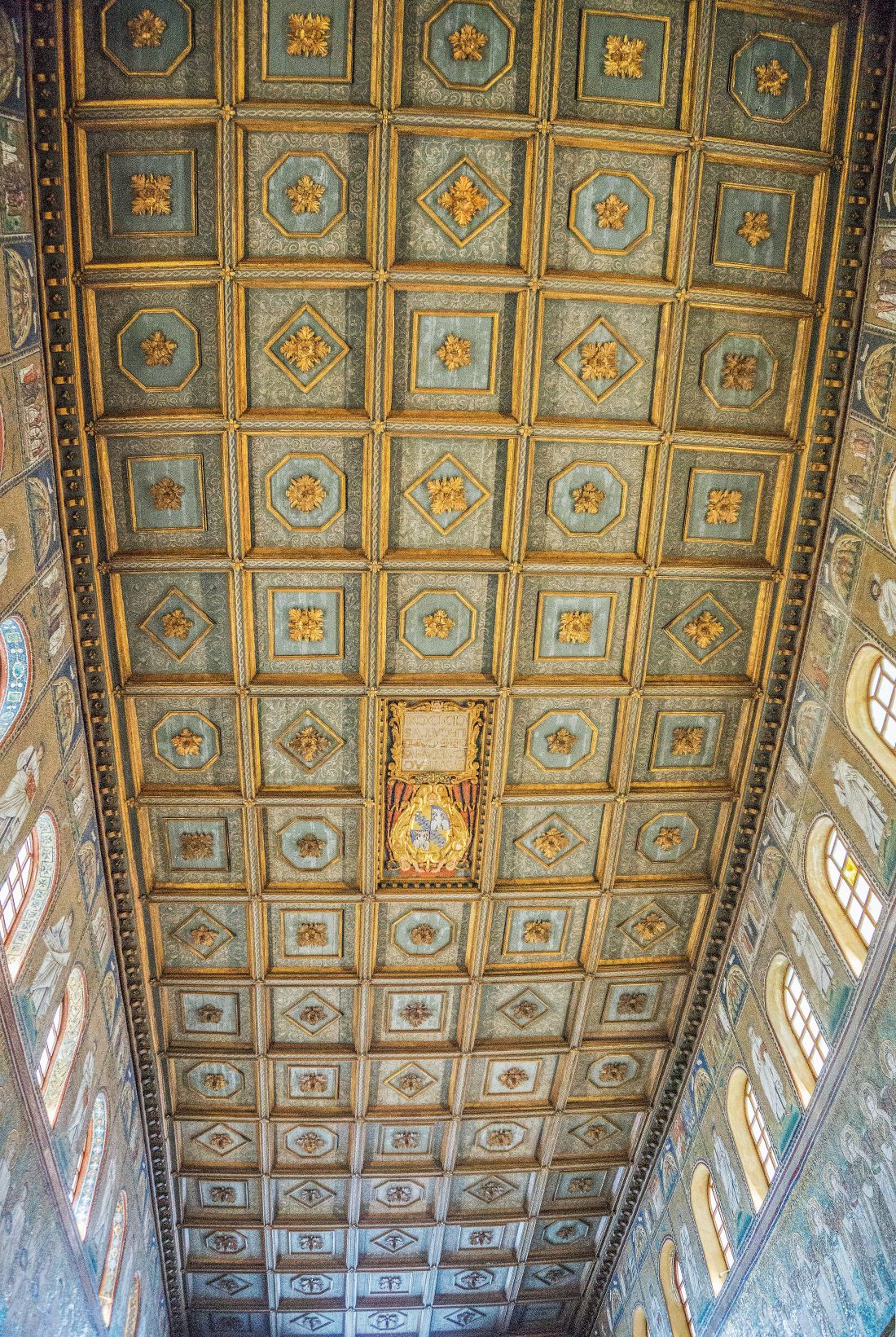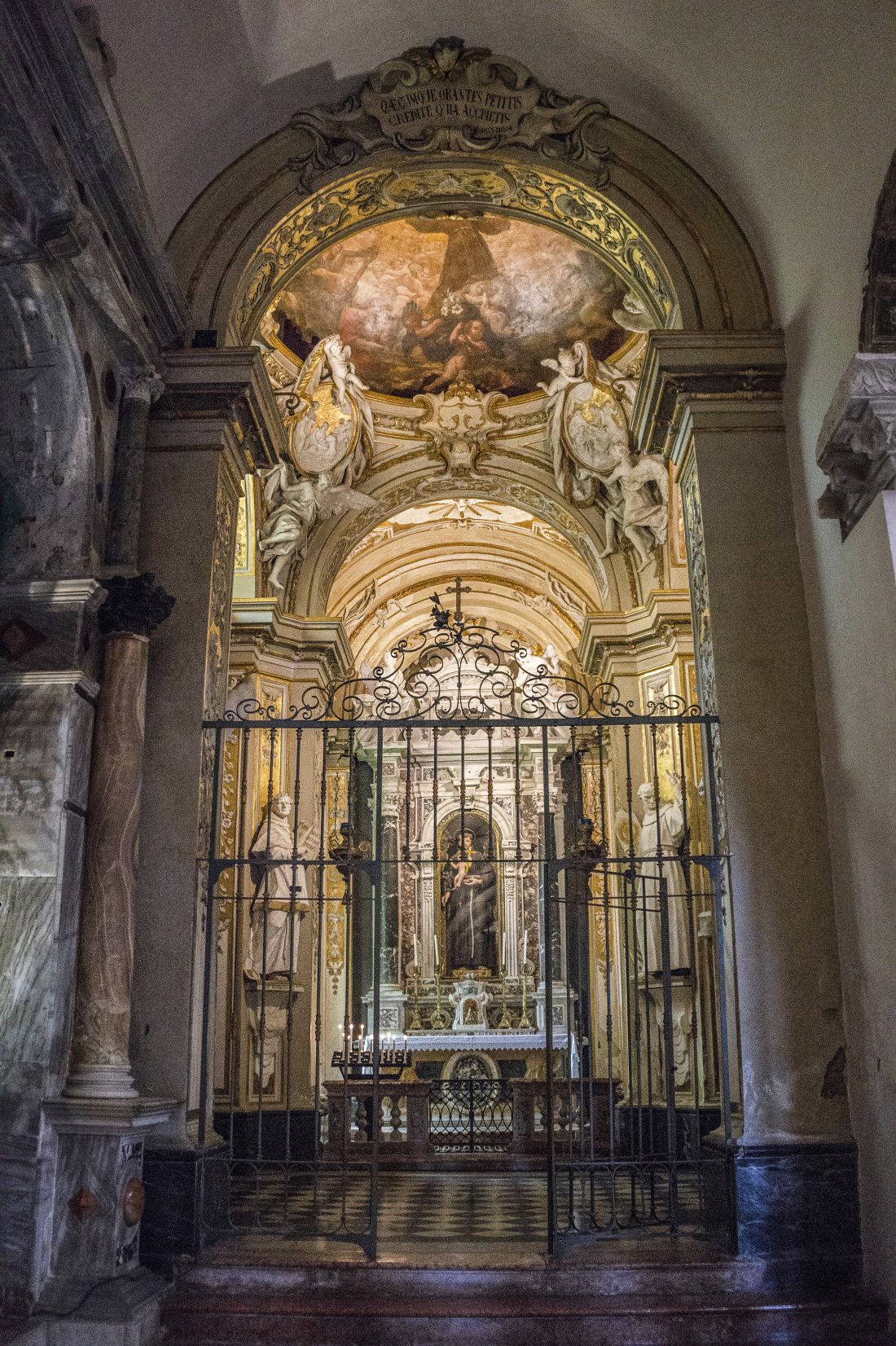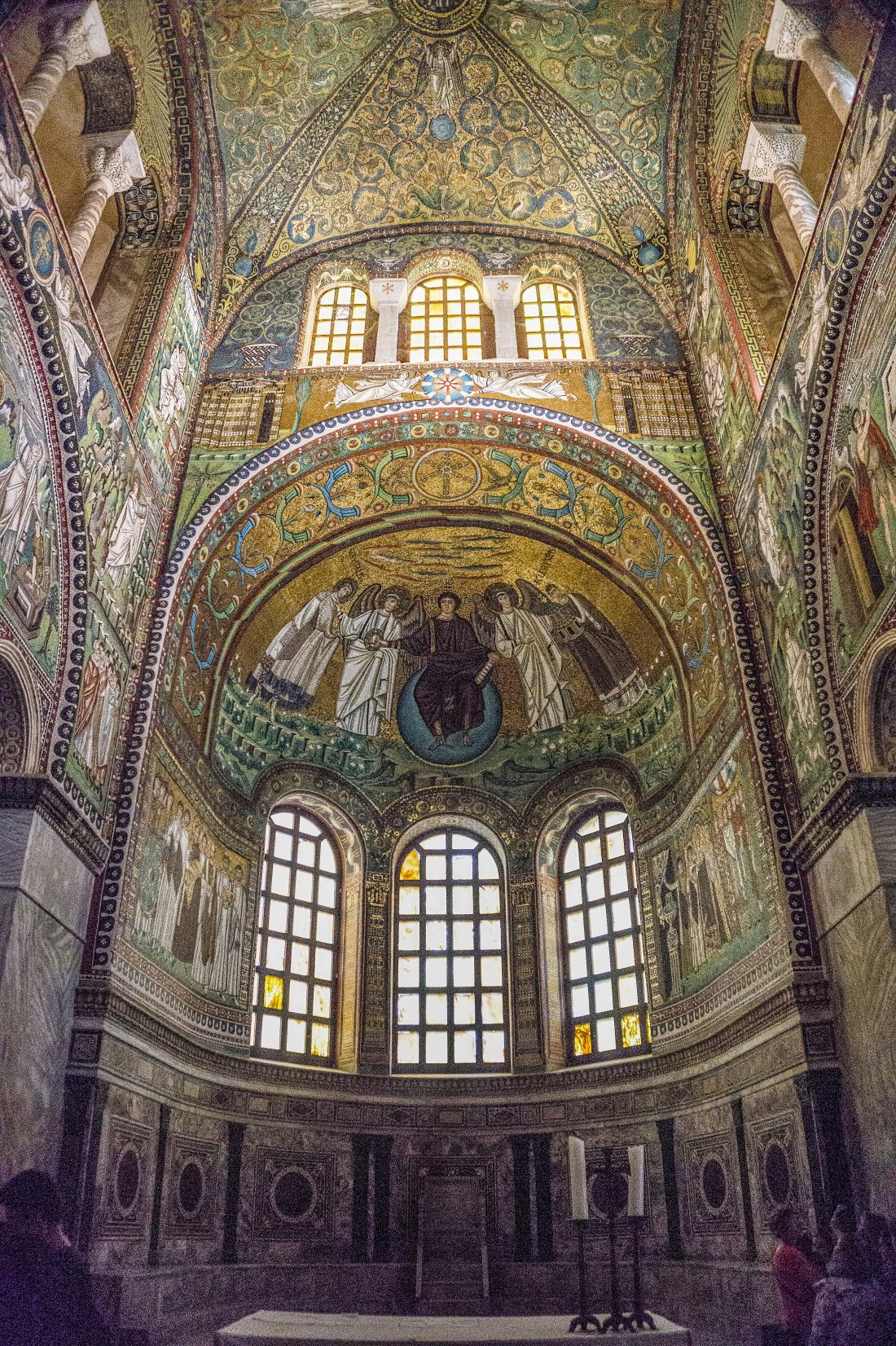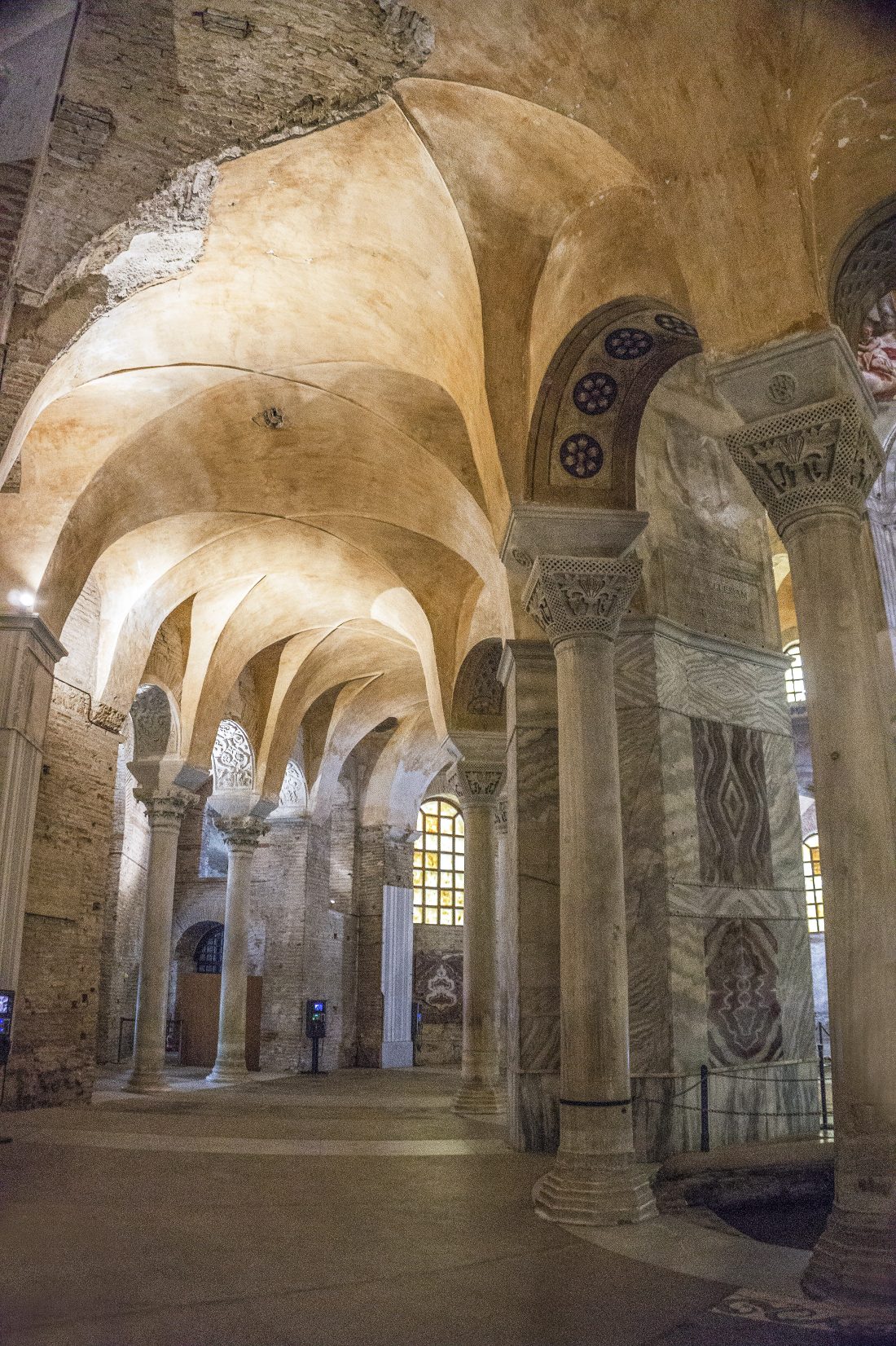 The mosaics were lovely but if I'm being completely honest, I was expecting a bit more from the experience. Unfortunately the day I visited Ravenna, the forecast was light rain and extreme overcast. Most of the churches, particularity the Basilica of Sant'Apollinare Nuovo are solely illuminated by windows which means unless it's a sunny day it's quite difficult to see the true artistry of the mosaics. 
I was also disappointed that an informational booklet or audio guide wasn't included in the ticket price or at least offered as an add-on. It would have been beneficial to have a bit of history about the mosaics so that guests have a better understanding of what they are viewing at each location. For this reason, I spent most of the day wandering into each church starring aimlessly at the mosaics which also weren't glistening as I imagined they would.
I know that the weather played a role in my experience so I don't want to be a complete negative Nancy. I will say, if you have a background working with mosaics or are extremely interested in the process, you may enjoy a day trip here, however, I highly suggest doing researching prior to your trip since information is not provided.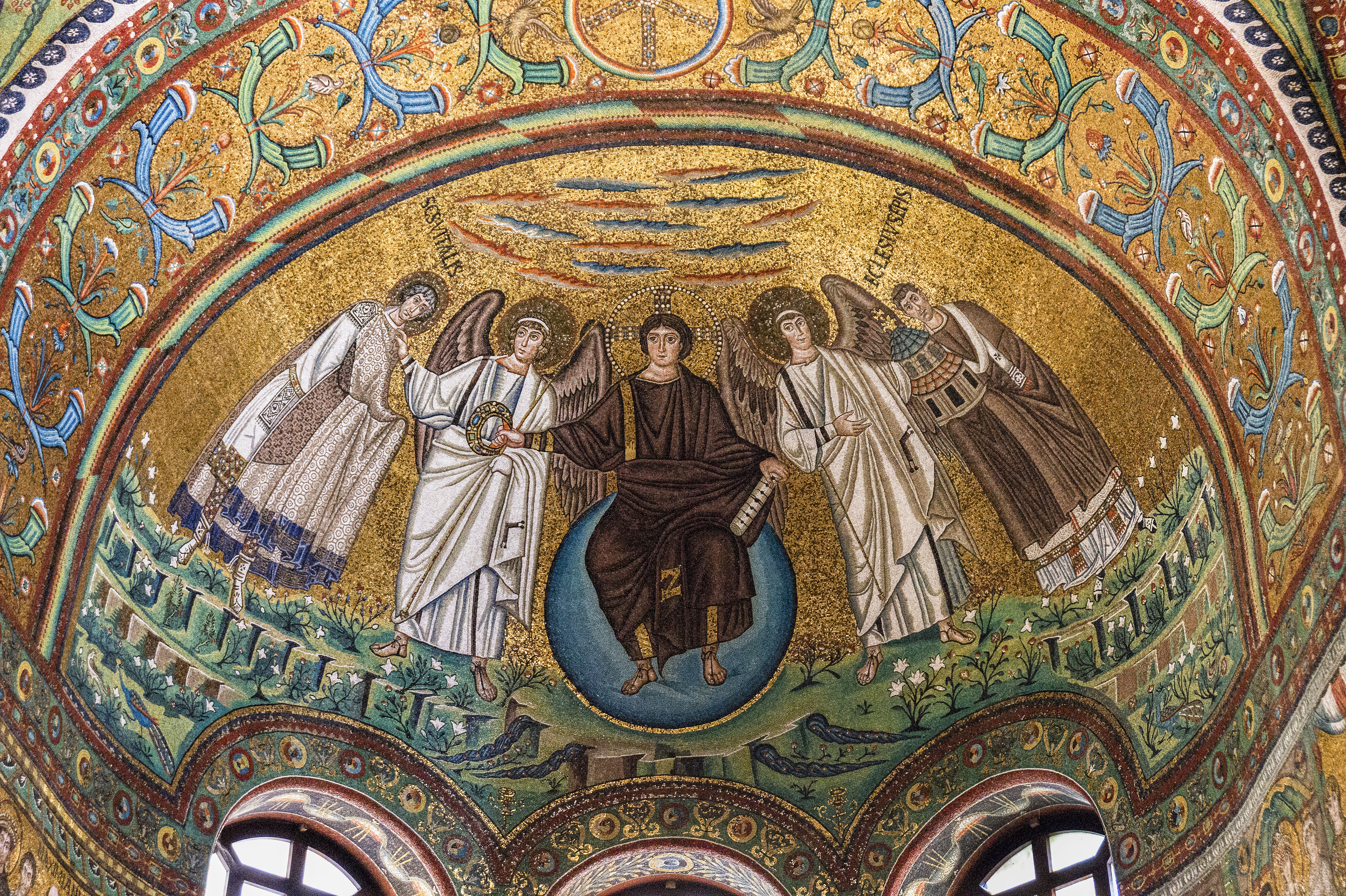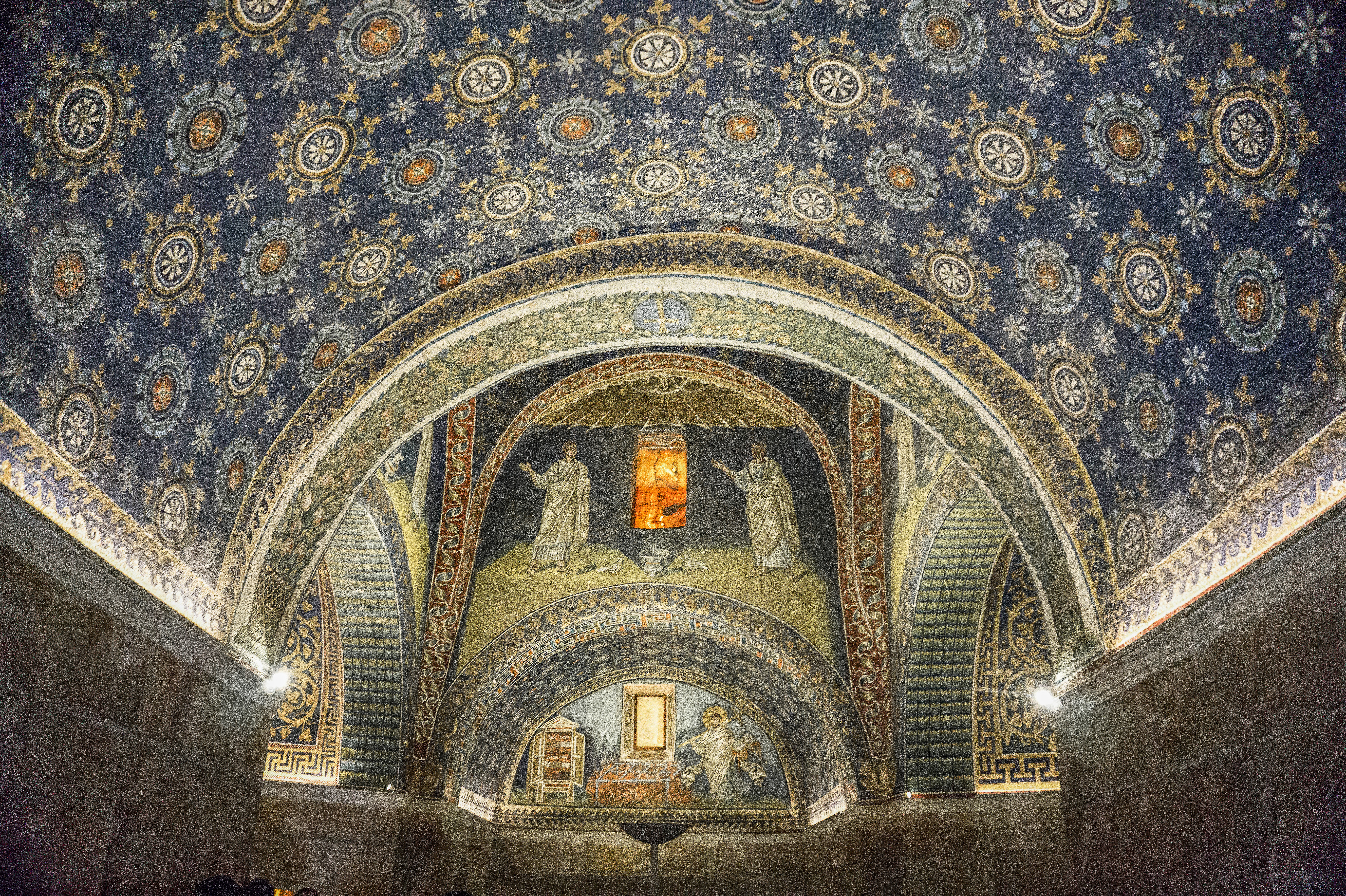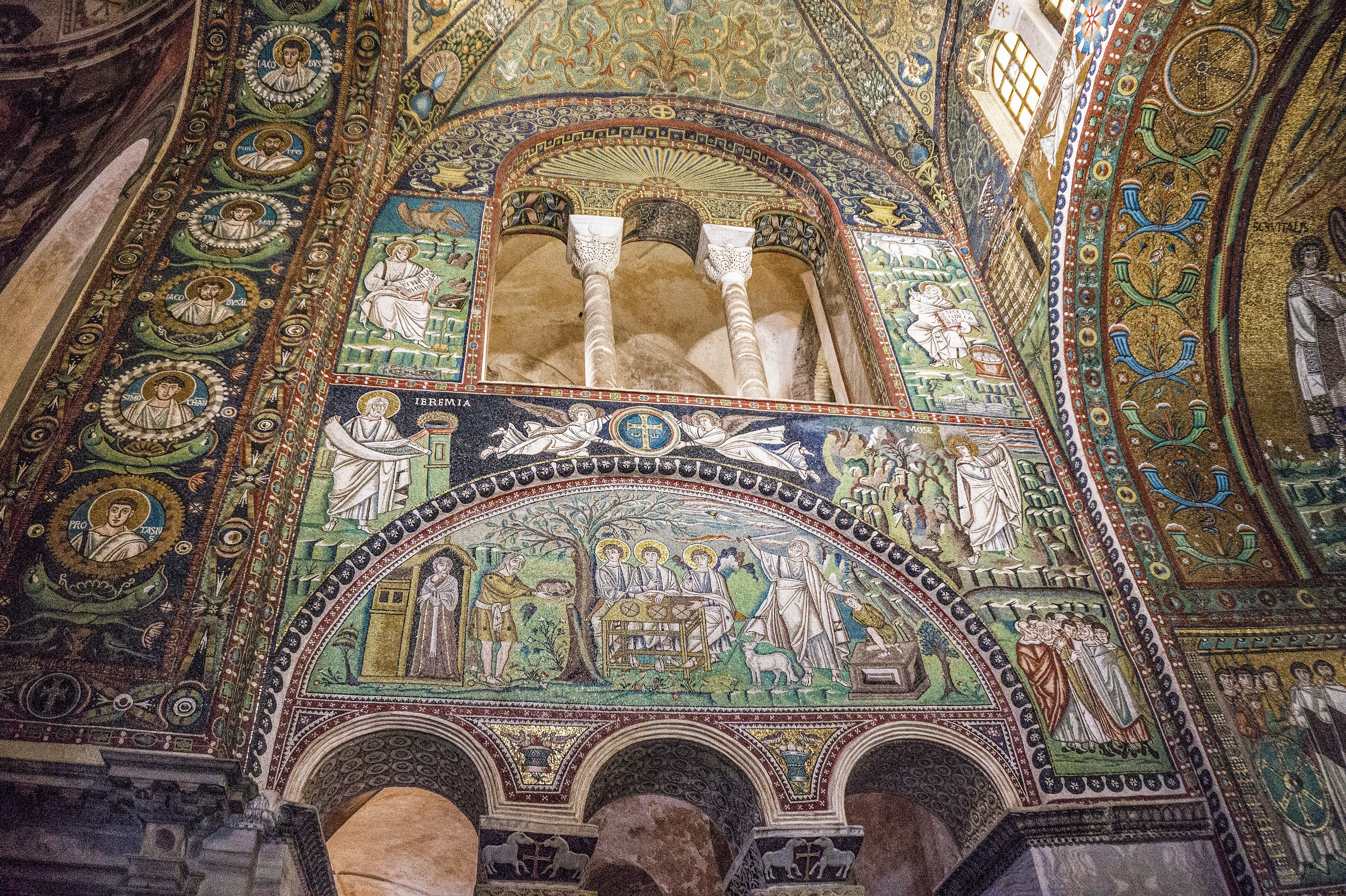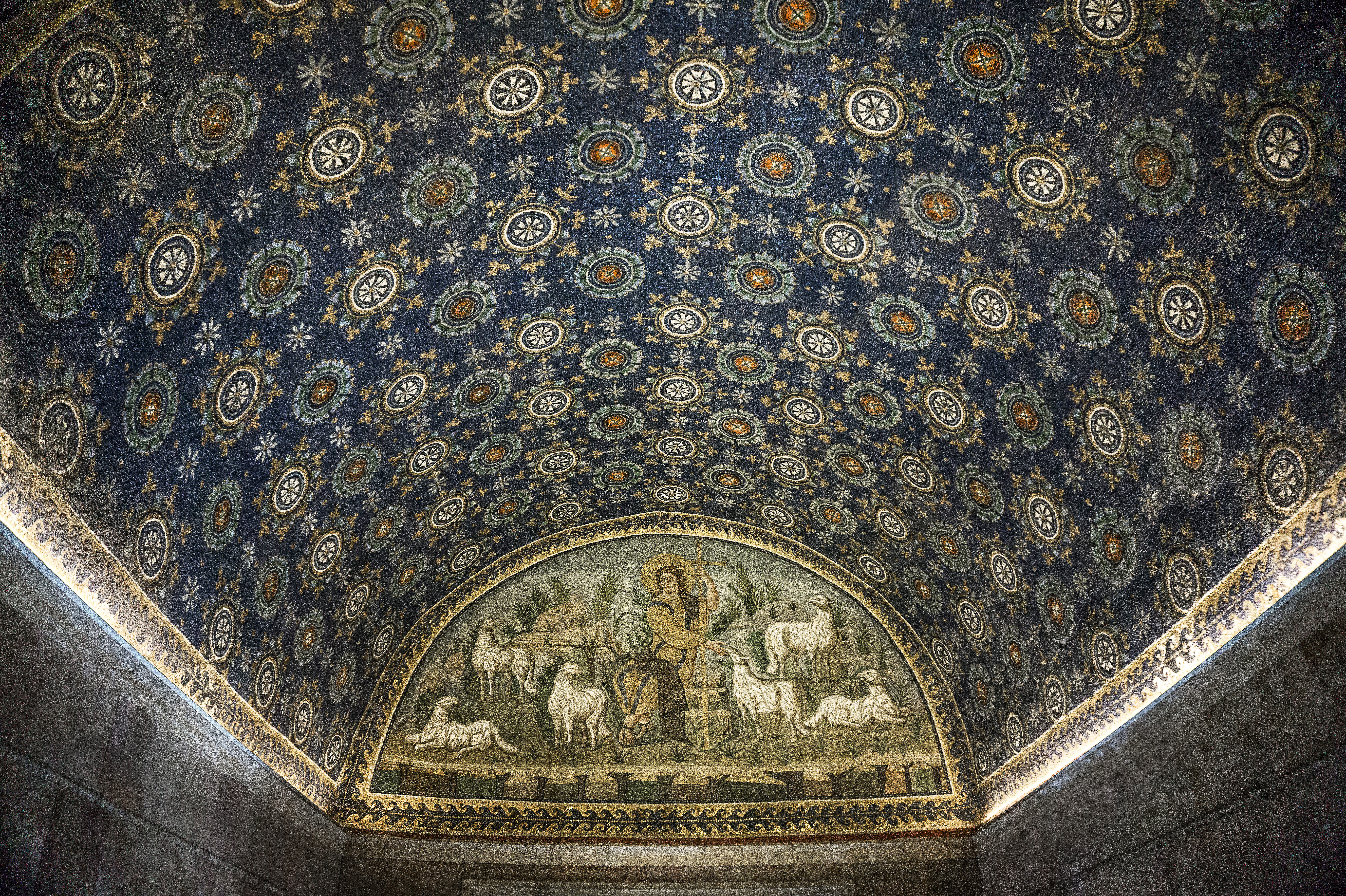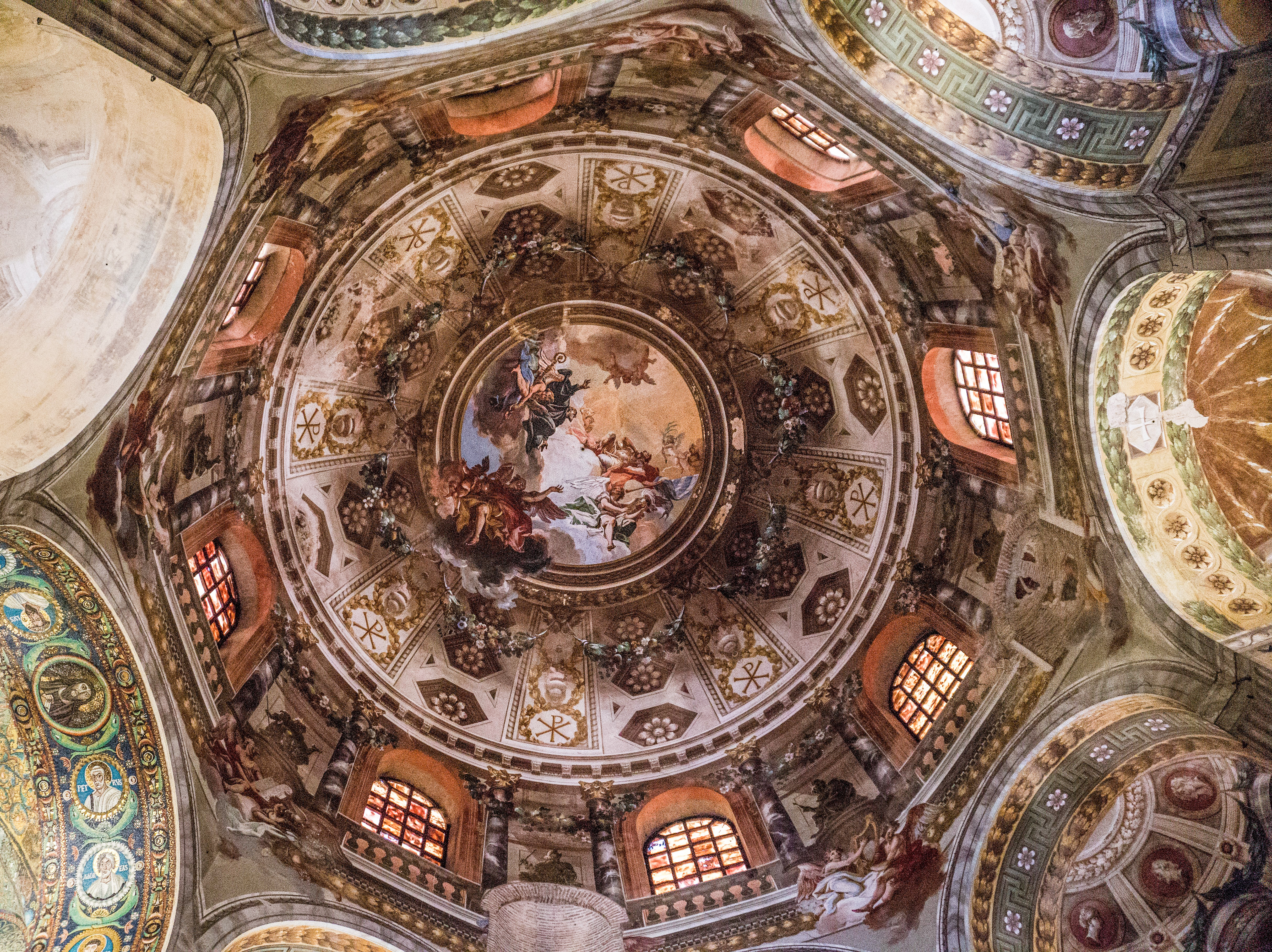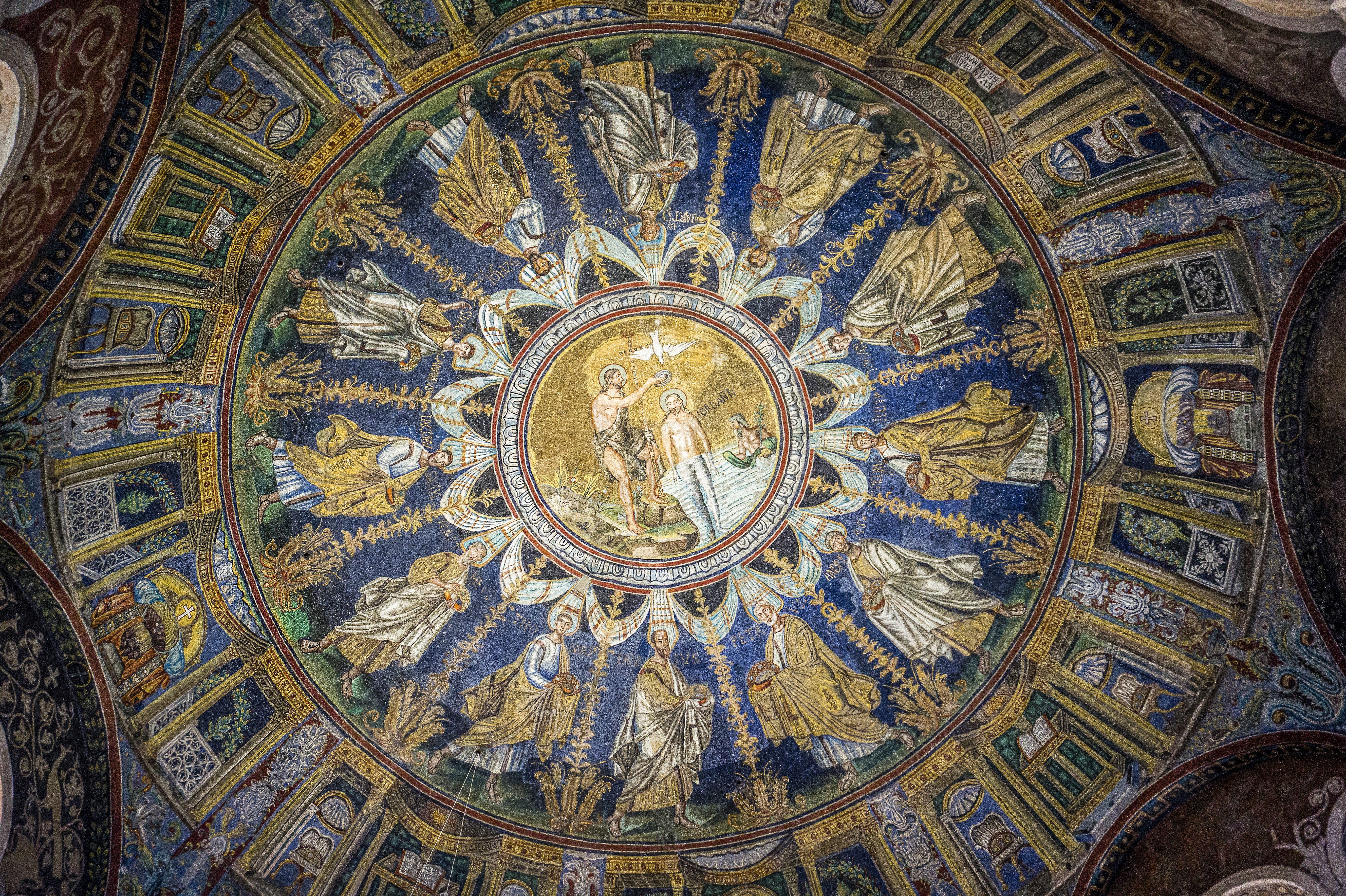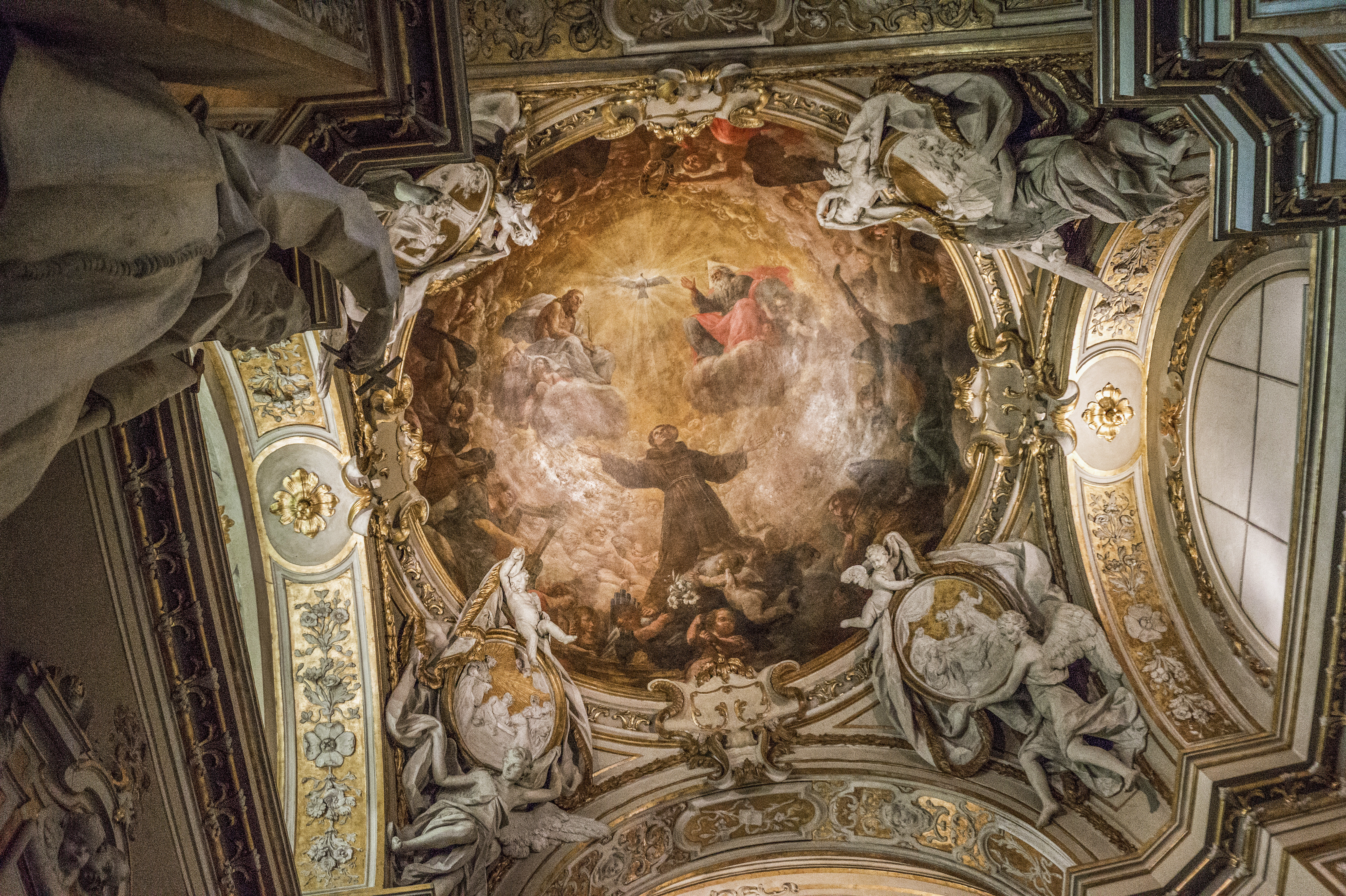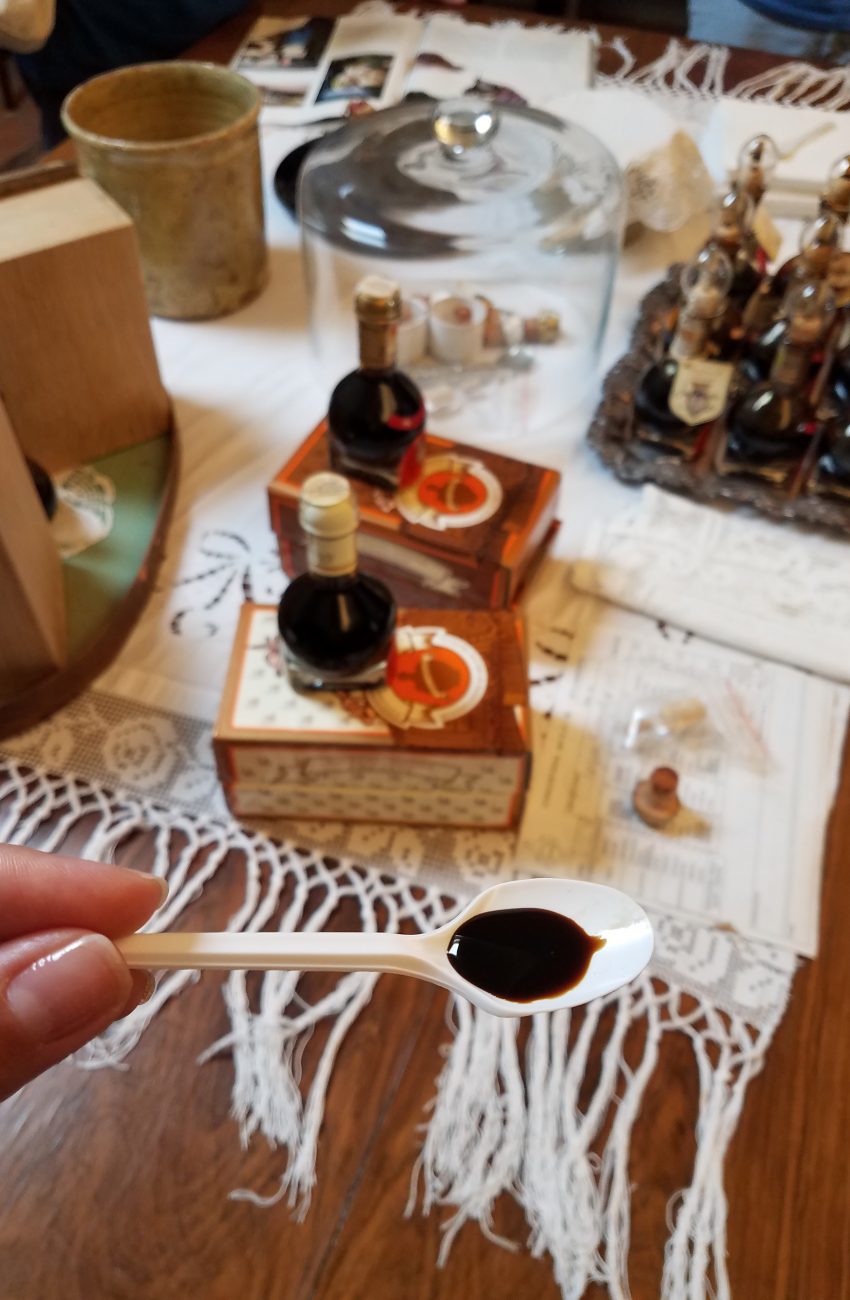 the birth of balsamic vinegar
Modena is known for Ferrari sports cars with car lovers heading straight for the Ferrari Museum during their visit. Personally, I find the production of balsamic vinegar more interesting so I spent the day learning about the process. If you're not familiar with the popularity of balsamic vinegar from this region go ahead and check the bottle stashed in your kitchen, more often than not, Modena will be listed on the label.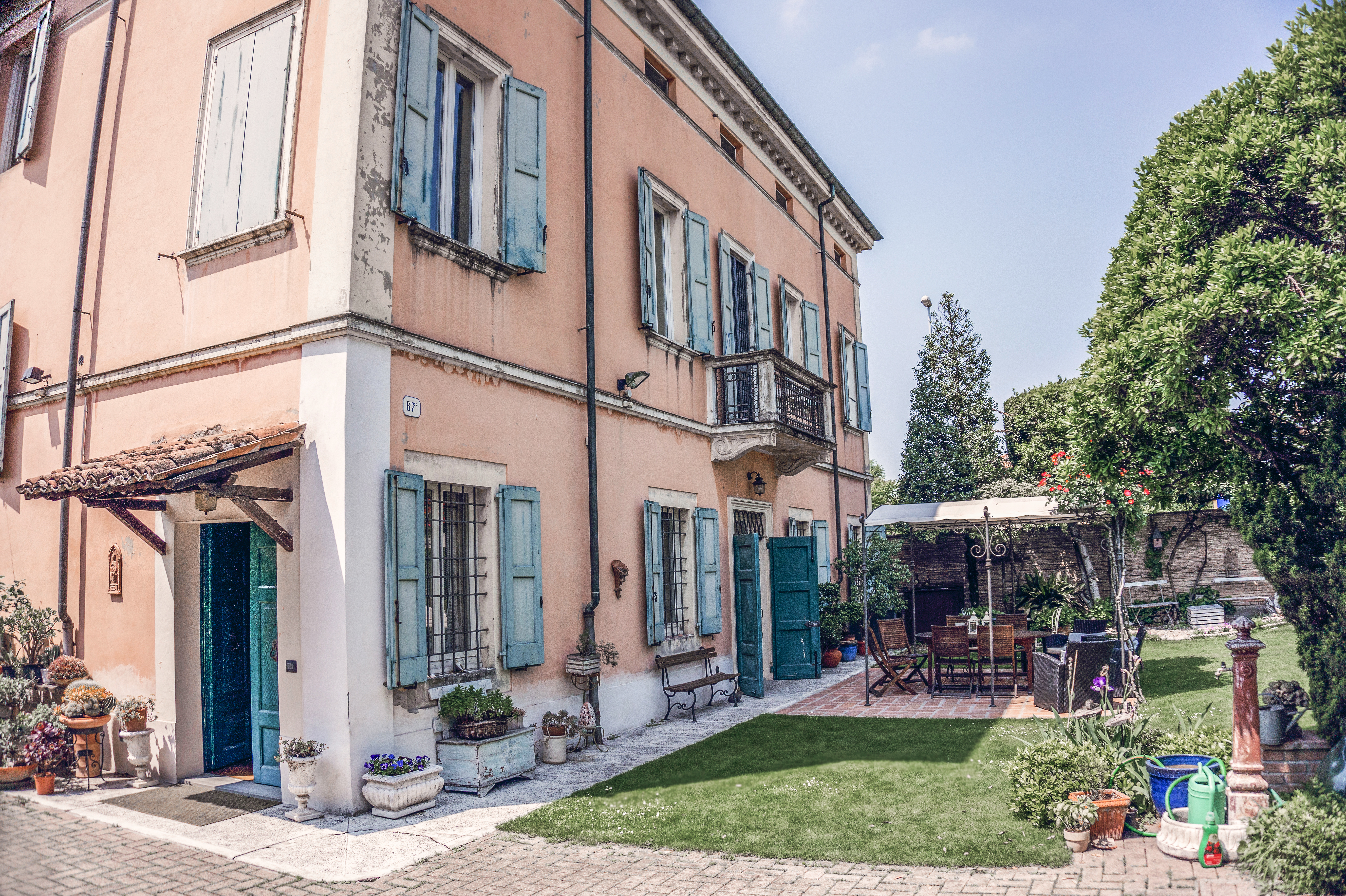 I spent the earlier part of my day at Acetaia di Giorgio where I had the privilege of meeting Giorgio the owner of this beautiful home where he and his family produce their signature balsamic vinegar on-site. Marcello, Giorgio's son in law gave the tour and spent an hour or so explaining the history of balsamic vinegar, the difference between store bought and D.O.P certified which his family produces. I truly enjoyed my visit which you can read about here and highly recommend contacting them for a visit of your own. 
After getting educated on all things balsamic vinegar, I spent the remainder of the day exploring Modena's city center.
GRAB A BITE TO EAT IN PIAZZA XX SETTEMBRE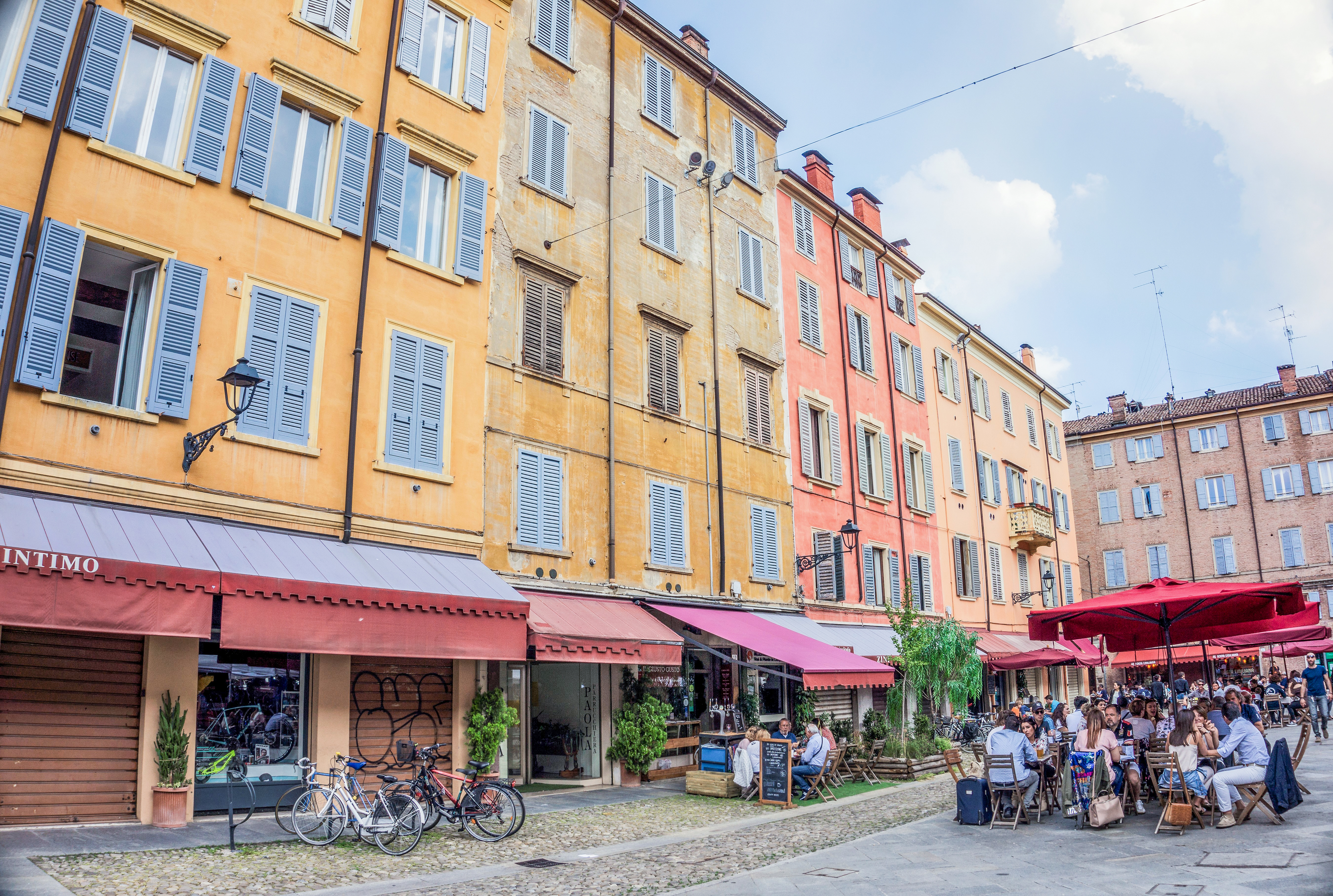 This lovely piazza offers a variety of restaurants perfect for lunch or aperitivo. My schedule didn't allow for a sit-down restaurant so I was on the hunt for something quick and easy. I stumbled upon Saporiamo and couldn't have been happier. 
Saporiamo's pre-made dishes are located behind a deli-style glass and conveniently categorized, meat and fish, pasta, and vegetables. I enjoyed walking to each section asking for various items which were added to my plate and weighed at the end. This region of Italy is best known for its food so being able to try a little of everything was definitely the smartest decision. I recommended trying their rosemary potatoes, ravioli, and tortellini. Don't be surprised if the pasta is filled with the freshest and tastiest gourmet cheese you've ever experienced.