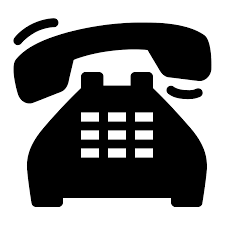 Fill out the form below to schedule an appointment.
Important Message for Apple iPhone users:
To send your message, a submit button will display under the comments/questions box at the bottom of the contact form. This button can be slow to load on iPhone mobile devices. If the submit button fails to load, please use a computer, laptop, or another device to submit the form. Thank you!