Meet the artist & business owner
Hiring a Makeup Artist or Hair Stylist for your special occasion can be scary. I get it, it's a special day and you want to look and feel your best. I thought I would put your nerves at ease by telling you about me before your event which I promise will be all about you!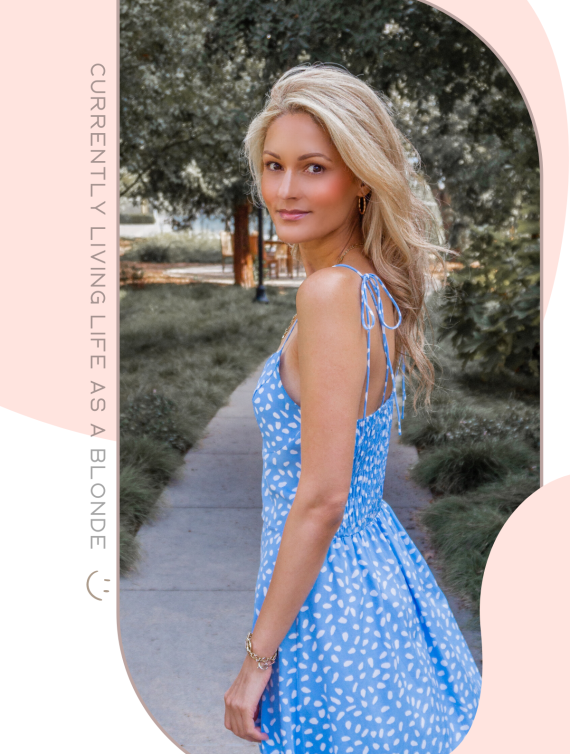 I'm a Certified Makeup Artist and Licensed Hair Stylist with 18+ years of experience in tv, film, print, bridal, special events, and more. I've had the opportunity to work with beautiful brides, top directors, and A-list celebrities. My passion, love for artistry, education, and experience has given me the ability to create an array of different looks for any special occasion or event.
02.
Why did I create Angela Mobile Makeup?
Through the years I noticed that the only option for women to have their makeup done was for them to visit a salon or department store with both options leading to an undesirable environment, lacking privacy. 

With over a decade of experience working in Hollywood, I observed it was the only place where someone could have their own Personal Makeup Artist travel to them and have their services take place in the comfort of their home. I decided I wanted to share that experience with the everyday woman, thus creating Angela Mobile Makeup which offers women the same VIP experience offered to my celebrity clients.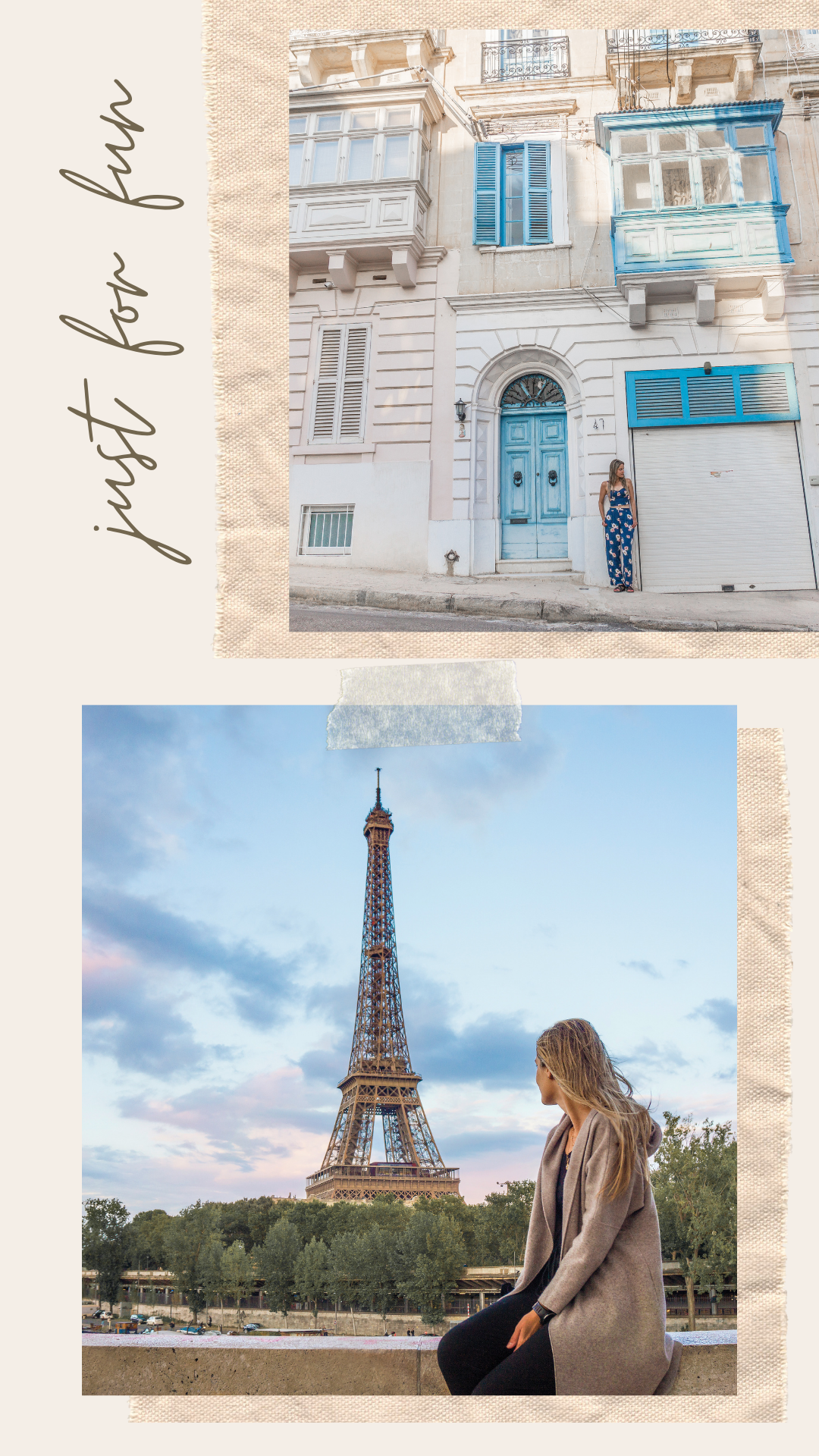 Each year I take a month or more to solo travel around Europe and after visiting 70+cities in 16 different countries, to say that I love traveling would be an understatement. Owning and operating a business for the last 18+ years, I've mastered the skills of discipline, dedication, and organization, but there's something to be said about spontaneous days, filled with curiosity.
From arriving in a new city and stumbling upon a fresh produce market where the artisan sits with you and shares their passion for their language, culture, and countries history. To a local you meet at a shop who spends the entire evening taking you around their beautiful city. It's these moments, and so many more, that I've held closest to my heart.

Since I was a teen, I've loved picking up a camera to capture a moment in time and then creating a beautiful space for it using colorful craft papers, and decorative templates. As an adult, I've taken that same passion, but exchanged my scrapbook scissors for a space on the internet where I share all things travel, beauty, and lifestyle, on my blog As Seen By Me.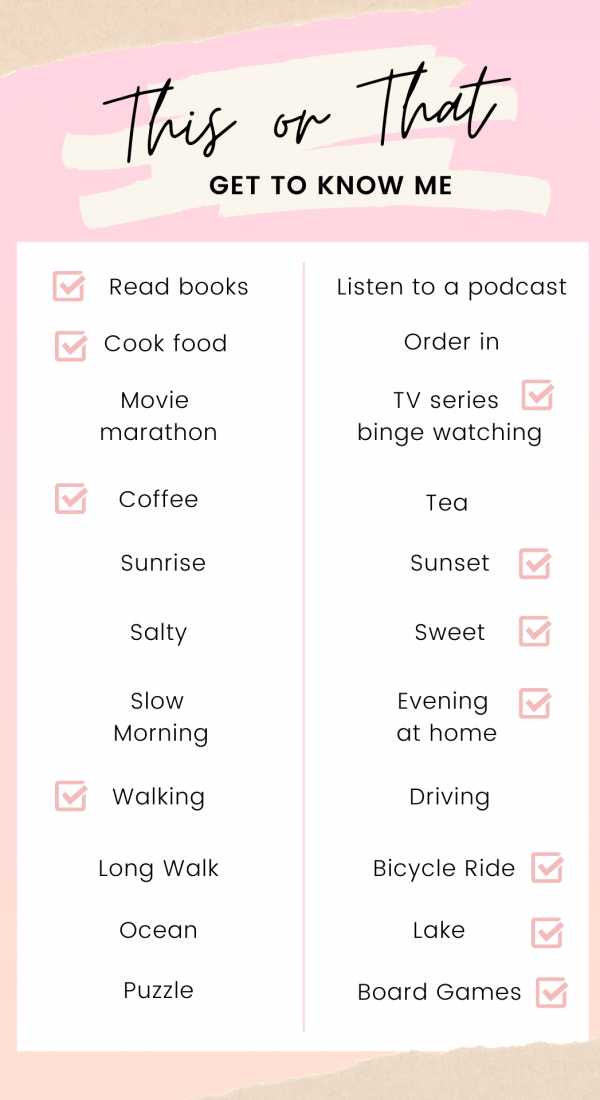 03.
What are your business hours?
Sit back, relax, and enjoy your session as you are glammed without leaving your home, hotel, or specified location. Business hours go beyond the usual 9am-5pm that most beauty establishments offer, I work with your schedule to provide you with top-notch services at the time you need them.
* Licensed by the California Board of Barbering and Cosmetology / certified since 2004 

* Diploma from Makeup Designory (MUD) for completion of the Fashion Stylist Program
• Beauty Makeup
• Studio Hair Styling
• Wardrobe Styling
• Character FX Artistry Course
Certified since 2005