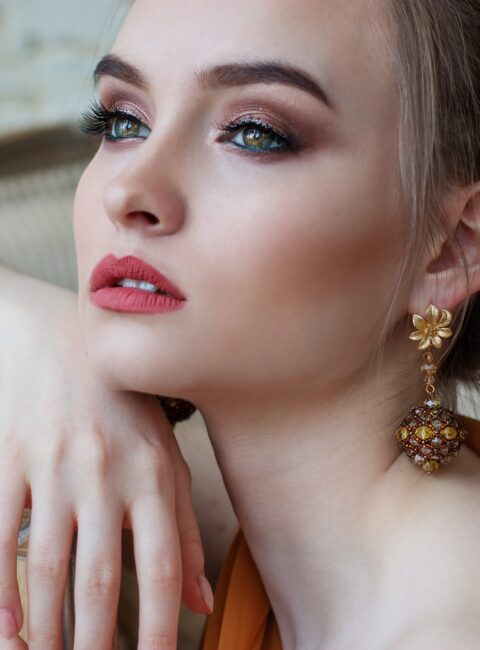 Celebrity Makeup Artist & Hair Stylist
All studio and mobile glam sessions include full glam with contour & highlight. 
You choose your level of glam. Natural glam or full glam with smokey eye.
A variety of styles available
False Lashes can be added to any makeup service.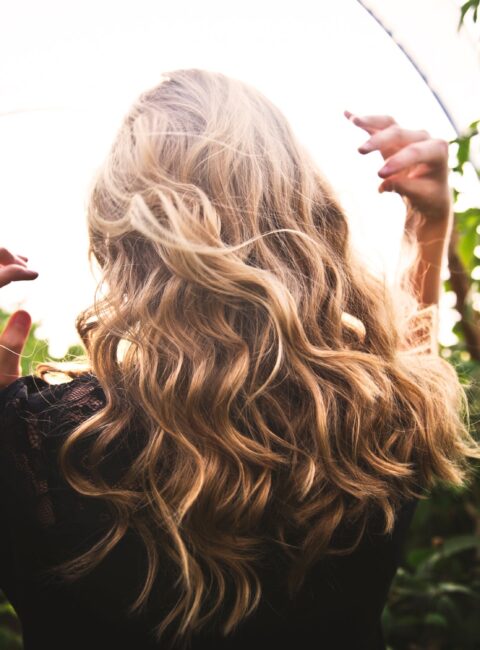 Celebrity Makeup Artist & Hair Stylist
Styled down with curls or loose waves.
Pricing for mobile or studio
*hair services are only available when booking makeup. 
Up-do or half-up styles. 
Pricing for mobile or studio
*hair services are only available when booking makeup.
---
In addition to your services, all hotel parking fees are required to be paid in full prior to the artist's departure. For your convenience, this will be charged to your hotel room.

*For all other locations that do not provide free parking, please be sure to have the exact amount in cash for parking fees.

*The travel fee for your mobile appointment will be quoted once you've filled out the contact form and have provided the address of your residence/getting-ready location. If you prefer a quiet space to yourself (with no travel fee), we can certainly get ready at my beauty studio. If you prefer mobile, you can click here to see what's included in the travel fee.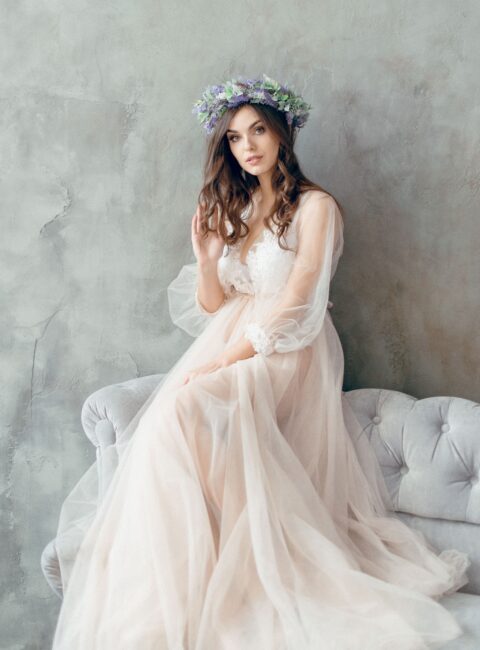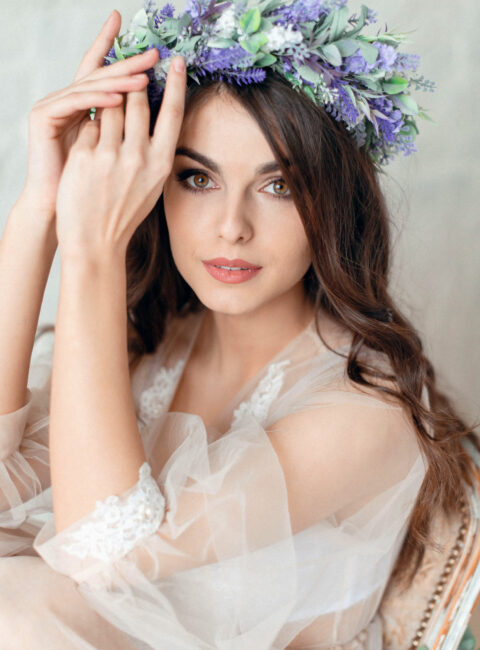 Run, don't walk, to book Angela! She is incredible! She did my makeup and hair and it turned out absolutely stunning. I received countless compliments and felt like a total goddess. She is not only immensely talented, but a consummate professional as well. Angela is a total sweetheart and made the process so enjoyable. You will not be disappointed!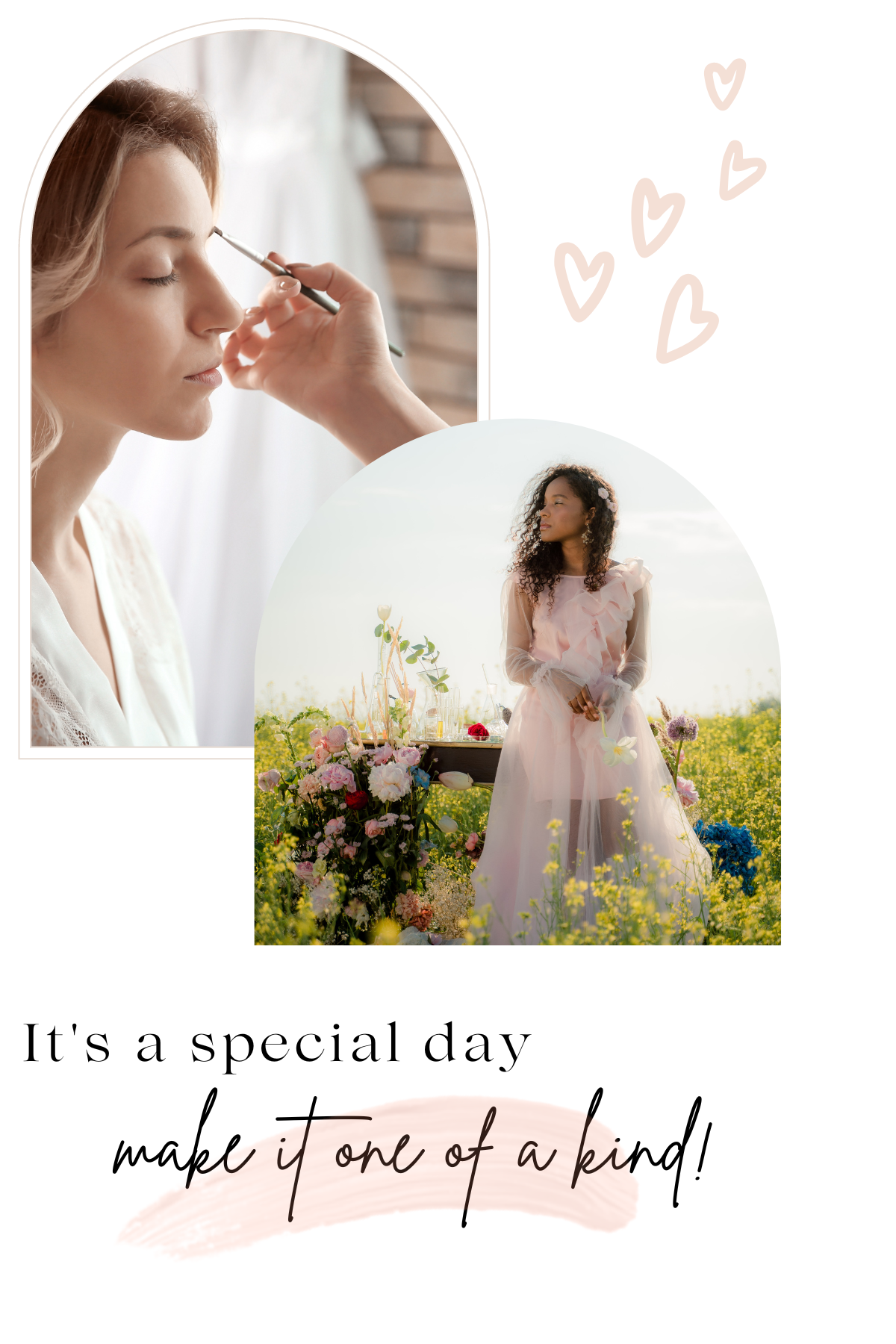 You want someone who will arrive on time, ready to pamper you. 
    – I'll bring the studio to you! No sitting on a dining chair near the closest window (it's more common with other artists than you'd think). I'll have a professional makeup chair with an attached table and beverage holder (super fancy) oh, and lighting too! If you prefer a private relaxing space, let's glam at my beauty studio.

On this special day, you want a stylist that keeps the experience fun while working efficiently to have you ready on time and looking absolutely stunning!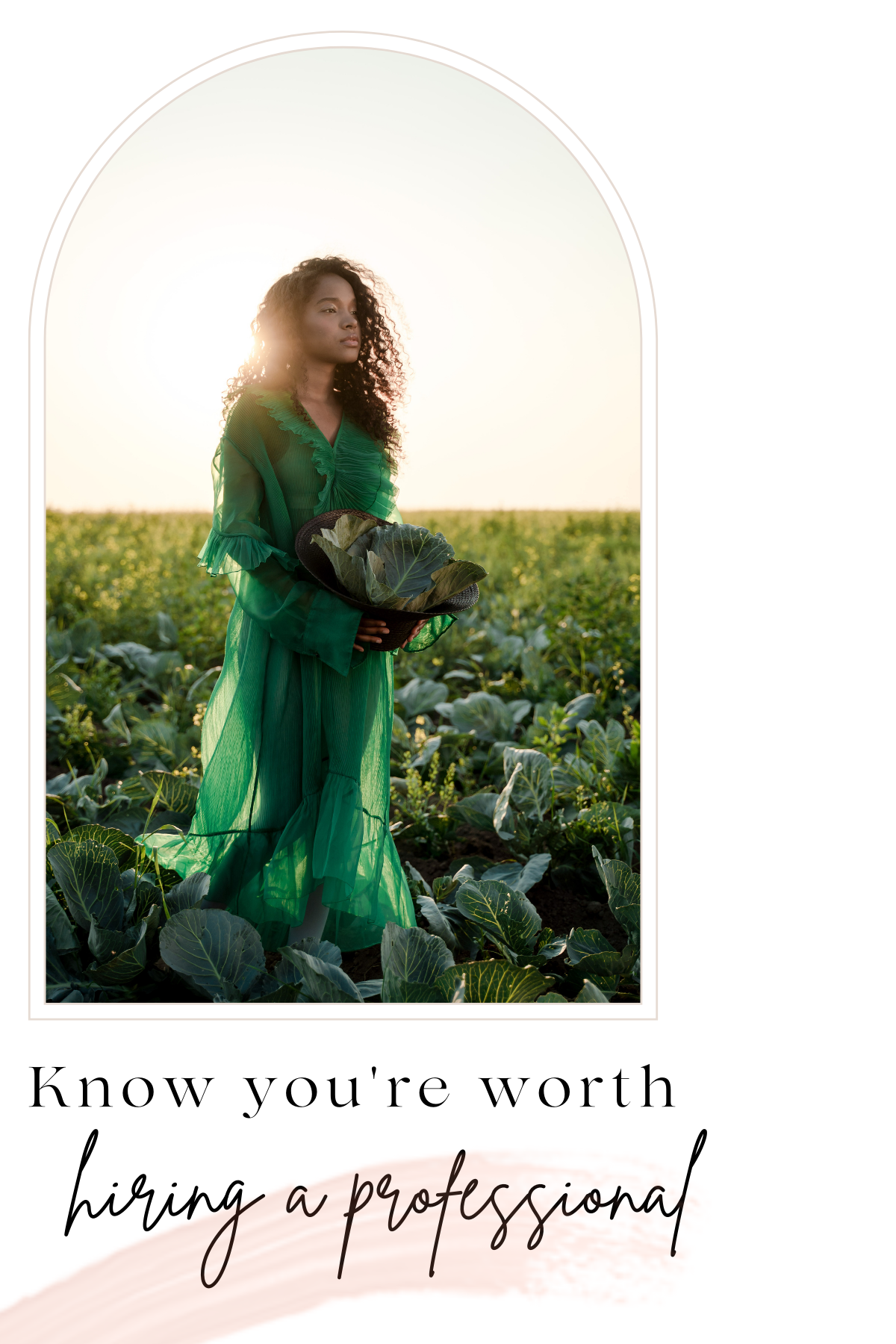 your special day deserves the best
 My clients tell me horror stories about being in tears after appointments with artists who didn't listen to their needs, didn't follow their reference photos, or didn't allow them to look at themselves in a mirror until the very end.


    – My process is different. – I enjoy creating a collaborative environment, working one-on-one with my clients to create the perfect look they envision for their special day.

When working with Angela Mobile Makeup, you're hiring an experienced stylist (since 2005) who has invested in their education, is board certified and licensed by the state of California (the highest sanitary regulations), and maintains a professional, fully-equipped makeup and hair kit, to ensure your look lasts!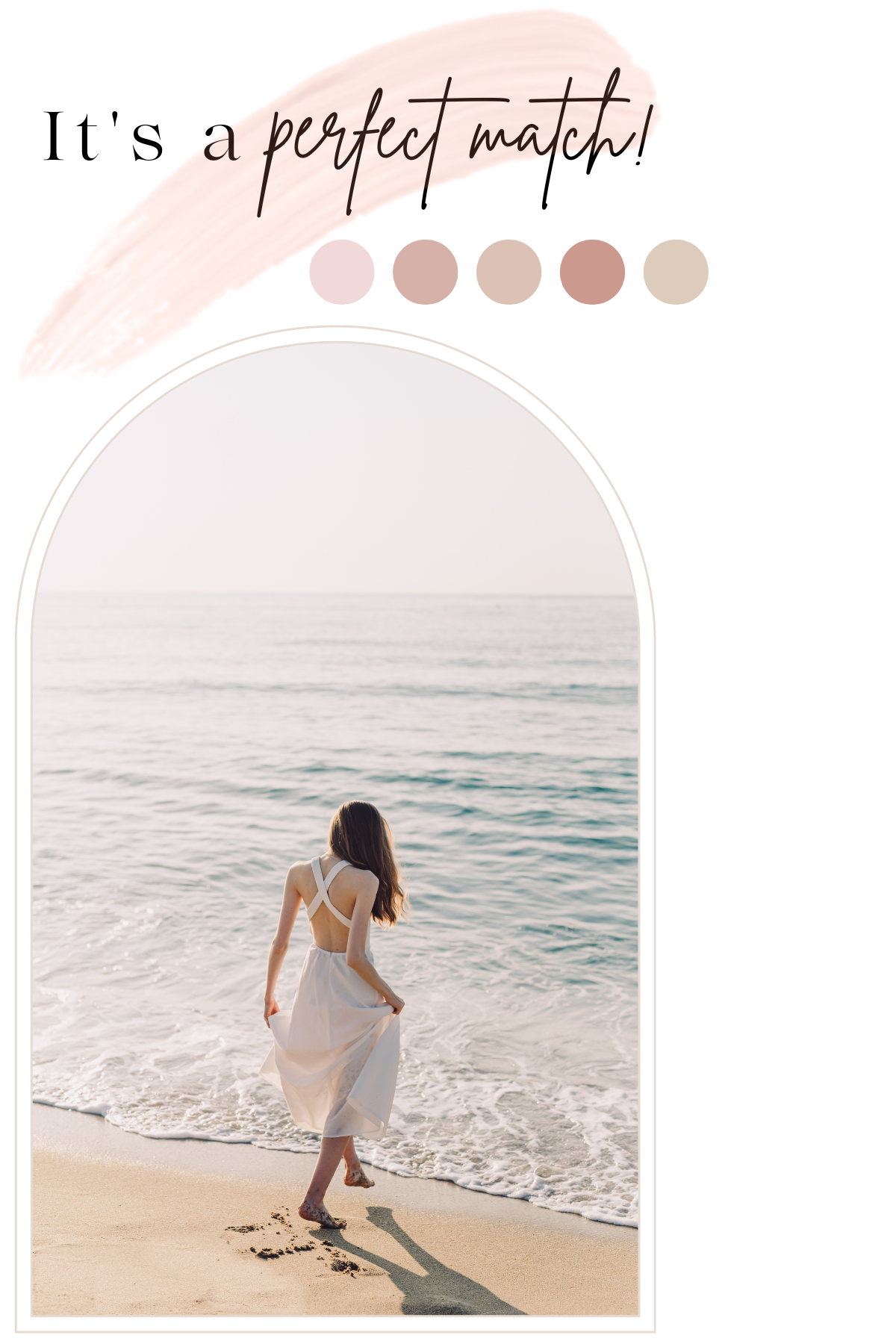 We're a perfect match if:
You value working with a professional stylist you don't have to "check in with" for fear of not hearing from them. You may think communication is "a given" when booking a stylist, but sadly, I receive calls weekly from people whose stylists canceled a few days before their special day or never showed up at all.
      – Again, I work much differently. You will have open communication with me throughout the process of us working together. That means you'll have access to me via phone and email from the first moment we speak up until your special day.
We're a perfect match if: You want a professional stylist who really listens to your vision and brings it to life while creating a fun, stress-free experience from start to finish.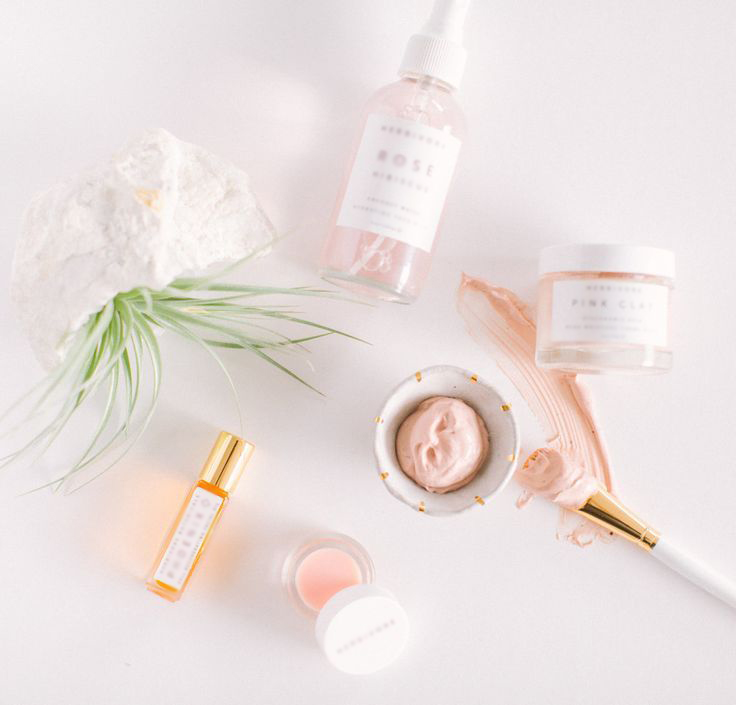 These products are my secret weapon for great skin and flawless makeup application. Add them to your regimen to pamper your skin for a glowy complexion.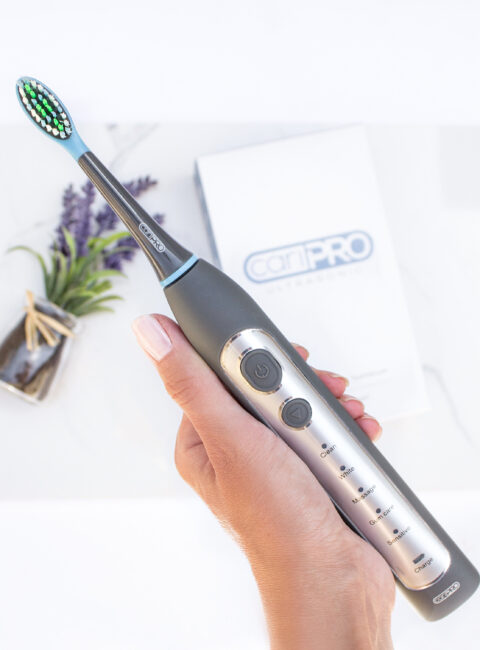 At first, this may look like just any other toothbrush but let me tell you, the results are incredible! Since first using it a few years ago, I haven't needed to whiten my teeth. I'm not sure how it does it but it literally keeps my teeth incredibly white, so much so that my dentist makes a remark every appointment I have with her. It has 40,000 vibrations, and 5 brush modes (clean, white, massage, gum care, sensitive) and offers a 60-day trial and 2-year warranty. I've recommended it to others and have seen their teeth whiten in just a few uses. If you're starting from the beginning of your teeth whitening journey, it may be a good idea to start with the custom whitening kit and then use the toothbrush for maintenance. Use gift code angelamm20 for 20% off at checkout.