everything you want to learn
This hands on lesson will teach you step by step how to create a flawless makeup look from start to finish.  You will expand your knowledge of makeup as well as learn insider tips, tricks and techniques. During your personal one on one makeup lesson, a customized look will be created for you using professional products. 
WHEN IT COMES TO THE LOOK, YOU DECIDE.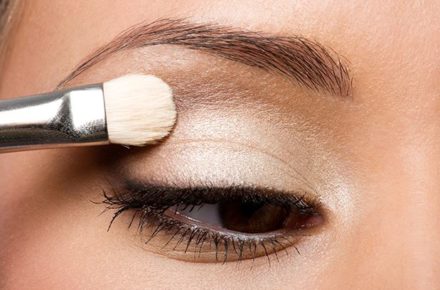 Eye Shadow
Apply and blend eye shadow to enhance your eye shape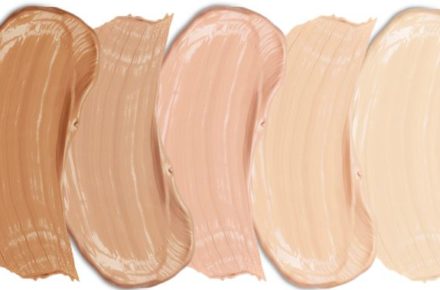 Foundation & Concealer
Apply and blend foundation and concealer properly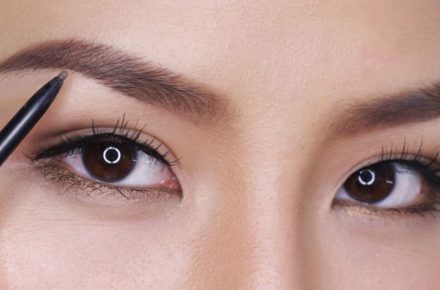 Brows
Fill in your brows to create a shape that is flattering for your face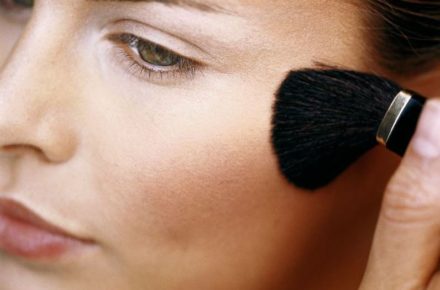 Blush
Apply blush to enhance your face shape as well as bronzer for a sun kissed glow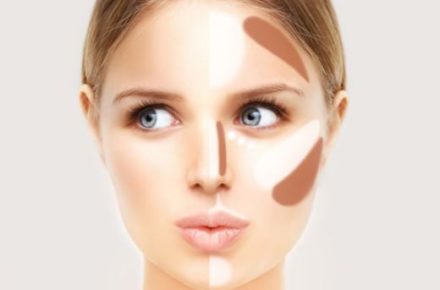 Contour & Highlight
Proper placement of contour to define your cheekbones as well as highlight for a lit from within glow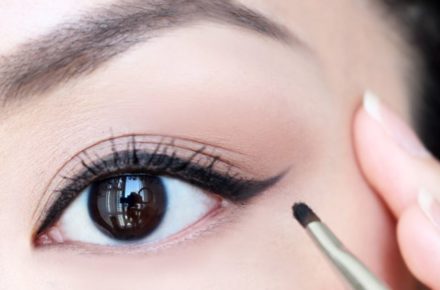 Eyeliner
Learn how to apply a natural or wing liner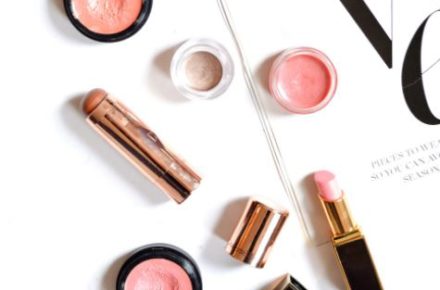 Products
Find the best products to keep your makeup in place all day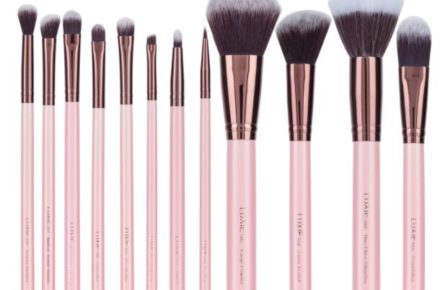 Brushes
Learn the difference between each brush and how they are used
She is AMAZING! I am very incompetent when it comes to makeup, but my makeup lesson with her has taught me everything I would need for any occasion! I learned about brushes, how to apply makeup for work and a night out, she even gave me a booklet that retouched on everything she taught me for the perfect look. She is hands down a PHENOMENAL makeup artist and I want to say thank you again for helping me out. I'M PRETTY Y'ALL!
Lessons take place at Angela Mobile Makeup studio in Burbank. If you prefer your lesson to take place at your residence, that can be arranged (travel fee applies) For lessons with 2 or more people, the lesson will take place at your residence.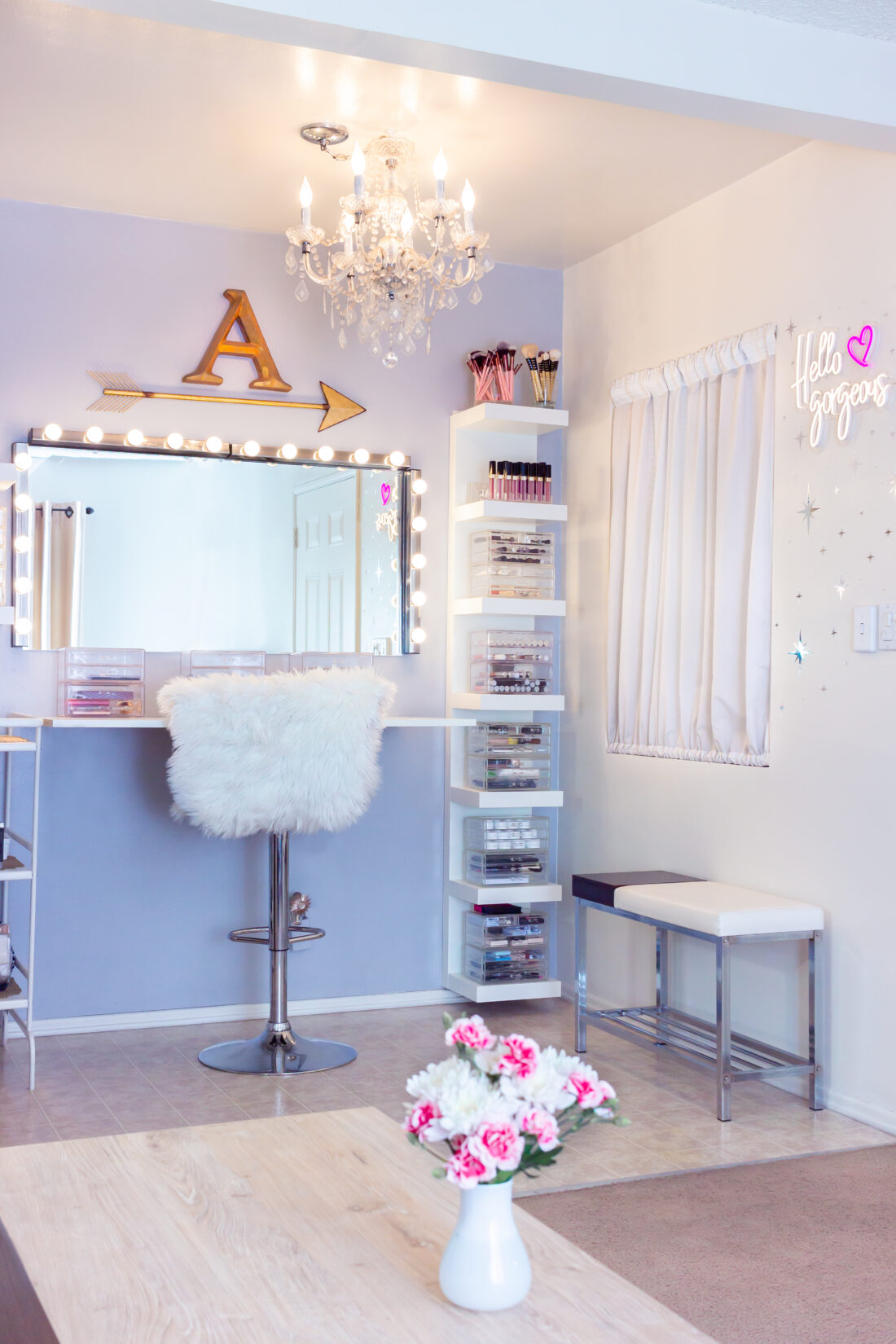 located in burbank, california