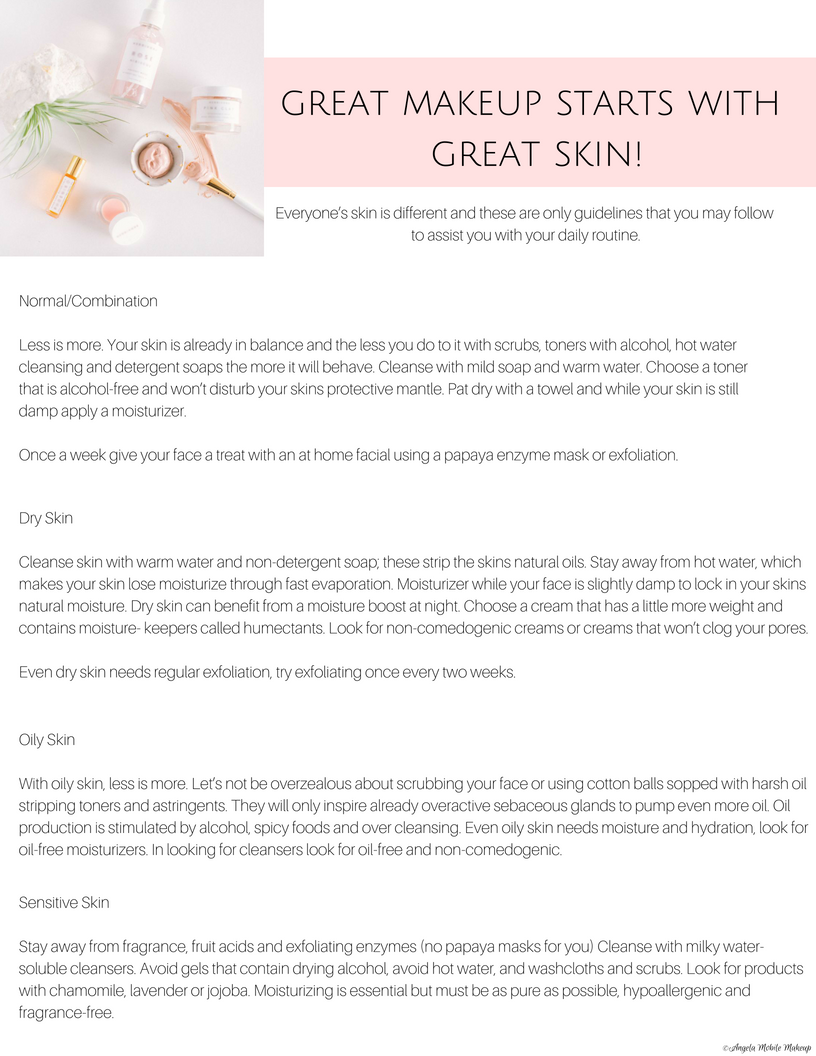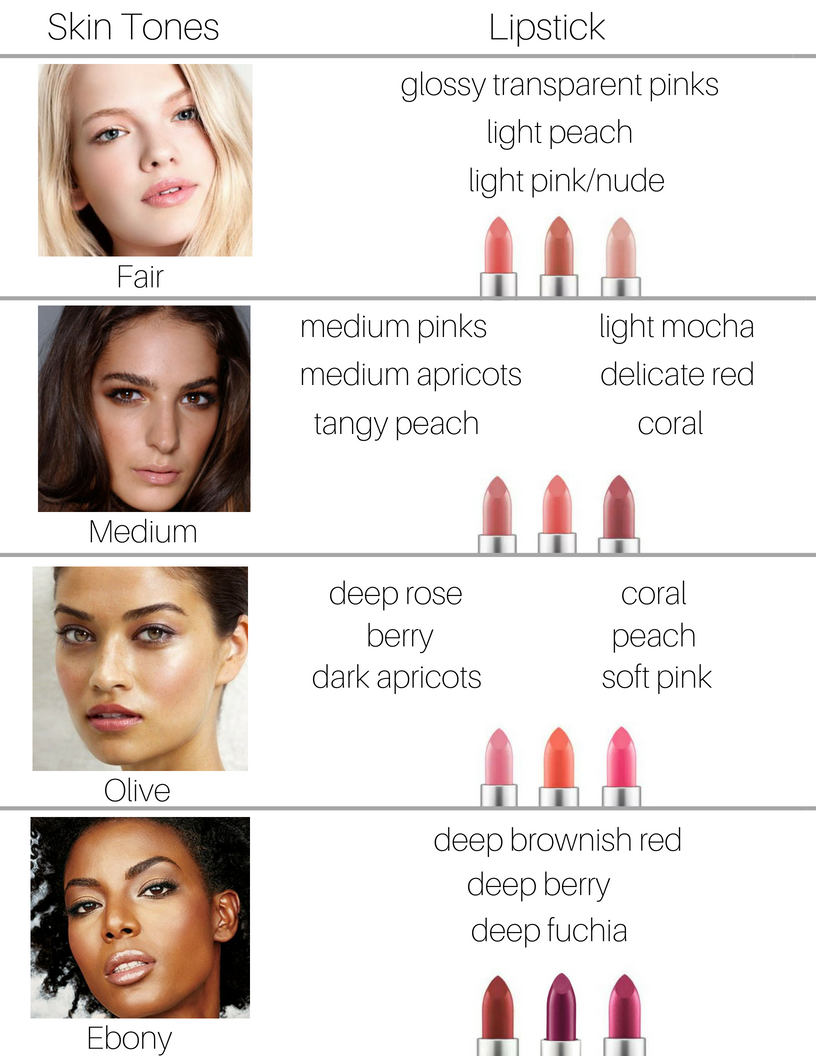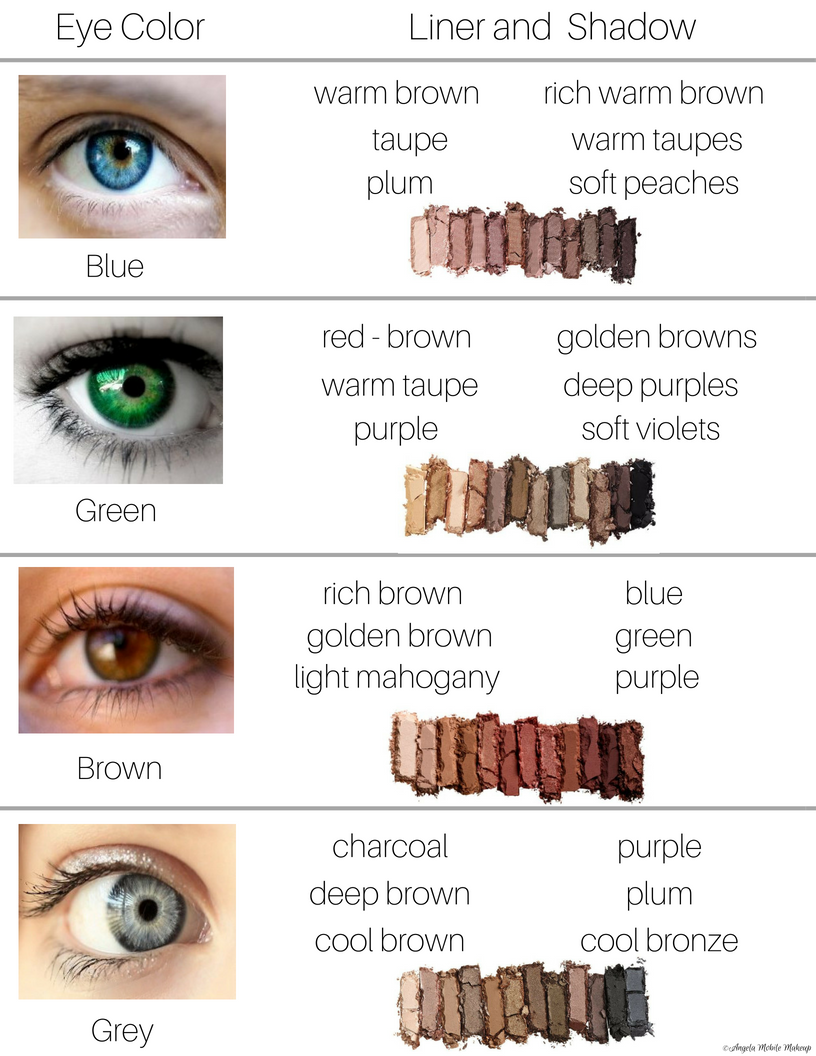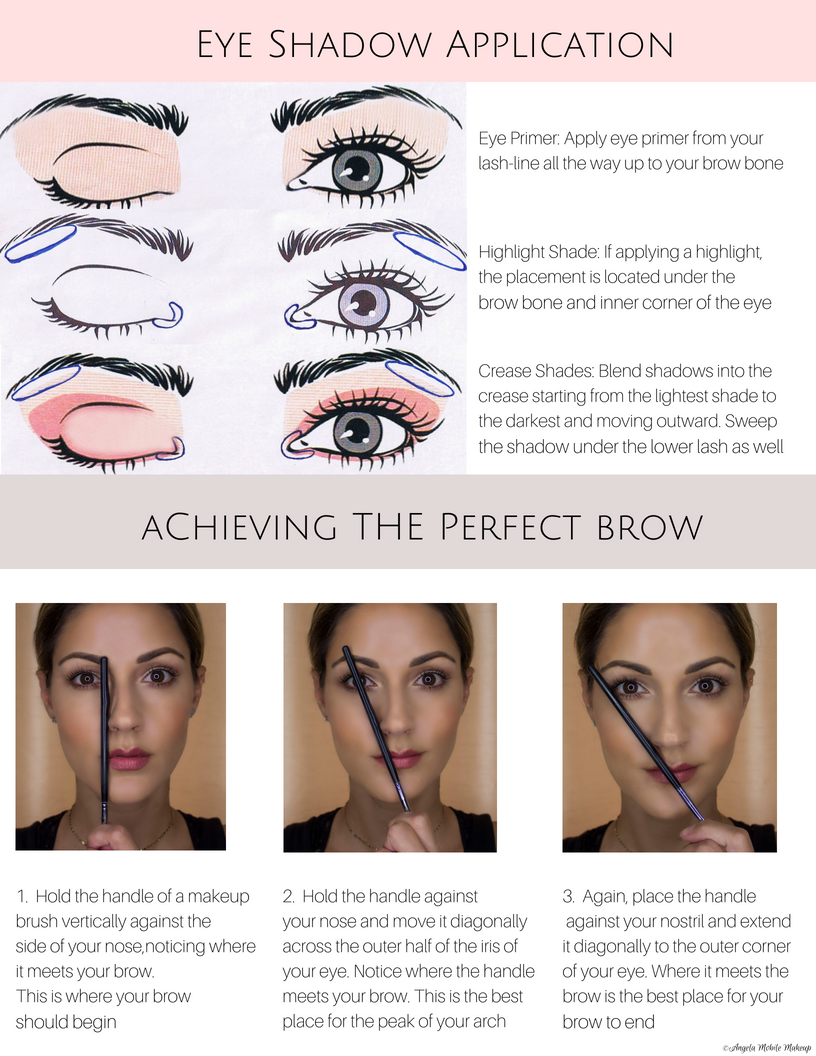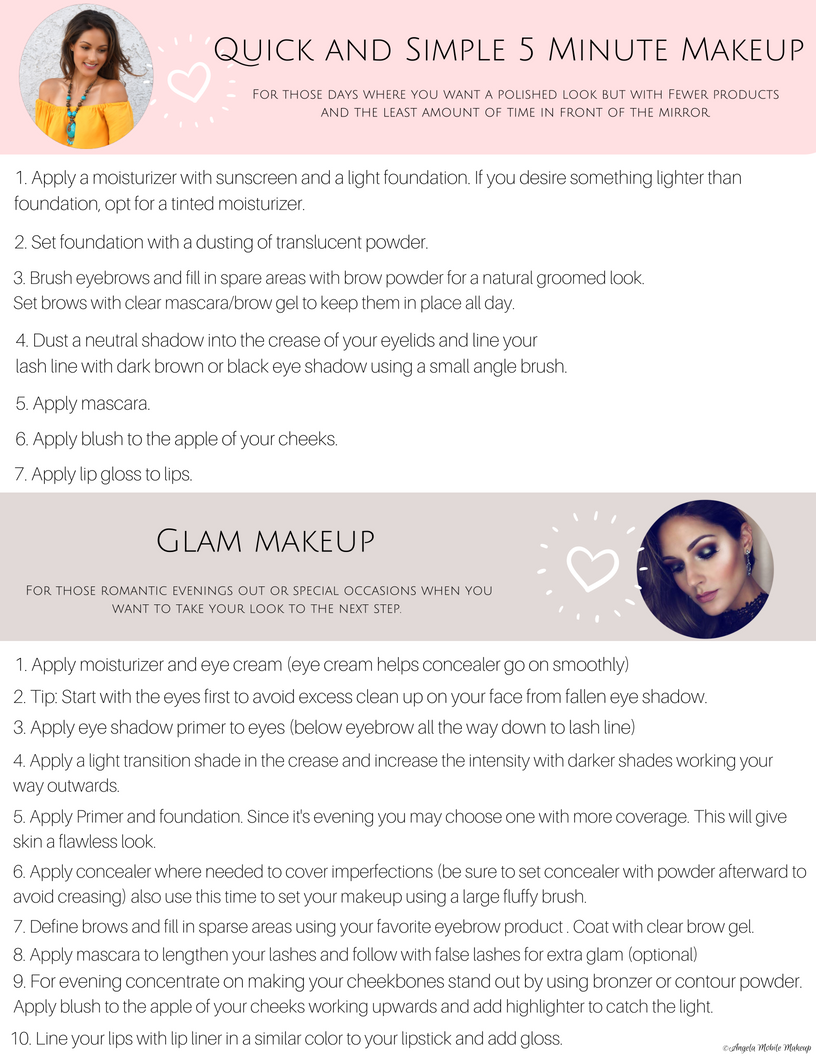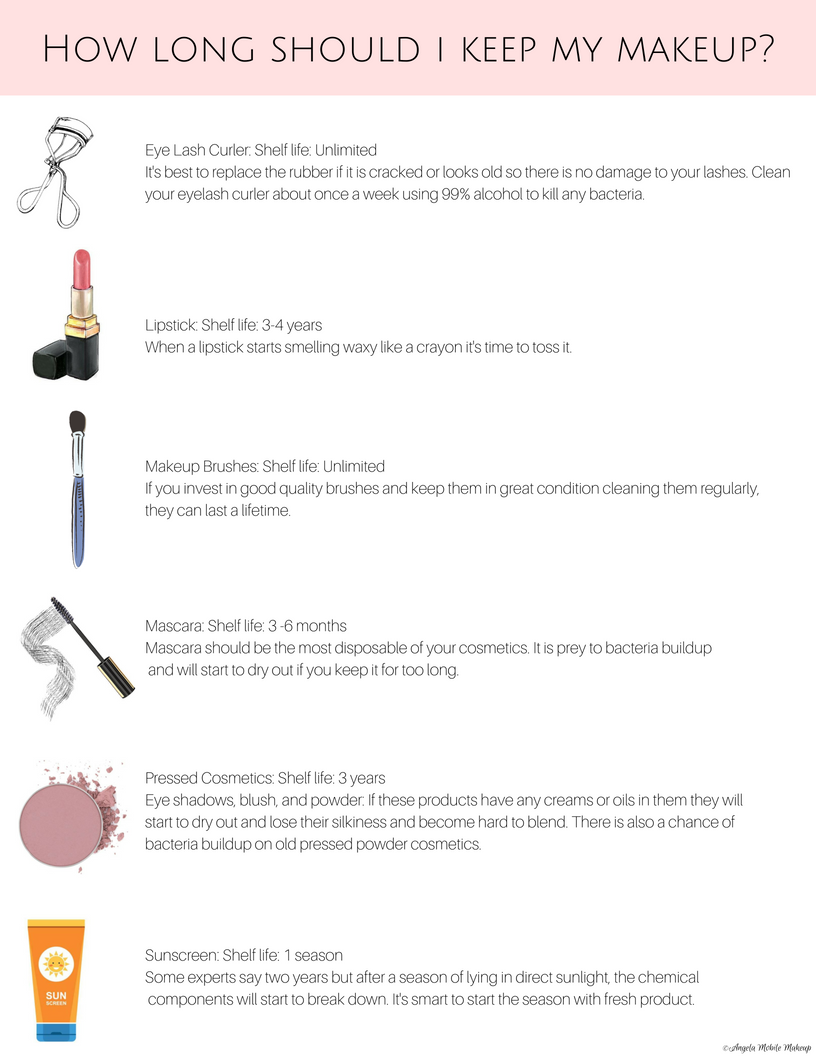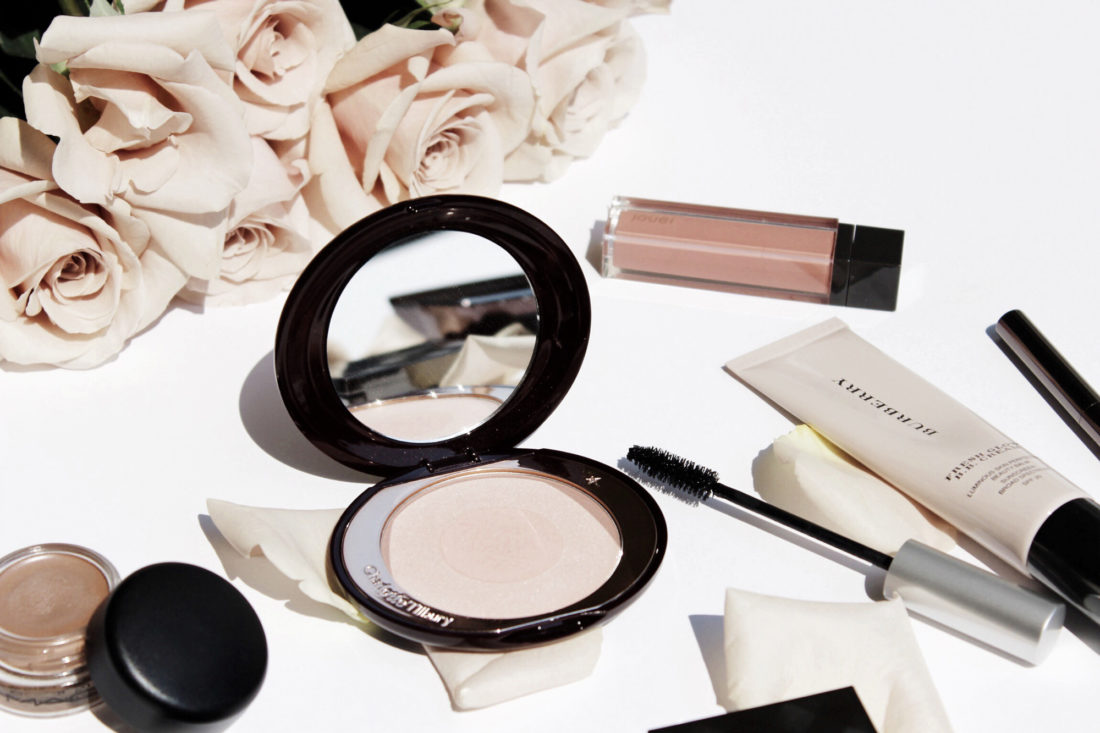 These are the beauty products and makeup brushes used during your lesson. Adding them to your shopping cart makes getting your hands on them easy!  
My go-to teeth whitening system + before and after photos. There is also a $20 off promo code for you!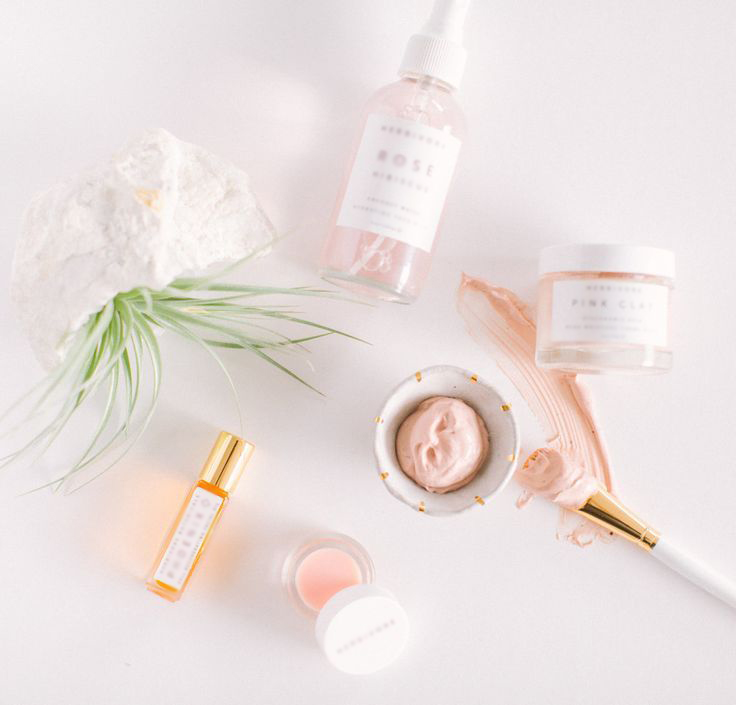 These products are my secret weapon for great skin and flawless makeup application. Add them to your regimen to pamper your skin for a glowy complexion.