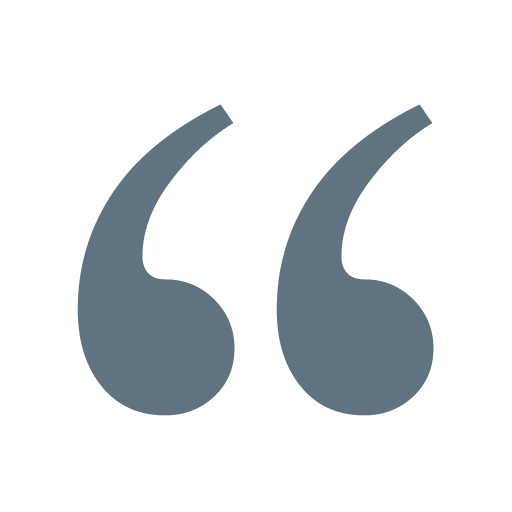 "You are worth the quiet moment. You are worth the deeper breath. You are worth the time it takes to slow down, be still, and rest."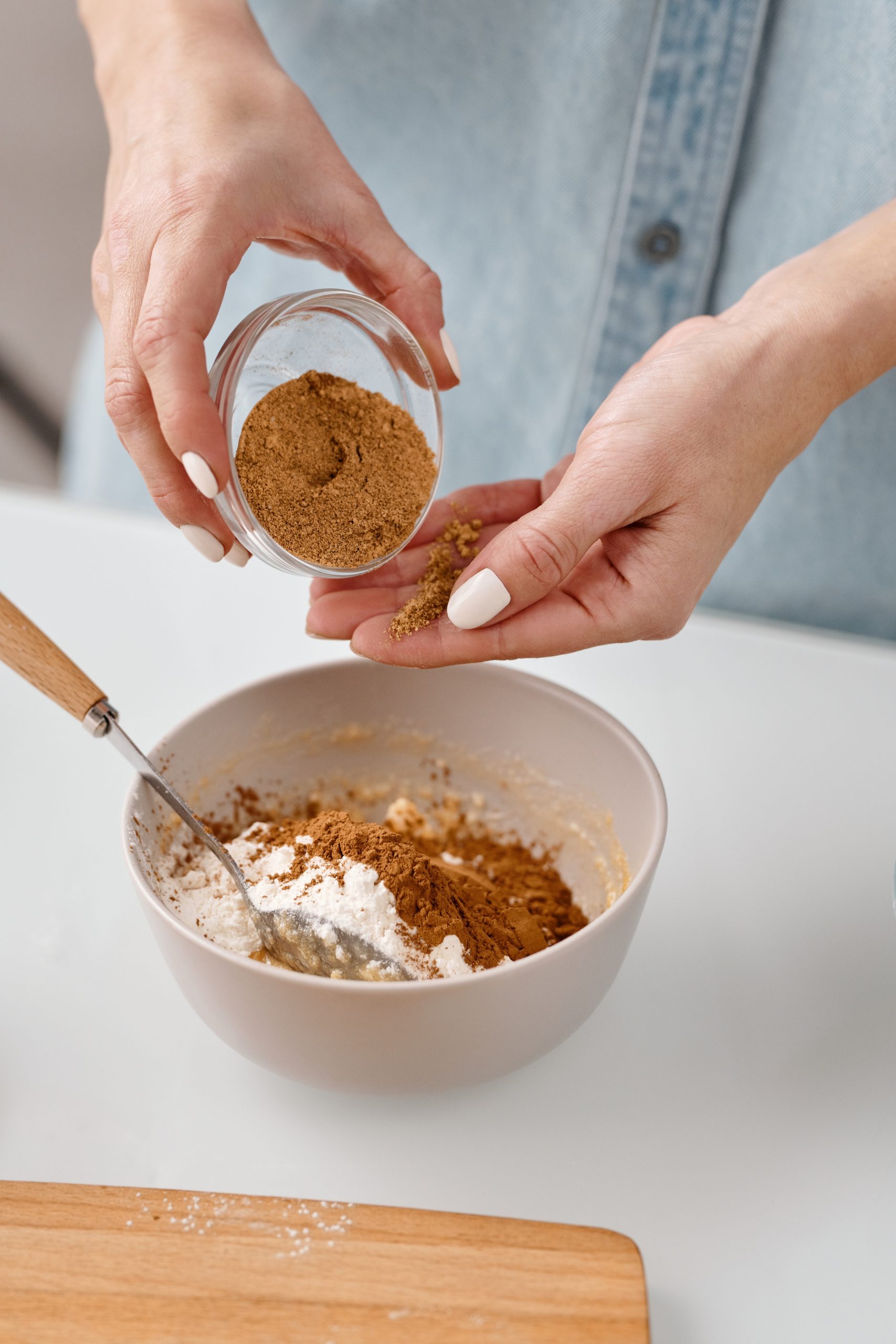 a full and happy belly sets the tone for the entire evening
There's something special about a home-cooked meal. When you've taken the time to source your produce, prep, chop, and sprinkle a bit of love into everything, it just 'hits the spot' differently. As someone who prefers to cook rather than eat out, I've learned how to play with flavors, and textures, and how to substitute ingredients to create a vegan version of my favorite dish. If you're looking for something healthy and delicious to make for your relaxing evening at home, I've included a few of my recipes below.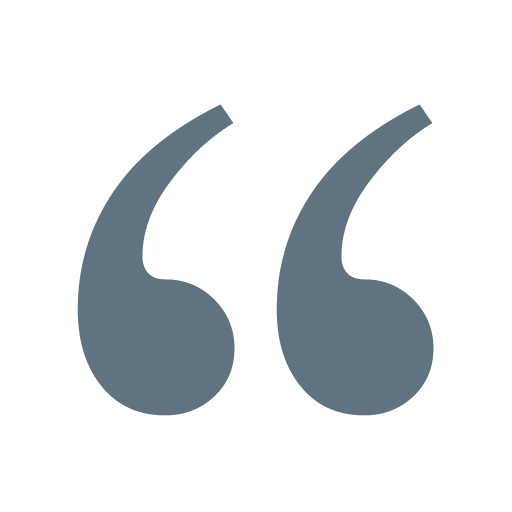 "An empty lantern provides no light. Self-care is the fuel that allows your light to shine brightly"
self-care is the best health care
We don't have to justify having an evening to ourselves, everyone needs one. On nights when I want to pamper myself, I apply a deep conditioning mask in the shower. My favorite is The Kure by Amika, I'm obsessed with the scent and it leaves my hair super soft. I spend a bit more time on my skin with in-shower exfoliants and extra thick body cream once I'm out. I also like to take 10-15 minutes to steam my face and apply my favorite skincare products before throwing on something cozy.
Shop these for your papmer routine: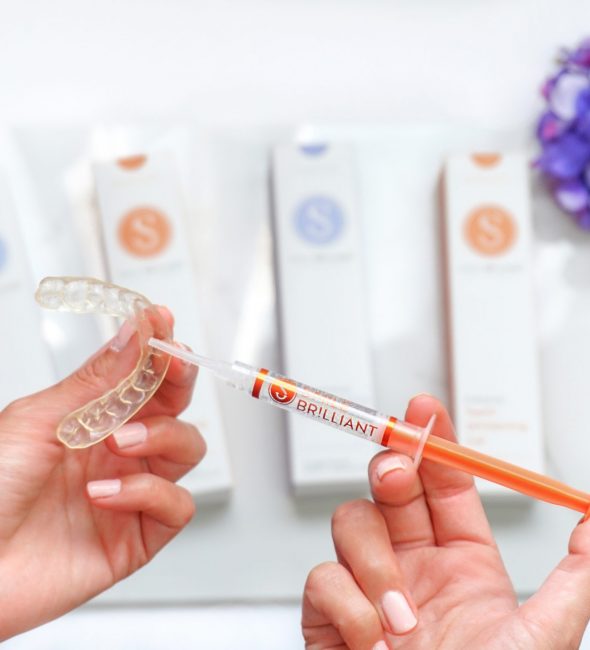 My relaxing pamper nights are often planned when I know that I have a busy week ahead, and I like my teeth to look their best. I've been using the Smile Brilliant custom teeth whitening kit for years and have noticed a difference. 
Their kit includes the materials needed to create dental impressions that you mail to their lab and in return receive custom-fitted trays and whitening gel. They also have a kit that includes desensitizing gel (it's the one I use) which is great for those who experience teeth sensitivity after whitening, which is most of us.
I also use the Cari Pro toothbrush, and I'm in love with it. It offers a ton of settings yet is gentle on my teeth and somehow manages to keep them white long after whitening them. My dentist has also mentioned on numerous occasions, that my gums and teeth are the healthiest they've ever been. 
Enter Gift Code: angelamm at checkout for $20 off your kit
Enter Gift Code: angelammtb20  at checkout for 20% off your order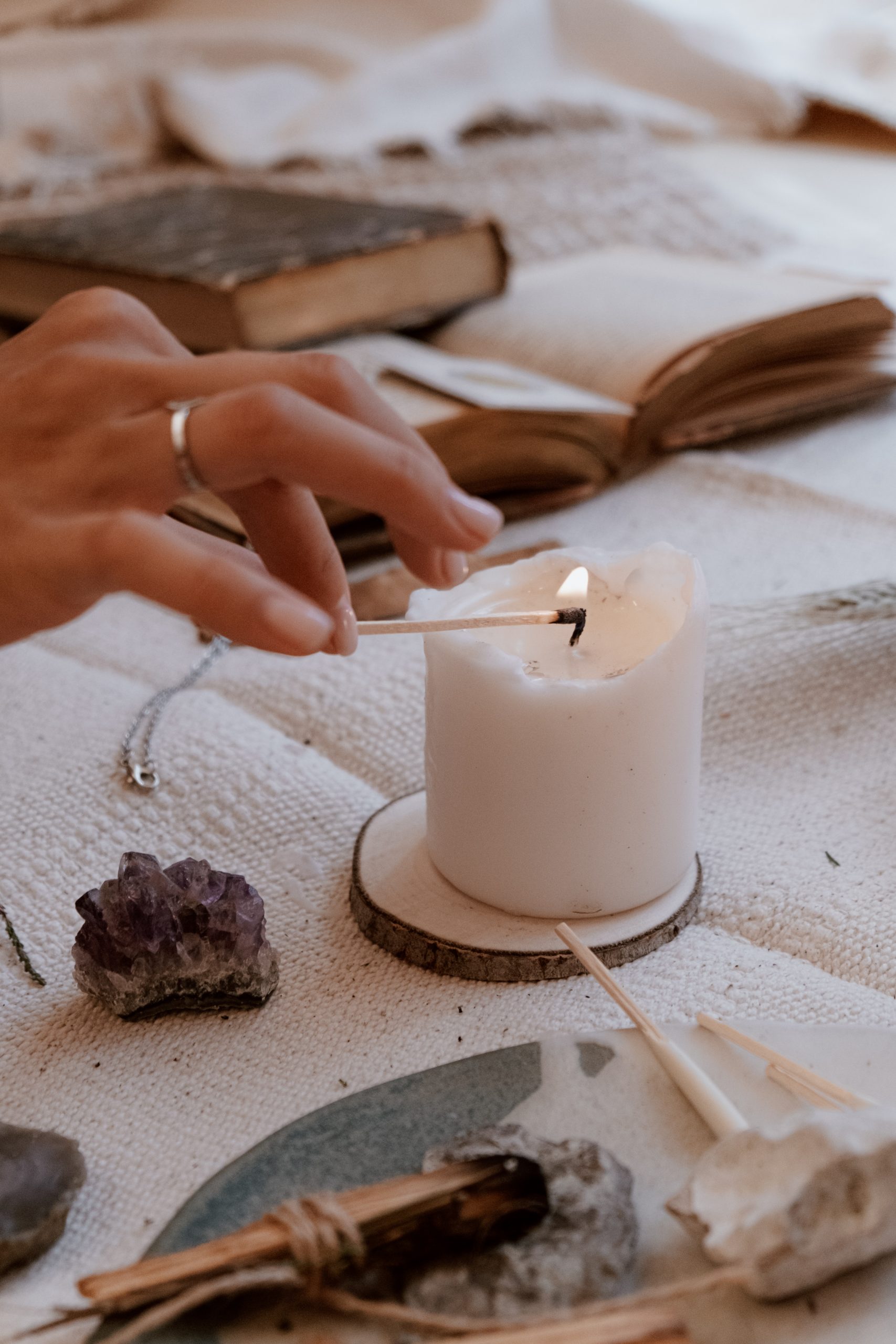 a cozy atmosphere and good vibes only
From time to time it's nice to set intentions for the week ahead and to reset the energy of your home. I find the best way to do this is by lighting Sage or Palo Santo and Amazon, surprisingly, has some incredible bundles. This one with dried flowers is on my Amazon wishlist because as soon as I'm out of my current stash, these beautiful bundles are going in my shopping cart.
This is also the time of the evening when I like to grab my coziest blanket and curl up on the sofa. Once again Amazon has some great options so I've included a few below. 
Shop these for your home: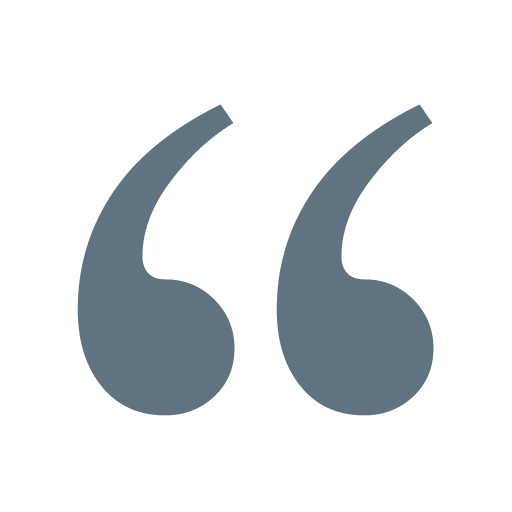 "Self-care is giving the world the best of you instead of what's left of you"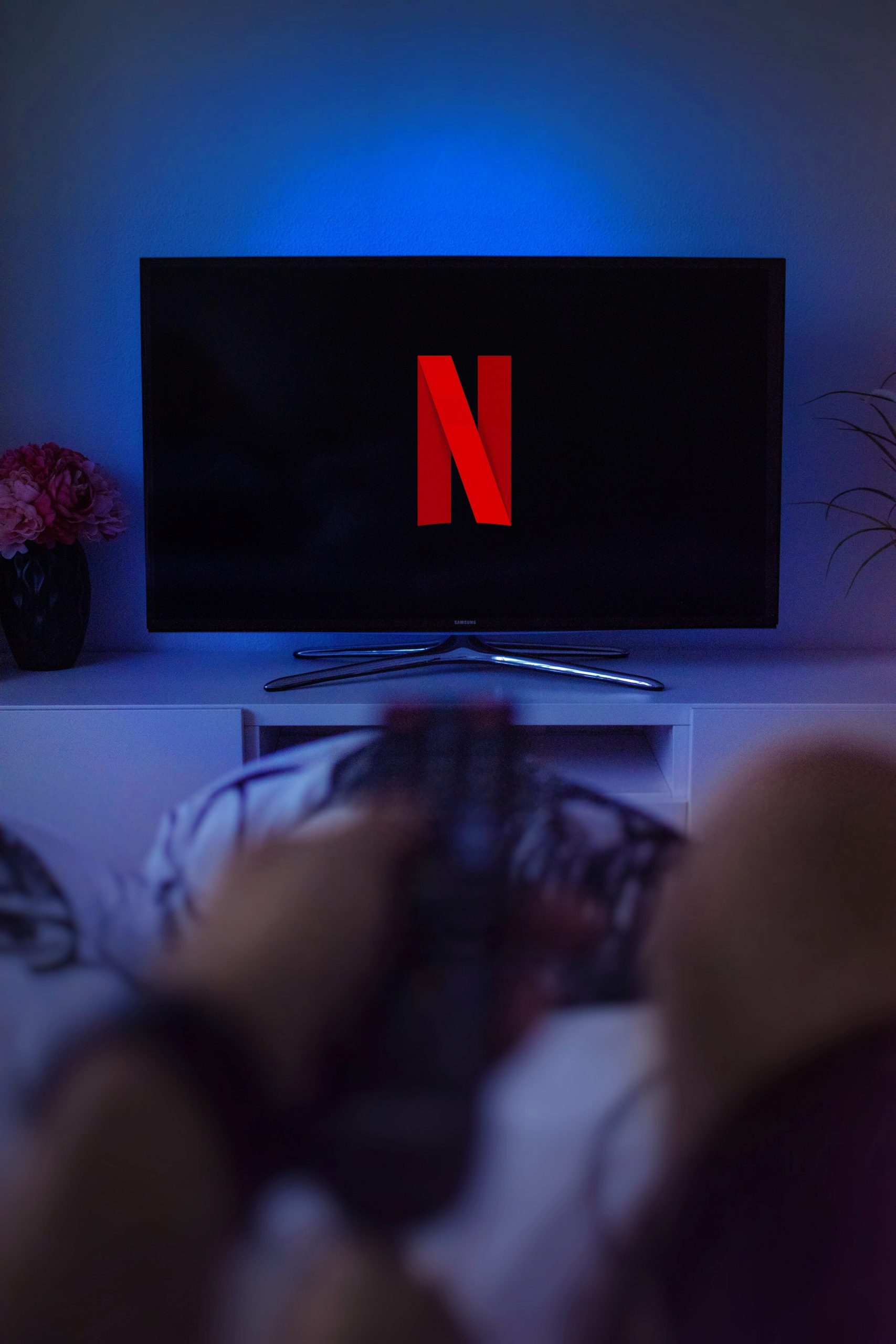 get cozy, turn on your current guilty pleasure, or find a new one
Once you've pulled the coziest blanket over you, it's time for a little R&R.  Click here for the Netflix movies and tv series I've been loving. 
LIKE THIS POST? SAVE IT ON PINTEREST


clink any photo below to pin!