I loved this one so much that I finished the entire first season over the weekend. It's a really cute series about best friends Tully and Kate who support each other through good times and bad with an unbreakable bond that carries them from their teens to their 40s. If you're planning a girl's night, it's the perfect series to watch curled up on the sofa with your best gals.
This was another show that I binge-watched over a weekend and is about a single mother who enters a world of twisted mind games when she begins an affair with her psychiatrist boss while secretly befriending his mysterious wife. My mom who I also recommended it to thought it was slow until the end, but it held my attention the entire time, and I typically have a really short attention span for tv shows and movies. I tend to like shows and movies that are suspenseful and keep you thinking until the end and speaking of the end, you'll never see it coming!
Ok, this one is kinda f*cked up but quite clever and is about a court-appointed legal guardian who defrauds her older clients and traps them under her care but her latest mark comes with some unexpected baggage.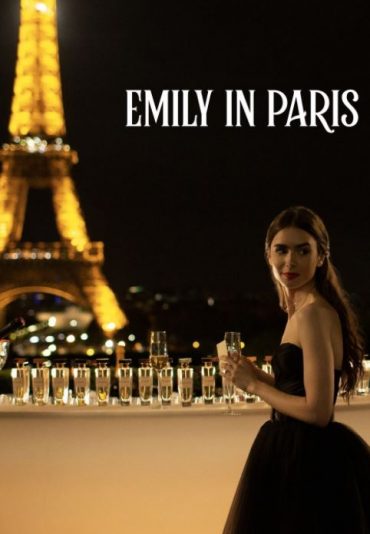 Like most people, I binge-watched season one. It's the cliché story of an American girl who moves to her dream city, works at her dream job and falls in love with her neighbor (who's obviously a hottie) while navigating all that life throws at her in between it all. It's a stereotypical "rom-com" but if you've fallen in love with Paris like I have (and Emily of course) you'll enjoy all of the beautiful scenes filmed around the city.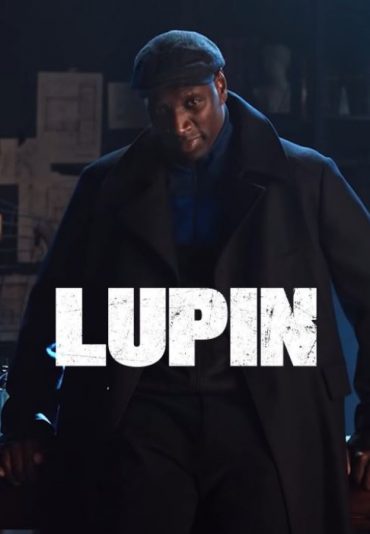 Yet another series that takes place in my favorite city, Paris! Inspired by the adventures of Arsène Lupin, gentleman thief "Assane Diop" sets out to avenge his father for an injustice inflicted by a wealthy family. You know it's going to be a good series when it starts with a thoughtfully planned diamond necklace heist that takes place in none other than the Louvre.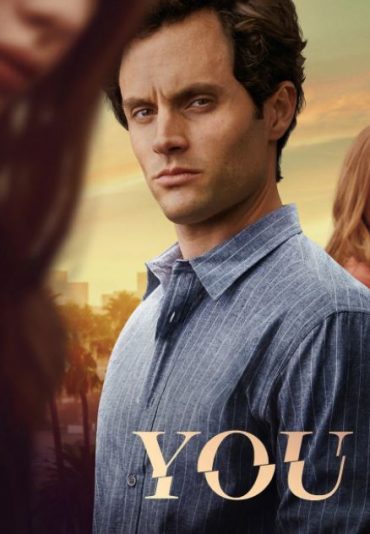 We haven't seen much of Penn Badgley since his days playing Dan Humphrey in "Gossip Girl" but he's no stranger to playing the mysterious character, and he's at it once again. This time, playing a dangerously charming, intensely obsessive young man who goes to extreme measures to insert himself into the lives of those he is transfixed by.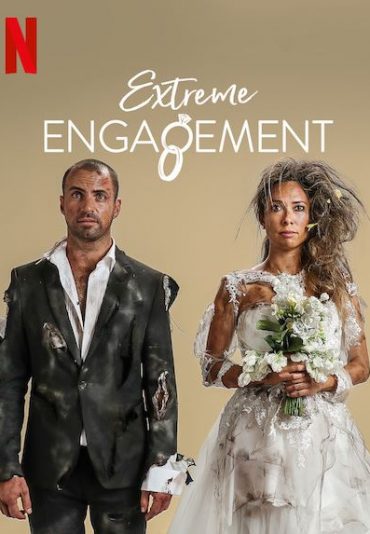 This series gave me major Wanderlust and a strong desire for a dose of adventure. Since I'm not traveling much at the moment I enjoyed following Tim and P.J, an engaged couple who travels the world for a year to explore marriage customs in diverse cultures. Will the journey bring them closer or tear them apart? I say if you can travel the world for a year with your partner and make it through sleeping on the floor of a hut, eating bizarre foods, and surviving countless adventures, then you can make it through anything, but you'll have to watch to find out.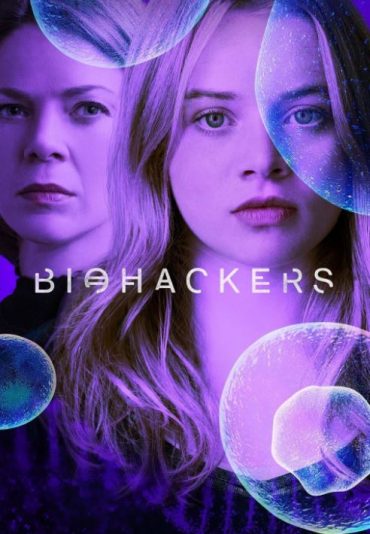 This series is about a medical student who enters a top German university on a secret mission to uncover a conspiracy linking a family tragedy to a visionary biology professor.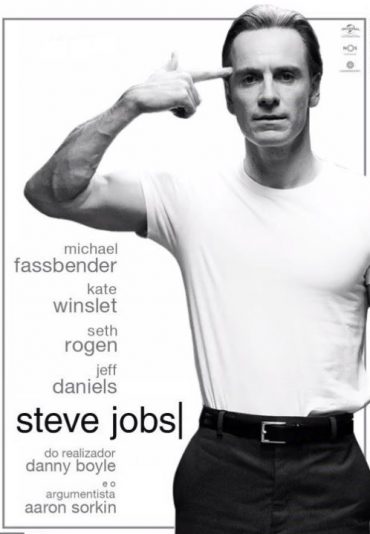 By keying in on three crucial points in his career, this biopic shows the human foibles and visionary fearlessness of the man who made the Mac.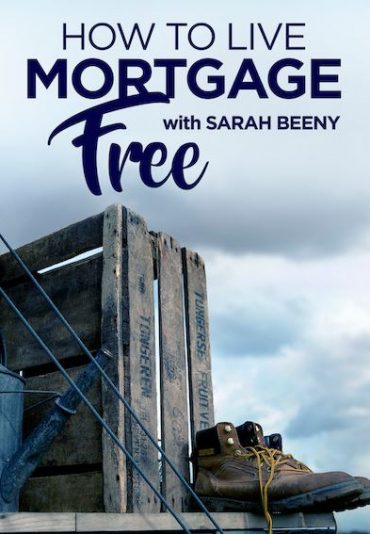 Aside from student loans, the largest debt people take on is their home. In this series, real estate expert Sarah Beeny meets with clever property owners who share their colorful stories about living mortgage-free. When deciding on the property location, and tools and supplies used, I admire the "out of the box" thinking that permitted them to build their dream home. Debt-free, rent-free, mortgage-free, and stress-free, each homeowner now has the extra cash flow to travel, relax and enjoy the beautiful simplicity of their lives.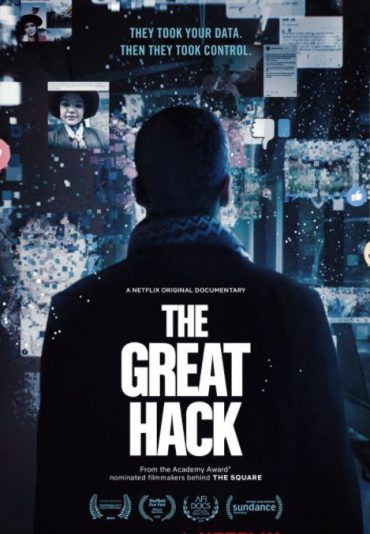 This documentary delves into the dark side of social media, data collection, and privacy breaching. What begins as one man's quest to see his personal data morphs into an investigation and exposé that impacts democracy's very future. We're all aware that everything we do online is watched and monitored but this documentary is an eye-opener.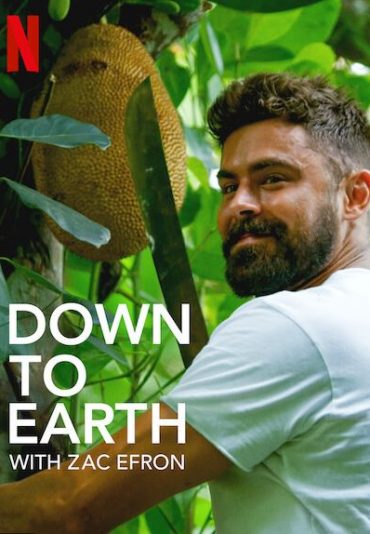 I only know of Zac Efron as the "heartthrob actor" so it was cool seeing more of his personality in 'Down To Earth' where he travels around the world with wellness expert Darin Olien in search of healthy, sustainable ways to live. It turns out he isn't just a "pretty boy" and is a chill, laid-back guy who is up for an adventure and isn't afraid to get his hands dirty.
LIKE THIS POST? SAVE IT ON PINTEREST


clink any photo below to pin!