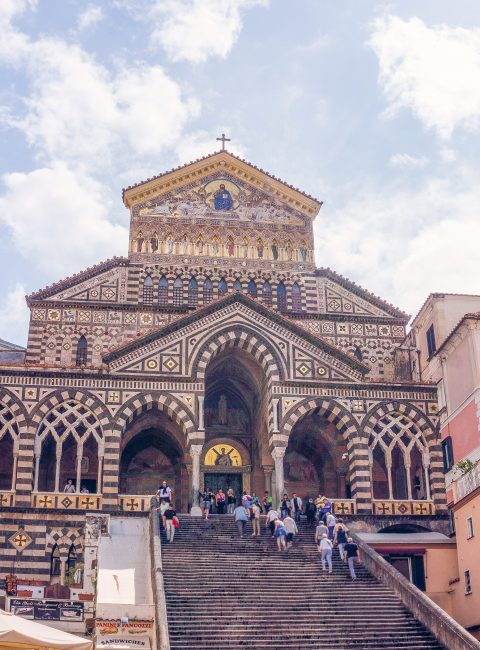 Amalfi is an actual town that lends its name to the entire coast known as  "The Amalfi Coast". Its main area is lined with shops and restaurants as well as the Amalfi Cathedral. I found this area rather small however it's worth a quick visit before heading to Fiordo di Furore on your way to Positano.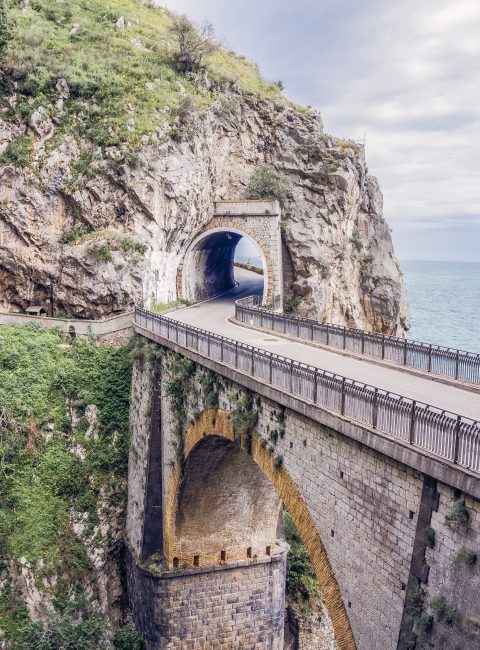 Fiordo di Furore is a famous Fjord located in Furore a small town on the Amalfi Coast between Amalfi and Positano. Its archway hovers over a beautiful beach which was once used as a trade landing spot for fabric, bricks, and stones. It is now a lovely spot to layout in the summer or to take stunning photos from the bridge above.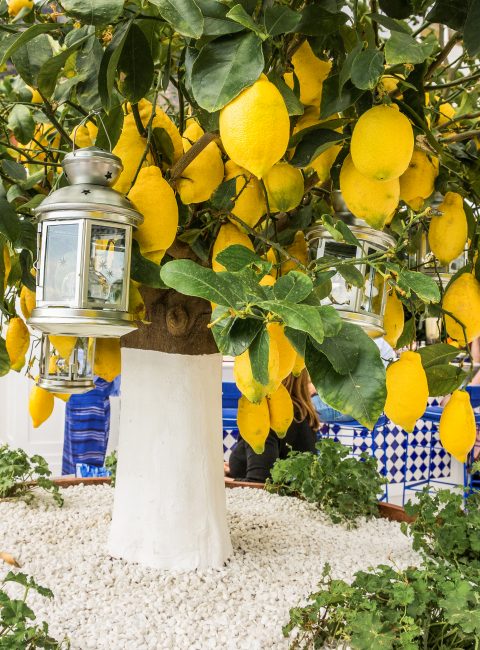 Franco's bar has one of the most amazing ocean views. Mid-afternoon is lovely and if you're able to grab a table later in the evening I recommend experiencing the sunset from here. Order the Hugo Spritz (Elderflowers, soda, mint, and prosecco) and enjoy the complimentary small bites platter as the houses on the hill begin to illuminate the night sky. The €12 drink price tag is worth every penny and in my opinion is a steal considering the breathtaking view and complimentary nibbles, which if you haven't experienced Italian olives you're missing out.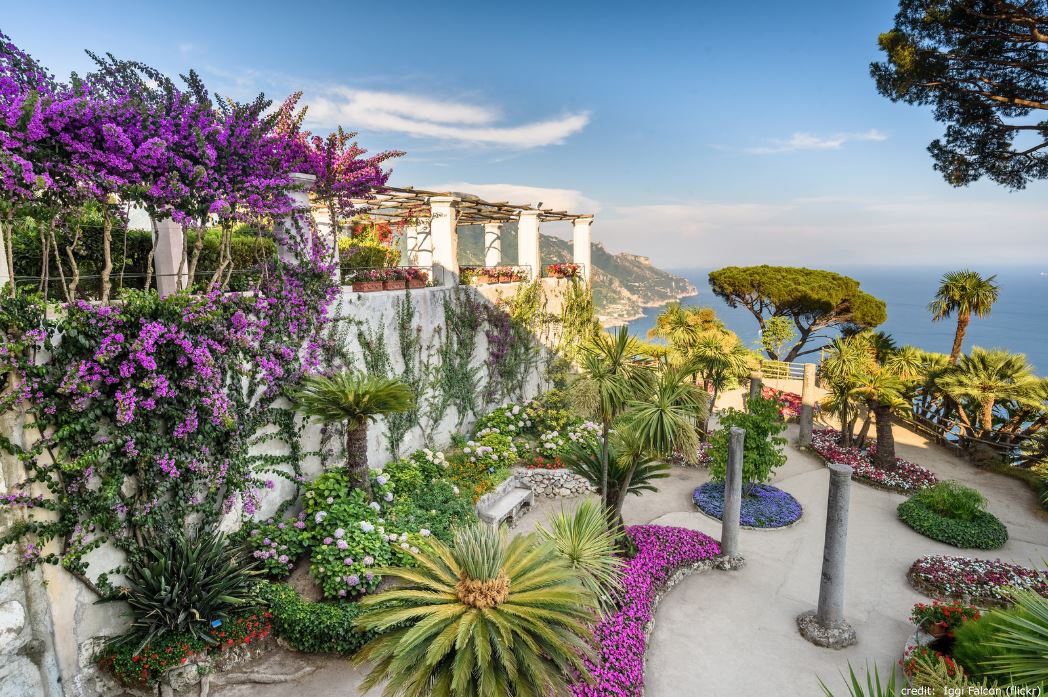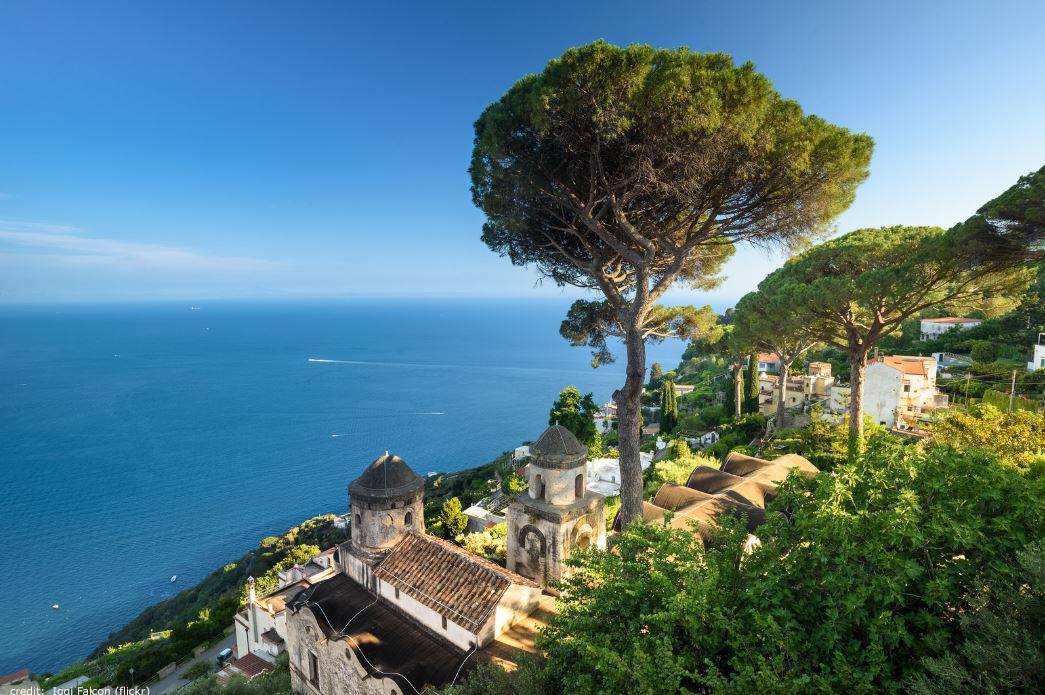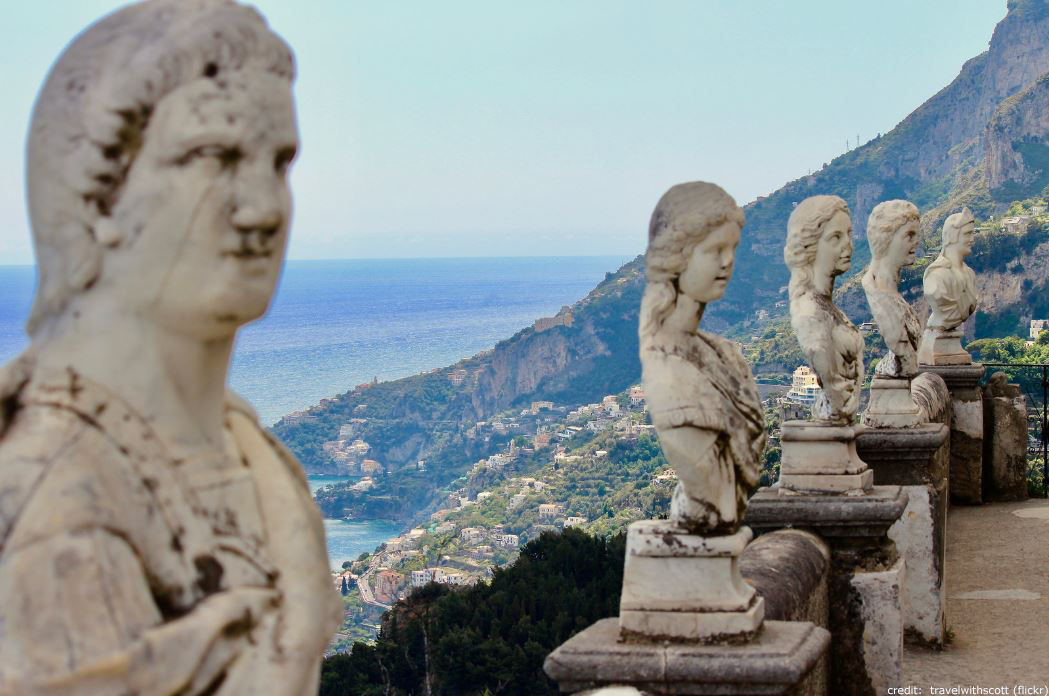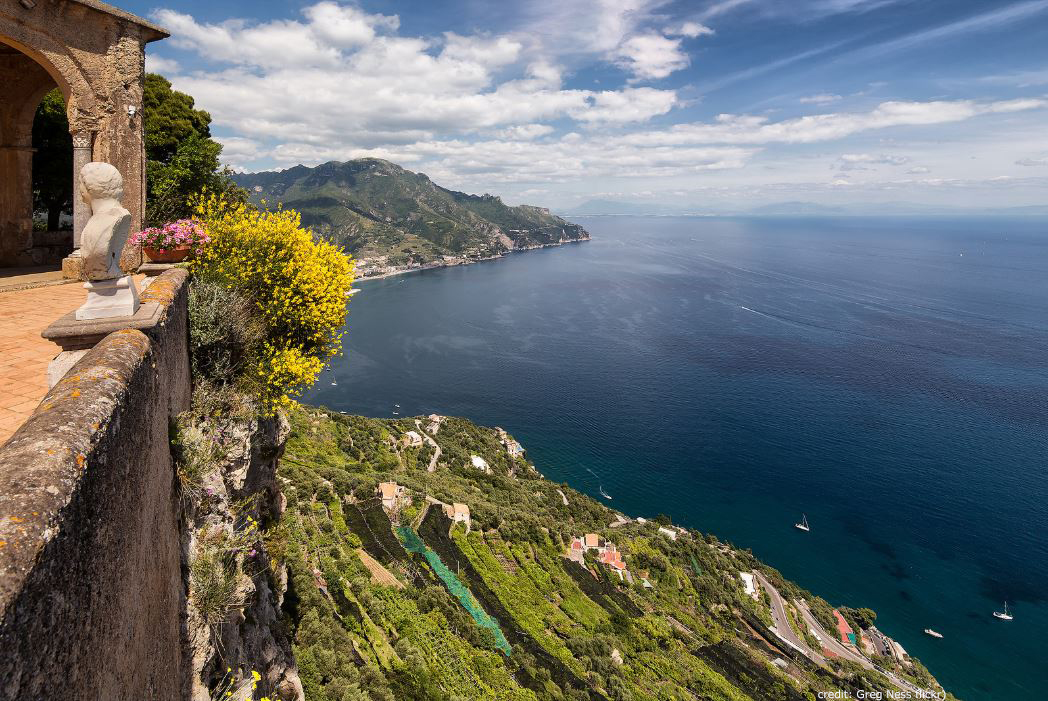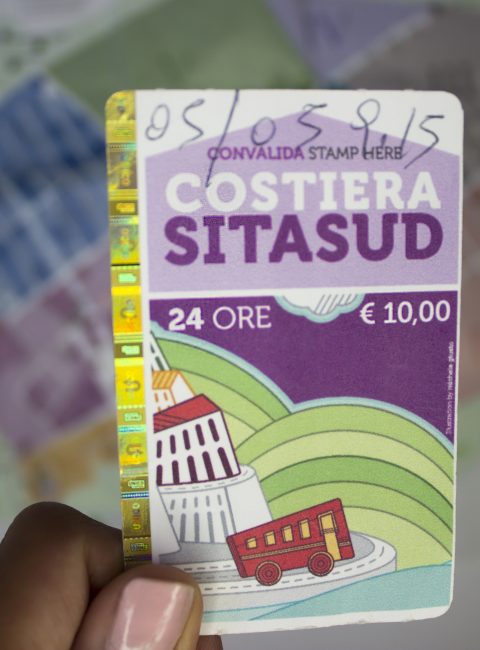 If you're visiting the Amalfi Coast from Sorrento I recommend purchasing the 24-hour SITA pass which can be purchased from the Sorrento train station. This ticket allows you to ride the SITA bus from Sorrento to Amalfi (and back) with stops in Positano and anywhere else along the coast for up to 24 hours.
If you're short on time and head out early in the morning, you can easily visit Ravello, Amalfi, Fiordo di Furore, and Positano in one day (preferably in that order starting from the furthest and working your way back to Sorrento) Ideally you would stay in Positano and have a few days to explore this beautiful area however if you have your heart set on visiting Naples, Pompeii and Herculaneum, as I did, then I recommend basing yourself out of centrally located Sorrento and taking a day trip to the Amalfi Coast.