Kona Kai is a full-service resort located on Shelter Island in beautiful San Diego California and has everything you could need for a vacation or an easy "staycation". Sprawled out across lush manicured grounds, the property includes two pools, a relaxing spa, restaurant, gym, boat and bike rentals, and more. With everything you could need at your fingertips, once you arrive you'll have no reason to leave during your stay.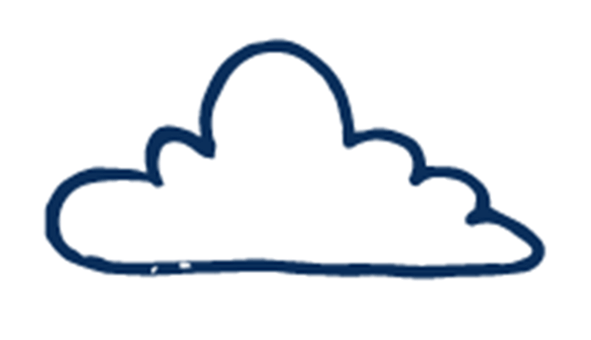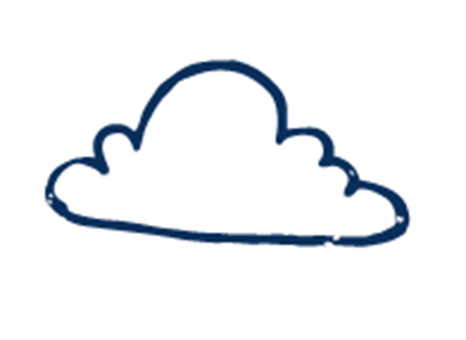 The reception area is well designed and is the perfect mix of elegant and cozy with beautiful chandeliers and a fireplace that's, even more, inviting in the evenings. The main seating area is downstairs but there is also a cool seating area upstairs with walls covered in wallpaper that looks like shelves lined with books. The front desk staff is friendly and I found the check-in process fast and easy which is great since the first impression is really what sets the tone for the remainder of your stay.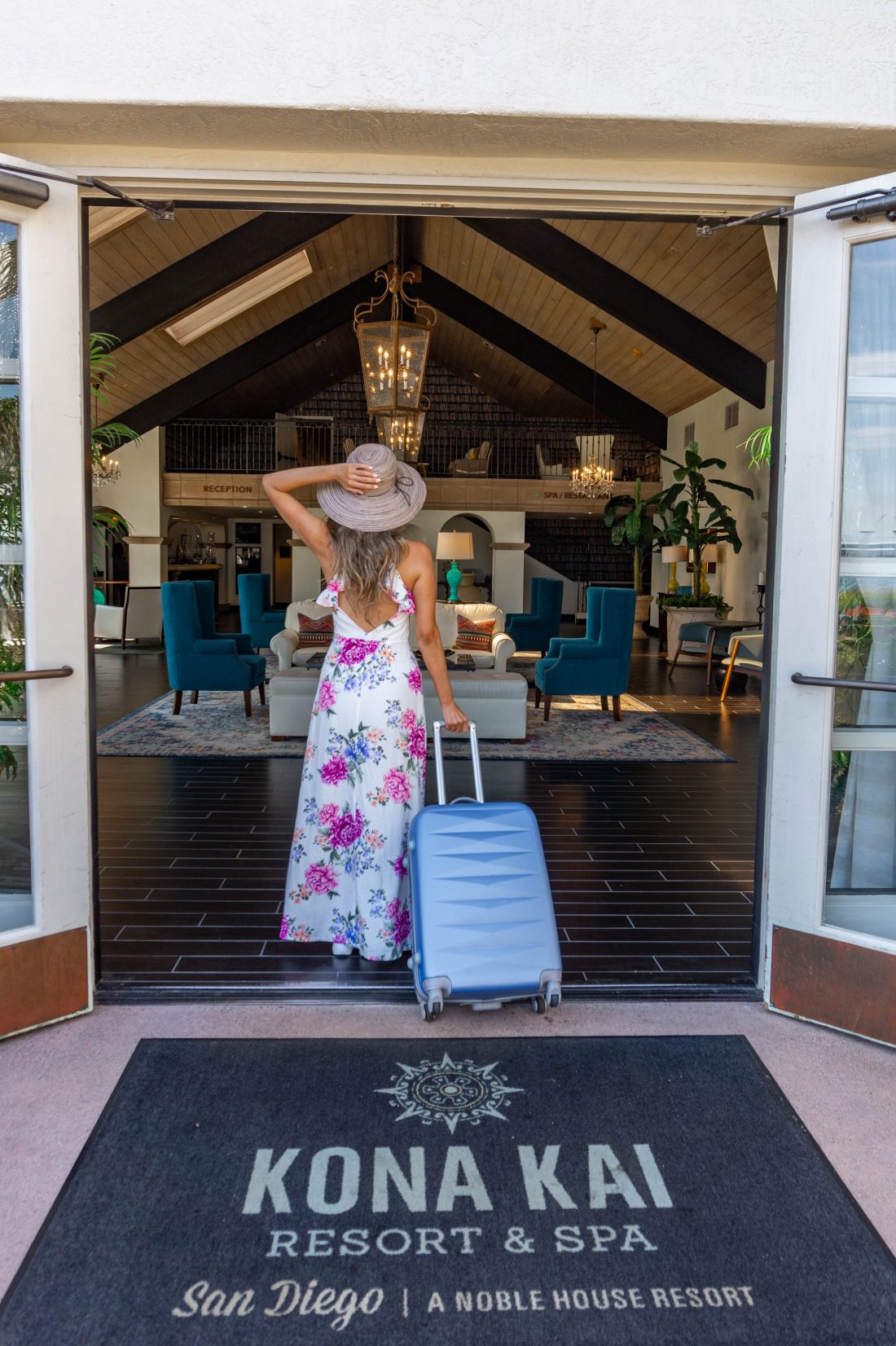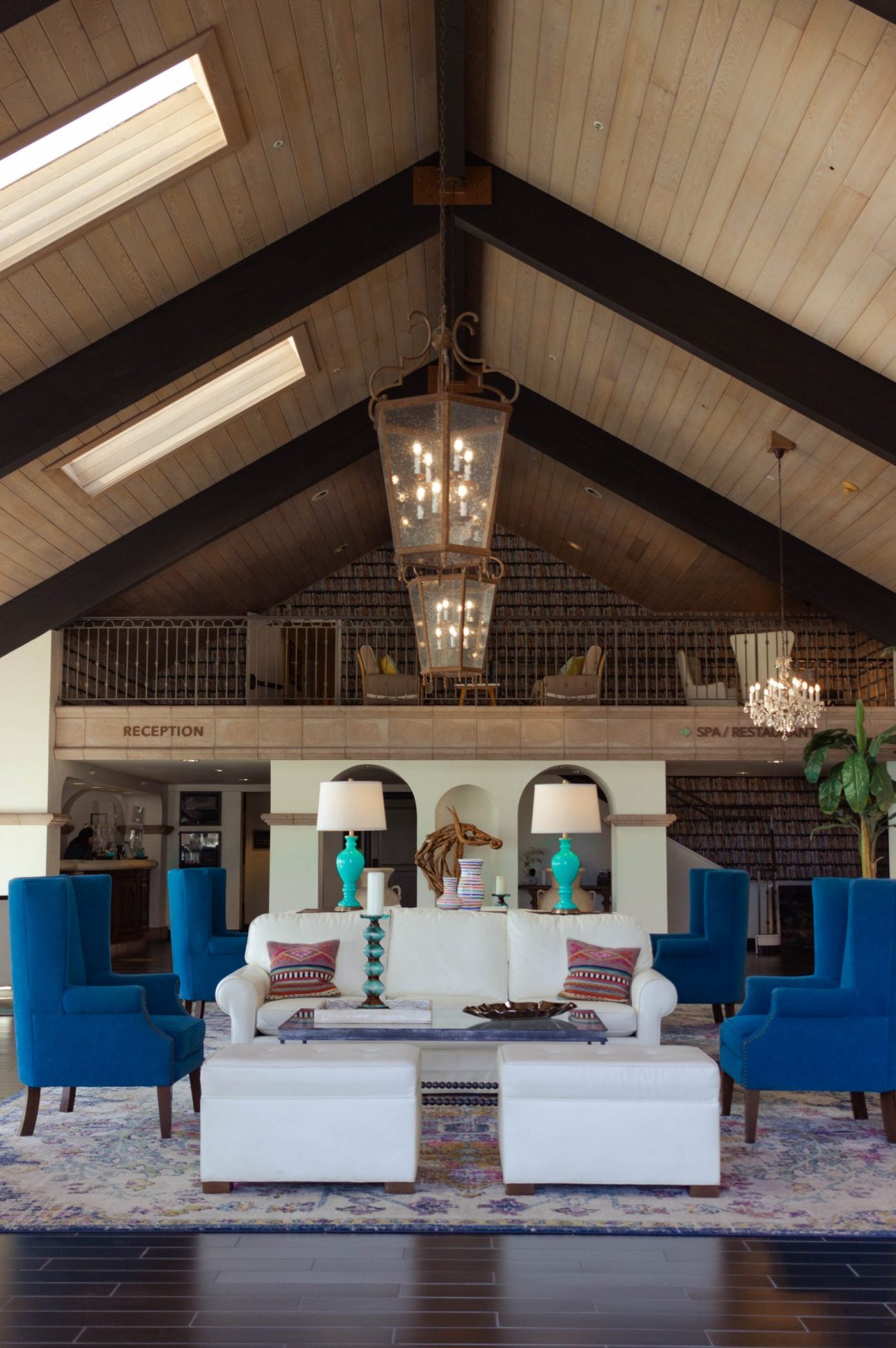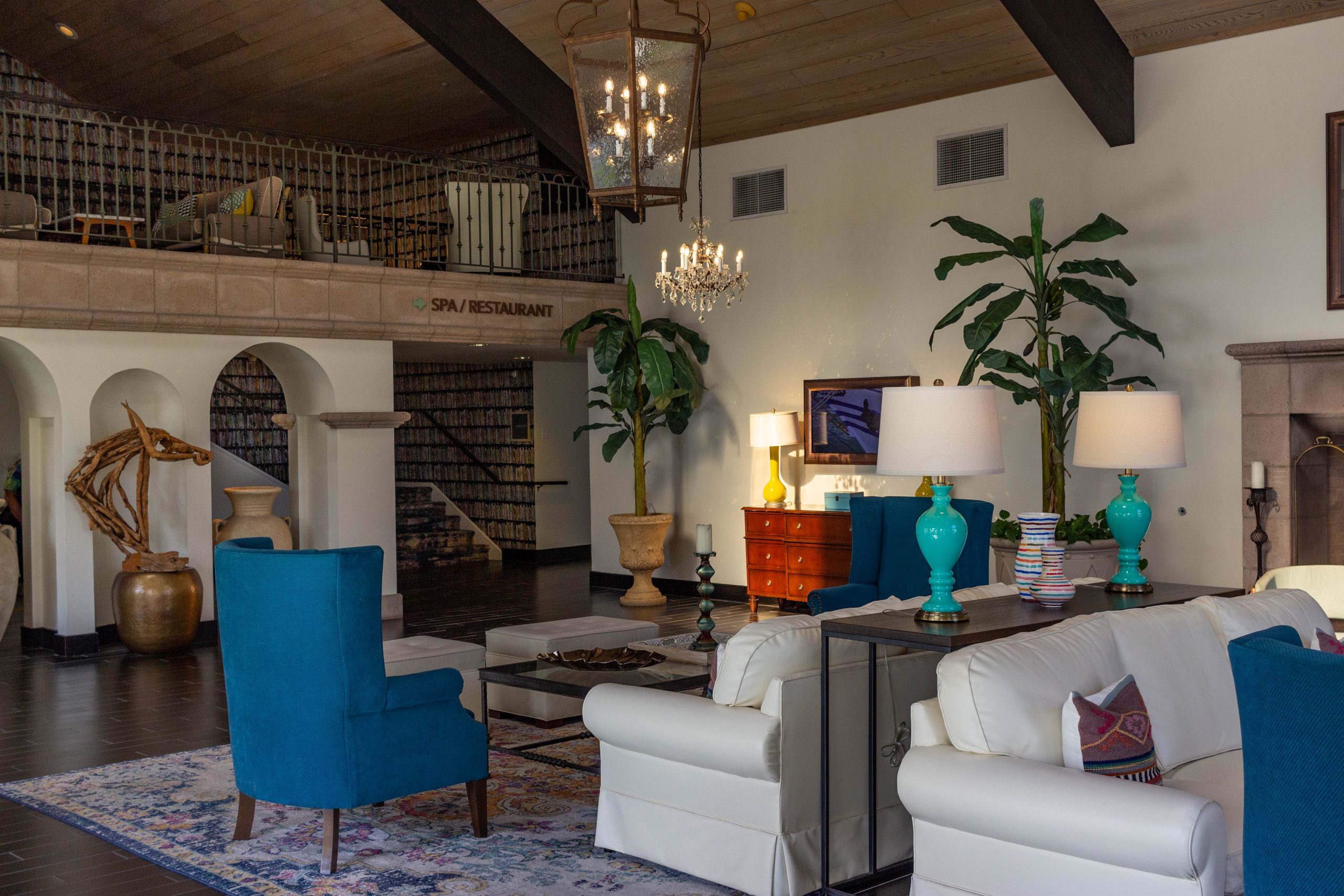 While all of the rooms at Kona Kai are lovely, I recommended booking a room with a view of the marina, preferably on the second floor as the balcony offers the most picturesque view of the boats and yachts anchored in the private marina. I found myself waking up each morning around 6:30am just so I could catch the sunrise and watch the locals paddle board peacefully on the water. 
In the bathroom, you will find coconut and mango bath products that smell divine. Sadly during my stay, the gift shop was sold out of the hand soap, shower gel, and moisturizer however if you fall in love with the scent as much as I did, they are usually available for purchase.
I've stayed in various accommodations around the world and one thing I've struggled with most is finding bathrooms with adequate lighting which is why my favorite part of the bathroom was the illuminated vanity mirror, there was also a smaller magnified mirror that made my makeup application easy.
Grab a drink & take a dip.
A panoramic waterfront view makes Vessel perfect for dining.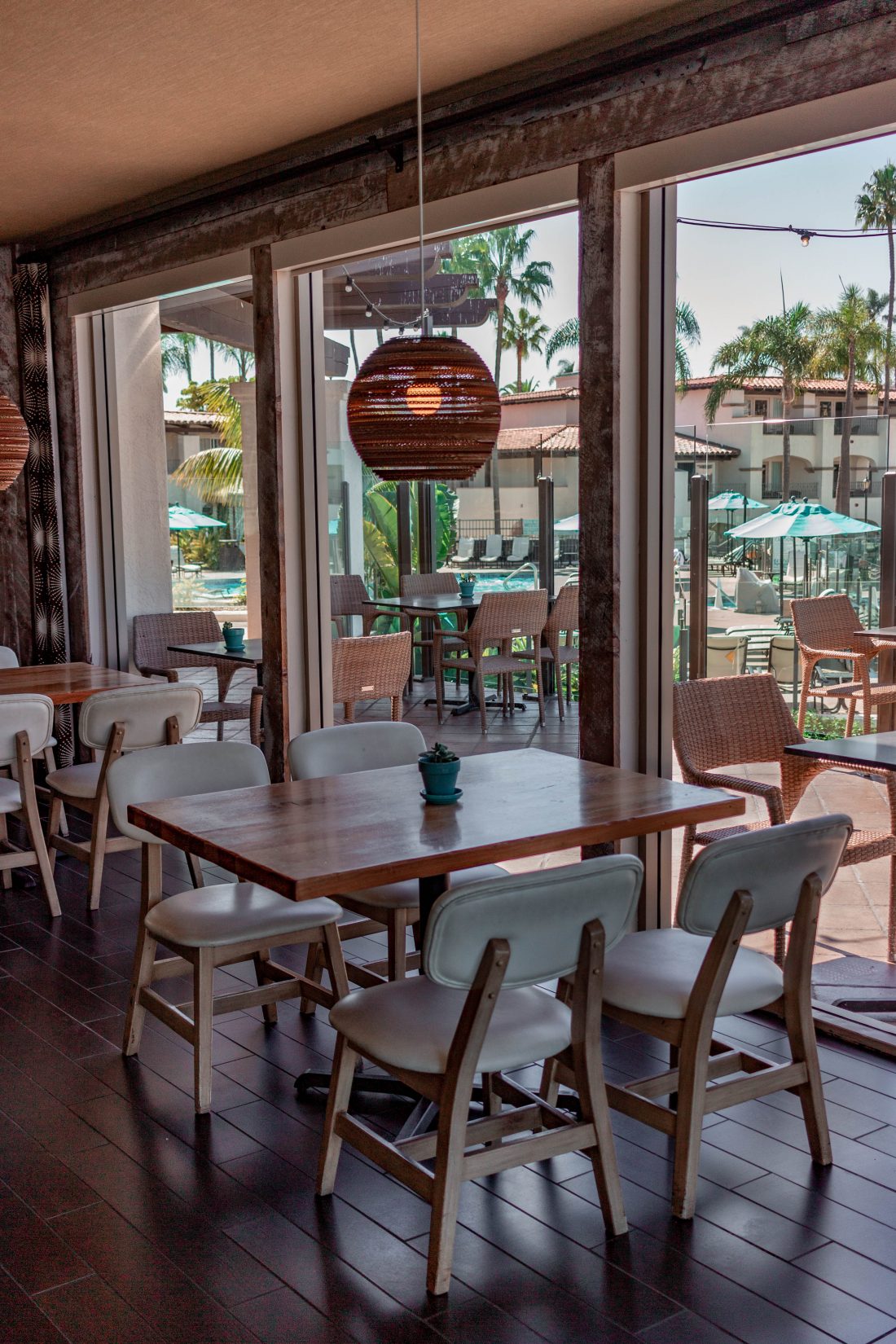 Private Beach + Fire Pits
Lounge in a private cabana during the day or cozy up around the fire pit making S'mores in the evening.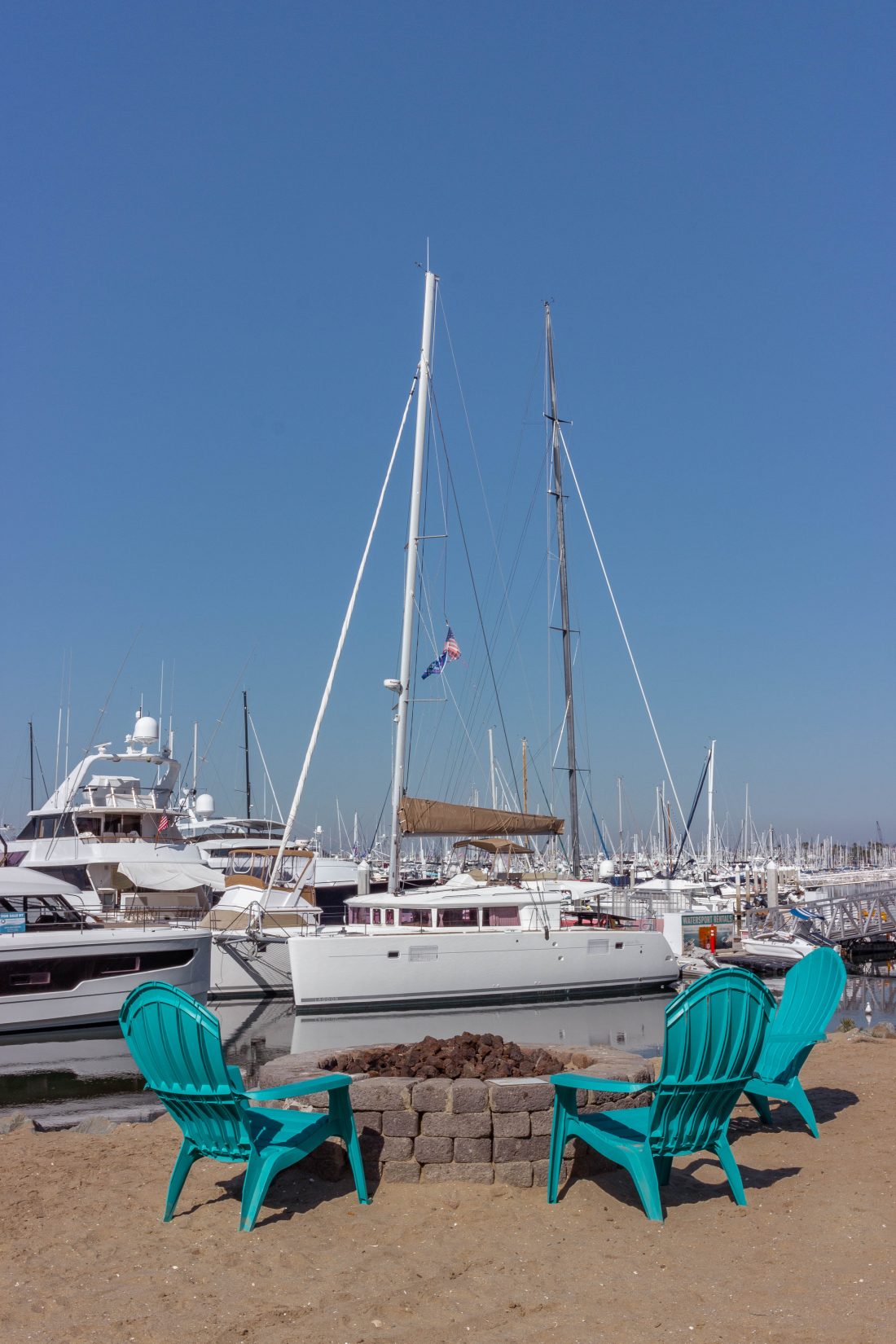 That's right, plural. During my stay, the hardest decision I made was which of the two pools I wanted to lounge by each day.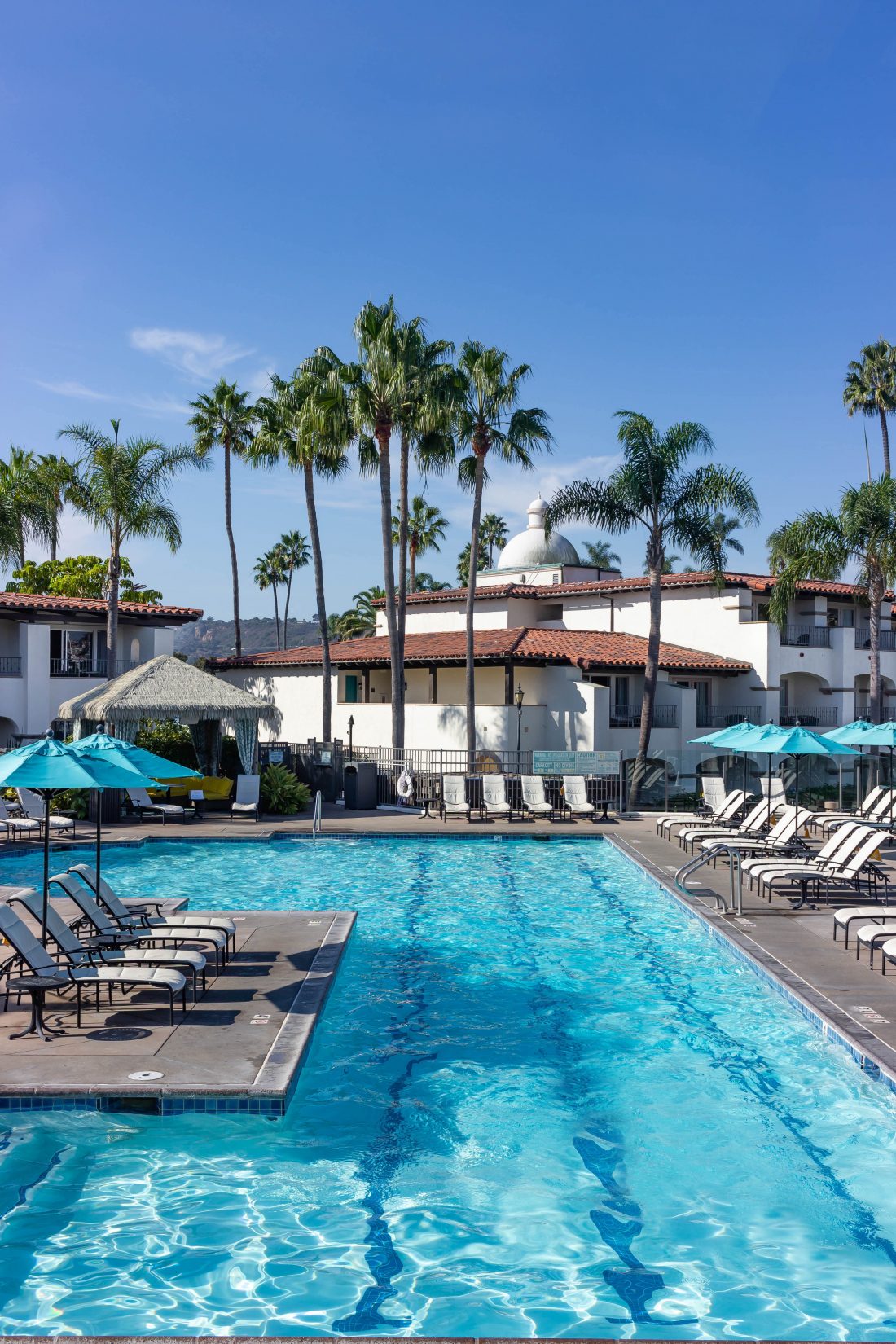 Cruiser bikes are the perfect way to explore Shelter Island and are included in your stay.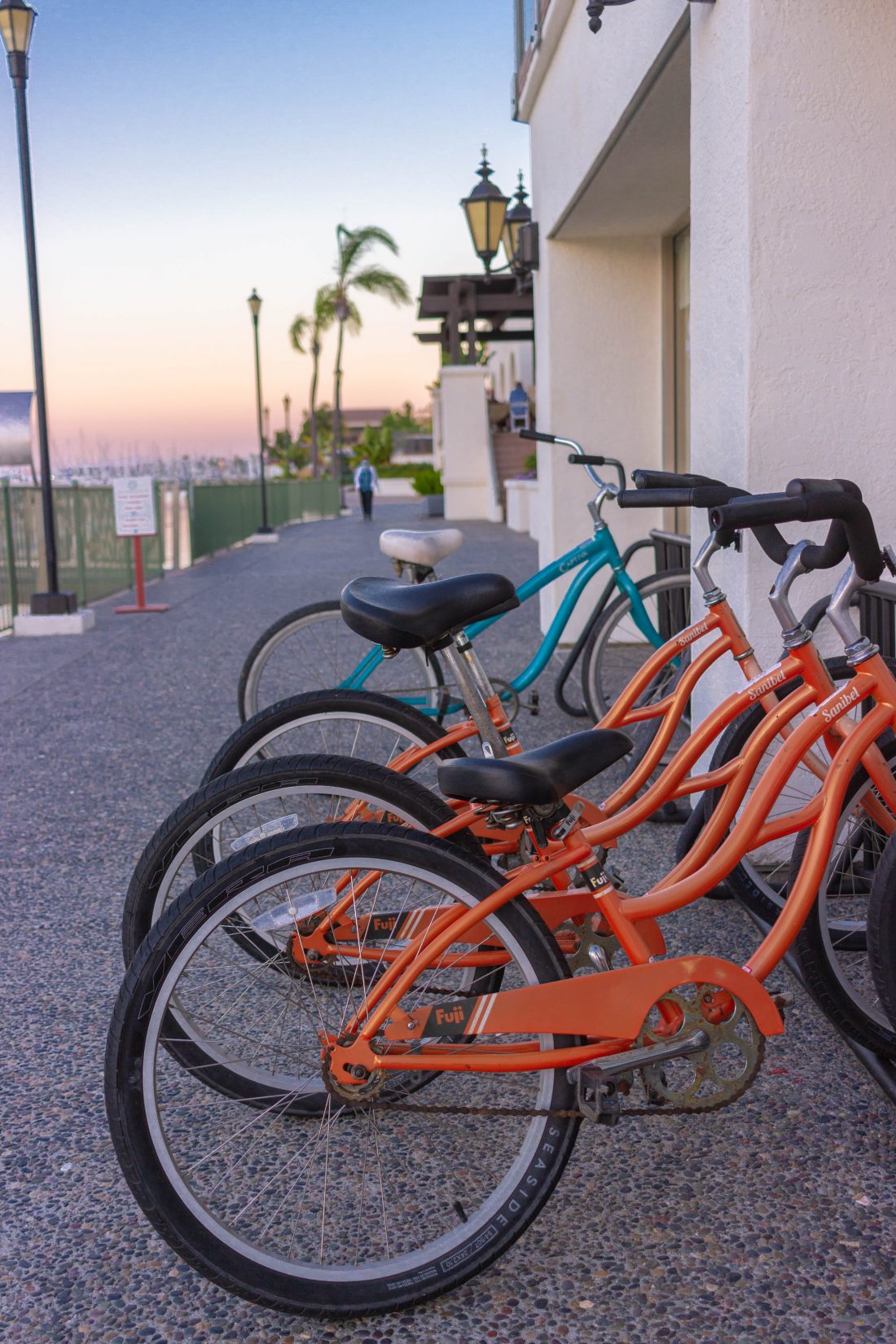 Kona Kai offers not one but two pools. The largest pool is perfect for those looking to swim laps or families with kiddos looking to make a splash. Adults can equally have a great time at the tiki bar that has a bartender on-site ready to whip up a cocktail. 
If you're looking for a little R&R, the quieter saltwater adult pool is perfect for lounging under an umbrella with a book.  
Vessel Restaurant & Bar serves up coastal fare that incorporates local, seasonal, and sustainable ingredients, taking traditional delicacies and giving them a flavorful twist. At the center of the restaurant, you will find a 360° bar complete with countless wine and cocktail options. 
During my stay, the weather was a perfect 80° so the outdoor patio was incredible with unobstructed views of the marina although had it been any cooler I could have easily chosen to eat indoors since the floor to ceiling windows offer an equally impressive view.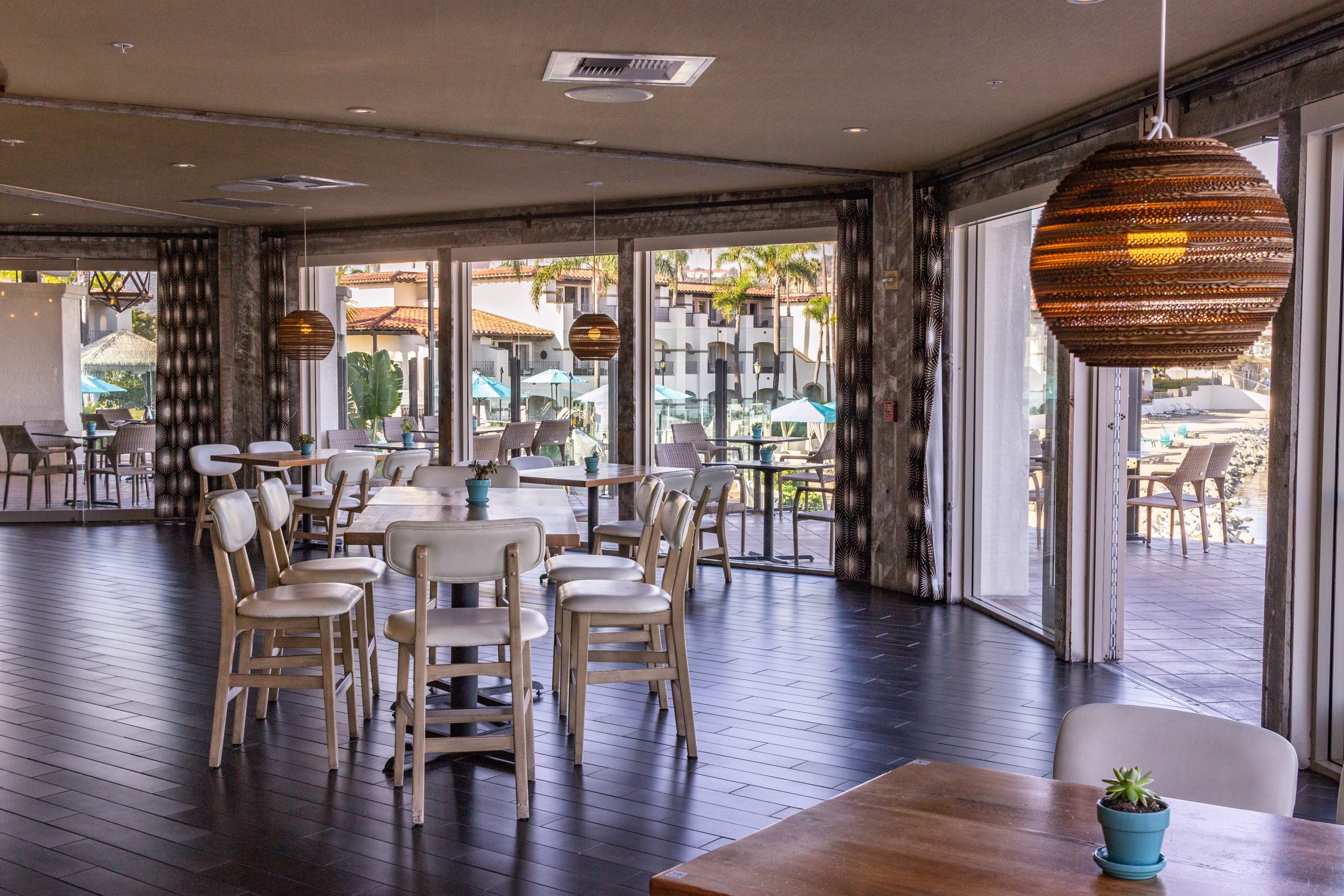 Breakfast, Lunch & dinner
We enjoyed the variety of options and dined at Vessel for breakfast, lunch, and dinner. The portion sizes are generous and the Chef was kind enough to split a couple of dishes onto separate plates so that we could try a little of everything. What impressed me most was the presentation of each dish even the shared ones which you would never know was only half a portion on each plate. My compliments to the Chef!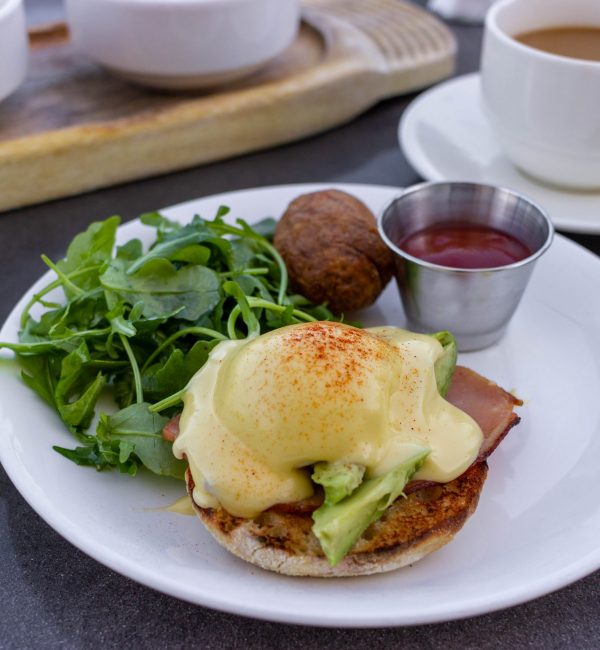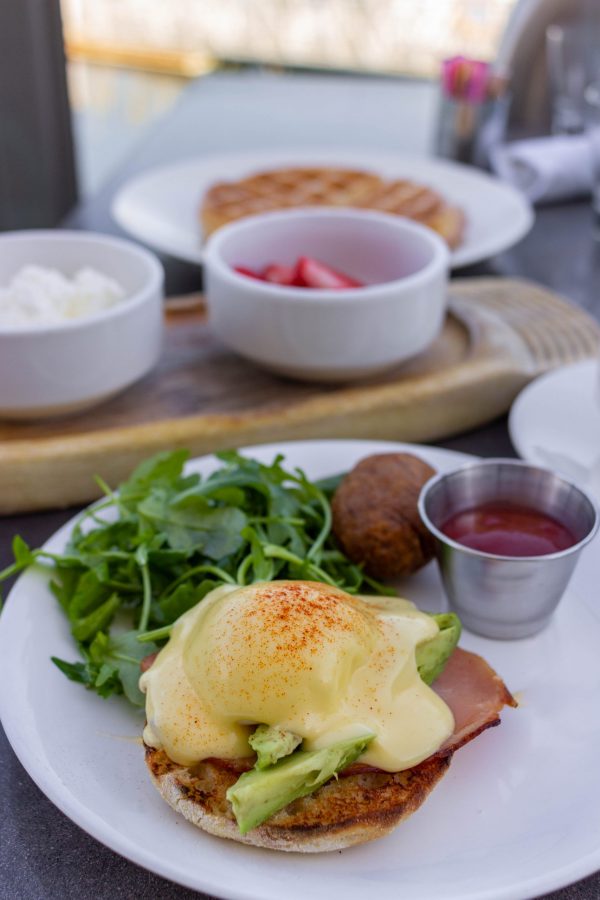 I found the grounds beautiful and relaxing to walk through especially since each area had a unique vibe. From the pool area with a Tiki bar that brought me back to Hawaii, to the large seating area behind it with a fountain and brightly colored chairs. 
In the early morning when I preferred a bit of quiet time, I enjoyed walking along the marina and in the evenings I headed straight for the fire pit for what ended up being my favorite activity, making S'mores!
moments that made it to insta-stories
» CLICK BELOW TO PLAY VIDEOS «
FOR THE UNCROPPED VERSIONS AND TO VIEW MORE STORIES, HEAD TO INSTAGRAM @ANGELAMOBILEMAKEUP AND CHECK OUT THE HIGHLIGHT 'HOTELS'
LIKE THIS POST? SAVE IT ON PINTEREST


clink any photo below to pin!