Portofino Hotel & Marina is located in Redondo Beach and is the perfect place for a staycation. There are rooms with both Marina and Ocean views, luxury suites, a pool, gym, complimentary bike rentals, a dockside adventure center where you can rent a kayak or paddleboard, and there's also an incredible restaurant on-site.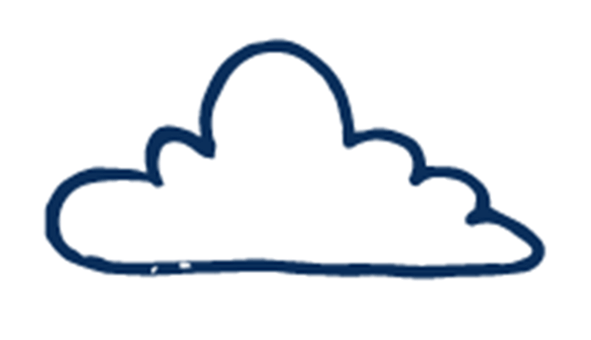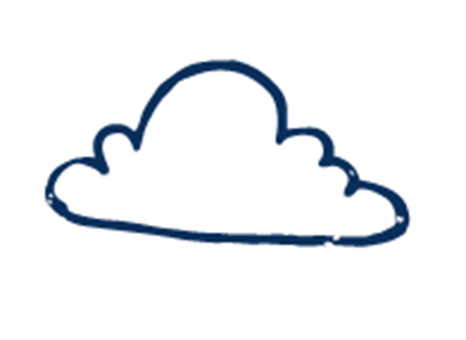 Redondo beach, california
What makes a memorable stay? For me, it's not only the accommodations but also the staff… 
Upon arriving, I was greeted by the front desk as Miss followed by my last name and a smile. The formality which I appreciated continued throughout my stay and was the perfect mix of professional and friendly.
The staff helped explain the layout of the hotel and available activities and went above and beyond to make me feel like a welcomed and valued guest, and it's those details that make a memorable trip.
Situated beside the front desk, I was drawn into the elegant lounge by the sun that was shimmering off of the chandeliers. Along the back wall is a fireplace and cozy nooks with cushioned benches that look out onto the water and a bar that gives the impression that this lounge is the perfect spot to unwind and enjoy a cocktail.
Relax in a spacious and luxurious waterfront suite
The beautiful one-bedroom suite includes a large private balcony that can be accessed from both the living room and the bedroom. There are two 42" plasma screen TVs, a DVD player, a double-sided fireplace opening into the living room and bedroom, a four-post wrought iron bed, glass desk, a clawfoot bathtub, a coffee maker, and mini-fridge.  
living room with sofa bed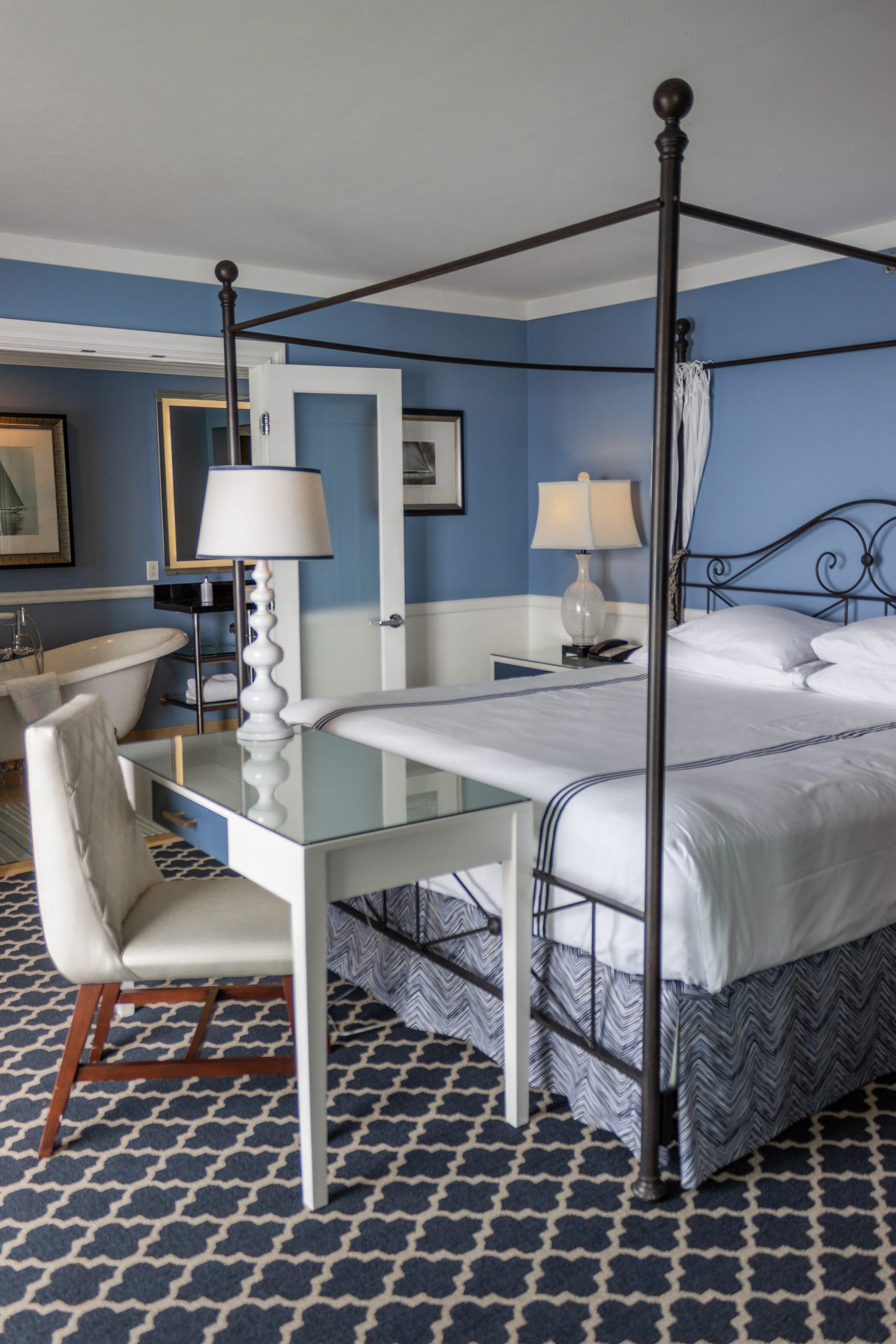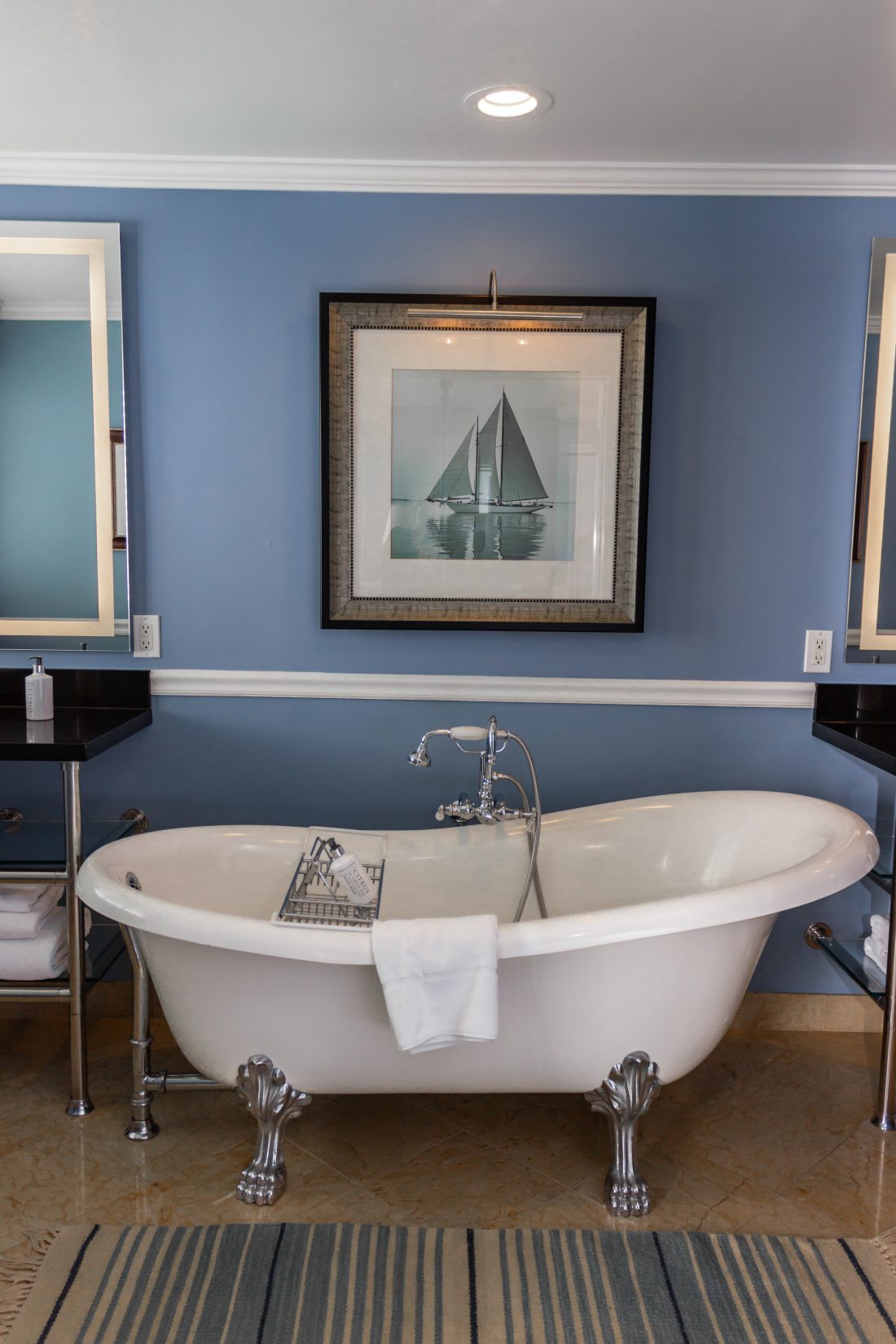 From the moment I walked into the suite, there was a coziness to it that felt less like a hotel and more like an apartment that I would happily move into. I entered the bedroom through French doors and quickly unpacked, hanging my clothes in the closet before turning on the fireplace and settling in.
The spacious oceanview balcony that spans the length of the living room and bedroom can be accessed from both rooms and is where I spent most afternoons watching the vocal seals hang out near the rocks as sailboats passed. It was also my favorite spot to watch the sunset.
The large bathroom is located off of the bedroom through French doors and has dual vanity's that provides couples their own space to get ready. There's also a clawfoot tub that has the elegance to seduce even a non-bath taker such as myself.
After my first night, I could no longer resist and found myself grabbing a bottle of wine and a glass and heading straight for the tub where my aches soaked away while watching the moon illuminate the night sky from the bathroom's large window. 
The small details in the room don't go un-noticed like turning on the flat-screen T.V and seeing your name displayed in a lovely welcome message. 
While such details make for a memorable trip, the biggest detail which can make or break your stay is the quality of sleep.
As someone who prides themselves on having one of the comfiest beds, it's rare to find accommodations comparable to what I'm accustomed to at home, however, I was extremely impressed by Portofino's suite. Their king-size pillowtop mattress is dressed in soft linens, plush pillows, and is so comfortable that it was difficult to get out of bed each morning.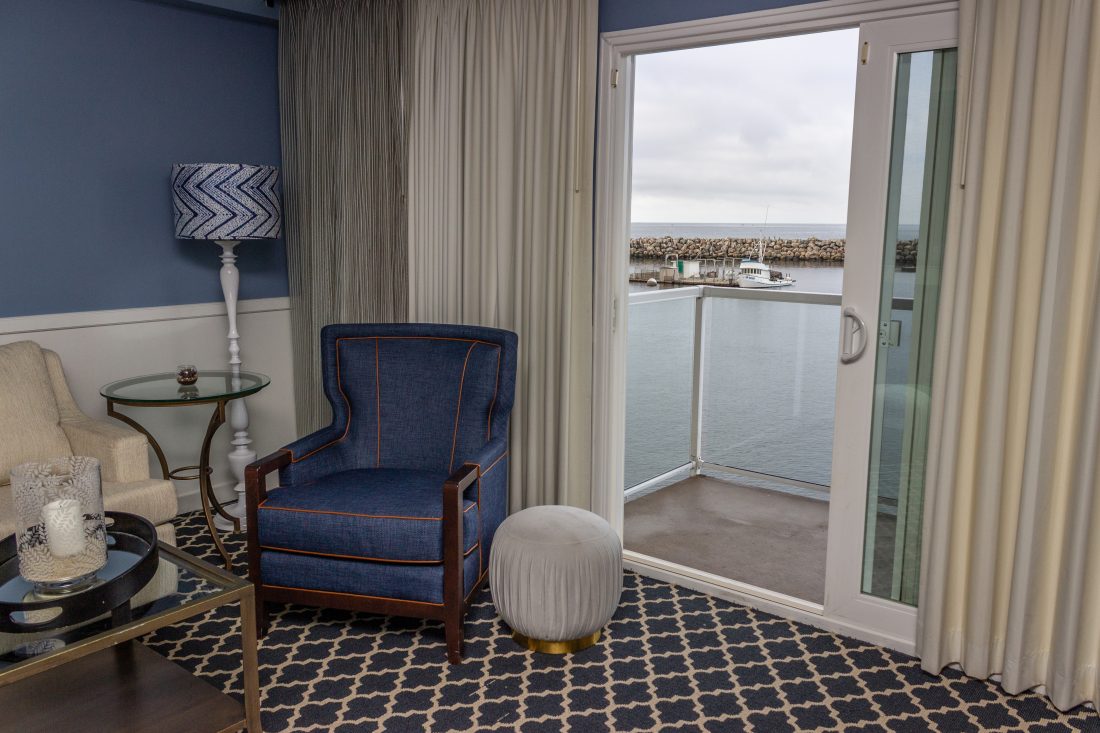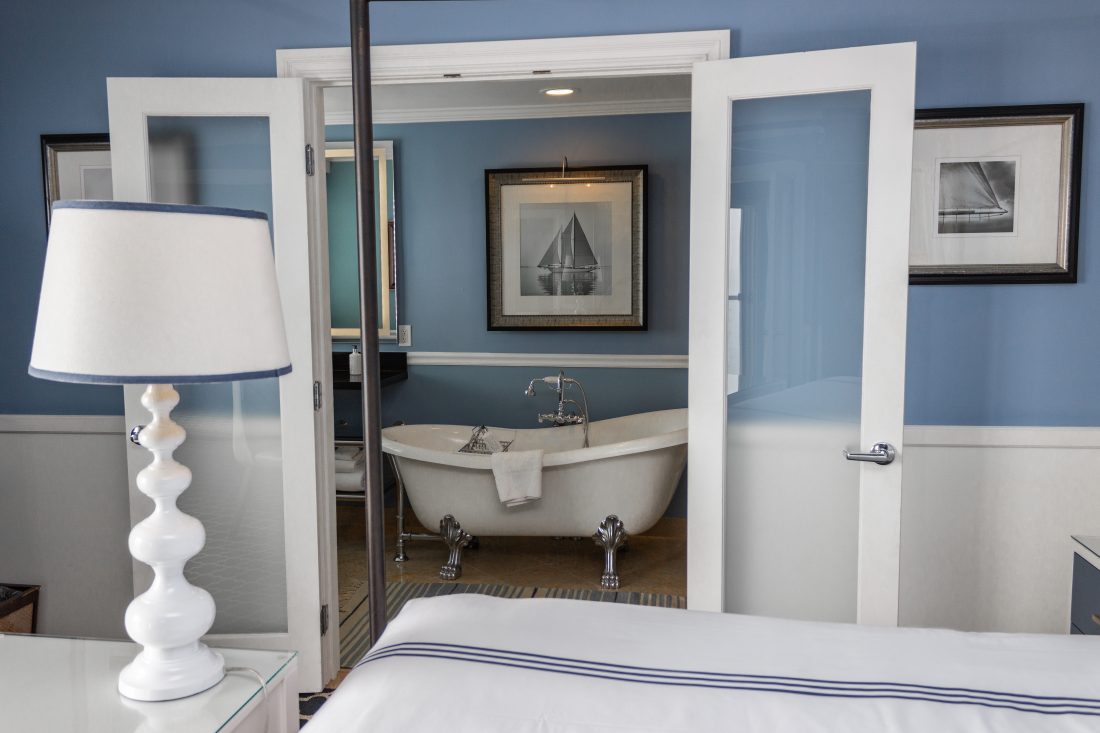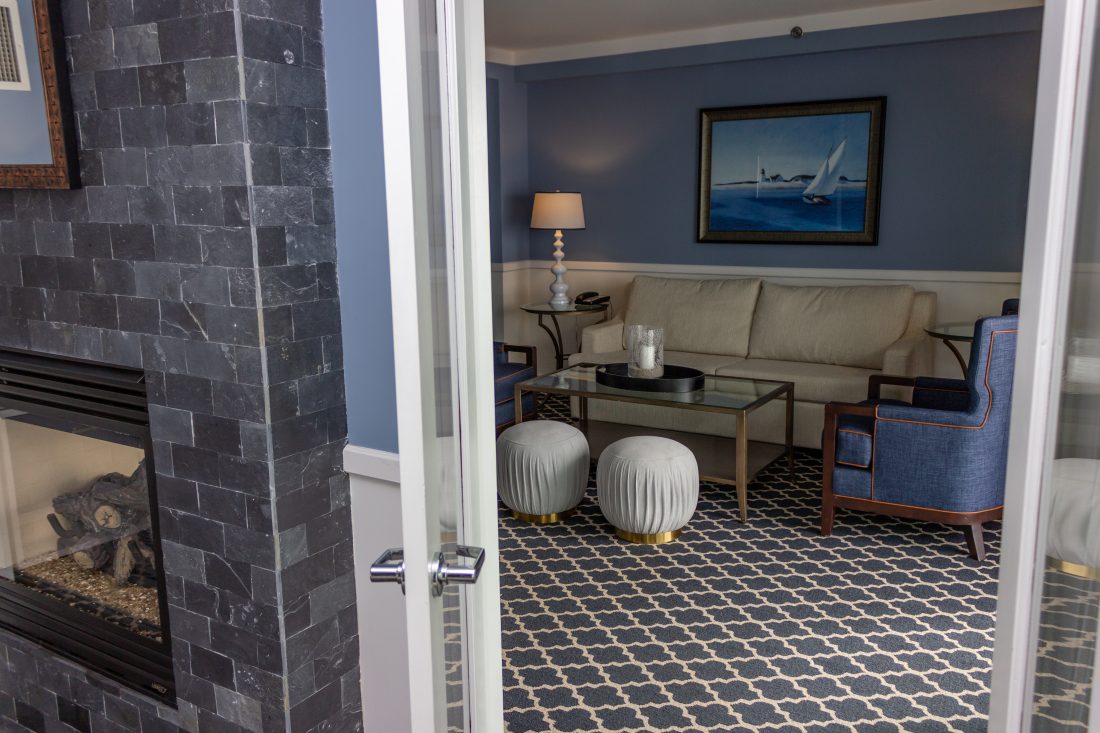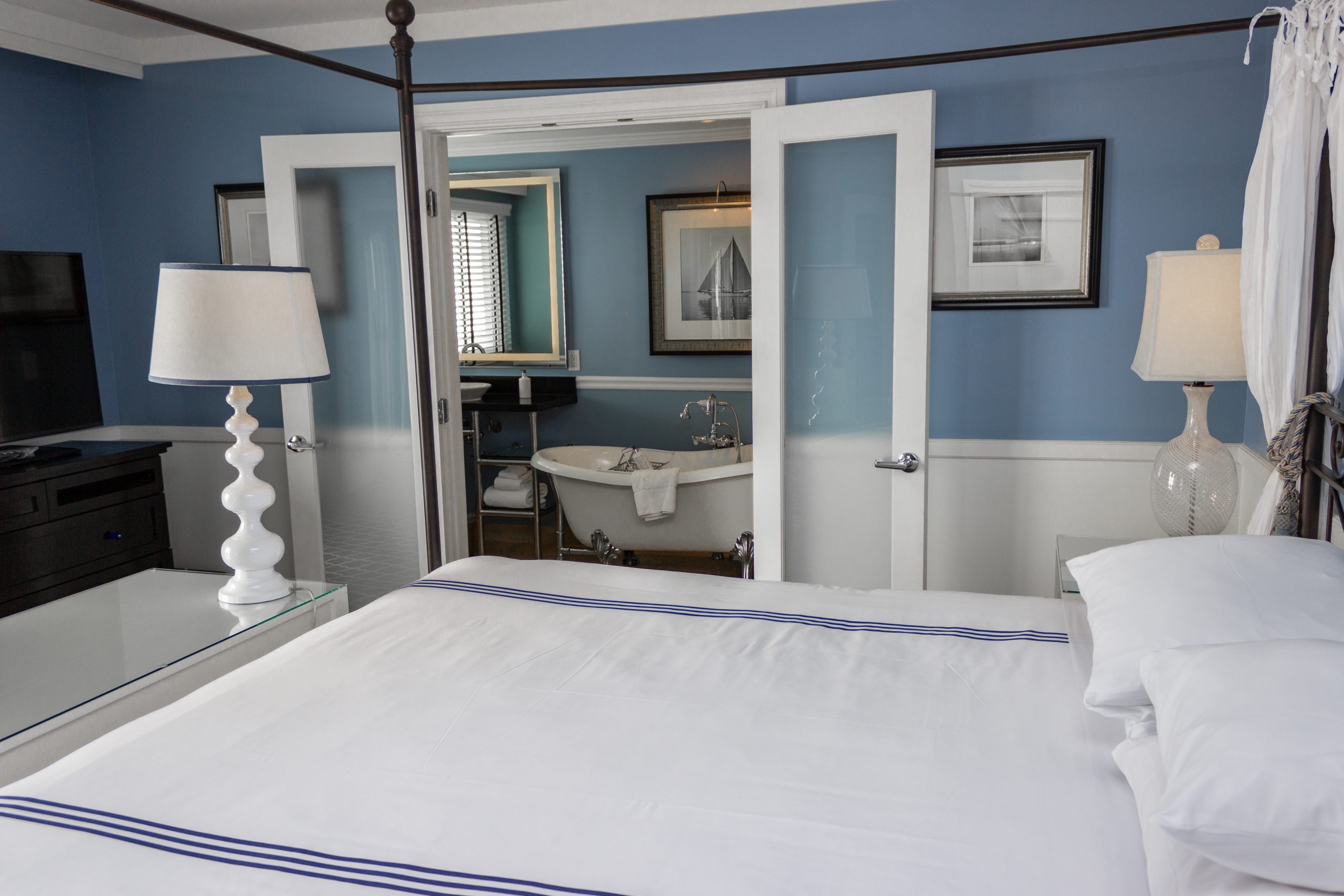 Shortly after checking in, the front desk asked what time I would like to experience Sunsets + Libations so I booked for 5pm and eagerly waited for my personal bar cart to arrive at my suite.
Shortly after 5pm I heard a knock at my door and ecstatically opened it to find my own personal bartender standing behind a fully stocked bar cart that included an ice bucket for chilled cocktails and fresh fruit for garnishing.
The private bar cart offers perfectly curated drinks like "Winter's Night's Negroni", a jasmine-infused dry rye gin, or my favorite "The Pear Stand" a deliciously sweet, lemon, apple juice, elderflower, and vodka, martini.
By this time in the evening, I had worked up an appetite so I was thrilled when my personal bartender handed me a delicious charcuterie board to accompany his hand-crafted cocktails. 
This was my first time having a private bar cart arrive at my hotel room, and it was certainly a fun and unique experience. Luckily, Portofino makes it easy to add this package to your reservation by simply visiting packages & offers and choosing Sunsets+Libations. While you're there, be sure to look at the other great packages currently offered.
DOCKSIDE ADVENTURE CENTER
Adventure awaits with kayaks, stand-up paddleboards, scuba, deep-sea fishing, and boat charters as well as bike rentals, beer tastings, cocktail-making classes, and even paint and sip events.
Portofino's Dockside Adventure Center has teamed up with my favorite sporting goods store REI (I've been a member for years) for a variety of classes and tours like their whale watching kayak tour.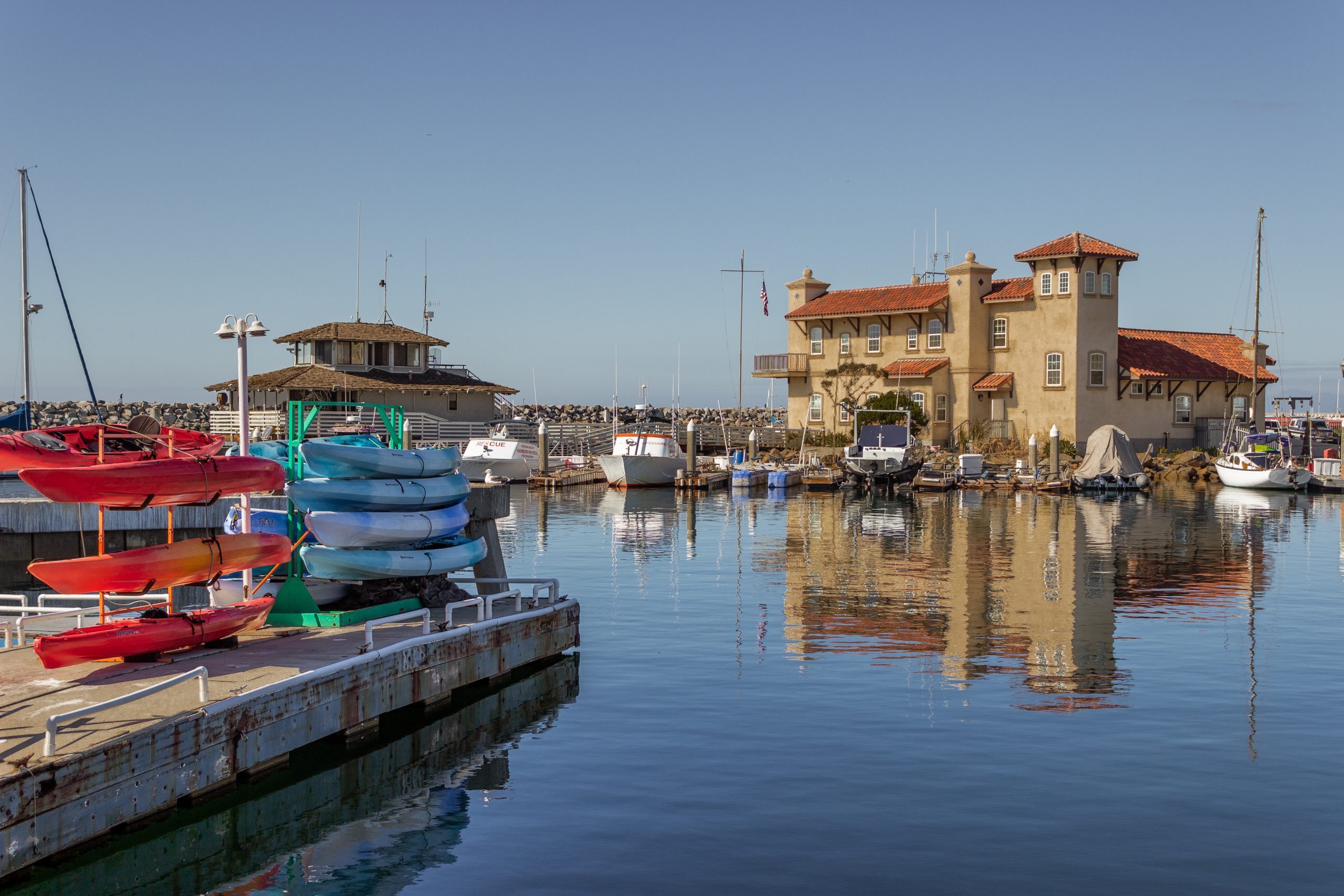 BALEENkitchen offers dining on their outdoor patio that overlooks the Marina and at BALEENlounge the upstairs bar that hosts live bands throughout the year. 
The best part is that BALEENkitchen is located outside of the hotel which means you don't need to be a guest to dine at the restaurant or lounge which is great since the food is seriously delicious.
During our stay, we had the pleasure of trying their fresh pastries and coffee for breakfast and for dinner, the Baleen Burger with truffle parmesan fries, and King Harbor Bouillabaisse (king crab, scallops, tiger shrimp, calamari, pei mussels, salmon belly, warm fennel-tomato broth).
The avid burger lover I dined with typically pushes their fries to the side, but at BALEENkitchen it was nearly impossible to grab a truffle fry from their plate as they devoured them. The Harbor Bouillabaisse was fresh as was everything at BALEENkitchen thanks to the Chef who insists on using fresh ingredients including the herbs he planted alongside the windows in the kitchen. 
Dessert consisted of the Sticky Figgy Bread pudding with Kadota figs and cinnamon gelato as well as the Local Apple and Persimmon Galette with vanilla gelato, and both were divine.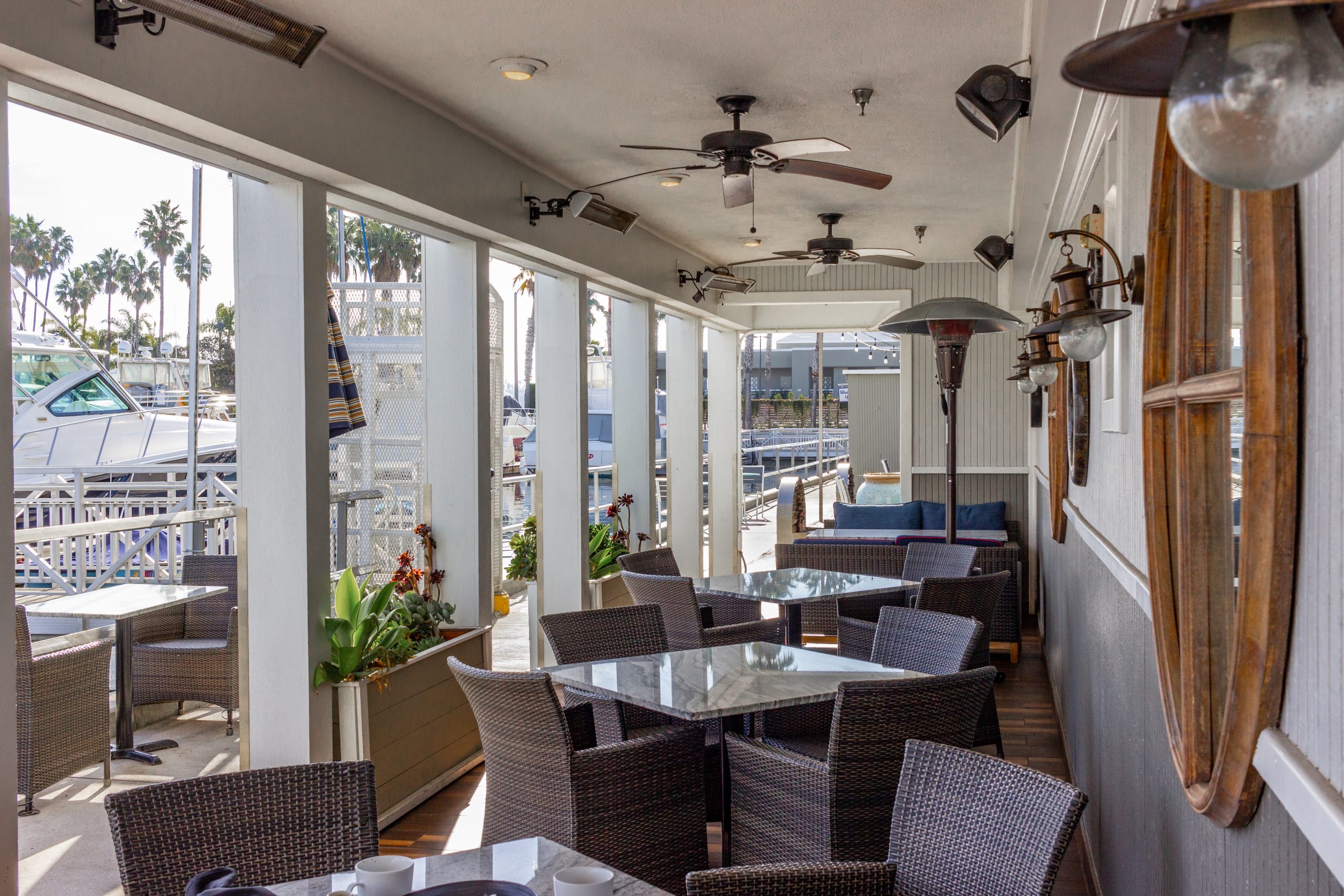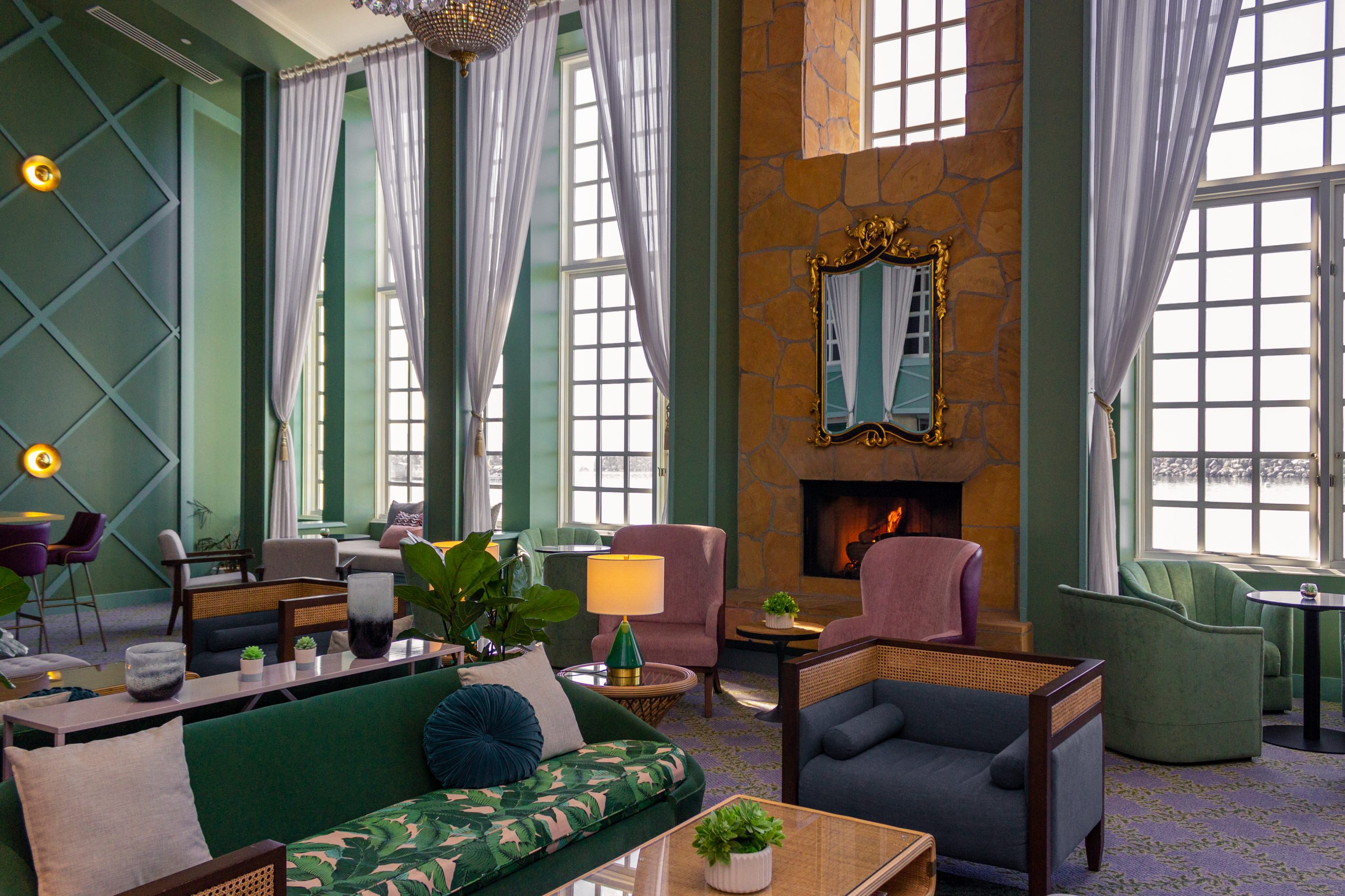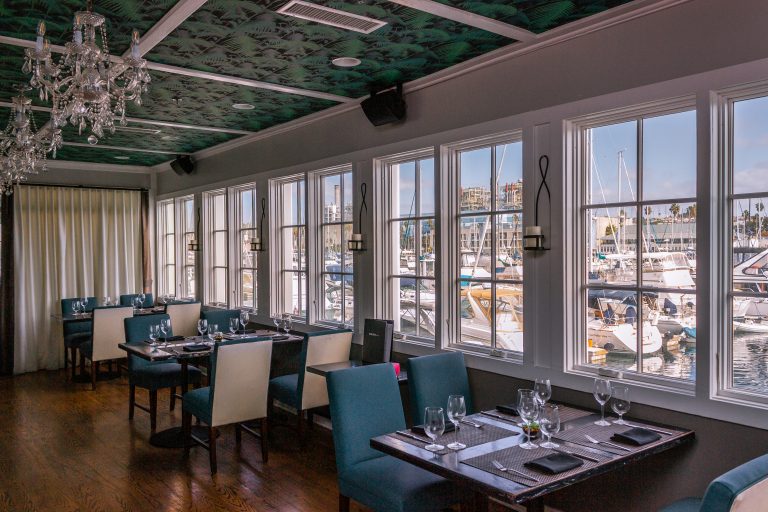 moments that made it to insta-stories
» CLICK BELOW TO PLAY VIDEOS «
FOR THE UNCROPPED VERSIONS AND TO VIEW MORE STORIES, HEAD TO INSTAGRAM @ANGELAMOBILEMAKEUP AND CHECK OUT THE HIGHLIGHT 'HOTELS'
LIKE THIS POST? SAVE IT ON PINTEREST


clink any photo below to pin!