Paris, often referred to as the city of light or the city of love has officially made it to my top 5 favorite cities in Europe. I'll be honest I put off visiting for years after hearing endless mixed reviews. Many people said they found Parisians unfriendly which has hardly been my experience, I visited in May and enjoyed it so much that I returned in early September and can vouch that Paris is a beautiful city no matter the time of year. 
If you plan on visiting, you've probably already added the obvious tourist sites to your list so I'm giving you another 7 things you must do in Paris.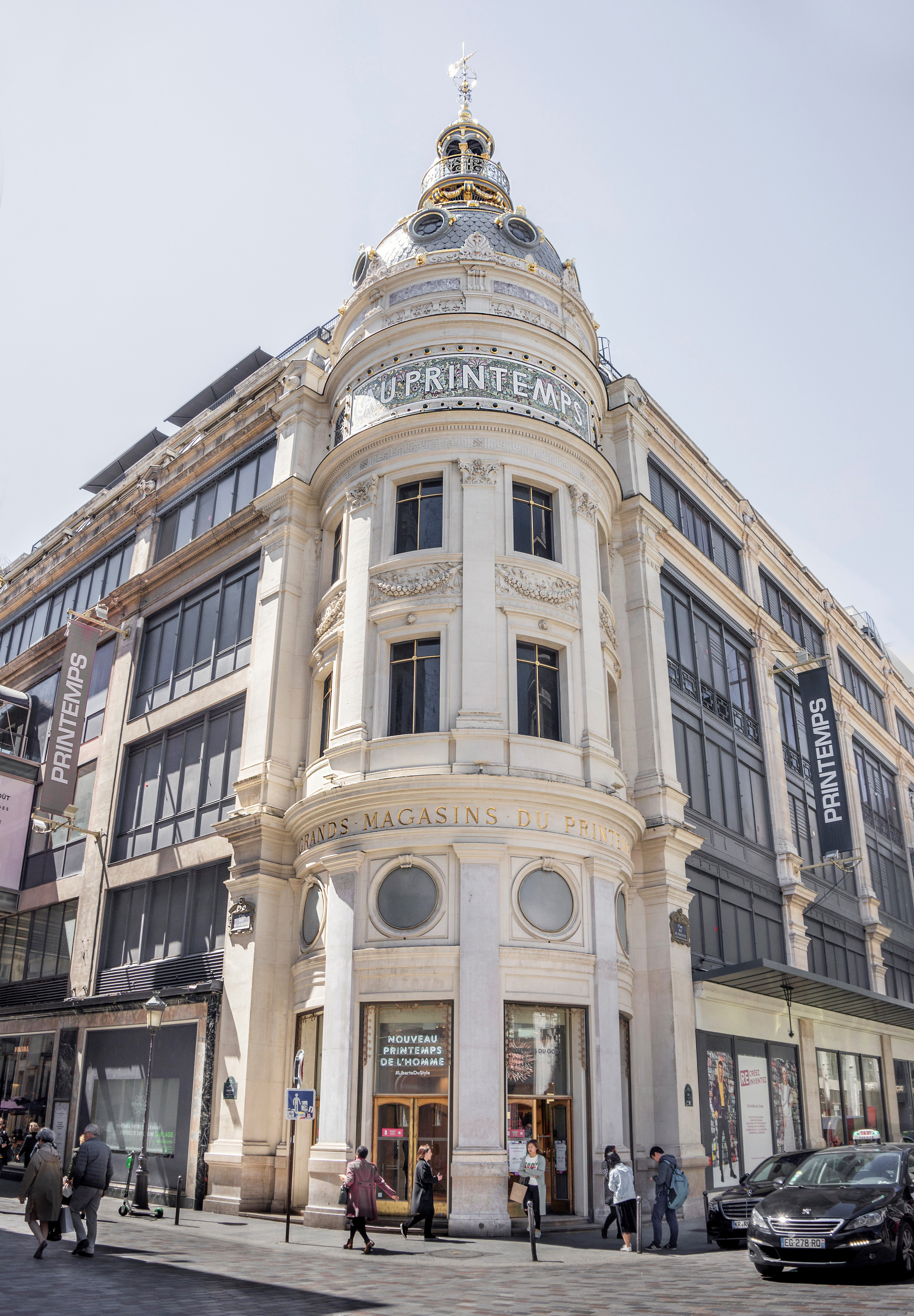 Free beautiful views of the city and the Eiffel Tower
Printemps, located in the 8th arrondissement is not only a department store divided into three separate buildings focusing on beauty, lifestyle, fashion, accessories, men's wear, and specialty foods, but it also has one of the best views in Paris. 
If you're looking for a place to dine there are a few restaurant options with Perruche having the nicest view, however, should you choose to skip lunch, head straight to the free look-out terrace situated alongside it.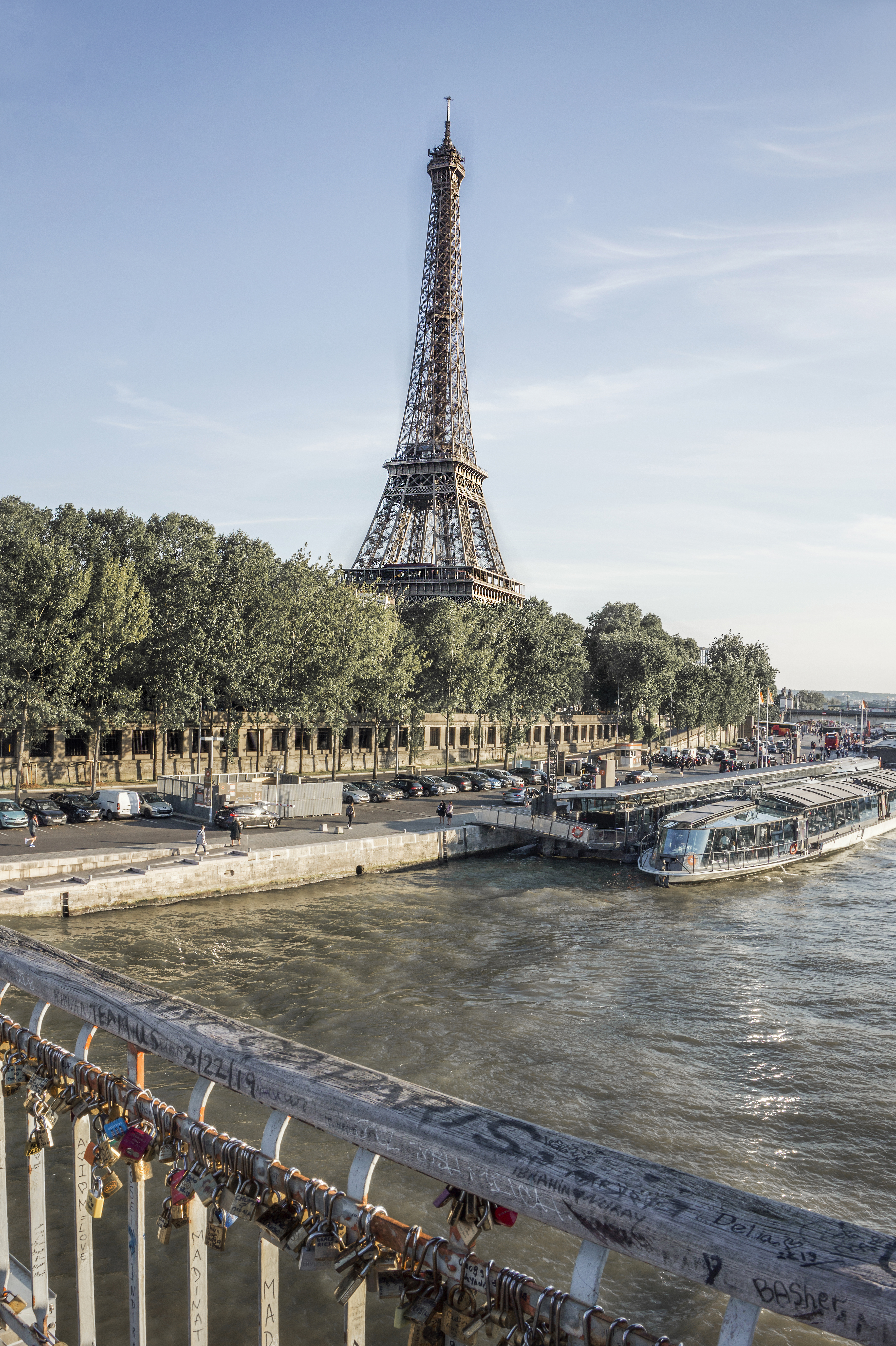 along the Seine River & the Eiffel Tower
One of the most Parisian things to do on a sunny afternoon is to have a picnic along the Seine River.  From mid-afternoon to sunset, and dusk, you'll find locals and travelers cozied up along the river with a baguette, meat, cheese, olives, and a bottle of wine.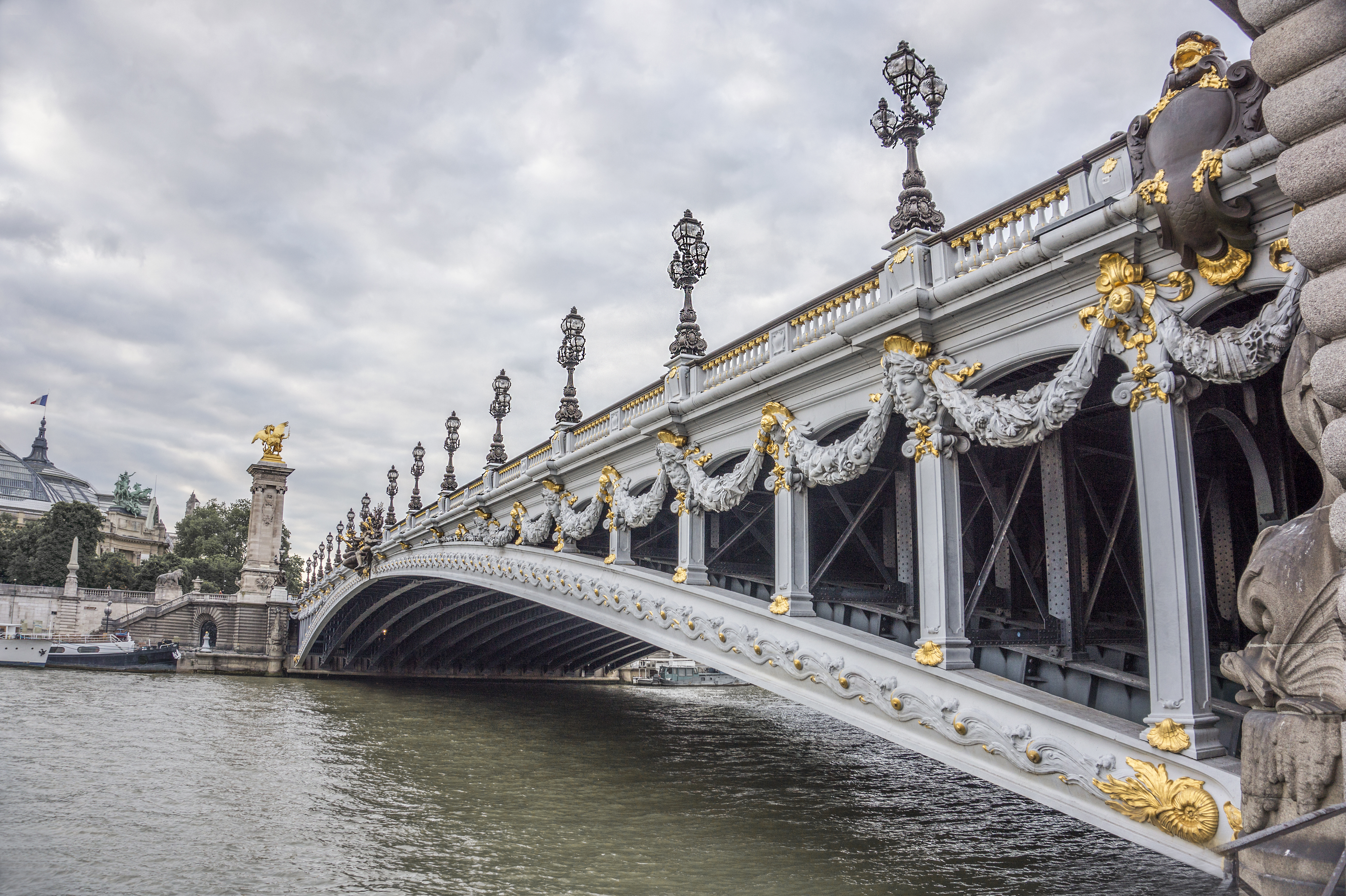 for PURCHASing PICNIC SUPPLIES
I was introduced to Maison Plisson by a local and I can't thank them enough, it's the best market in Paris to purchase picnic supplies. They offer a huge selection of packaged gourmet foods, a bakery for bread and pastries, and refrigerators filled with fresh meats and cheeses which are purchased by weight so be sure to try a little of everything. Don't forget to add their BonBons Gouda Chevre to your order, you'll thank me later. 
In addition to the market, there's also a restaurant on-site with a full breakfast, lunch, and drink menu. Unfortunately, I didn't have time to dine at this restaurant or their other location in the 3rd arrondissement, however, after experiencing the produce from their market, I'll be making a reservation when I return.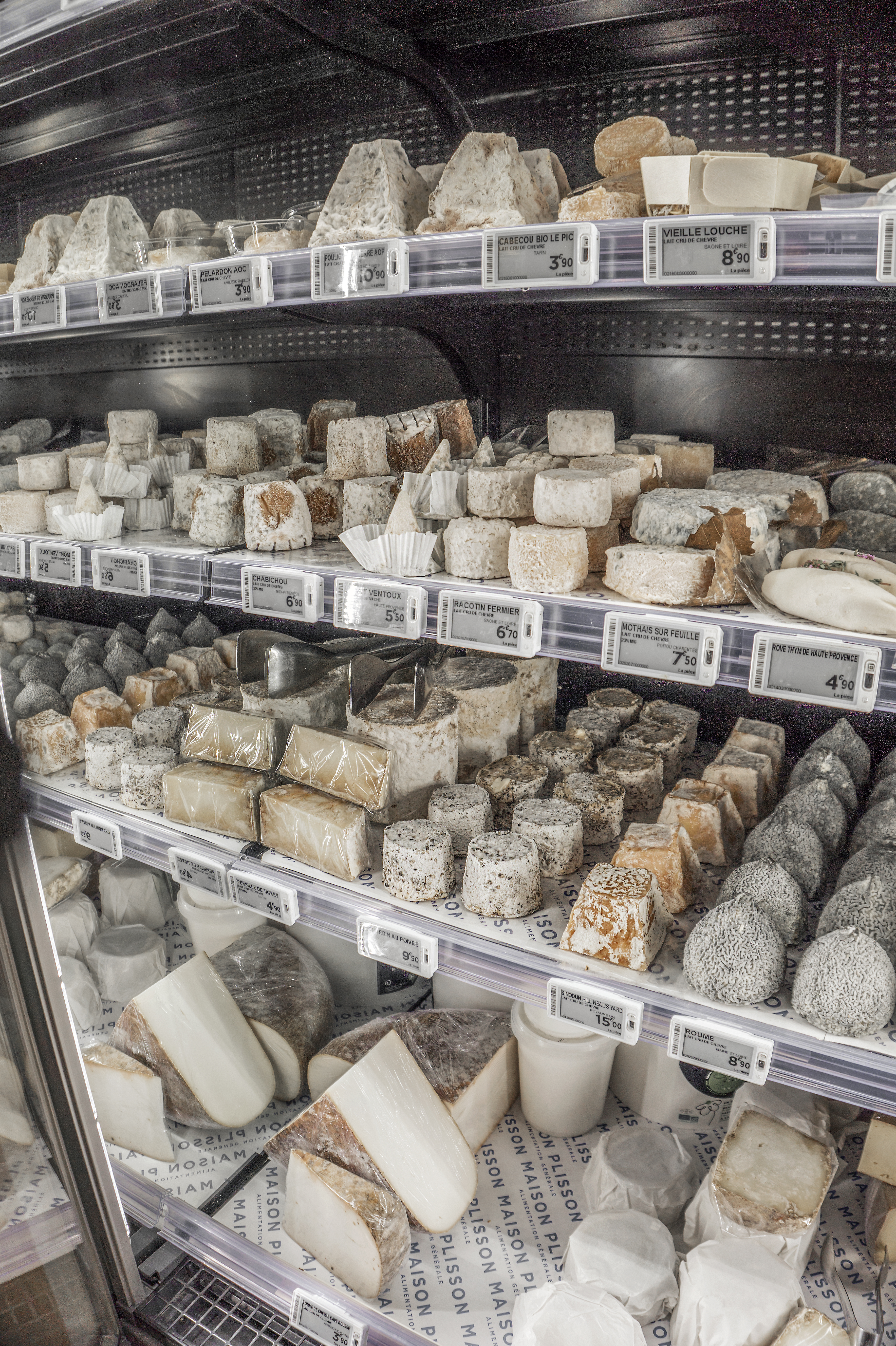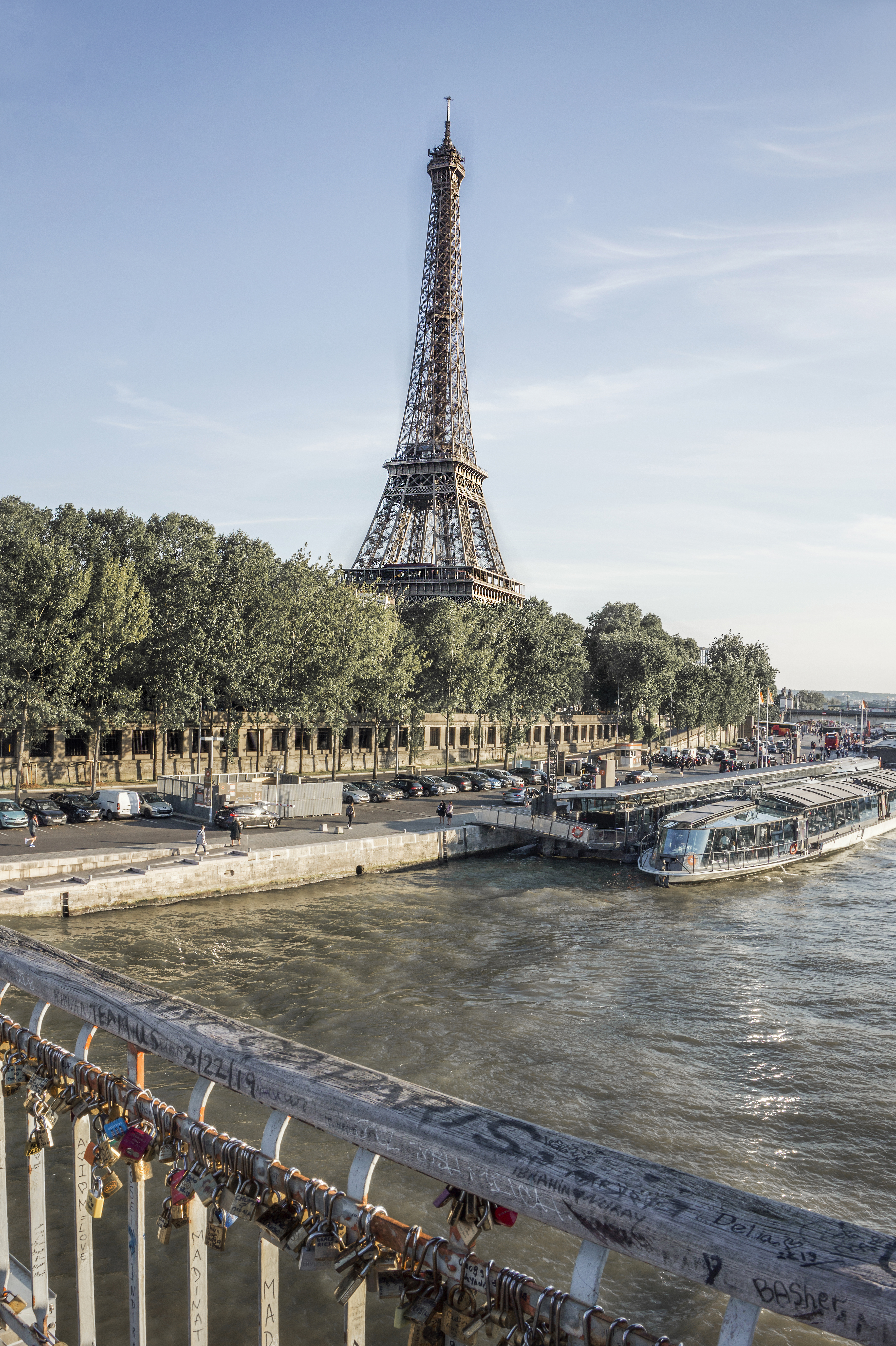 Seeing the romantic city of Paris by boat should be on your must-do list. These short river cruises allow you to take in many of the highlights of the city—the Louvre, the Eiffel Tower, the Musée d'Orsay, Notre Dame, etc.—as you float along the famous Seine River.
I went on this tour and was able to see the city during the golden hour as well as under the night sky. Since they allow guests to choose from various times throughout the day be sure to look online and check what time the sun sets since it changes depending on the time of year you travel. 
So that you can plan accordingly, the perfect time would have the sunset halfway through the tour so that you have an equal amount of time taking both sunset and night photos.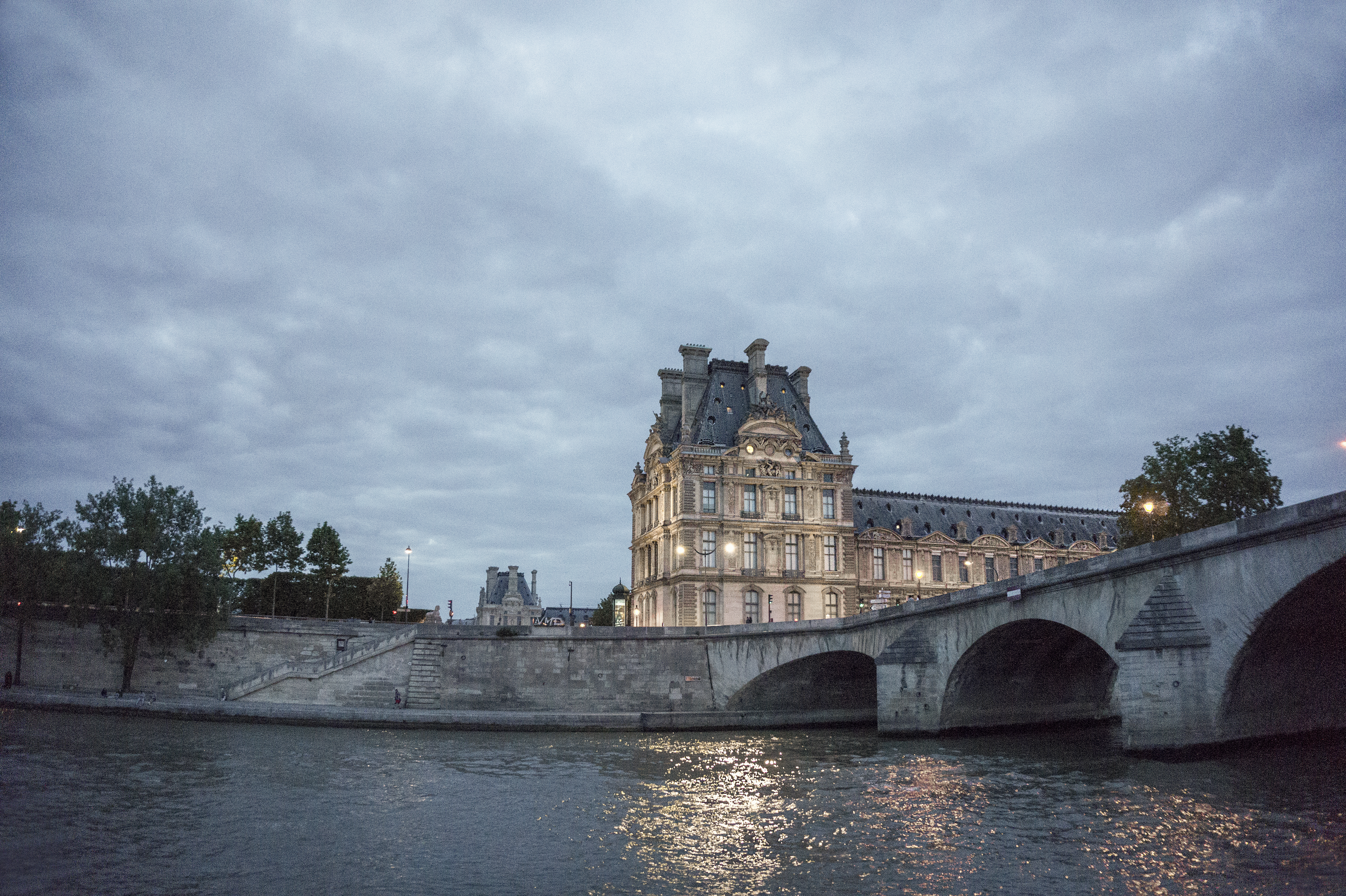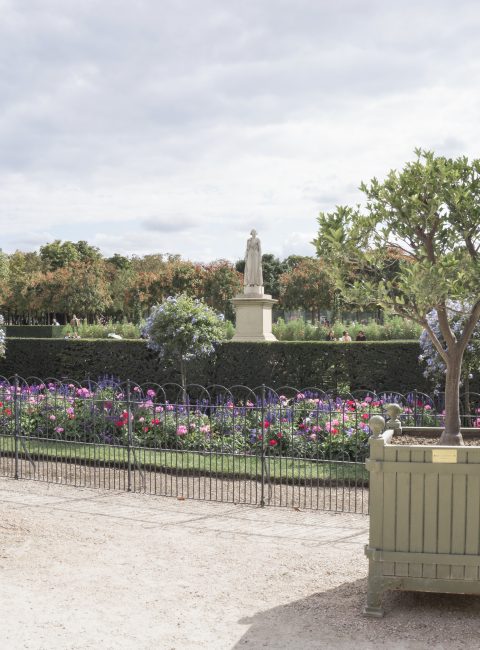 4. visit luxembourg gardens
Luxembourg Gardens provides ample green space 61 acres to be exact, perfect for sun-soaking and people-watching. A fun activity is at the grand basin where parents and their children navigate miniature toy electric boats on the water. Most are adorned with a country flag so turn it into a game by walking around and seeing how many of them you can name. I happened to stumble upon a free musical performance as well as a free art exhibition so take a stroll around the beautiful gardens and take advantage of the endless activities.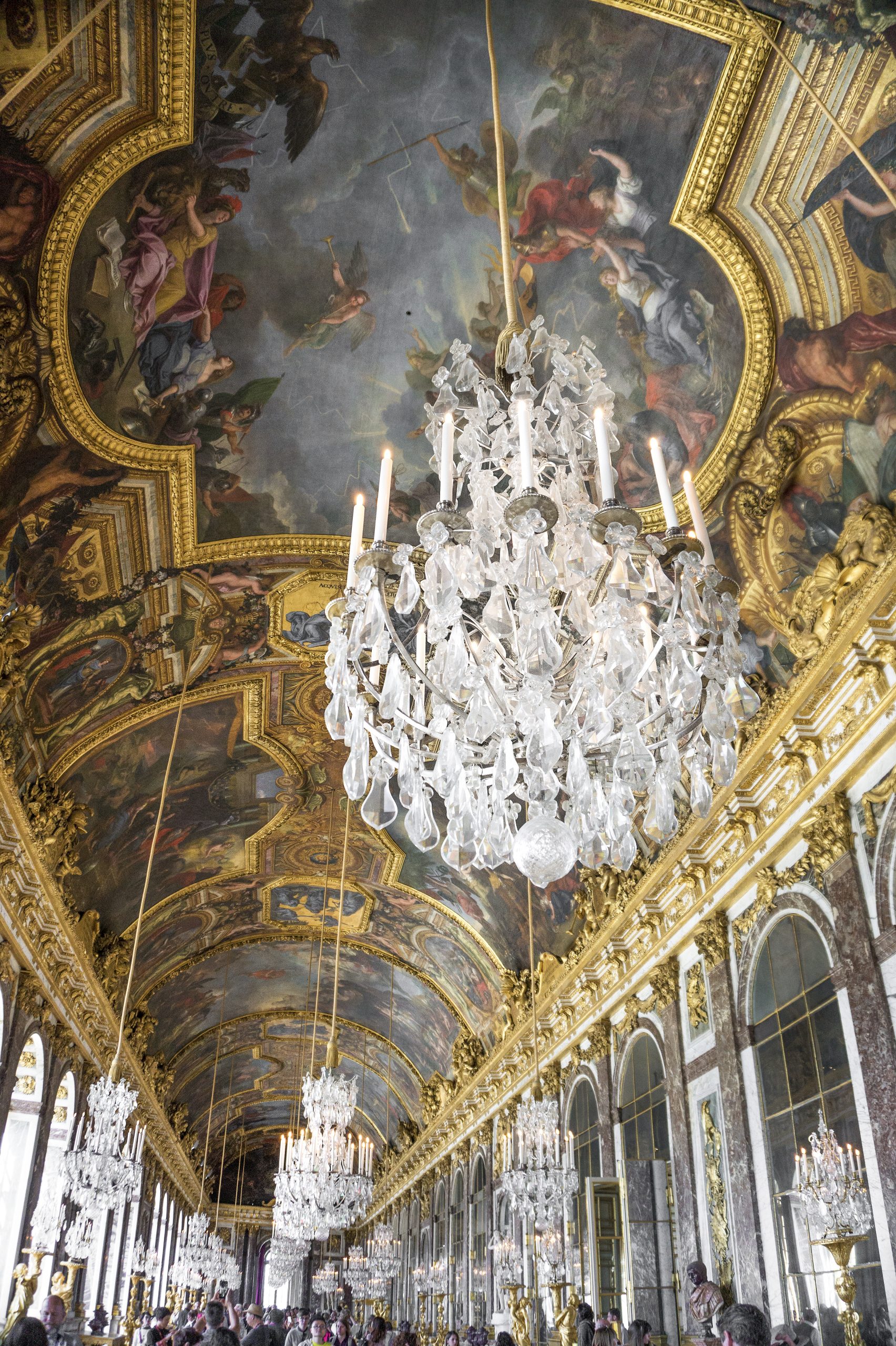 While it's not technically located in Paris, it's less than an hour by train and is a great way to spend an afternoon.  
The gardens of Versailles are spread across 1,976 acres and are one of the biggest gardens in the world which means it's nearly impossible to explore even a fraction of it by foot which is why a bike tour should be on your radar. Click here for my full bike tour recap and spending the day at Versailles.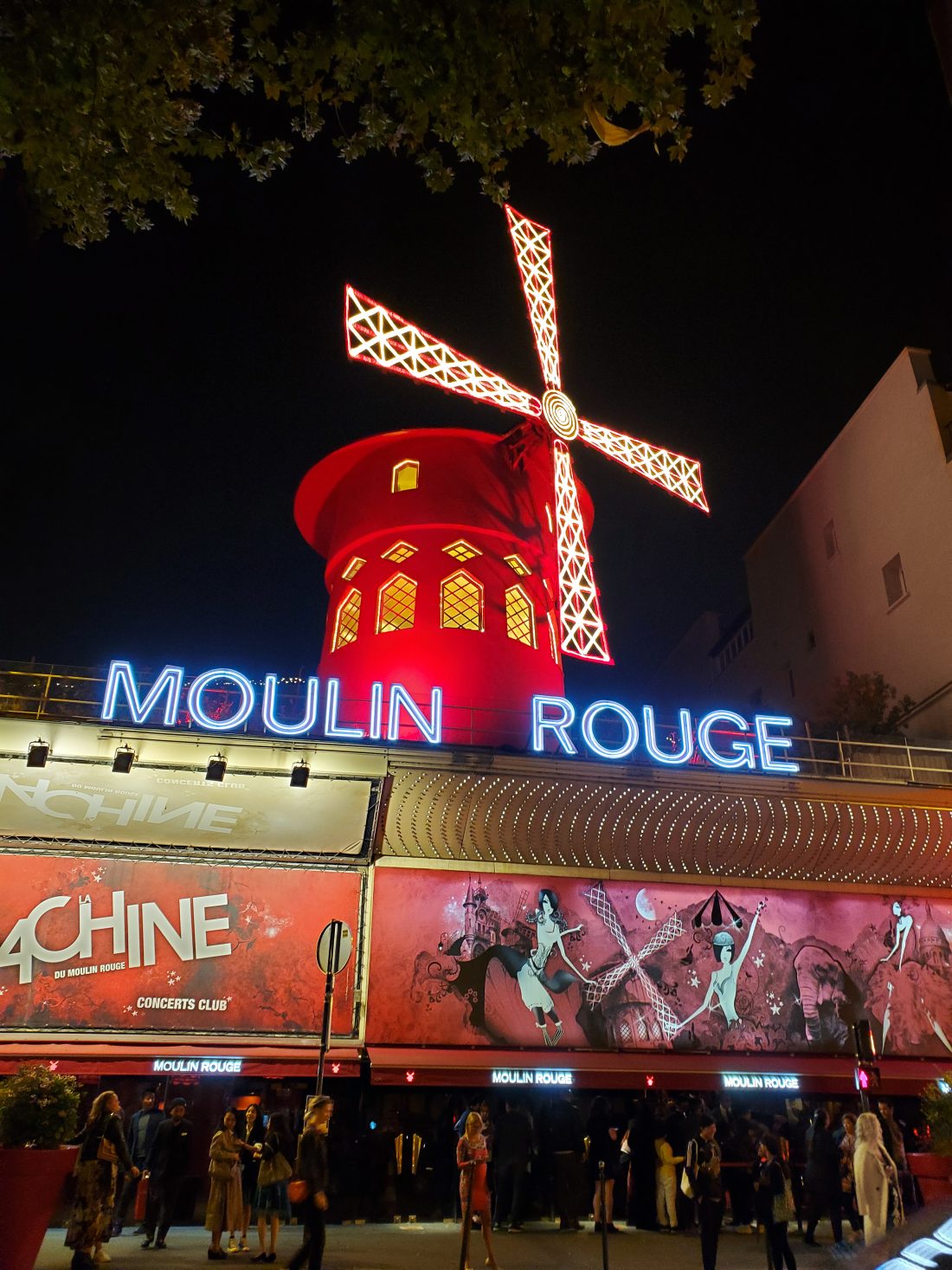 6. see a show at moulin rouge
The Féerie Moulin Rouge show is super "cliche" but fabulously fun and splurging on a VIP ticket adds a bit more glitz to the evening by including: 
A maître d' who will meet you at the private VIP door so that you avoid the line

A glass of champagne in the VIP room while you wait for the show to start

Free cloakroom

Premium balcony seating 

One bottle of champagne per couple (1/2 bottle for individuals)

Gift Bag /

Macaroons

Féerie Show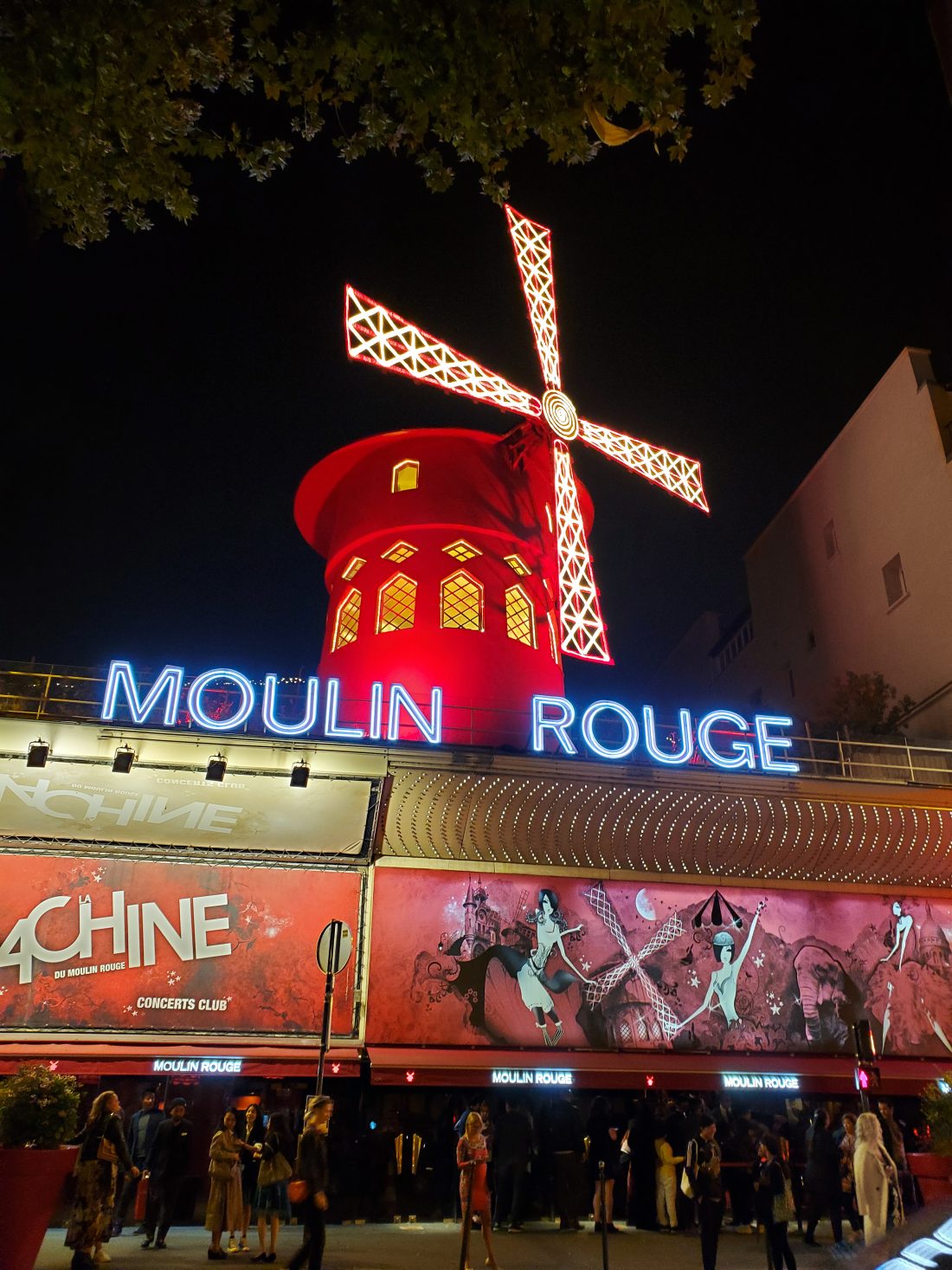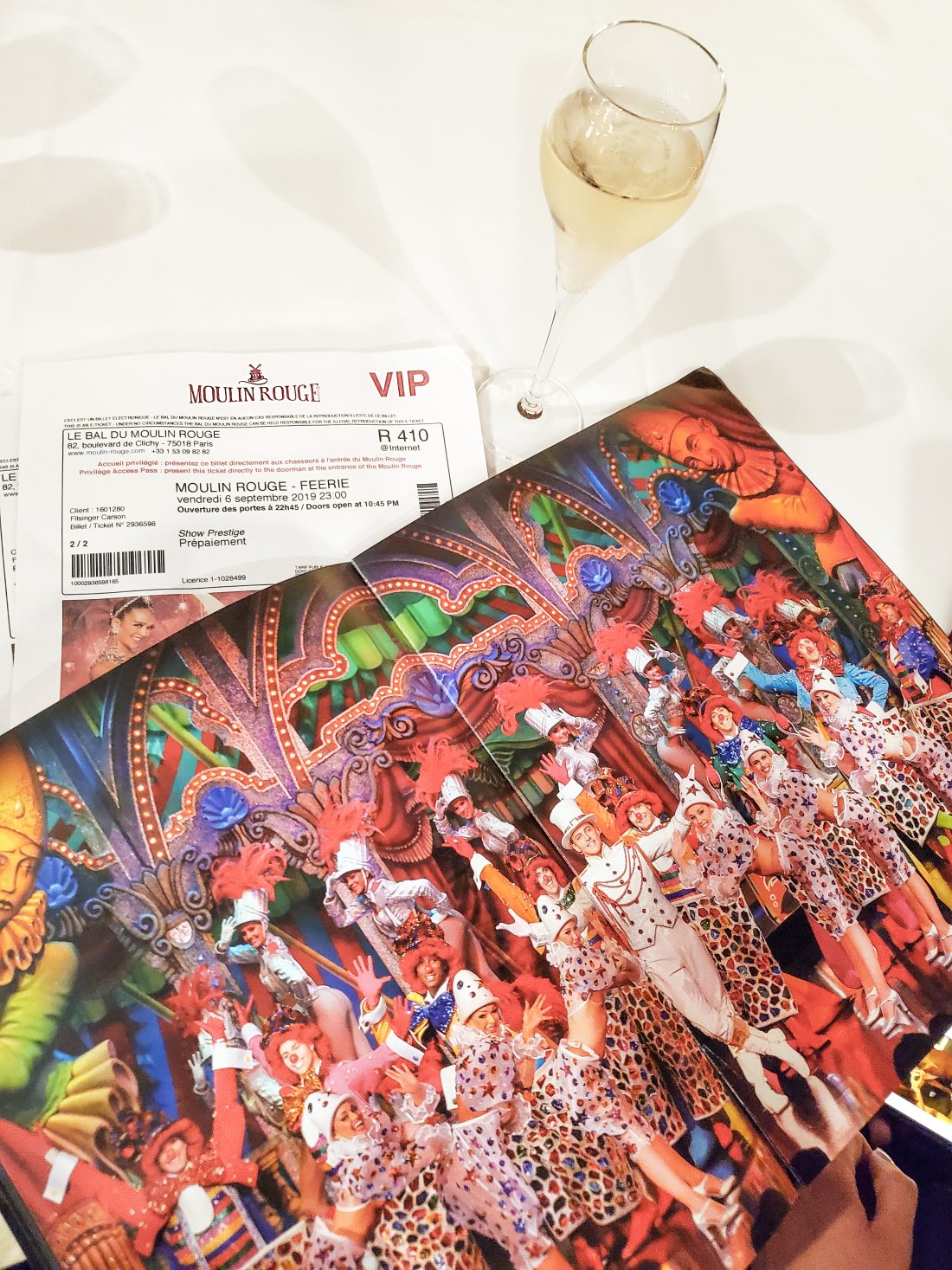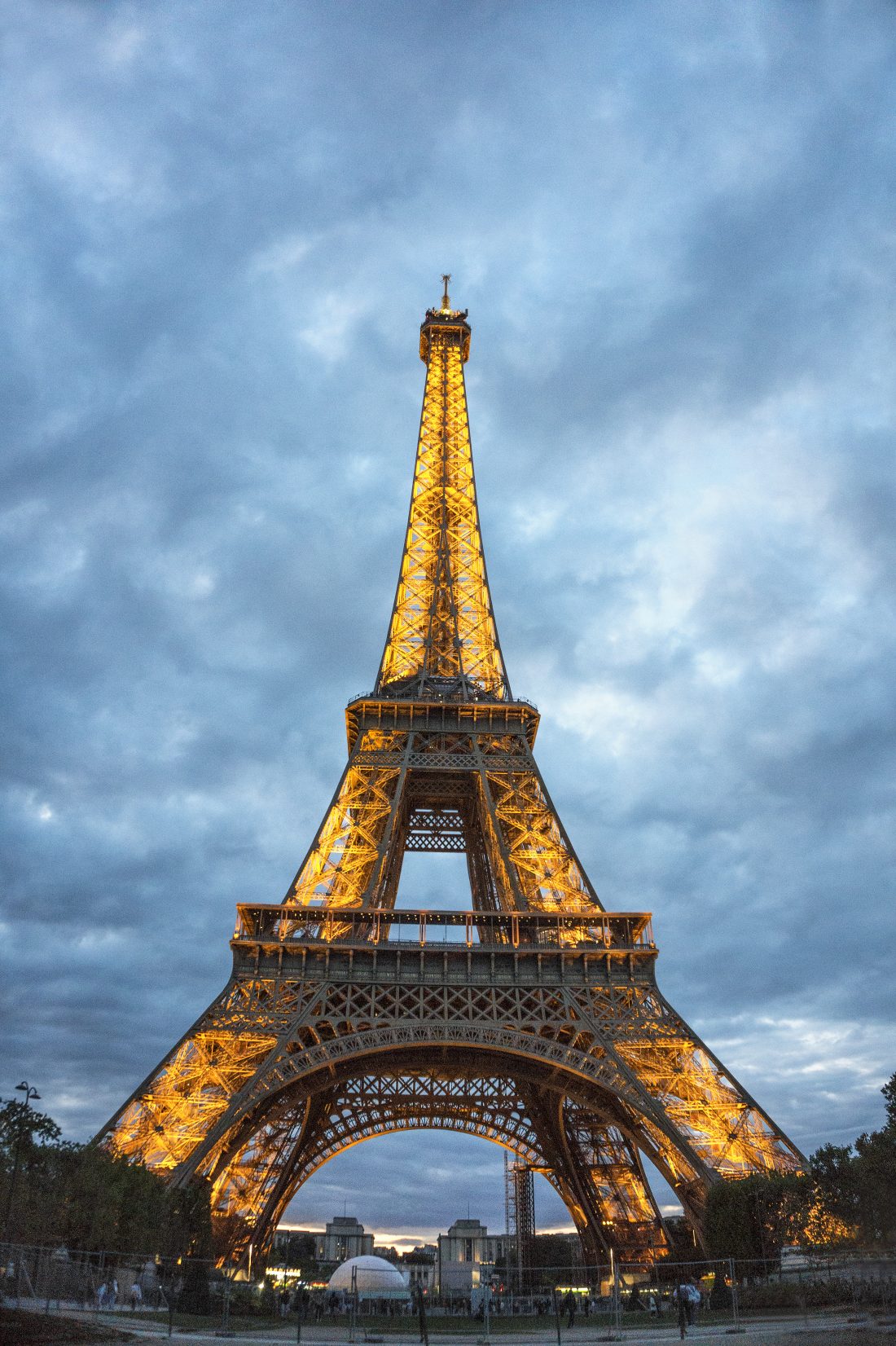 7. watch the sunrise and sunset over the Eiffel tower
On a recent trip, I viewed it at sunrise and sunset and also watched it twinkle under the night sky all within 24 hours, and let me tell you, it's a magical experience. If you have a few days I highly recommend visiting the Eiffel Tower as many times as possible, you're in Paris!!! 
If you're looking for affordable accommodations within walking distance to the Eiffel Tower, I highly recommend this Airbnb. It's listed as 'private room in apartment' however it's located on an entirely different floor from the host so it's like having your own apartment. If you don't already have an Airbnb account click here to sign up and get $40 off your first stay. 
LIKE THIS POST? SAVE IT ON PINTEREST


clink any photo below to pin!