Forget Holiday stress, this year it's you and your closest gathered around a table filled with great food, cocktails, and perfectly wrapped gifts because if we're honest, we all secretly yearn for the title "best gift-giver". 
With the holidays fast approaching, I've made the gift-giving process easy by rounding up the best wine-related items your loved ones are guaranteed to love and a few cocktail ideas to add to your intimate Holiday gathering. 
I was recently introduced to a few winemakers and invited to try their sparkling wine, prosecco, and rosé, and because I genuinely enjoyed all of them, I'm sharing them below, along with an easy to shop gift guide.
Affordable
& Alternative Champagne Options
Champagne is synonymous with wealth and luxury and often costs double the price of other sparkling wines. A decent-quality bottle can cost anywhere from $50 to $300, with vintages selling for thousands. While we would all love to feel a little boujee, there's something to be said for pouring a fantastic bottle of bubbly that won't break the bank. Below are a few bottles I recommend adding to your collection, and that also make for a great gift.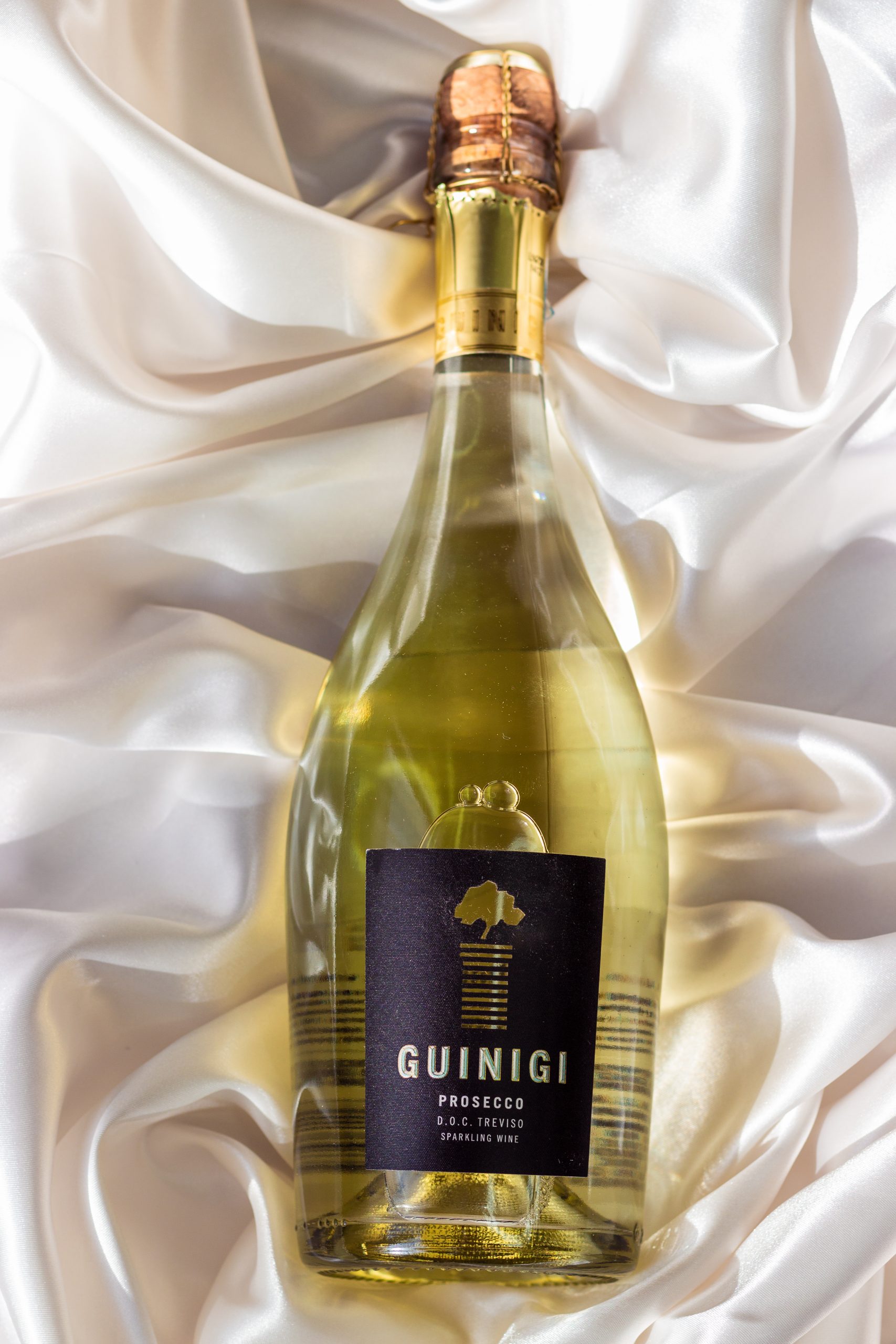 GUINIGI PROSECCO DOC TREVISO
I remember my first glass of Prosecco as if it were yesterday, sitting at a trattoria in Venice Italy sipping on a glass of bubbly and devouring as many slices of prosciutto e melone as possible. While prosciutto and melon may sound like a strange pizza topping, it's a satisfying combination of salty and sweet. I will gladly join an Italian for a slice while also turning up an eyebrow to those who add pineapple because that's just weird ha.
If you follow me on Instagram where I excessively talk about Italy, then you also know my love for prosecco which I've enjoyed while picnicking along the canals in Venice, parks in Verona, and other cities around my beloved Italia. What I love most is the refreshing crispness of the bubbles when they hit your lips and the versatility of being able to mix in juice and fresh fruits to create your beverage of choice. Need some ideas? At the end of this post, I've included a few that you can create at home.
ABOUT THE PROSECCO:
Guinigi prosecco was sourced from the province of Treviso with Glera grapes that are grown from the Conegliano hills to the foot of the Valdobbiadene hills. This area is known for its mild climate and alluvial clay soils which is ideal for allowing the Glera grapes to fully ripen by harvest time in mid-September which fun fact is my favorite time to visit Italy. 
TASTING NOTES:
Fresh and appealing, this Italian wine sparkles with gold highlights among fine and persistent bubbles. The nose is delicate with fruit forward and floral notes of apple, white peach, citrus fruits, acacia and wisteria. 
FOOD PAIRINGS:
Ideal as an apéritif or in cocktails, this sparkling wine also pairs particularly well with heavier dishes such as pastas with meat or cream sauce, fresh seafood and shellfish, or a wood-fired pizza.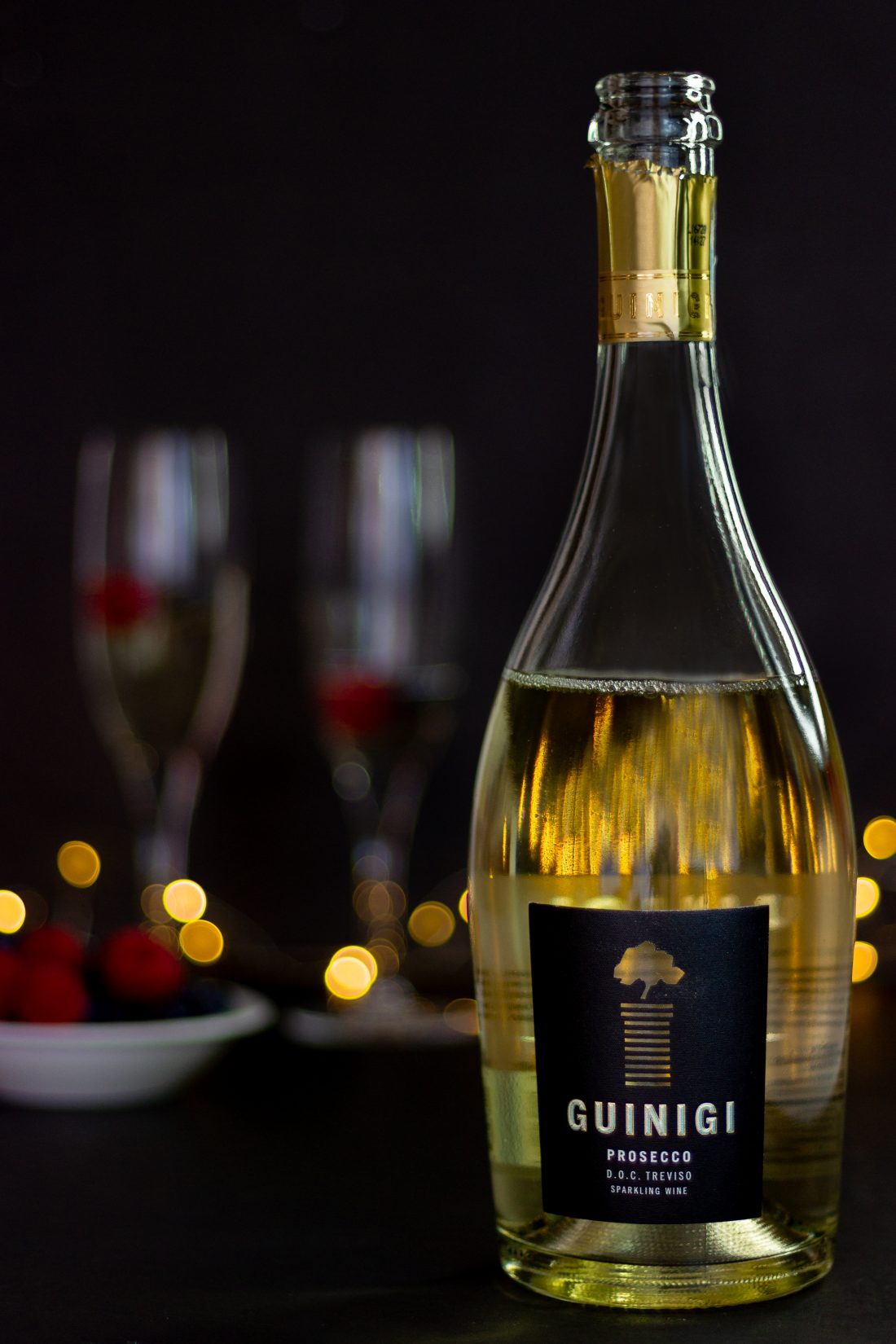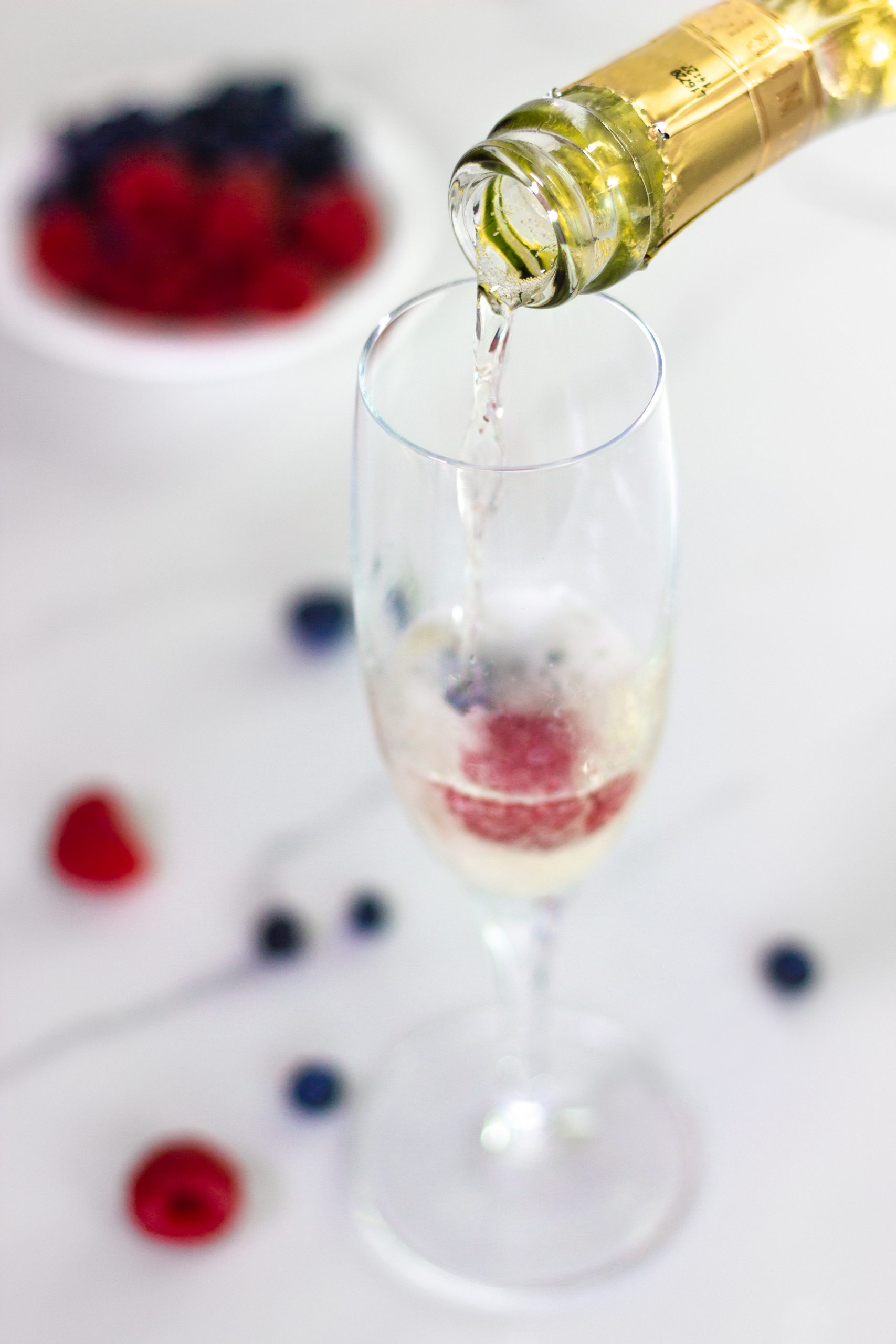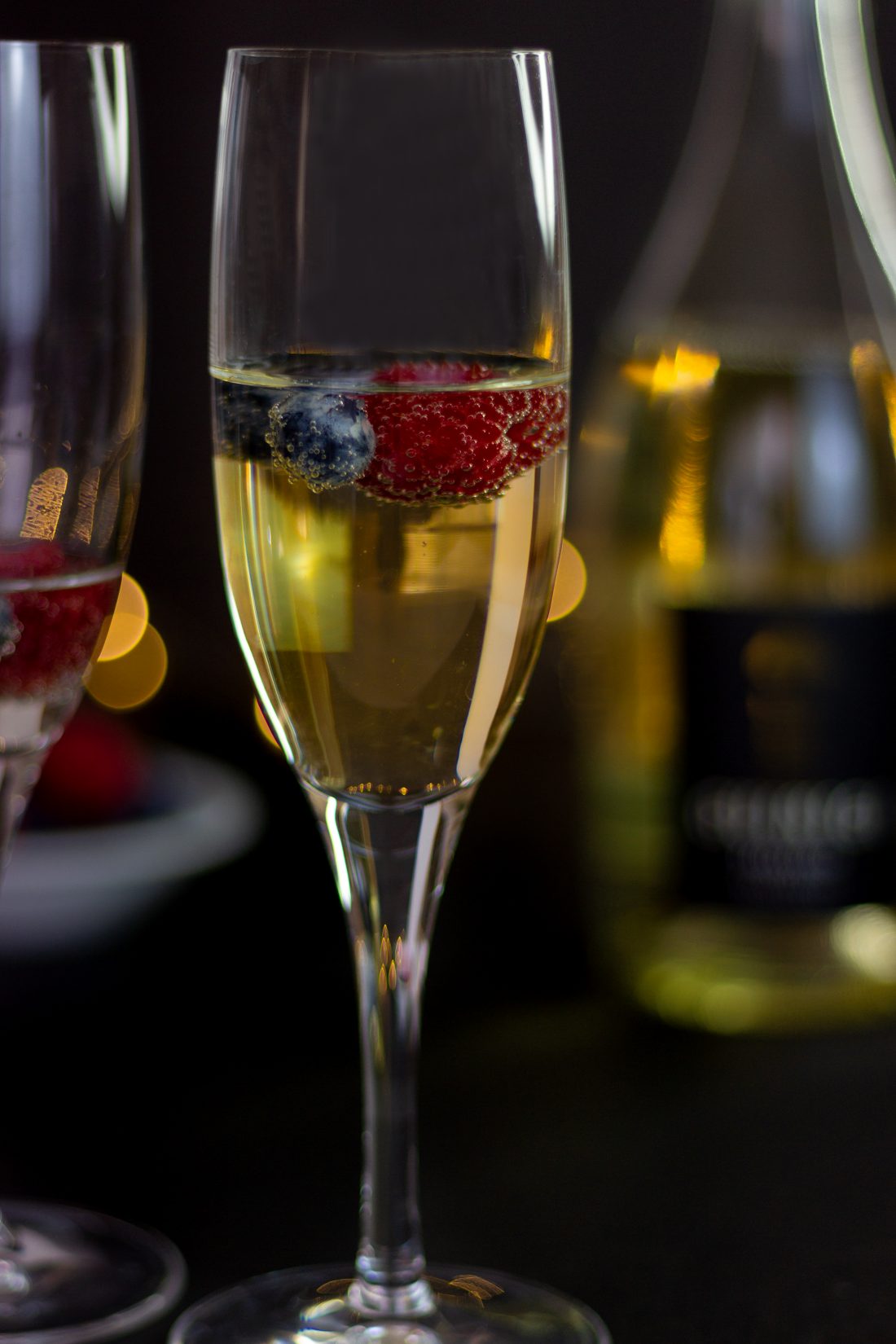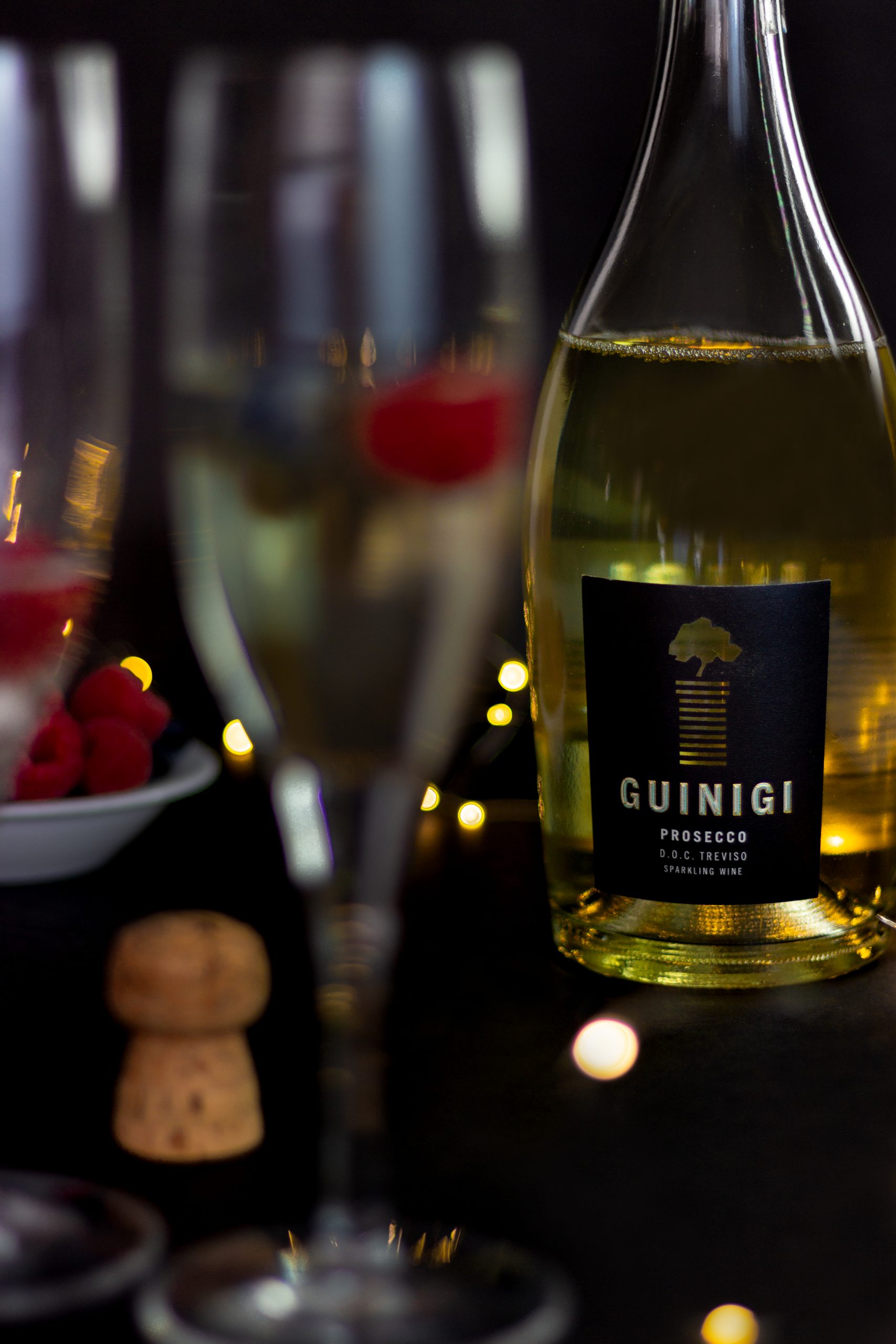 2019 Rosé - Central Coast
There's something about that first sip of chilled rosé that transports me back to Provence, France. While I'm not currently laying out a blanket on a pebbly beach along the Mediterranean Sea, I was able to curl up on my sofa with Netflix and a glass of Malene Rosé. Feeling oh so French, I picked up a box of macarons for the occasion.
Although they were from Trader Joe's and not Ladurée, Jean Luc Pelé, or Pierre Hermé, they were a nice treat, and I was able to avoid the cardio of lugging groceries to a 5th-floor walk-up apartment in Paris, which in reality isn't all that glamorous after the first climb. 
ABOUT THE ROSÉ:
Malene sources Grenache and Cinsault from two Vineyards in the Santa Ynez Valley. Planted on sandy loam soils, ideal for these naturally vigorous varietals, and experiencing cool afternoon breezes blowing east from the Pacific through the Santa Rita Hills. They also source some Mourvedre from Nevarez Vineyard in Paso Robles. The relatively warm climate of this AVA is perfect for a very late ripening varietal such as Mourvedre. 
TASTING NOTES:
The 2019 Malene Rosé is incredibly expressive on the nose, leaping from the glass with intense notes of peach, white grapefruit, and peony. On the palate, the wine is bright and lively with juicy notes of strawberry and nectarine that lead to a crisp and refreshing finish that evokes a fresh ocean breeze.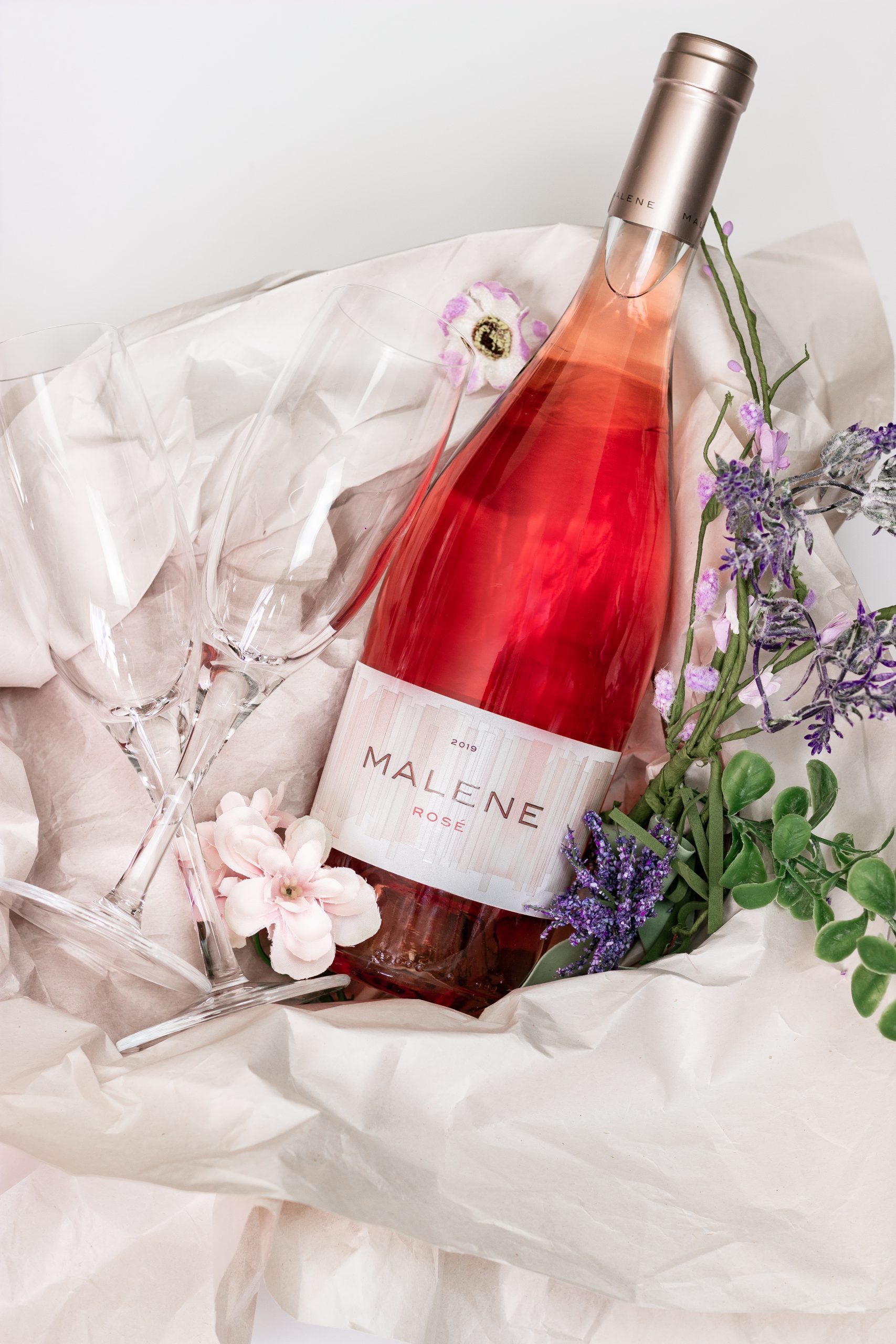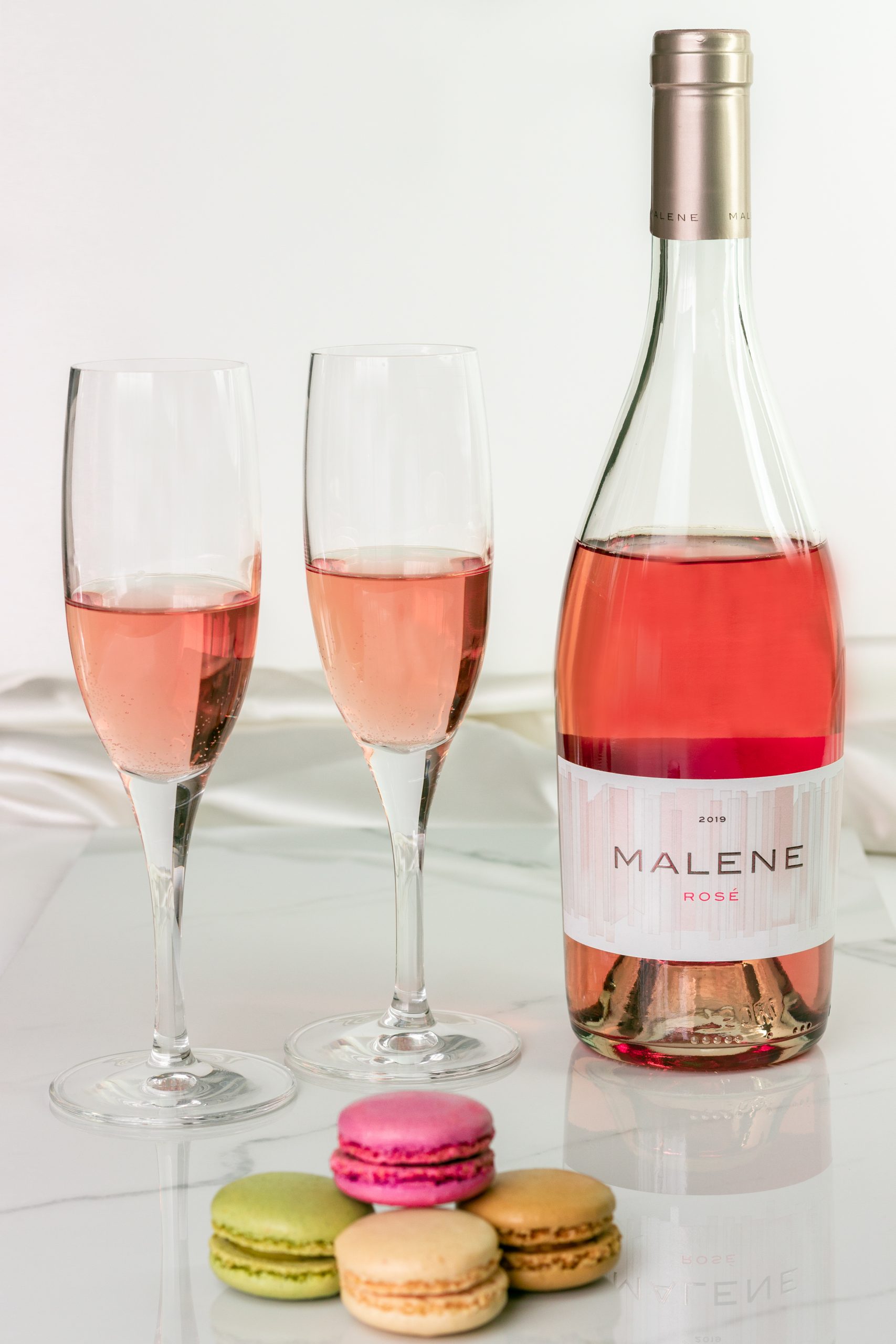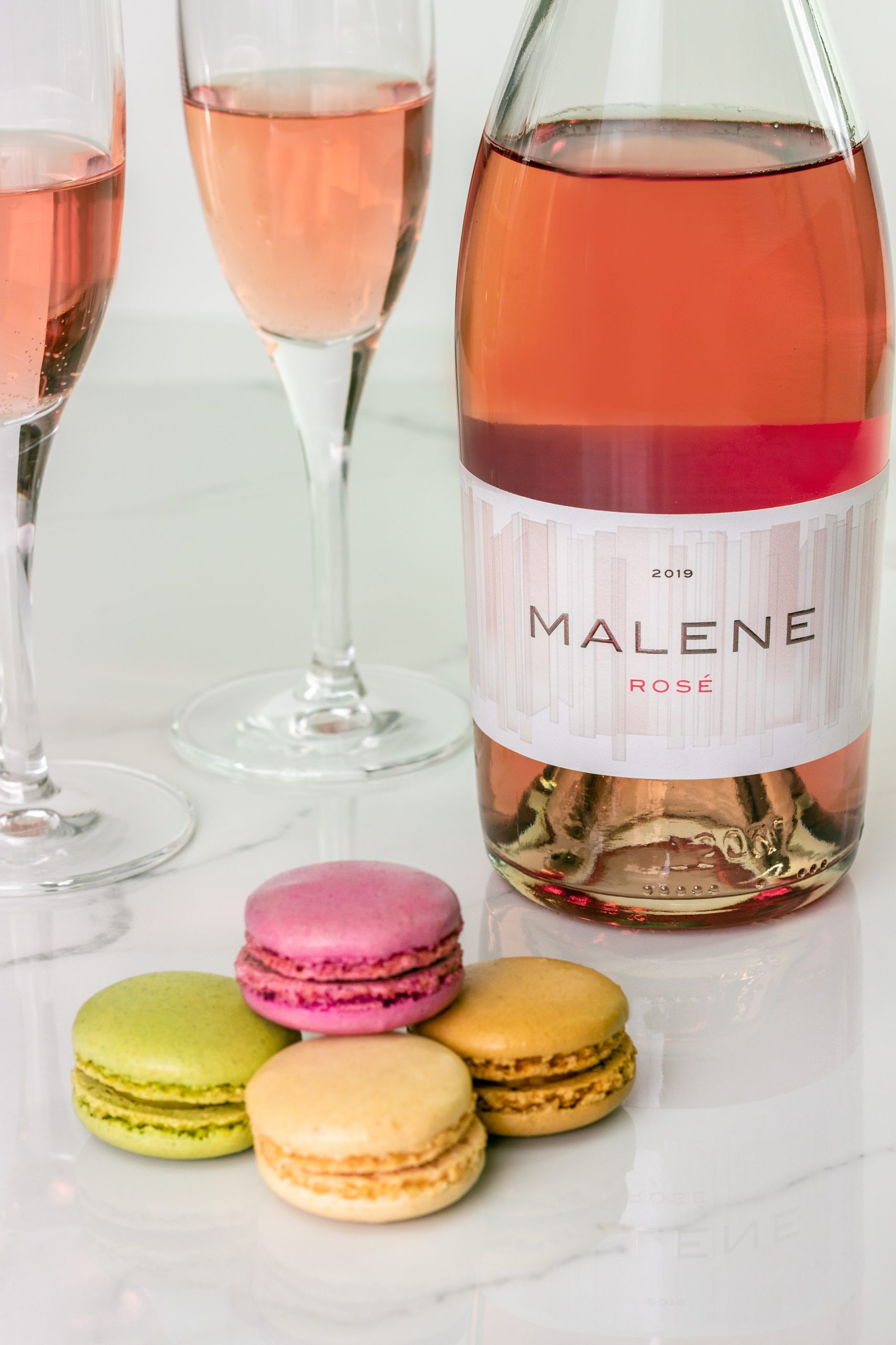 Any of these bottles make a great gift. Grab your favorite prosecco, rosé, or sparkling wine, then choose a few accessories from the gift guide, place them in a basket, and wa-la!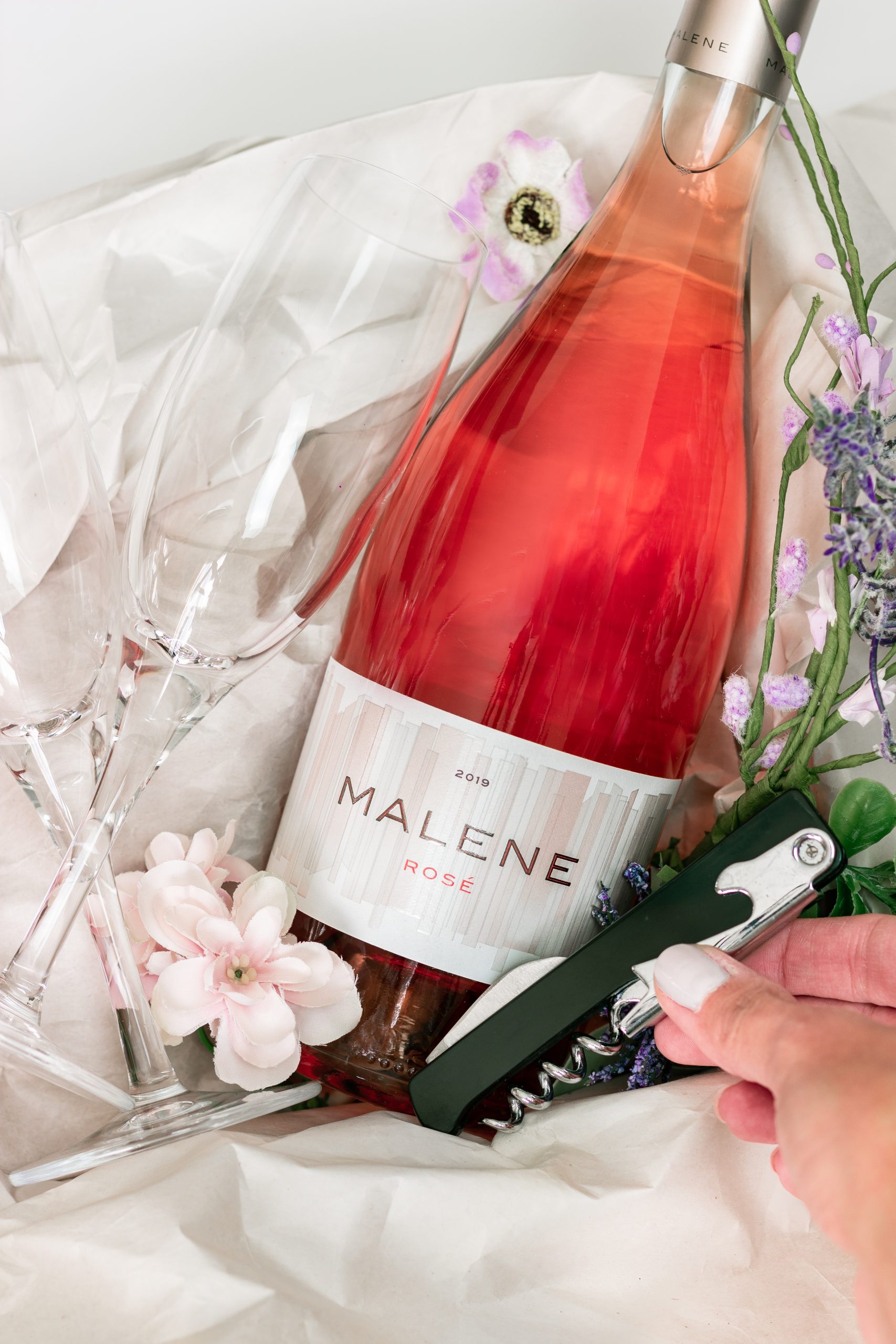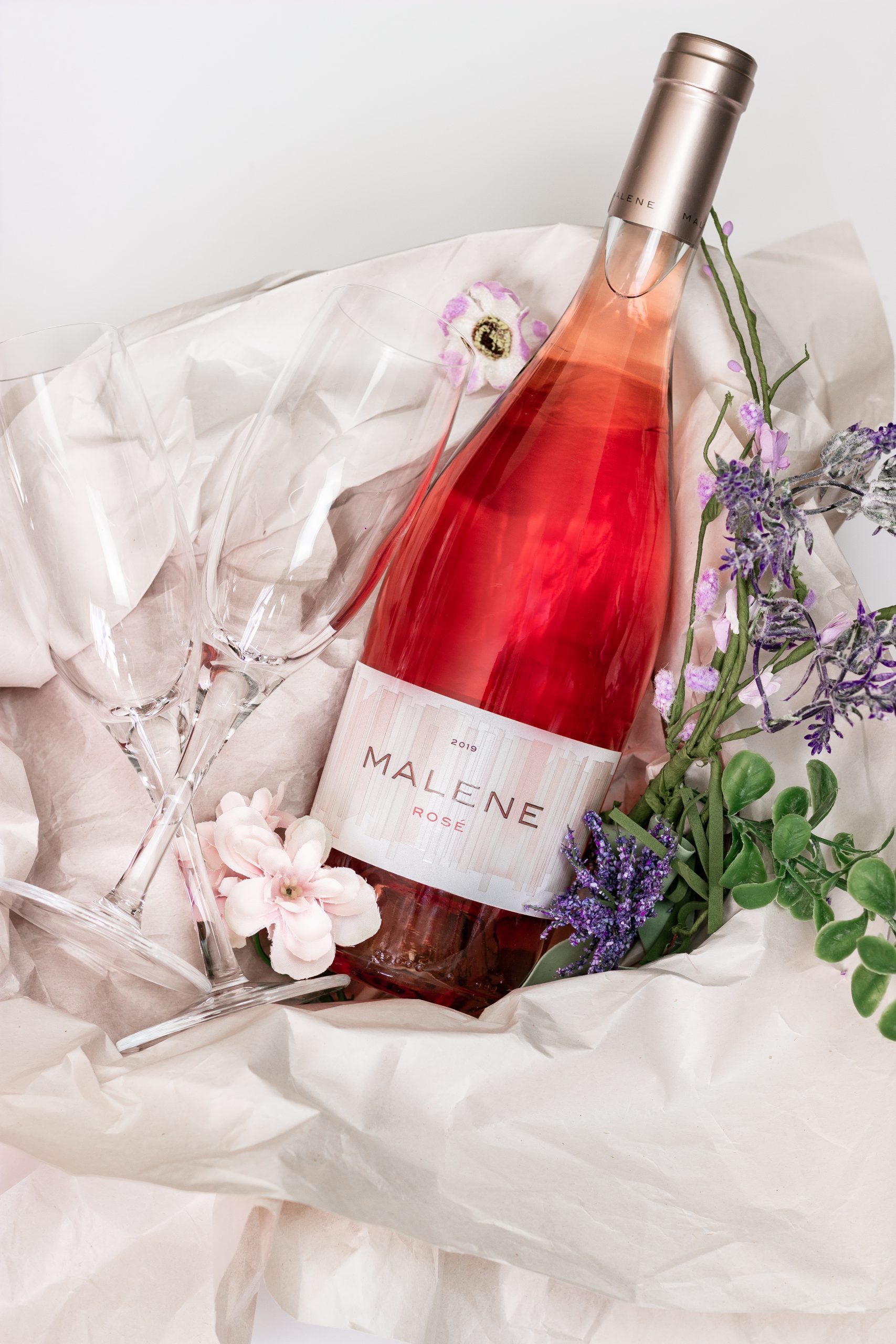 Sparkling Chenin Blanc + Viognier
I've always been a white wine kind of gal but, after trying this sparkling, I love the addition of bubbles. The green apple and pear come through in every sip offering the perfect amount of sweetness. I found that it paired really well with green olives; there was something about the saltiness of the olives offset by the crisp fruit that really excited my taste buds.
ABOUT THE SPARKLING WINE:
Twenty-five years ago, Pine Ridge crafted an unusual and delectable blend as an experimental bottling and combined two varieties that would never share the same bottle in their native France. The unique blend combines the crisp, honeyed fruit of Chenin Blanc with the plush body and juicy fruit notes of Viognier, for a wine that is both sophisticated and easy to enjoy. 
TASTING NOTES:
Crisp, bright, and vivacious, Sparkling CB+V is an aromatic wine boasting a bouquet of pear, green apple, and honeydew melon complemented by lime, nectarine, lemongrass, and apricot.
FOOD PAIRINGS:
This sparkling wine pairs well with a number of dishes, from appetizers to light salads to seafood, and most notably with foods that have a hint of spiciness-its subtle sweetness provides balance alongside a touch of heat.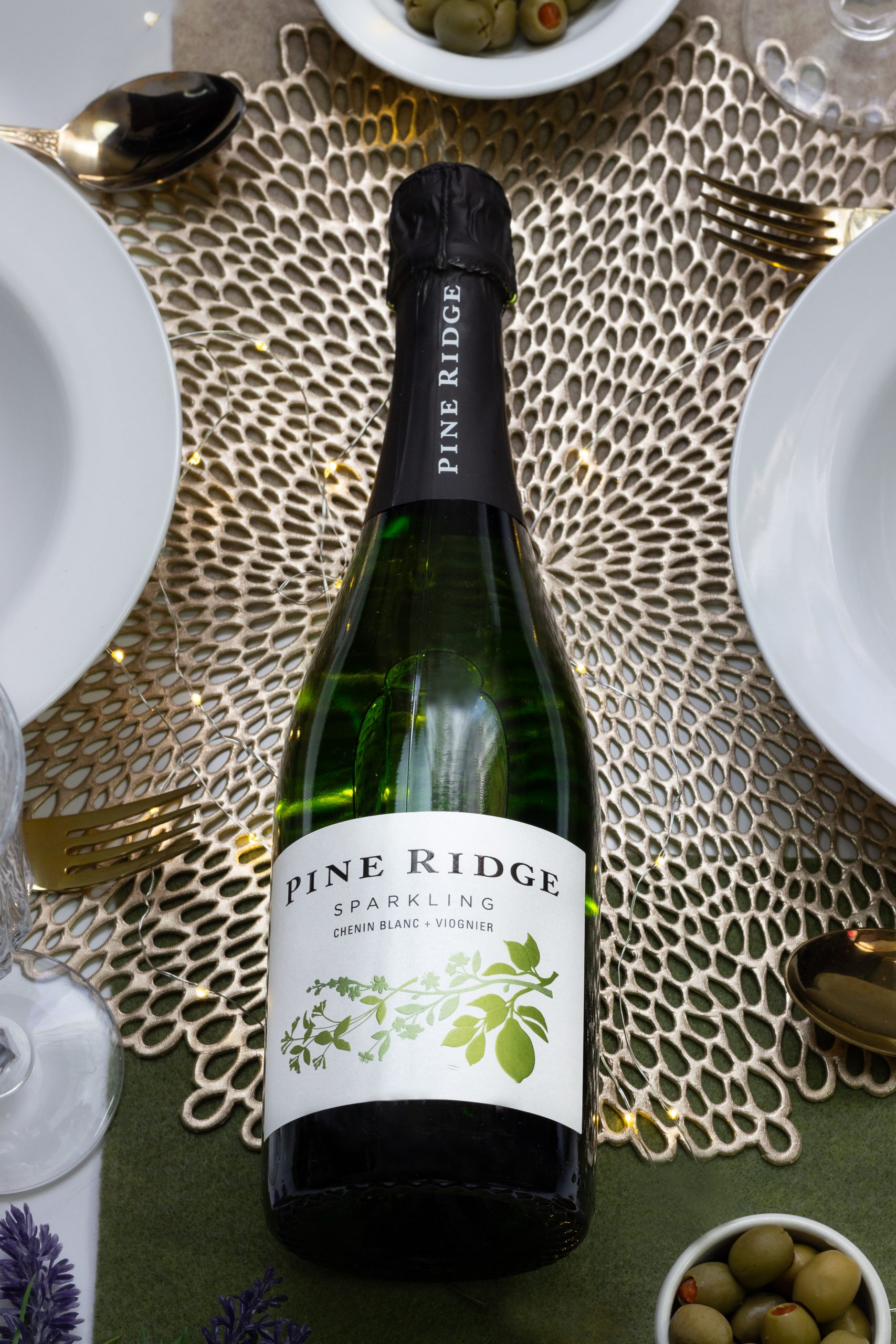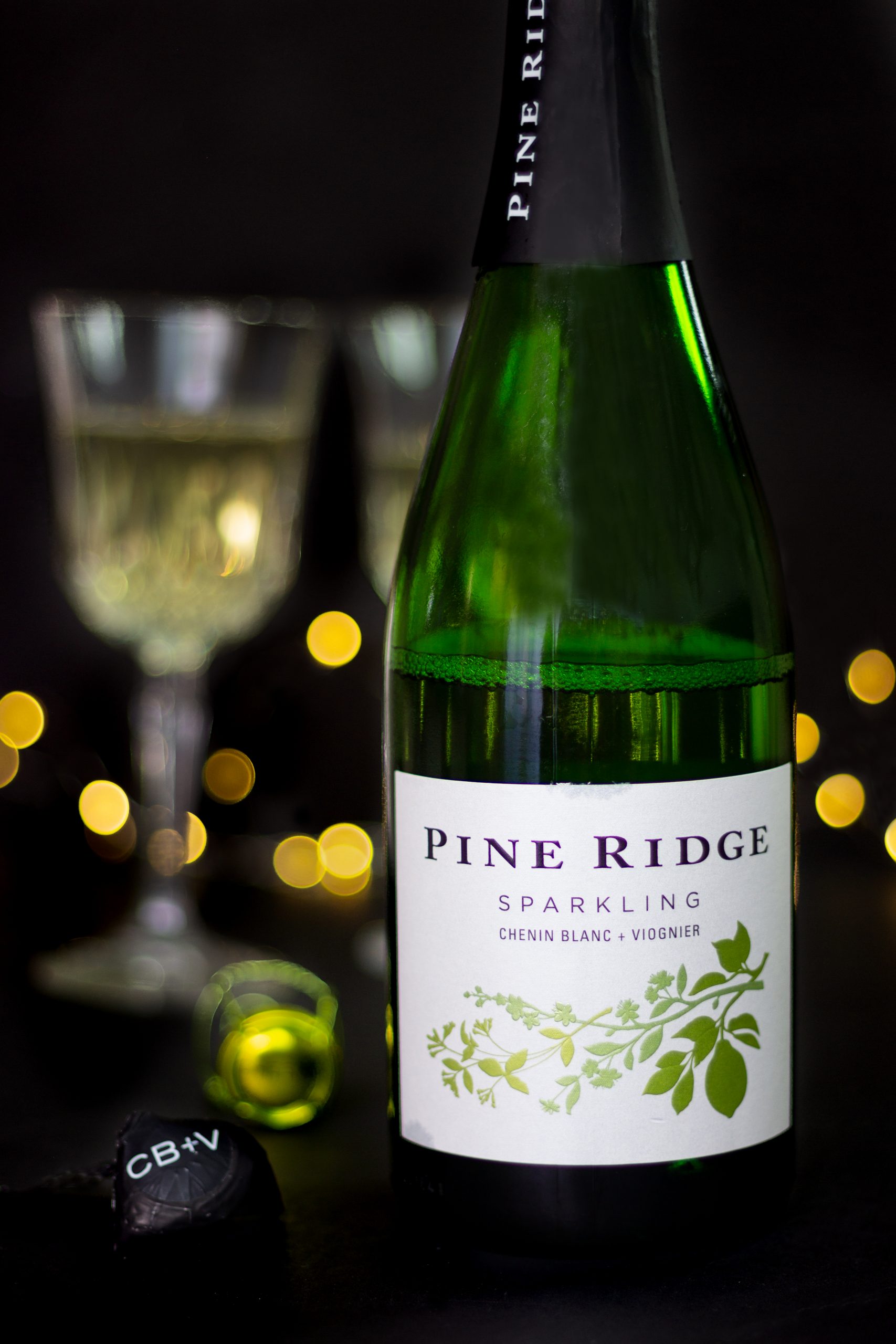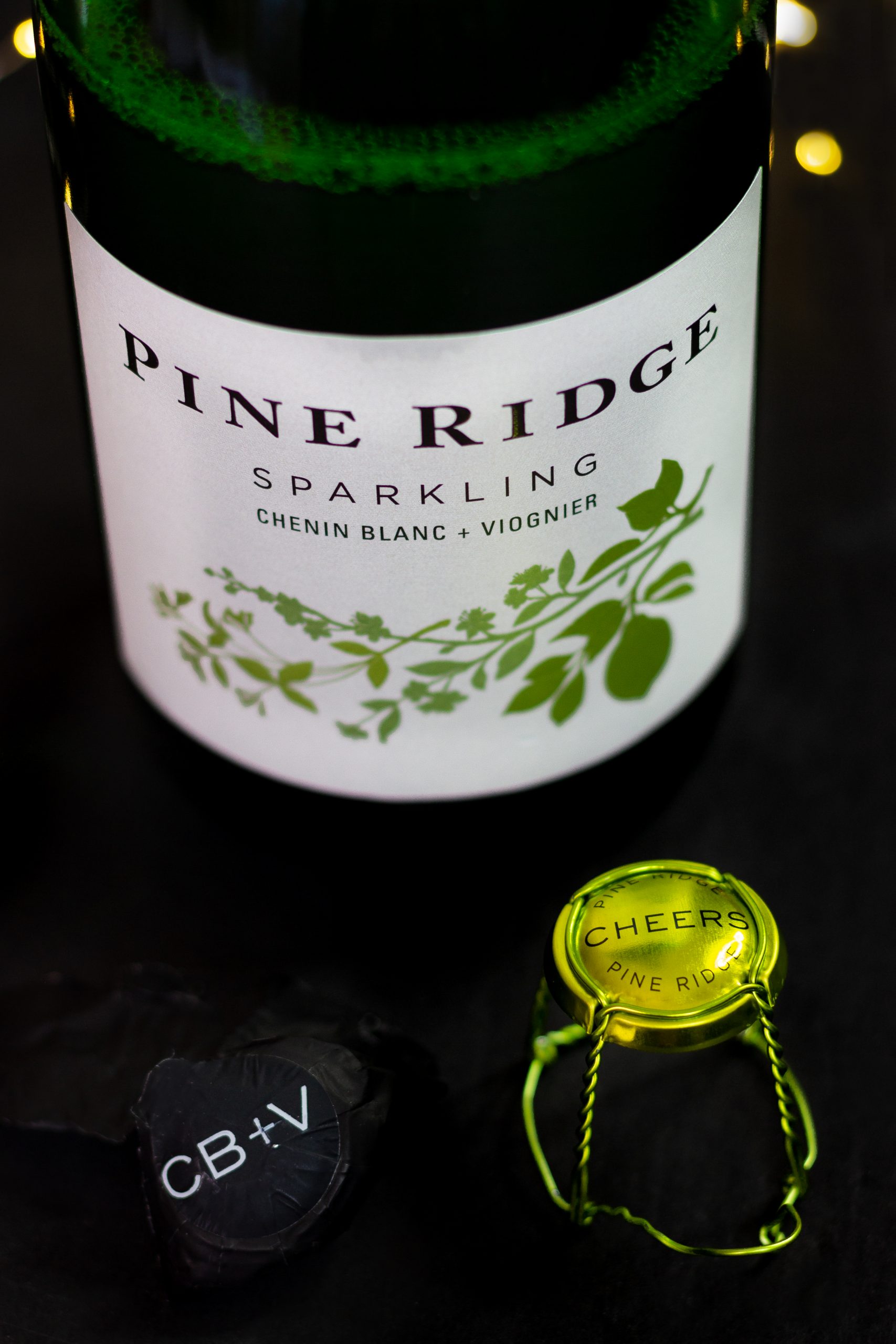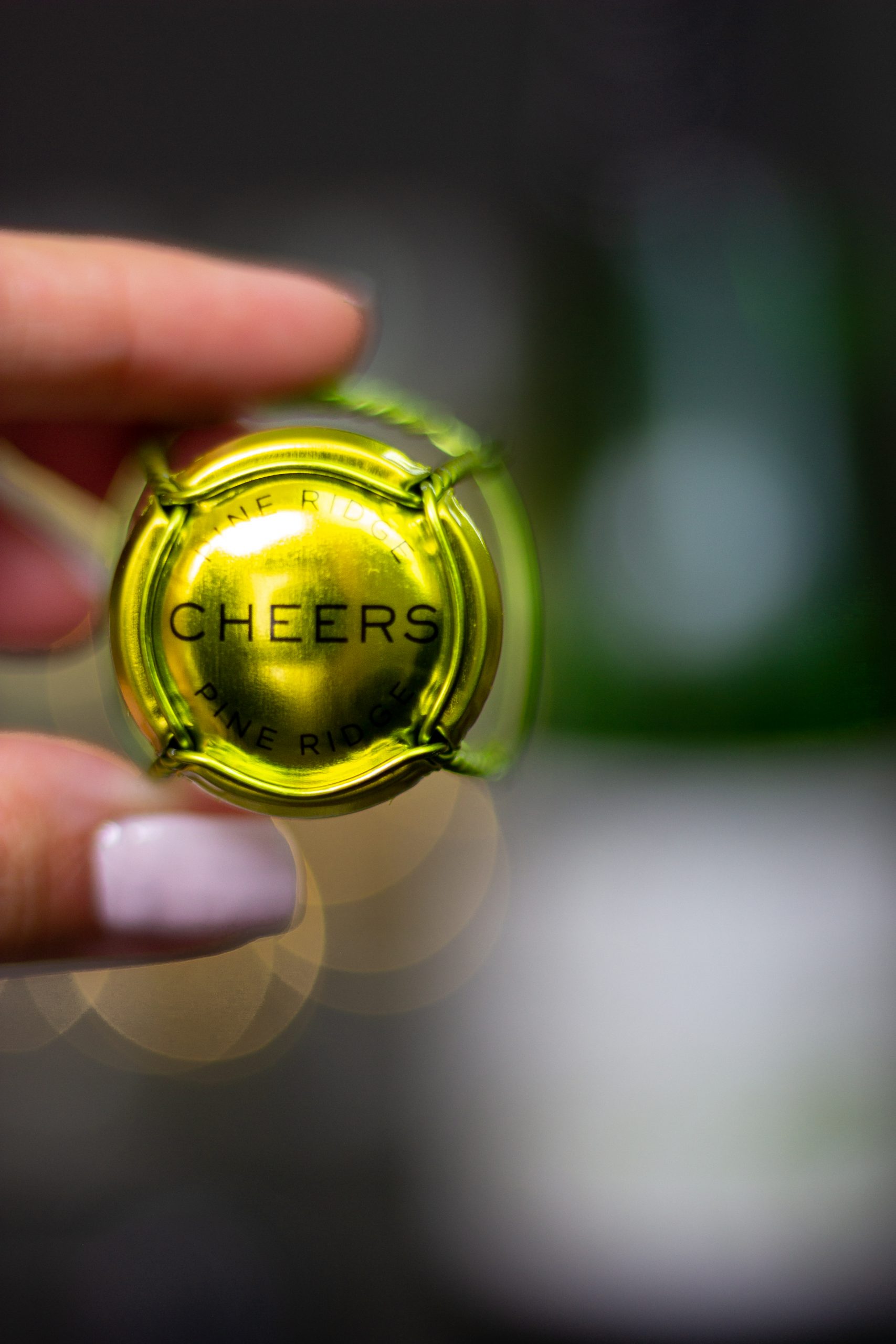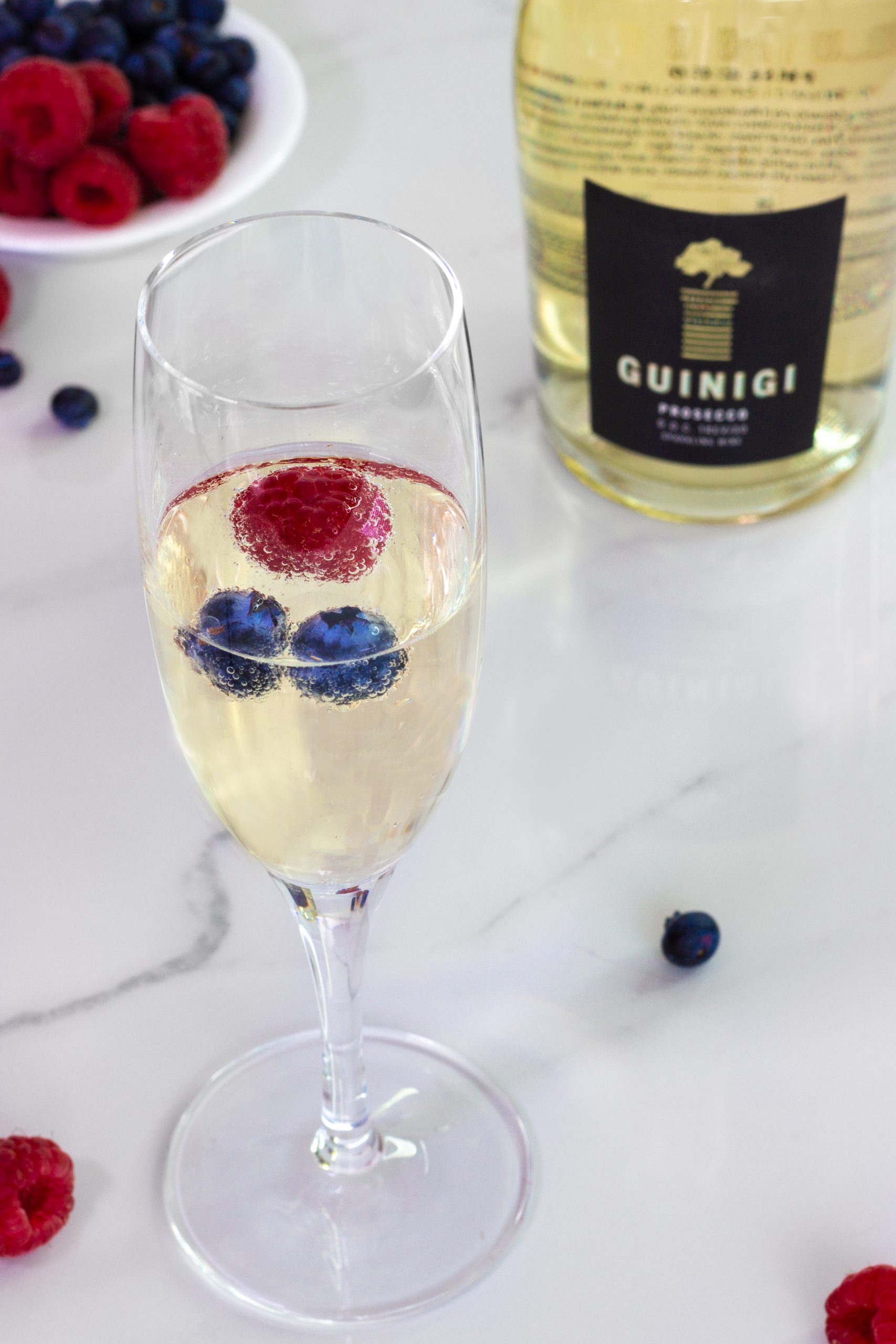 Muddle a handful of raspberries and blueberries.

Add muddled berries to the bottom of a champagne

flûte. 

Fill the

flûte

with Prosecco. 

Add a few raspberries and blueberries on top. 
LIKE THIS POST? SAVE IT ON PINTEREST


clink any photo below to pin!