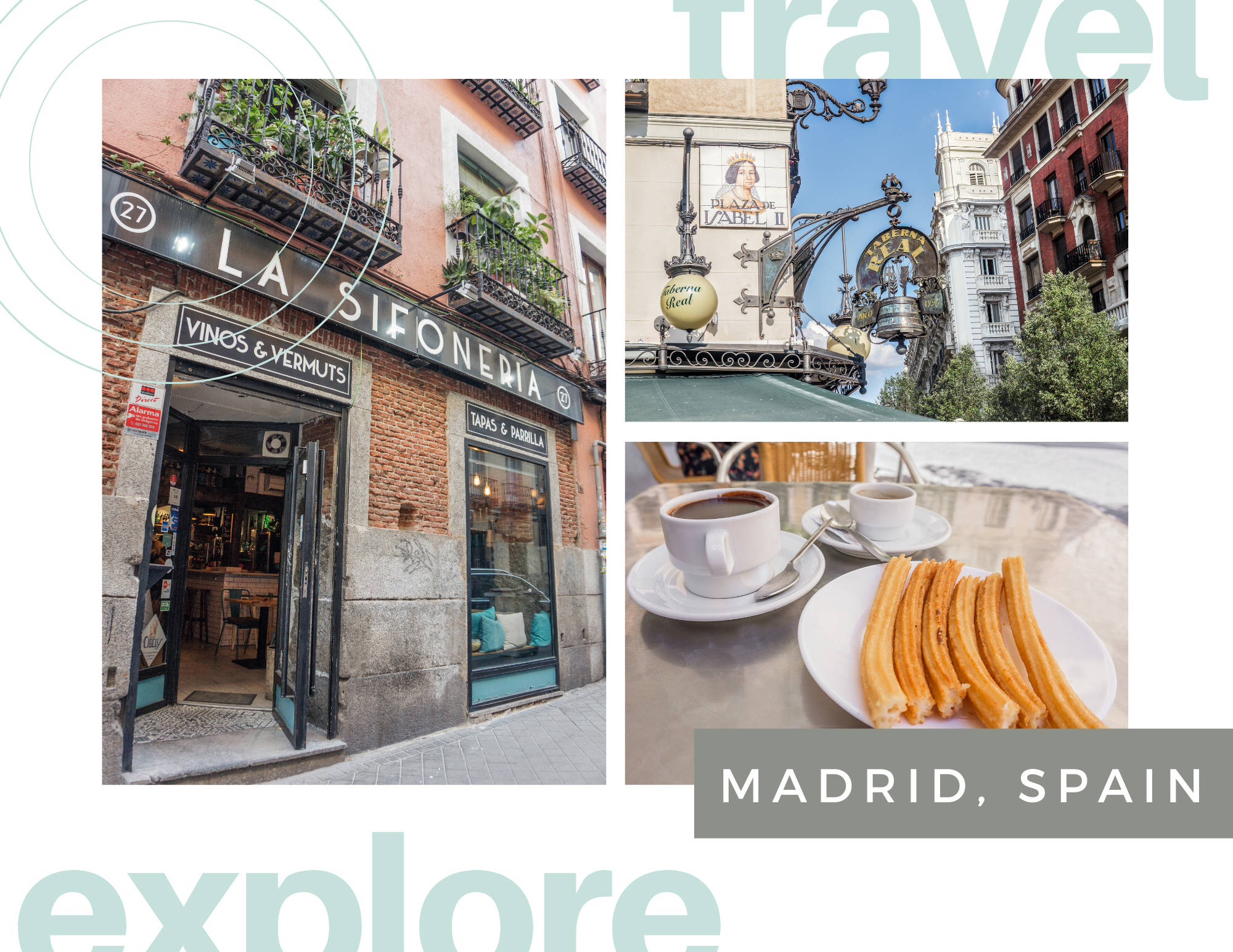 The Royal Palace of Madrid is the official residence of the Spanish royal family although now only used for state ceremonies. The palace contains 3,418 rooms and is the largest functioning royal palace and the largest by floor area in Europe. Want to explore inside? Click here for a skip the line guided tour.
Plaza de Isabell II is where you'll find the Opera house located off of Calle del Arenal. For a ticket inside and a 1-hour audio guide Click here.
Calle del Arenal is a pedestrian-only street filled with restaurants, and souvenir shops, it's also a 5-minute walk to Chocolateria San Gines.
Chocolateria San Gines has been "the place to go" for chocolate and churros since 1894. I can vouch they're pretty darn tasty! It's also a short walk to Puerta del Sol which is one of the best known and busiest squares in the city. If you're a chocolate lover consider a chocolate and churros walking tour which includes a tasting at Chocolateria San Gines and a few others. Click here.
Atocha Train Station is most likely the station you will use when traveling in and out of Madrid and it has a lovely surprise. Inside of the station is a tropical garden that giving off some major Jurassic Park vibes. The lush greenery is a wonderful escape from the chaos of Madrid and is completely unexpected (video below).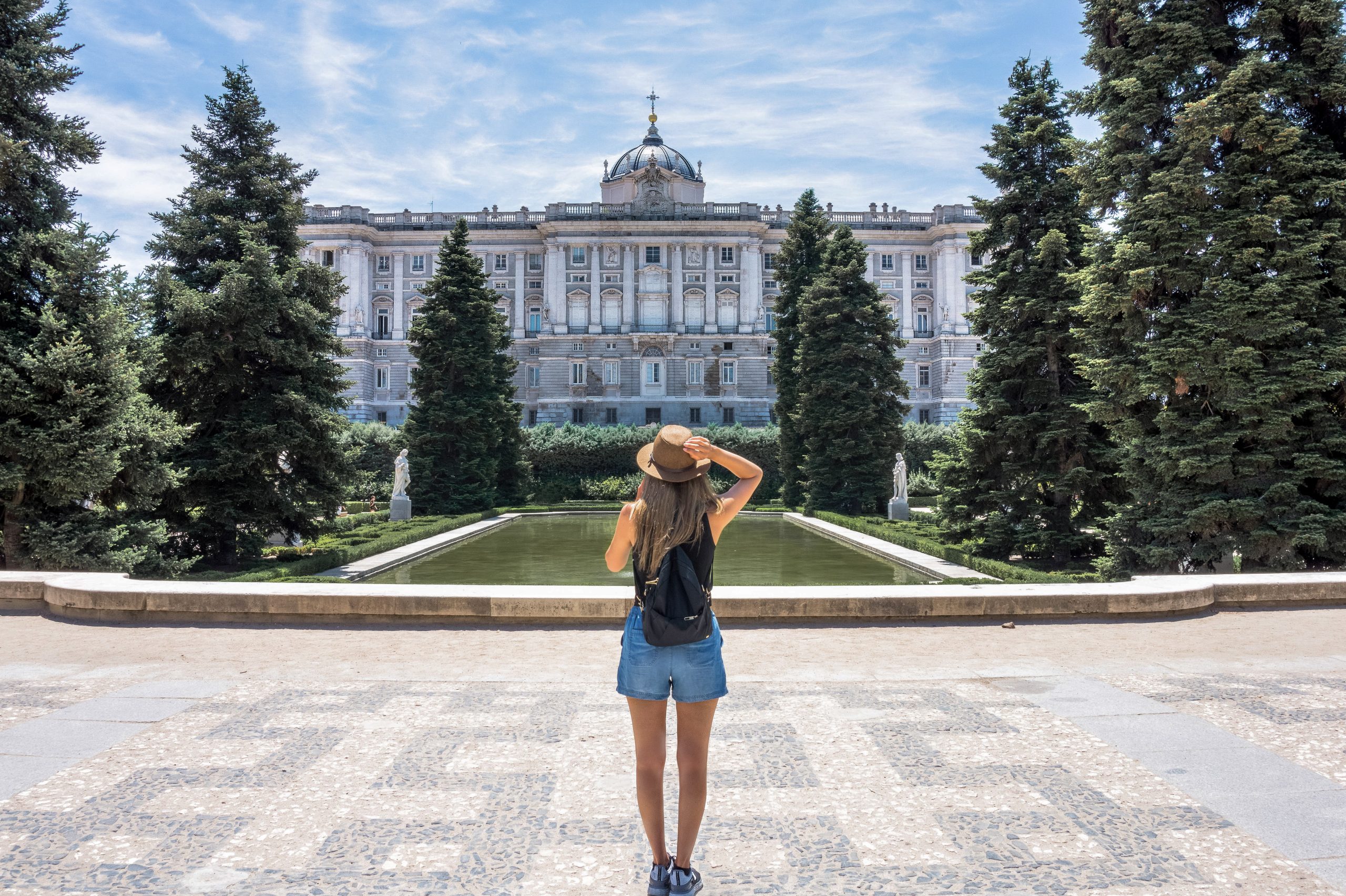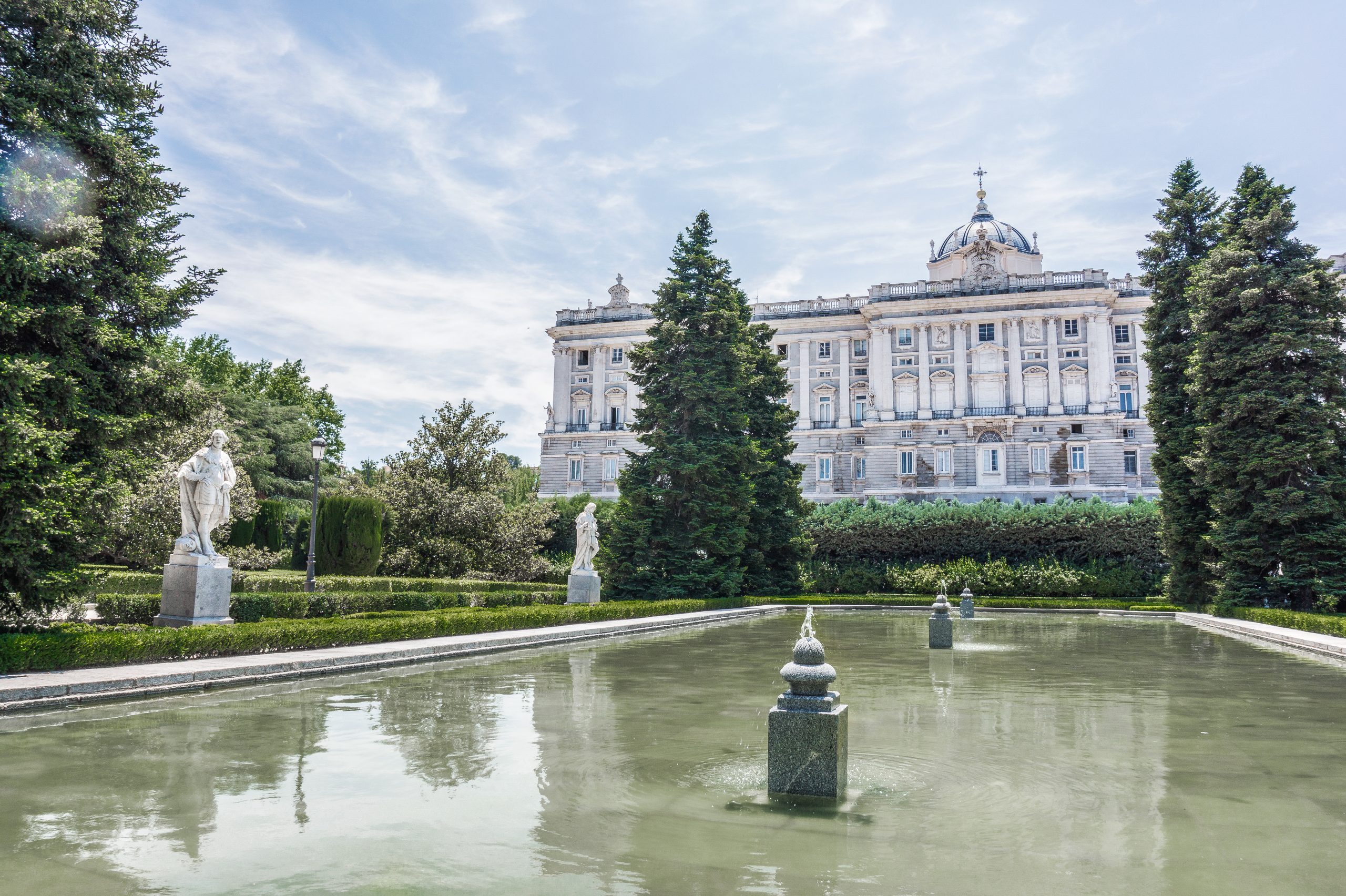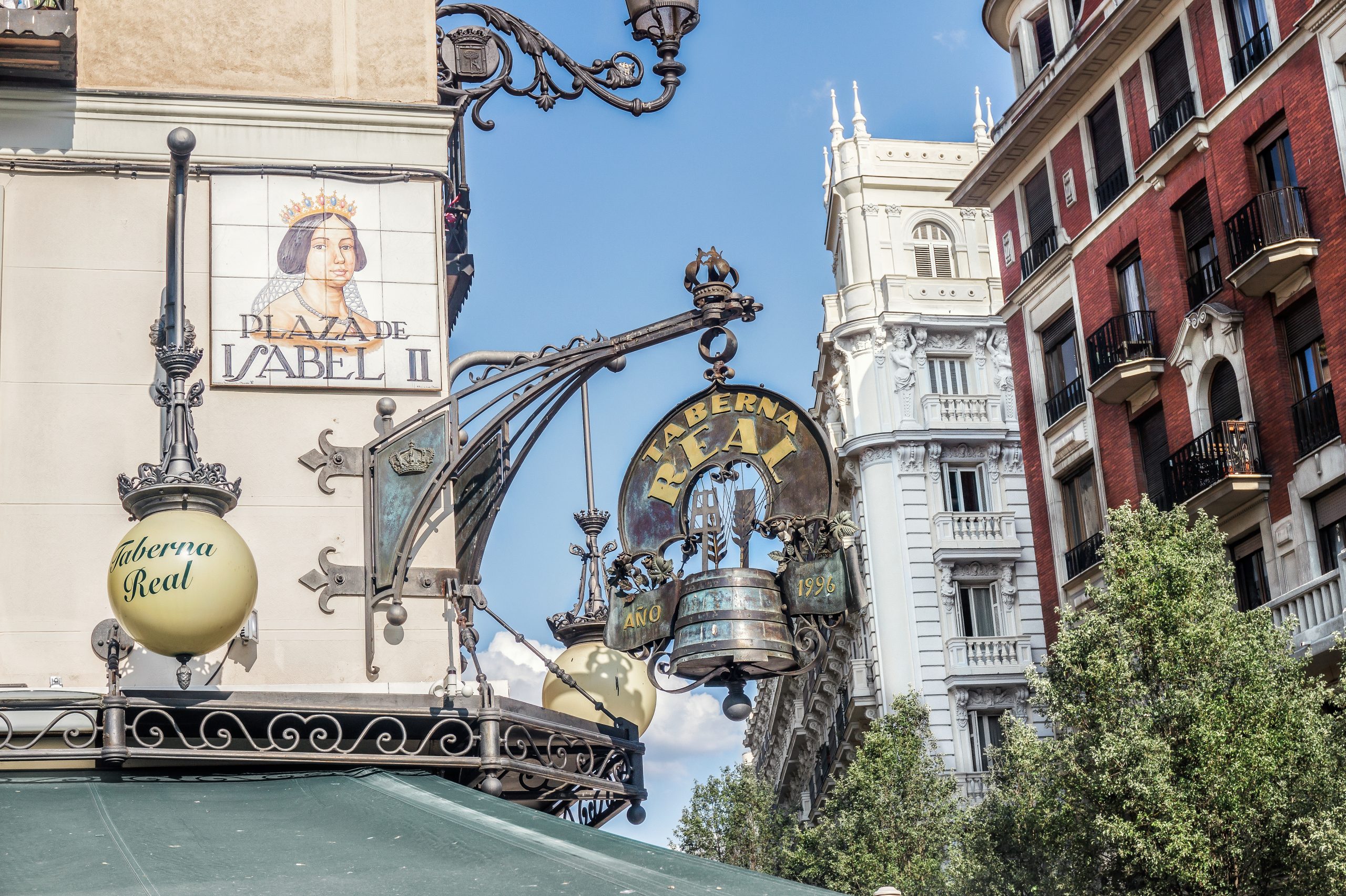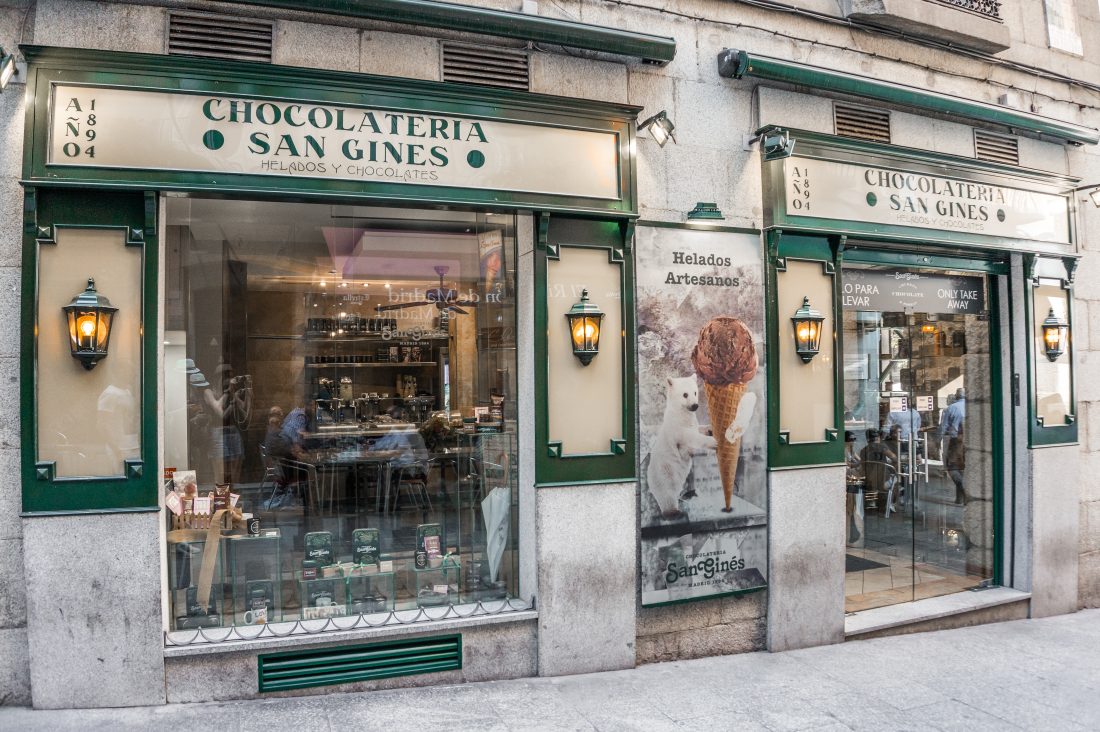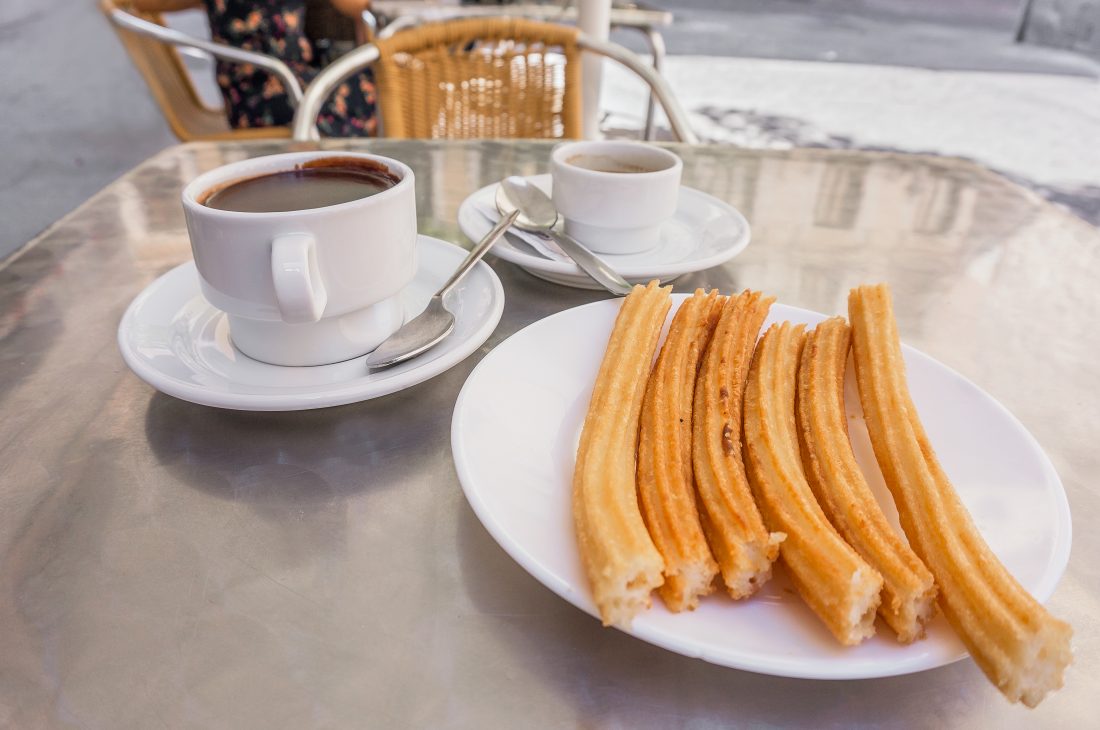 Parque del Buen Retiro or simply El Retiro is one of the largest parks in Madrid and belonged to the Spanish Monarchy until the late 19th century when it became a public park. The park is sprawled across 308 acres of land which is comprised of more than 15,000 trees. El Retiro Park is a green oasis in the heart of the city and is the perfect place to rent a paddle boat on a warm summer day.
Palacio de Cristal "Glass Palace" is a conservatory located in Retiro Park originally built in 1887 it now houses art exhibits.
Mercado De San Miguel opened its doors more than 100 years ago as a wholesale food market. Today it's a gastronomic market where you'll find exquisite cheeses from the Basque Country, fresh fish and seafood, signature cocktails, desserts, and other Spanish cuisine. If you're looking for a lunch spot where you can try a little of everything then be sure to stop here. 
La Sifoneria is a cute intimate restaurant perfect for enjoying tapas or grabbing a glass of wine or vermouth from the bar.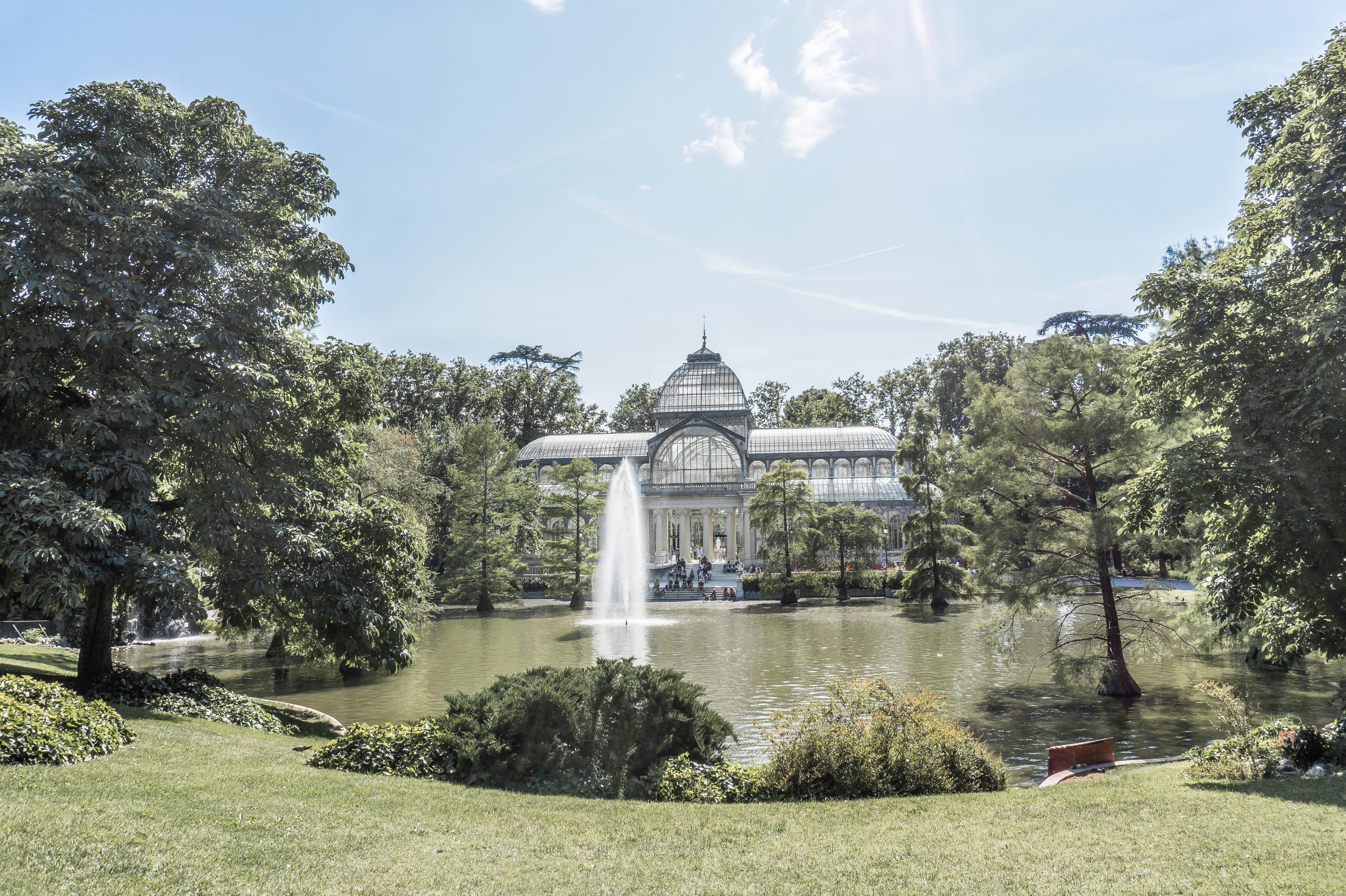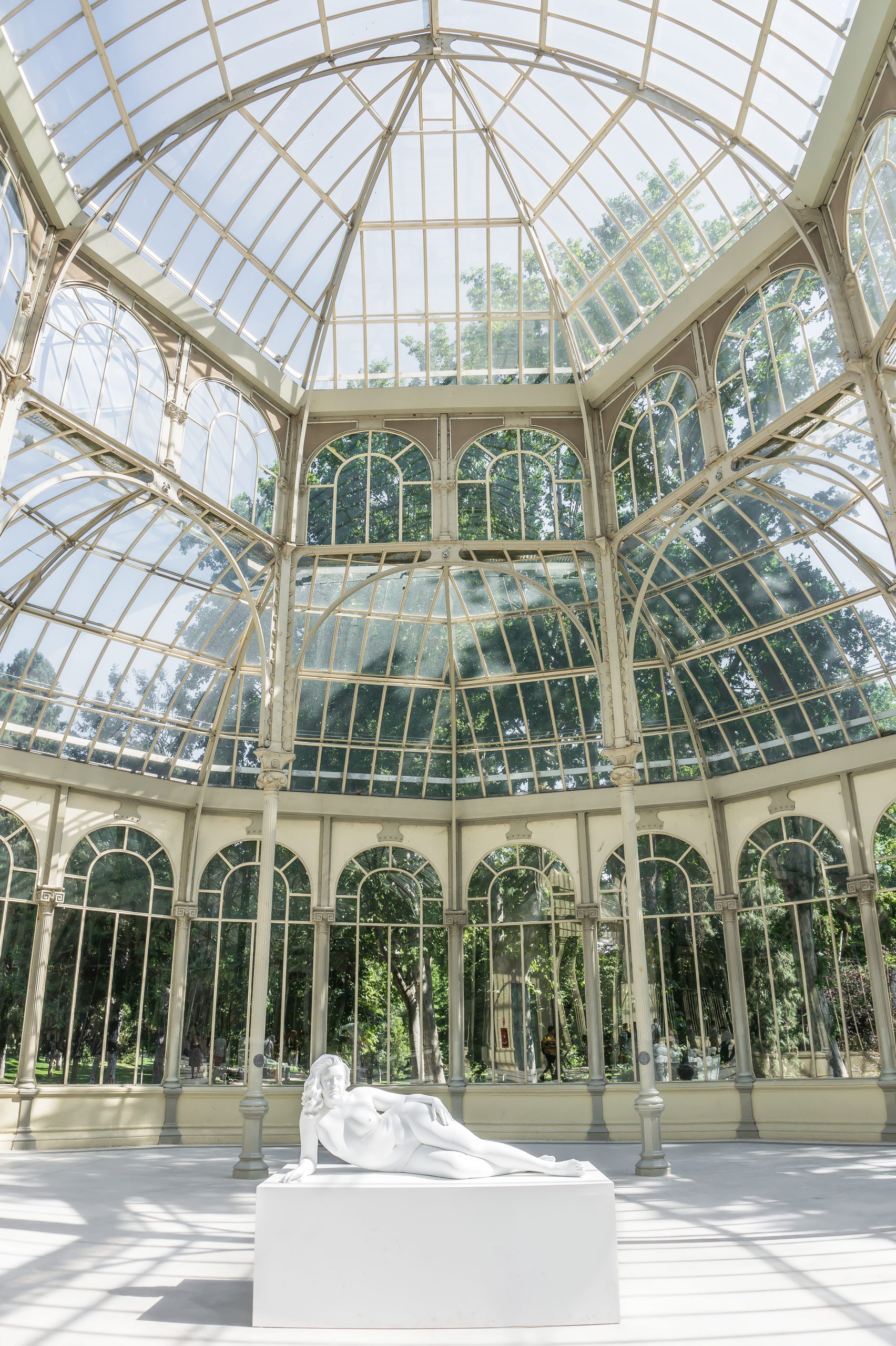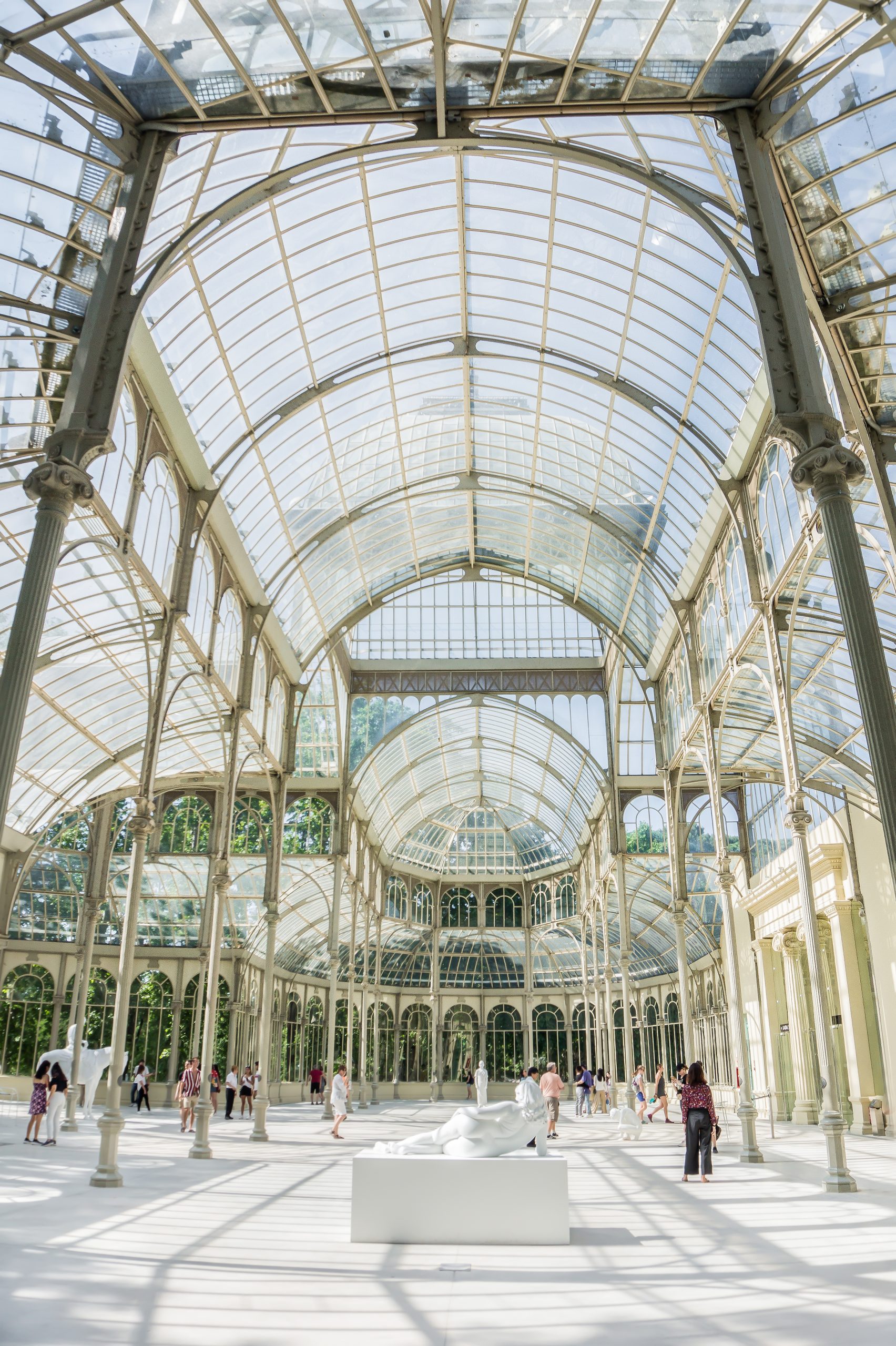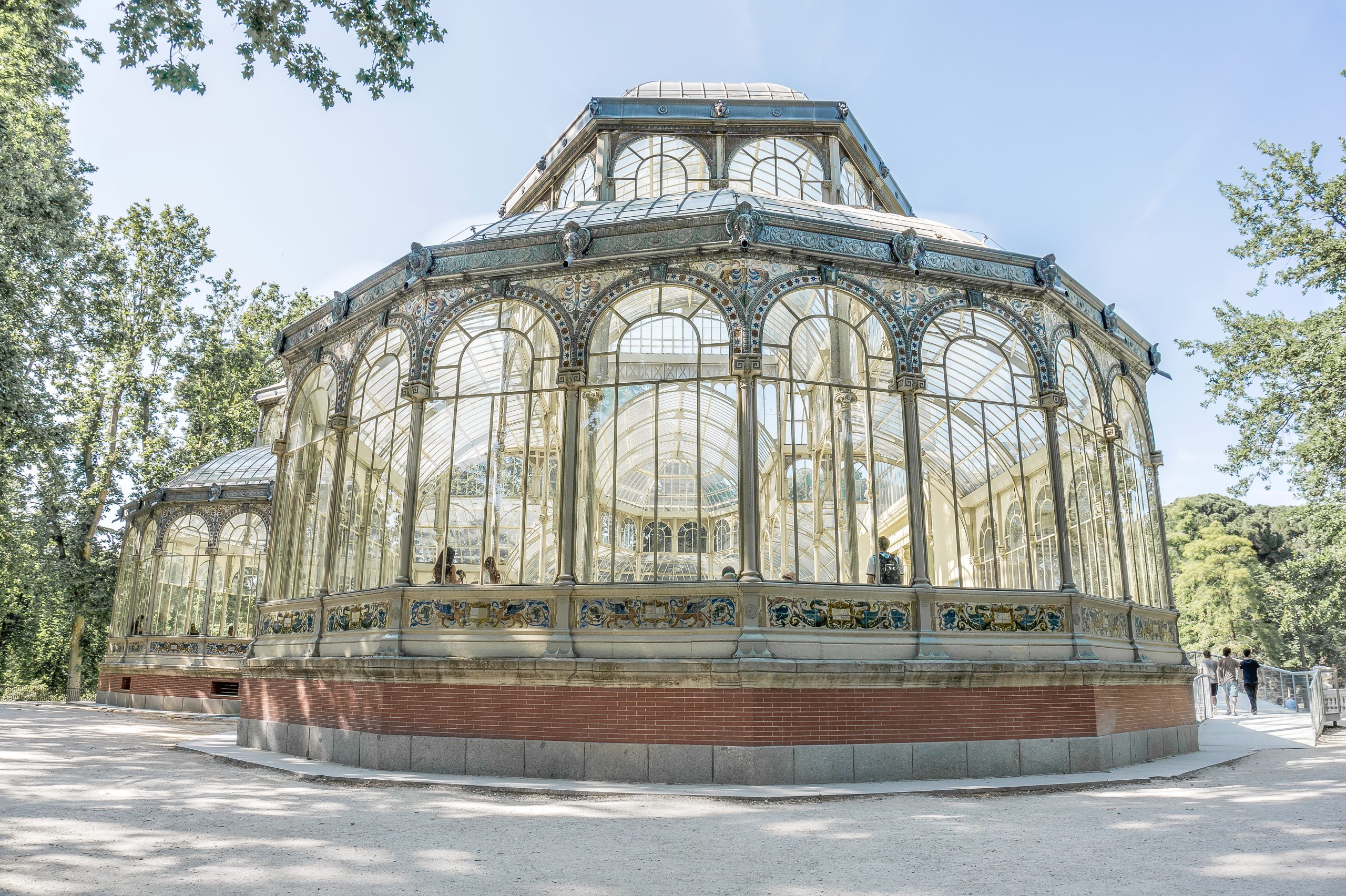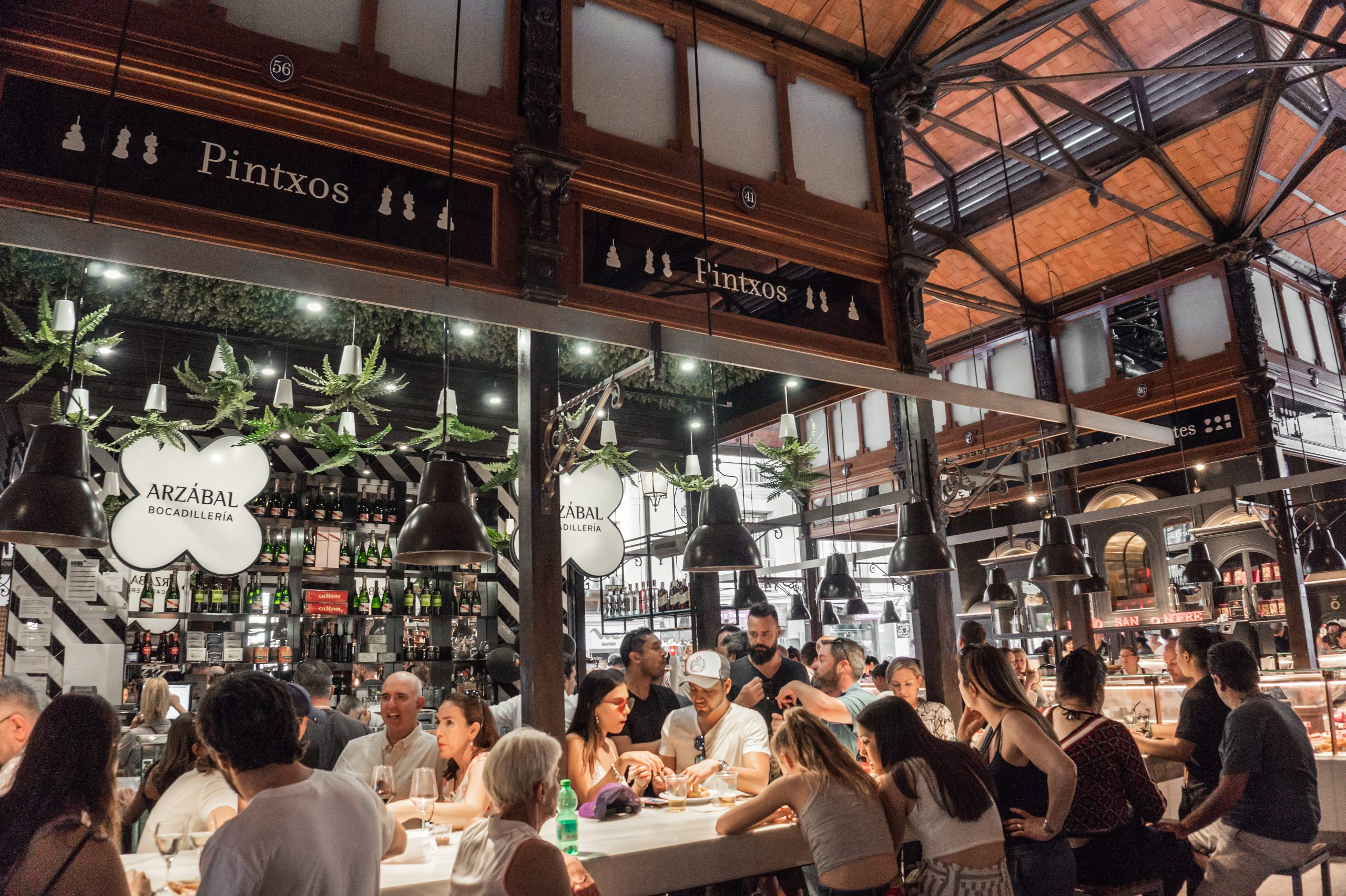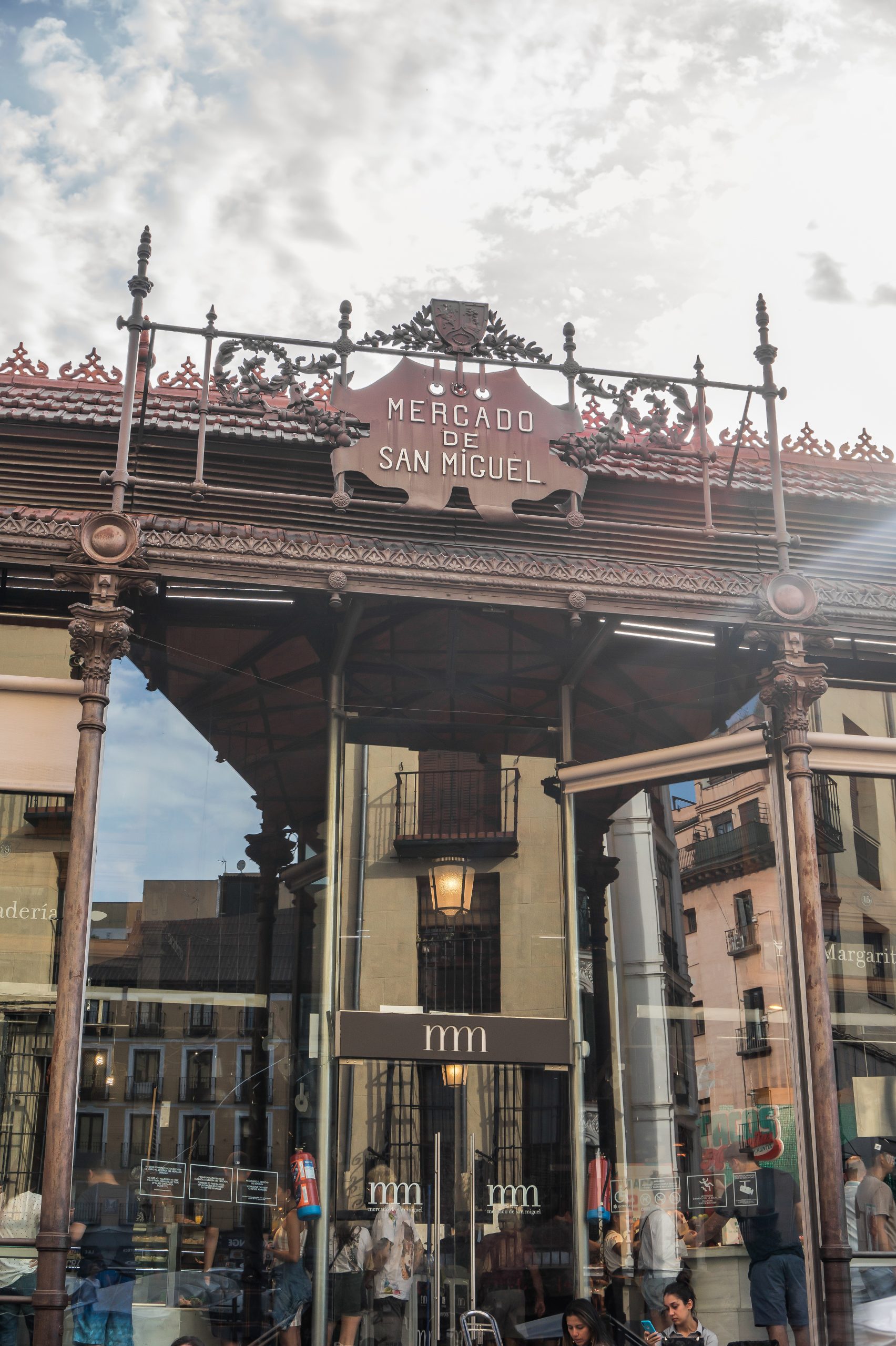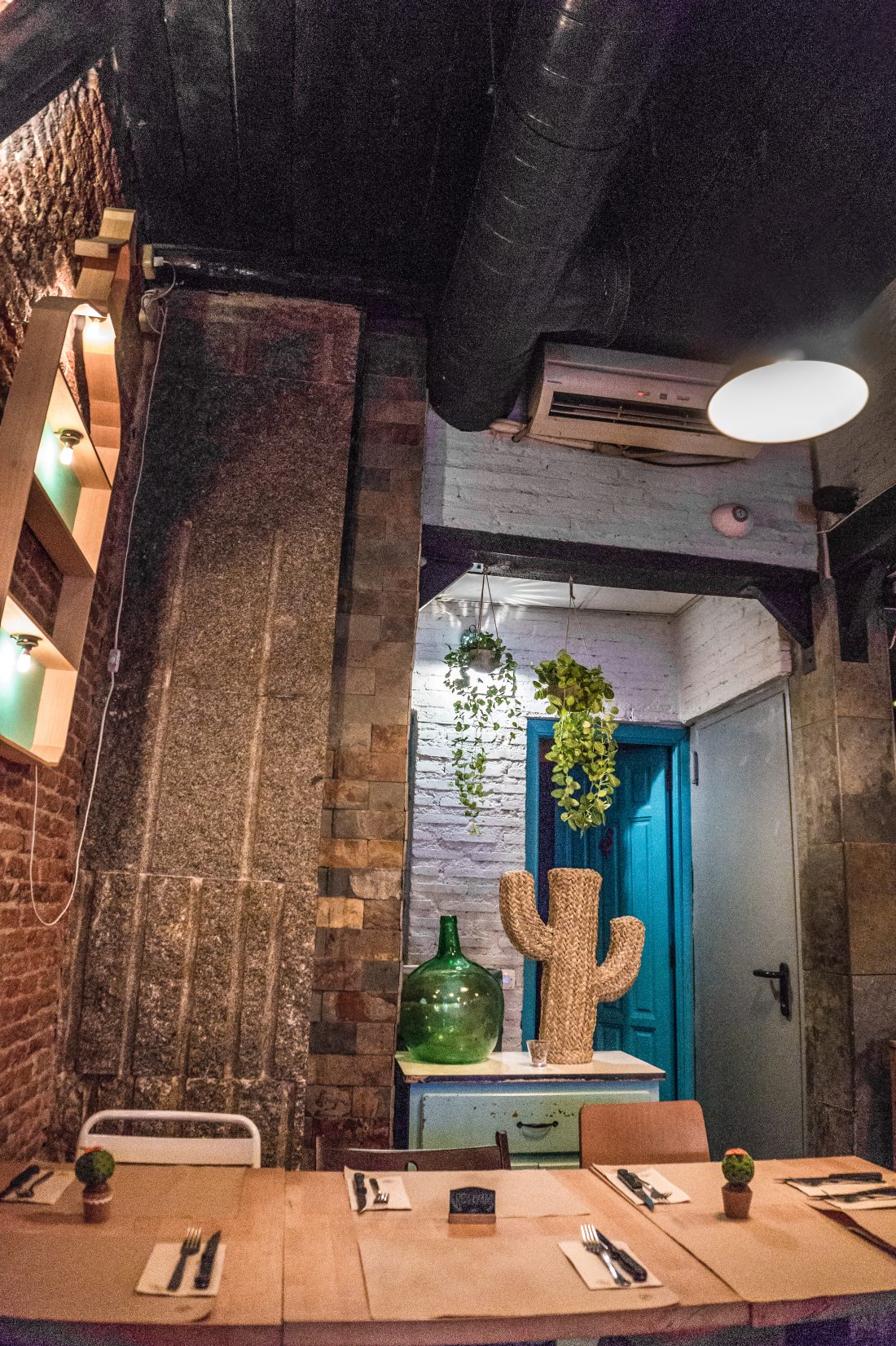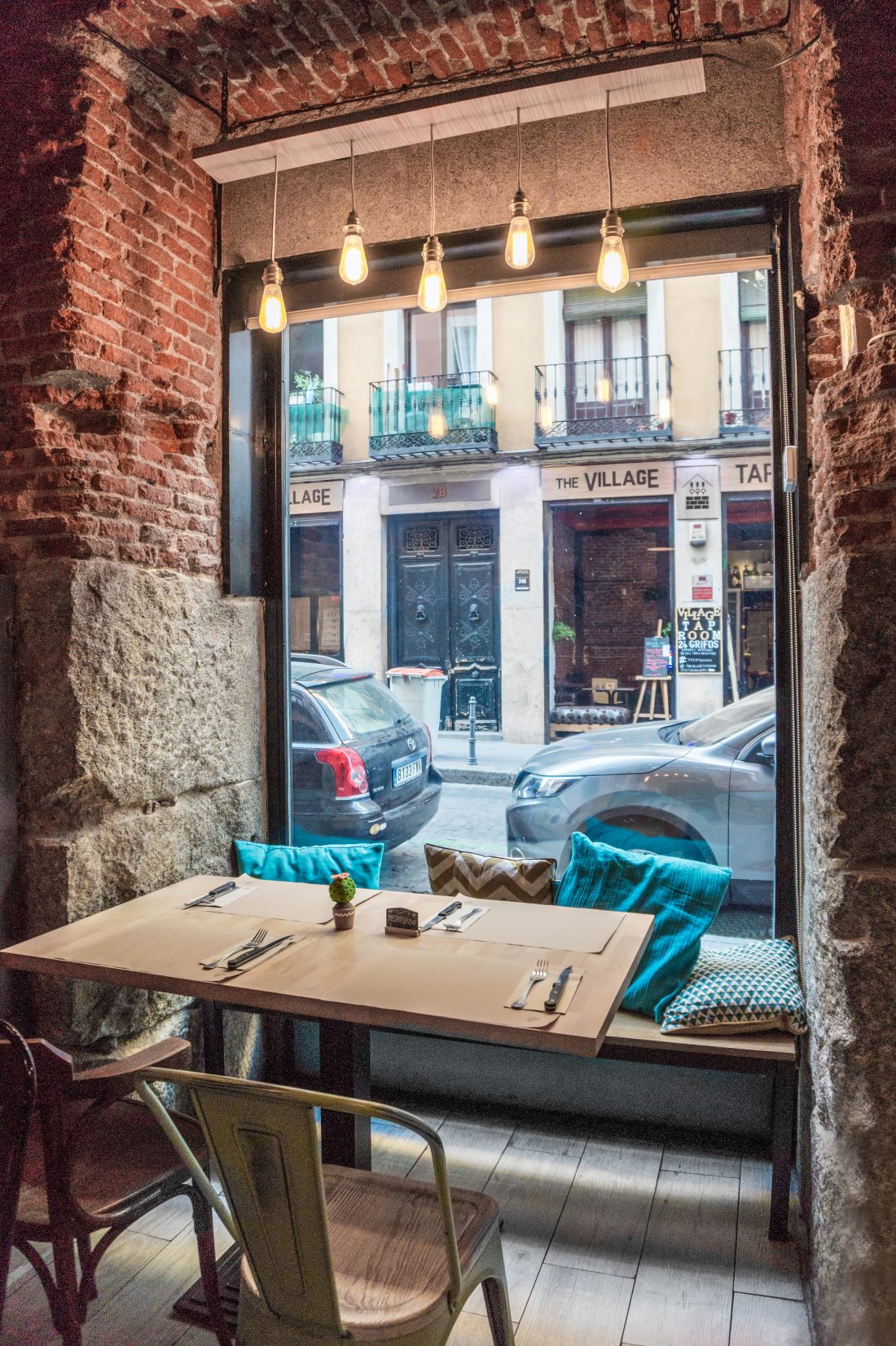 Once you've arrived in Madrid if you prefer to be picked up at the airport instead of figuring out the metro with your luggage in tow, these two private transfers offer reasonable pricing and have great reviews. Click here to book up to 4 people and here for up to 7 people. 
LOOKING FOR MORE IDEAS IN MADRID?
VISITING BARCELONA? DON'T MISS THESE POSTS
LIKE THIS POST? SAVE IT ON PINTEREST


clink any photo below to pin!