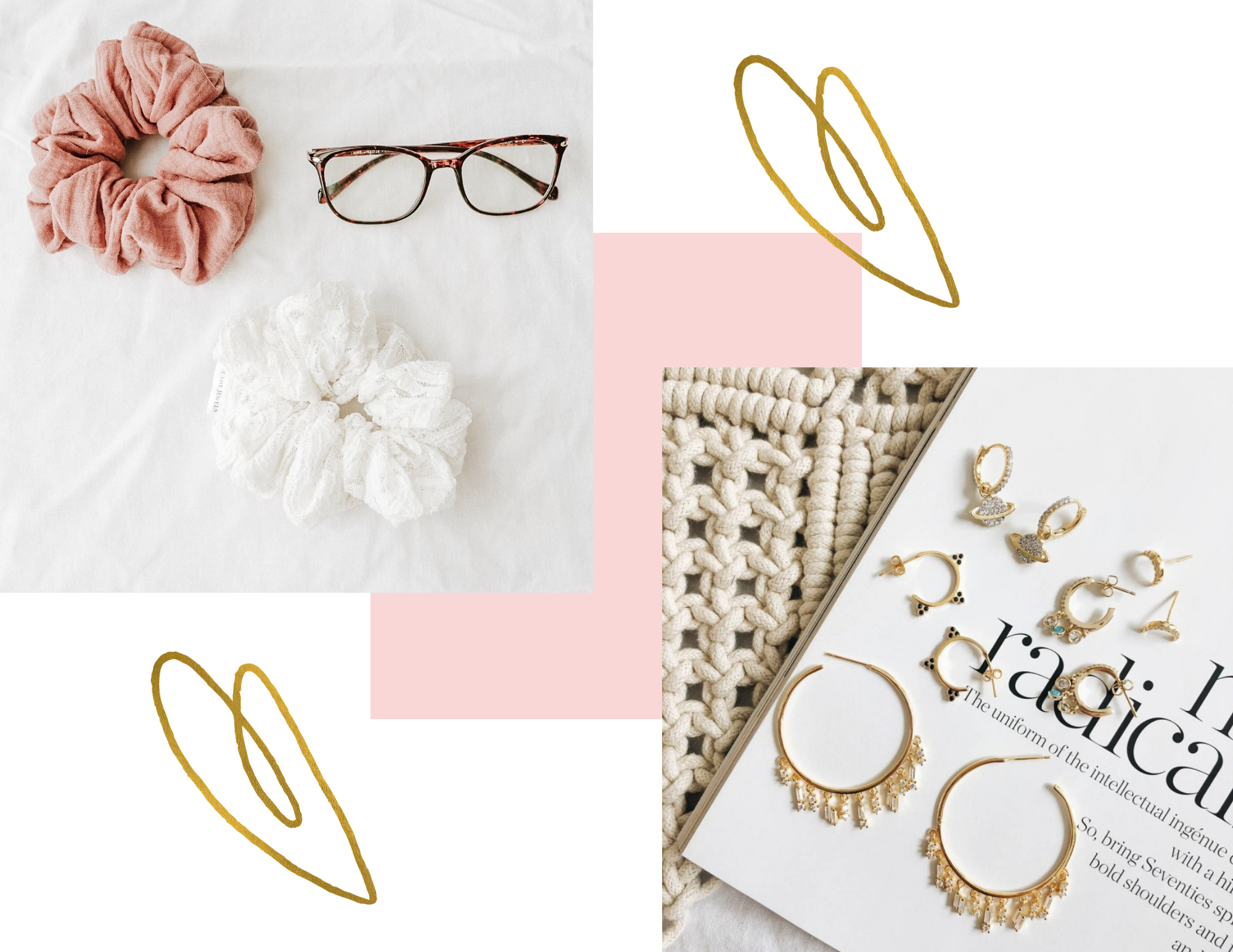 Since becoming an Amazon Prime member a few years ago, It's been hard to pull myself away from the computer when looking for my next must-have beauty item. The selection of quality items is endless and who doesn't love 2-day shipping. Since I'm always asked about my favorite Amazon beauty products, I've included them for you down below. If you're curious about the water filters, check out my post
 Is tap water causing your skin to break out? You'll be amazed at how damaging tap water in most cities can be on your skin. I explain the filters and replacements, and how I cleared my skin after every doctor told me it was just "hormonal".
QUICK RUNDOWN:
I've been an avid user of Beauty Blender but at $20 a pop, it was time for our long-running relationship to come to an end and these sponges were the perfect rebound.
The toiletry bag is my favorite and has been with me to over 13 countries.

The scrunchies are gentle and have stopped my hair from breaking.

The flatiron is the same one I bring with me when traveling (It heats up quickly and I like the included carrying case).

The bling clips glam up any hairstyle.

Dermaplaning with Shick has changed my life.

The purple shampoo keeps my blonde hair from turning brassy (be careful how long you leave it on or you could end up with purple hair)

This blow dryer is affordable, works well and goes with my home aesthetic.

The earrings are my every day pair and great for those that don't want to get multiple piercings. They come with a pair of free pearl earrings and neither bother my nickel sensitive ears.

Happy shopping,  I hope you love everything as much as I do. 

LIKE THIS POST? SAVE IT ON PINTEREST


clink any photo below to pin!