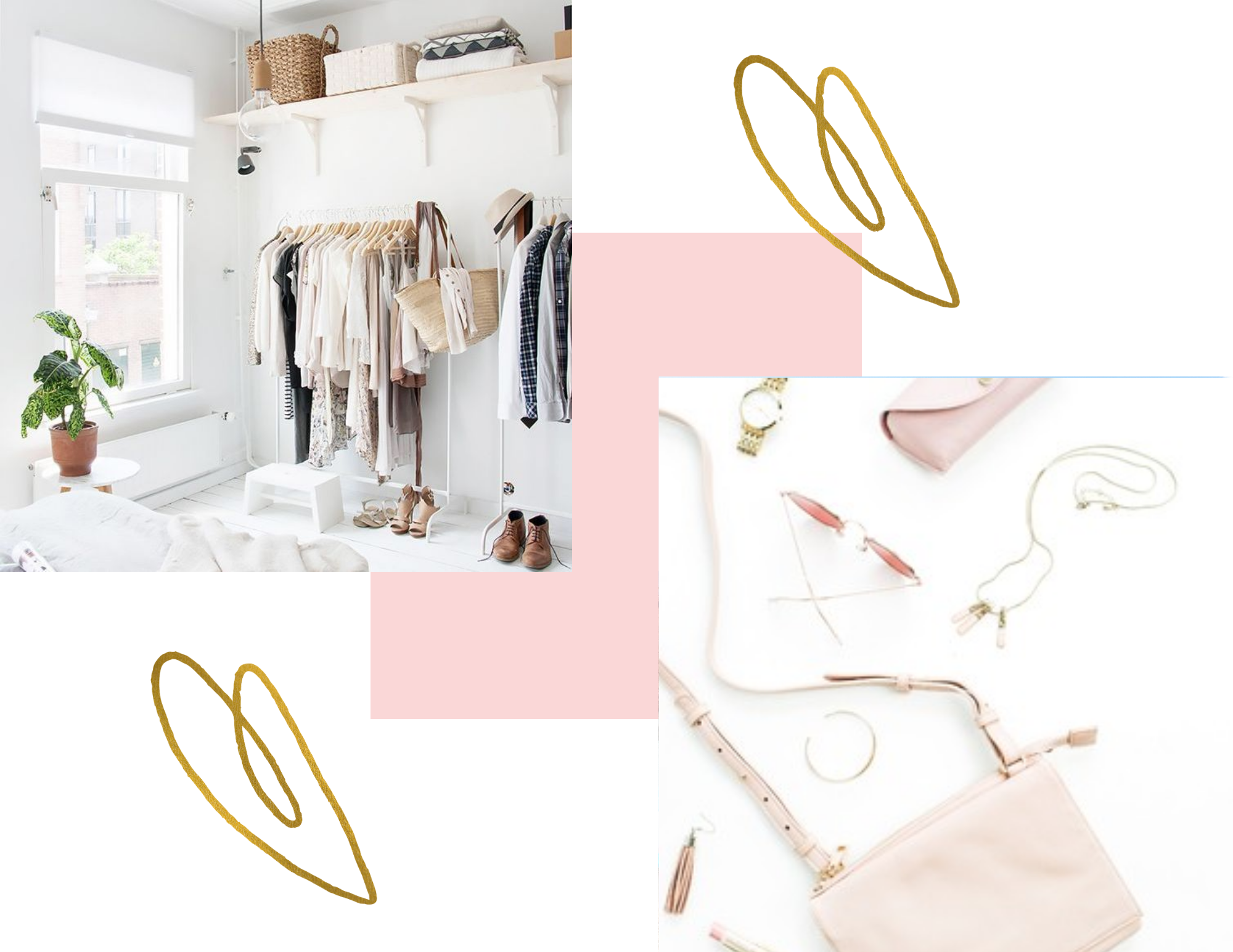 In the past, I purchased items only to have them sit in my closet unworn because I bored quickly of them. I often thought "I guess that was cute but it's not really my style anymore" then began purchasing new pieces each season. Since then I've gravitated towards "fast fashion" which allows me to purchase affordable pieces that I wear often, but if I didn't it wouldn't be a huge hit to my wallet. 
When you think of Amazon fashion you probably think of inexpensive clothing and cheap fabrics that shrink easily. Surprisingly, while I've had that experience with larger chain stores, the only thing I've found true with Amazon is that it's inexpensive. 
I've had great experiences with Amazon pieces becoming some of my favorites in my wardrobe. Below I've included items that I already own and love and others that are in my shopping cart waiting to be purchased. See something you like? Click on the item to add it to your cart too.
*I'll continue to keep this page updated with items I think you may love. 

LIKE THIS POST? SAVE IT ON PINTEREST


clink any photo below to pin!