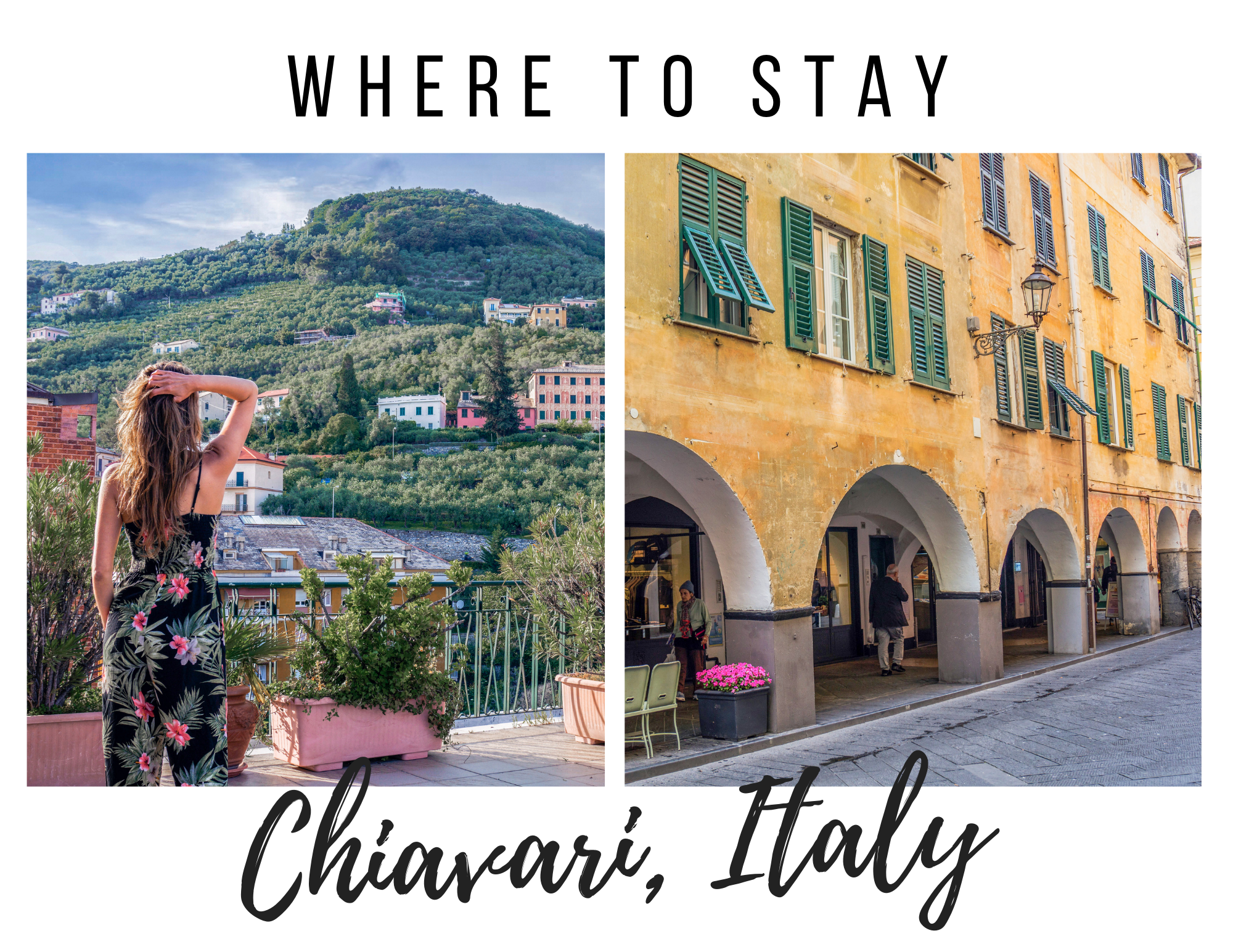 Chiavari is centrally located in Liguria making it easy to take the train for day trips.
Cinque Terre – 30 minutes east
Genoa – 45 minutes west (this is where pesto originates and is the signature ingredient in this regions most popular dish trofie al pesto)
Santa Margherita – 15 minutes west (from here there is a direct bus to Portofino)
Portofino – 15 minutes south of Santa Margherita 
The alternation of French and Milanese dominions over Liguria went on until the first half of the 16th century and is a reflection on today's architecture.
Strolling through the city you will stumble upon traditional Italian buildings, a medieval castle, homes with a French facade painted on them, and a variety of mansions and Victorian homes. I've never visited a city quite like Chiavari, it's certainly eclectic.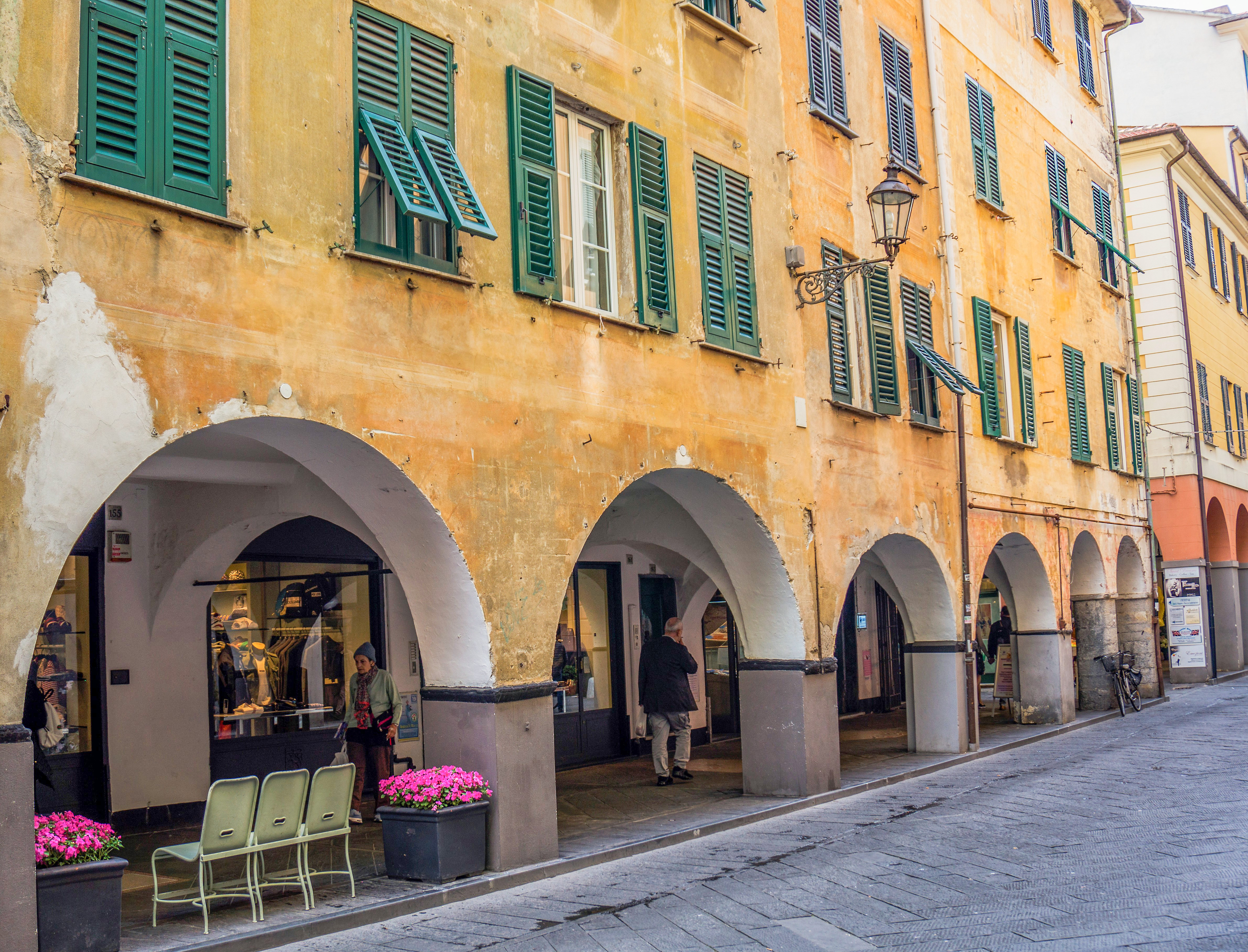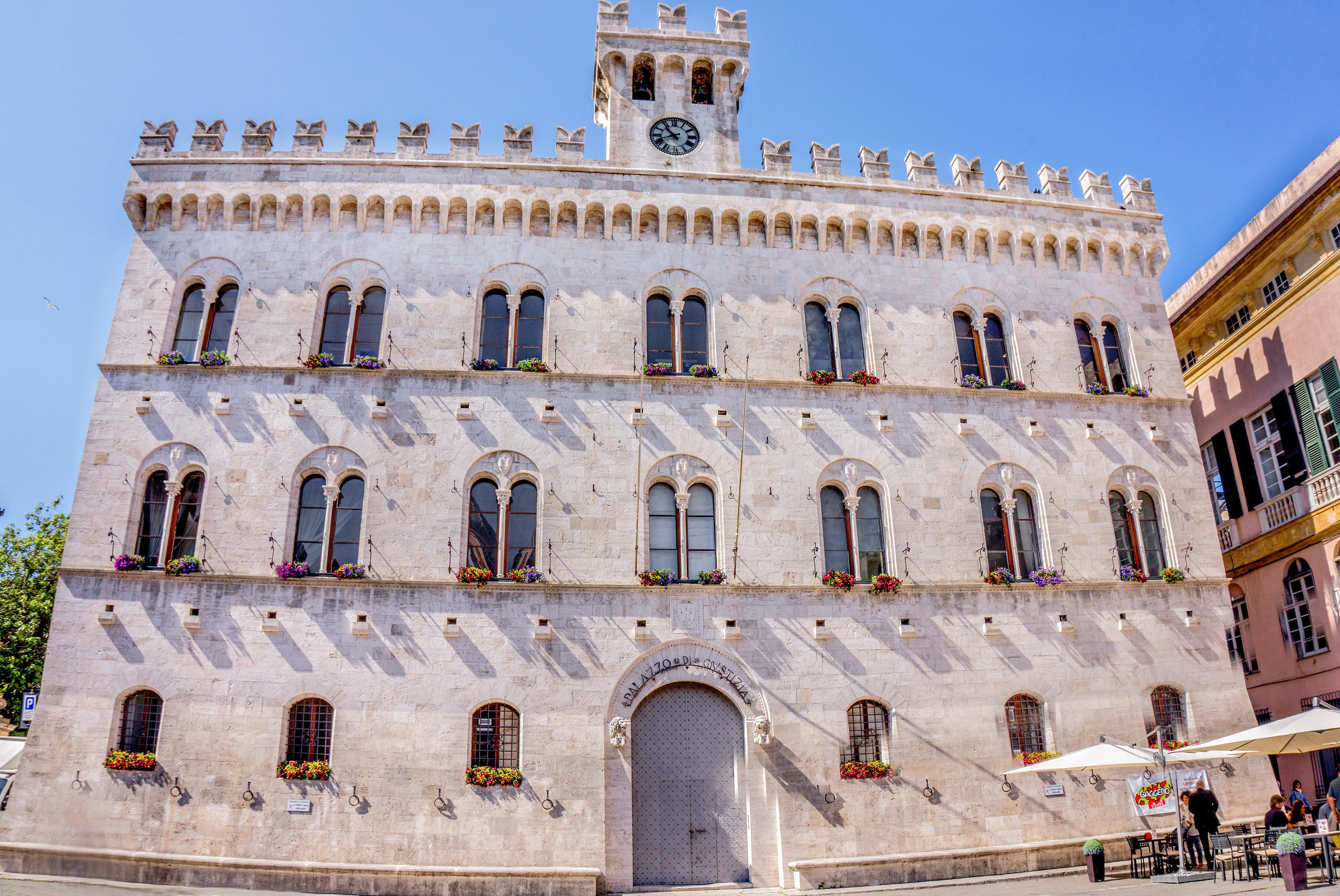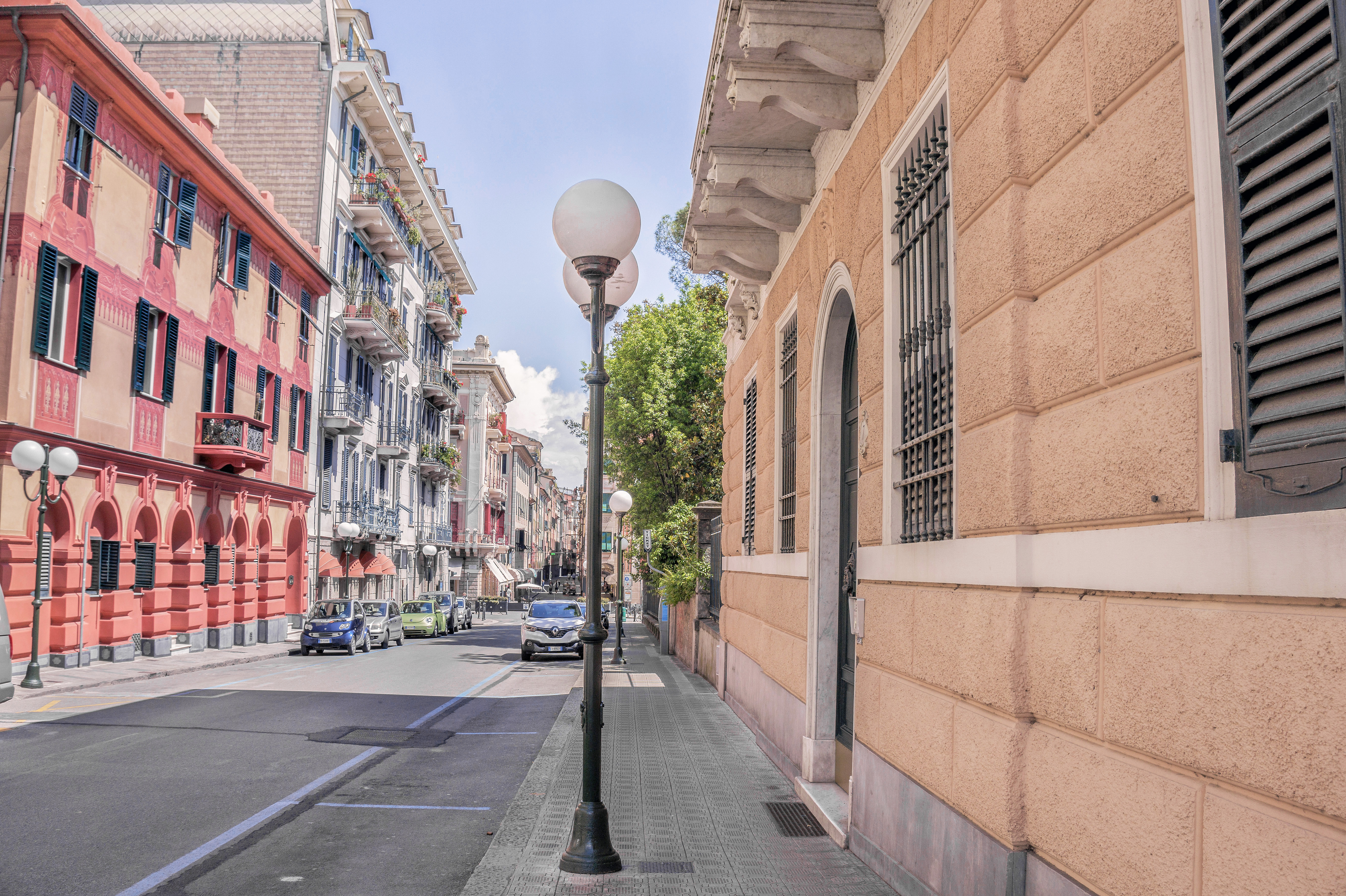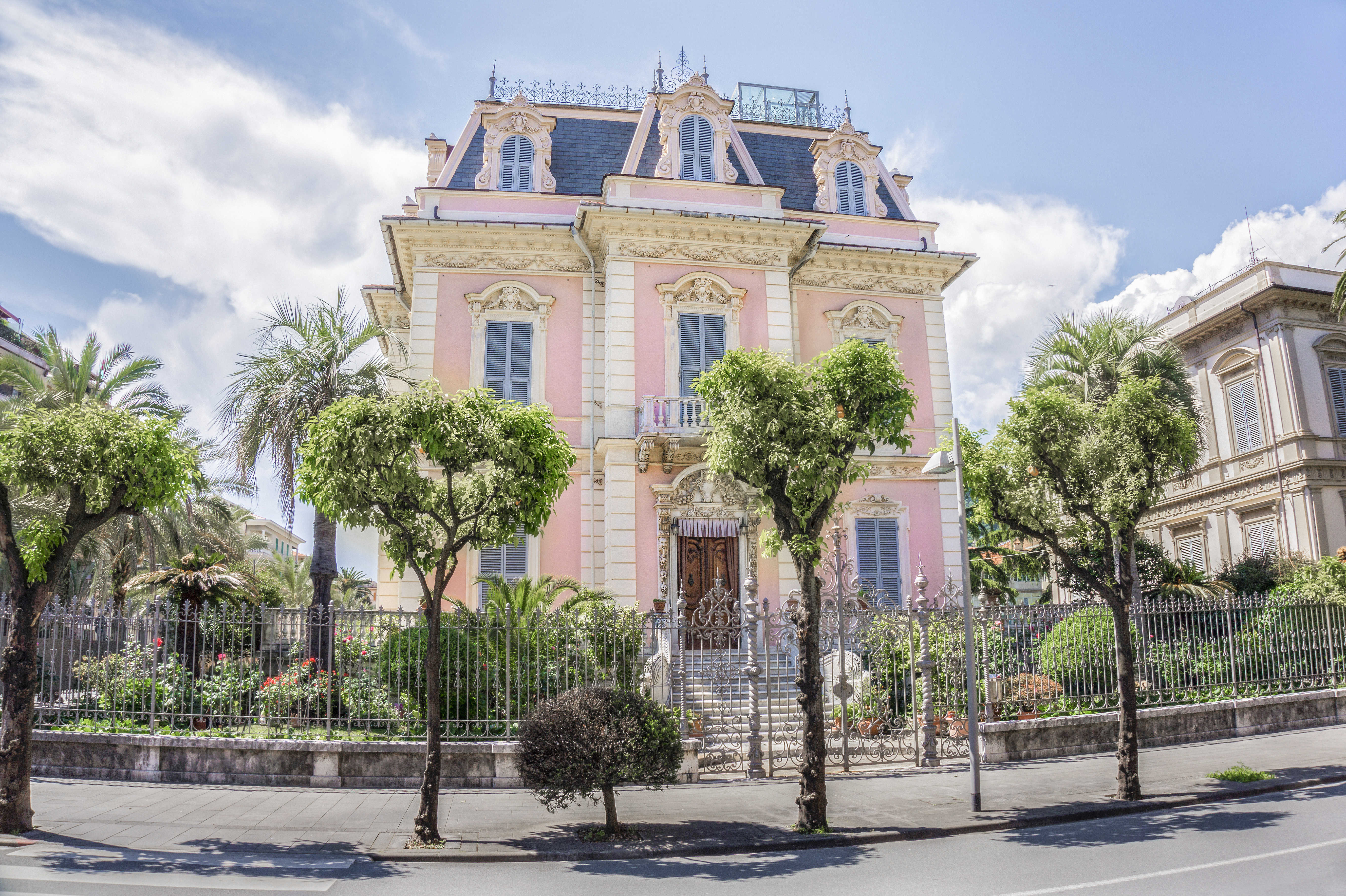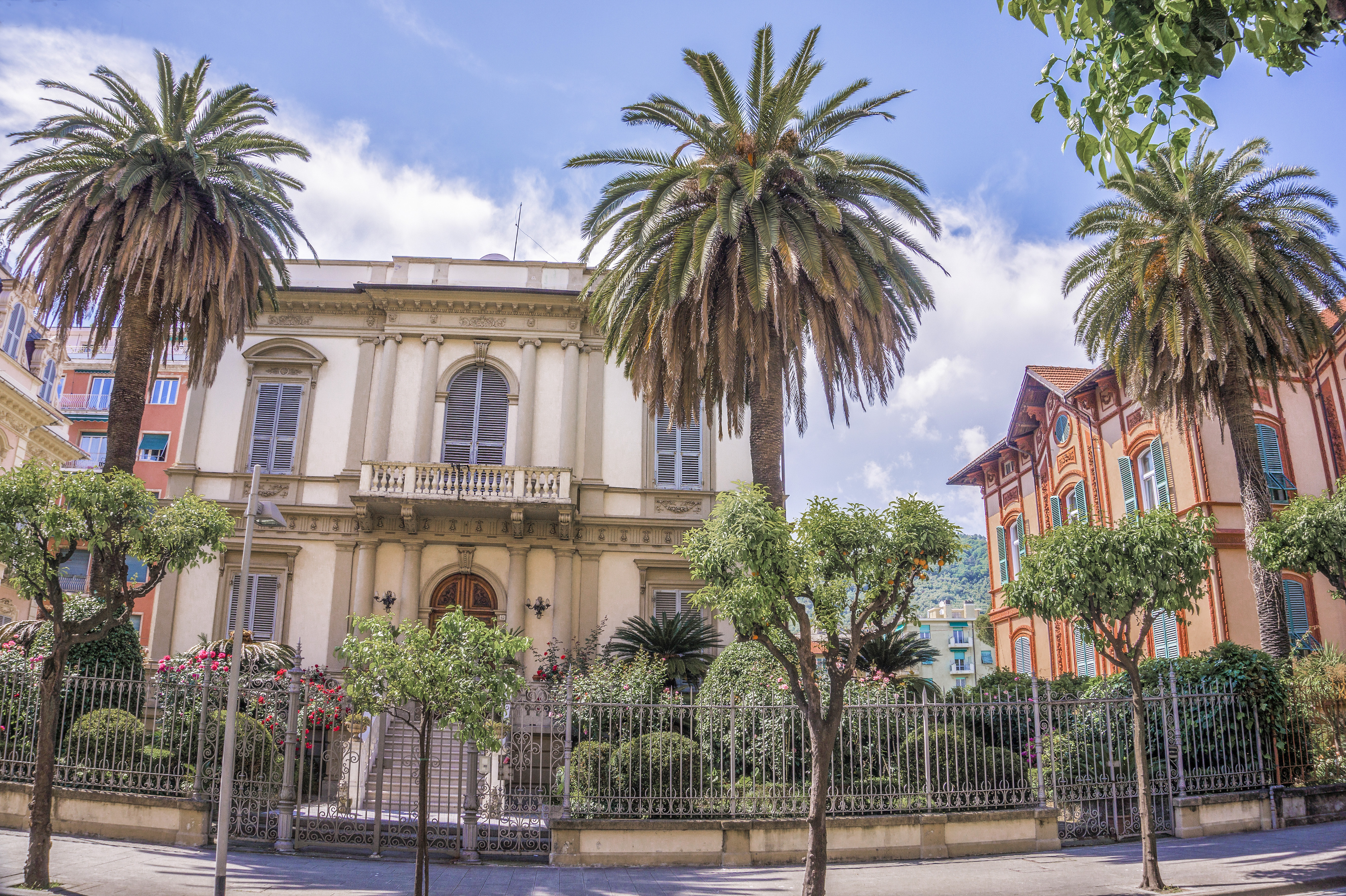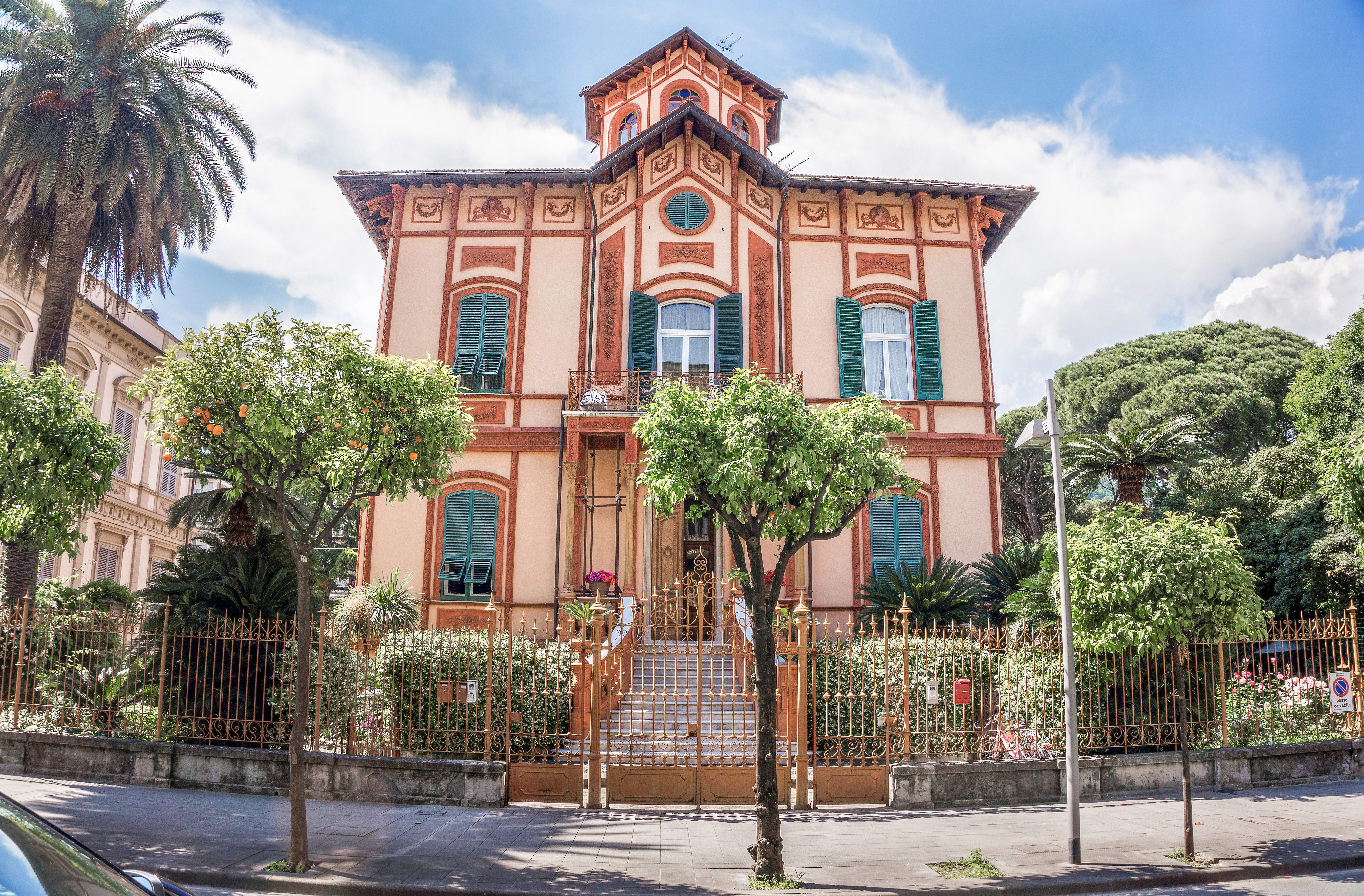 OPEN AIR MARKET
Chiavari hosts one of the largest markets of the region. Every Friday in Piazza Mazzini between 8 am and 1 pm you will find stalls selling fresh fruit, vegetables, cheeses, and regional delicacies, along with clothing stalls thrown into the mix. Given the lack of tourists, it's quite an authentic Italian experience.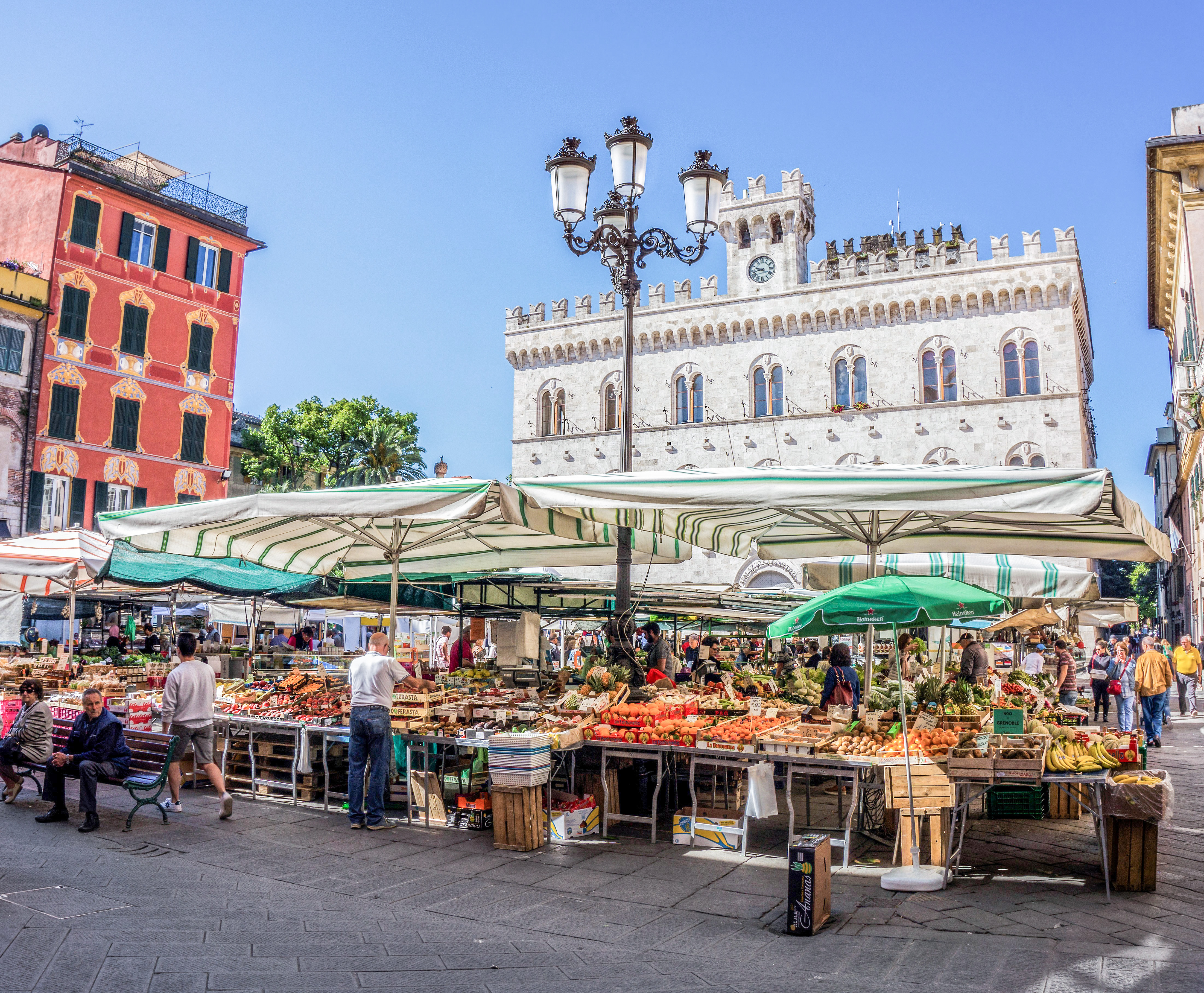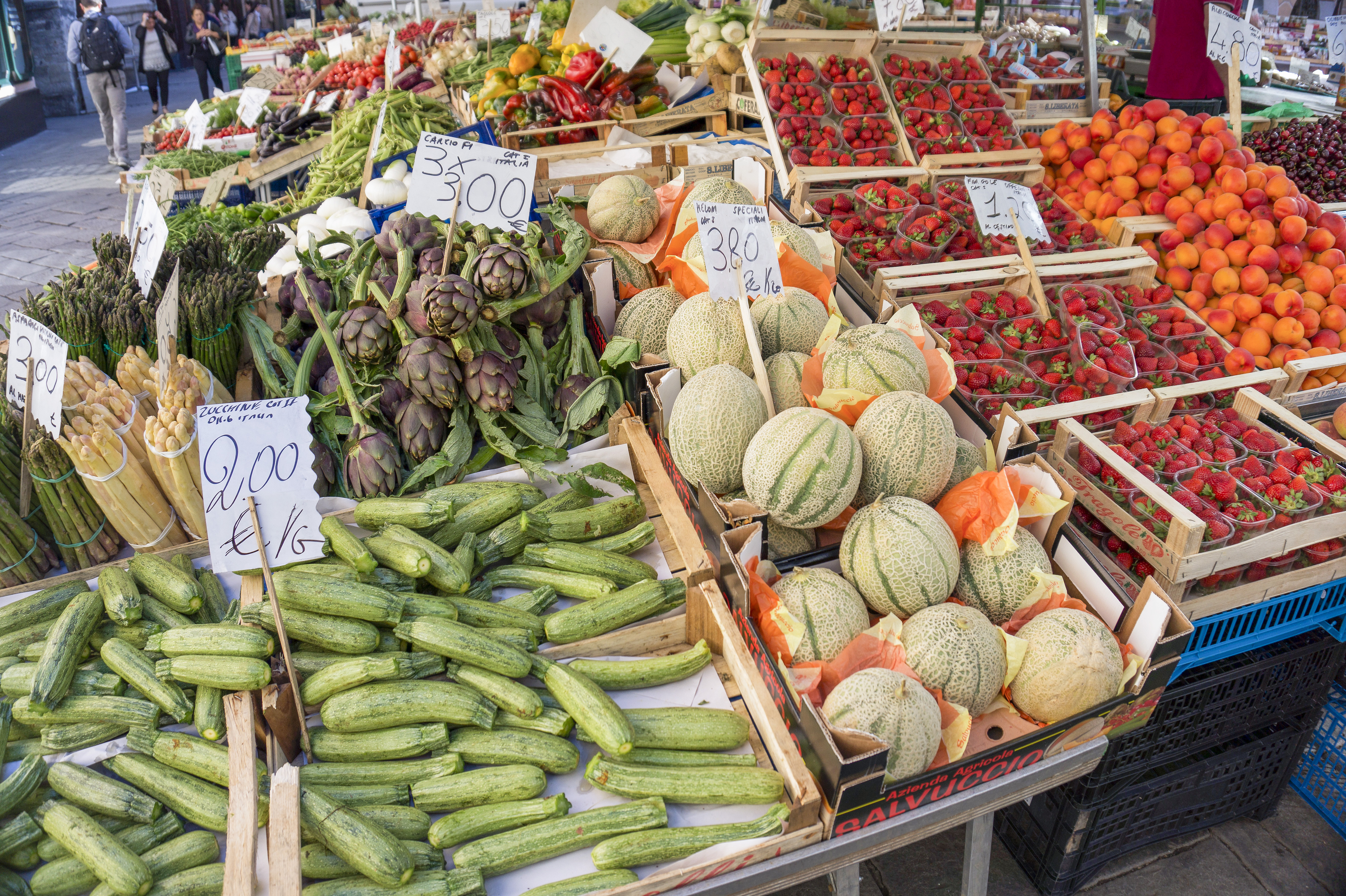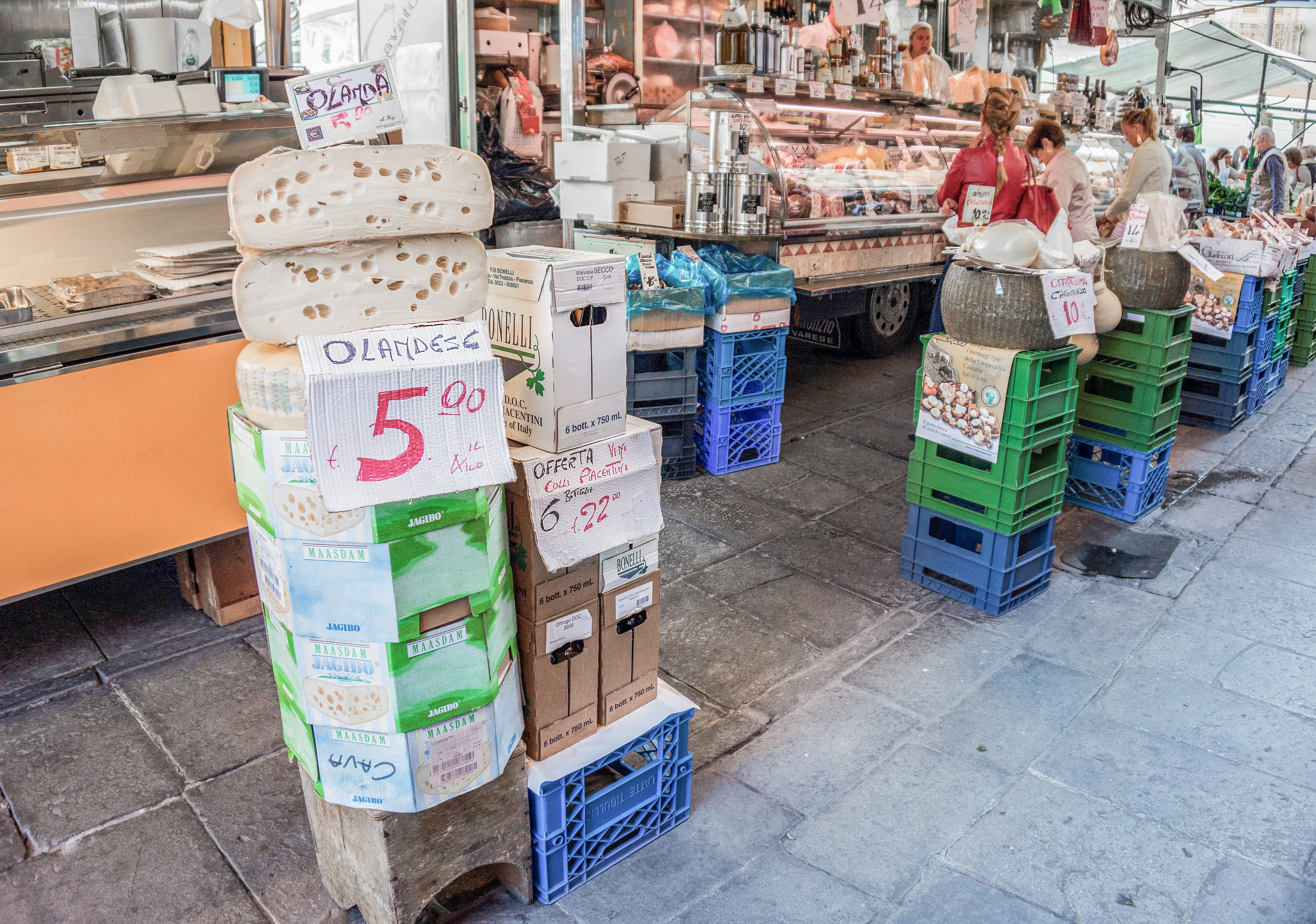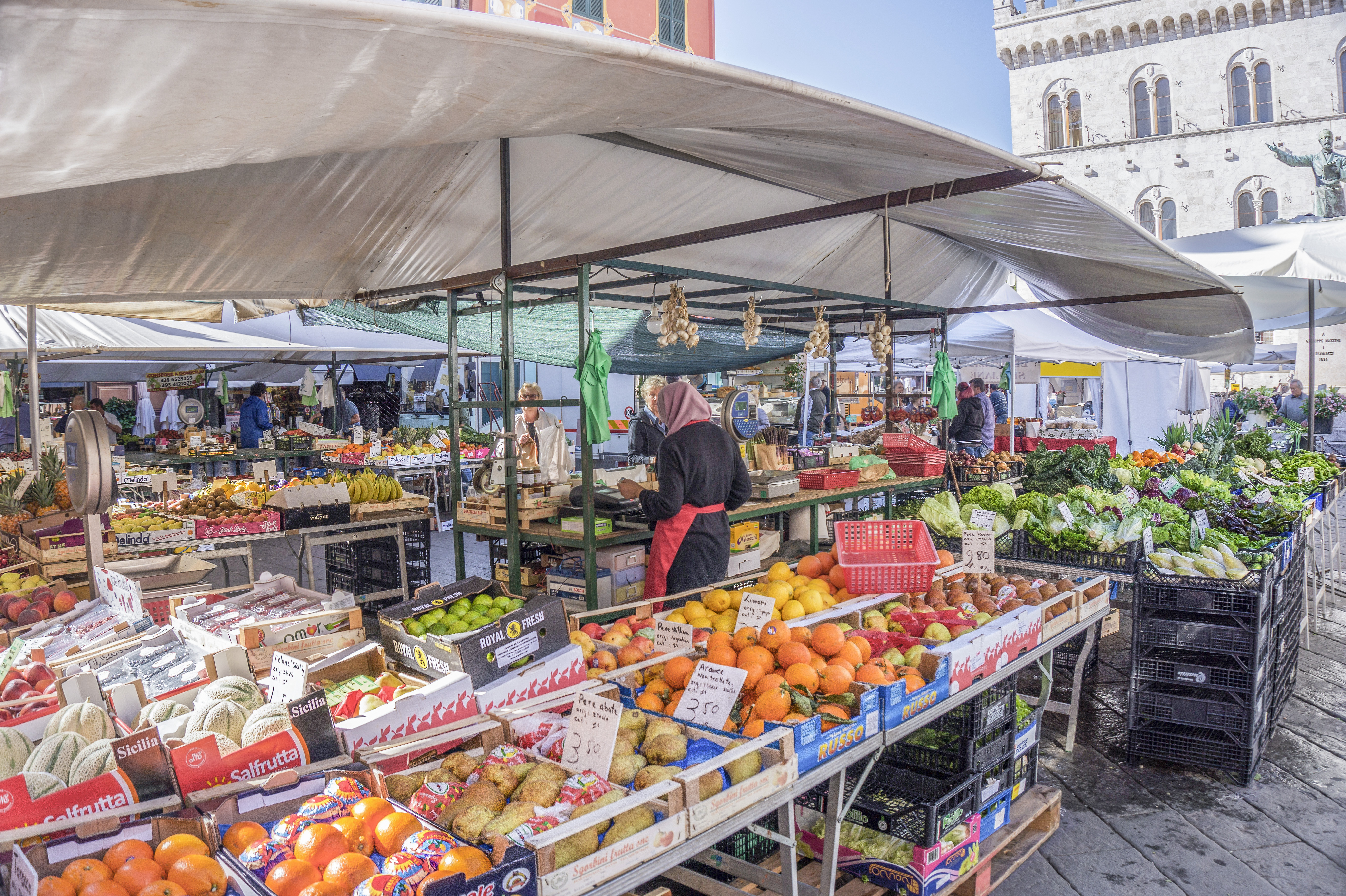 ACCOMMODATIONS
If you're visiting the region of Liguria for the sole purpose of visiting Cinque Terre then I suggest staying in one of the 5 villages (Monterosso, Vernazza, Corniglia, Manarola, Riomaggiore) to truly experience it. If you're looking to branch out and fully explore the region then Chiavari is a great option for its location, ease of transportation, and accommodations which are priced significantly less than Cinque Terre. 
This trip I used Airbnb the entire month throughout various cities in Italy and France. When initially booking my accommodations in Chiavari, I spoke with the owner of the home about my desire to take day trips each day. He mentioned that he had a second property much closer to the train station that he could rent to me for the same price.
I accepted his offer and my 1 bedroom apartment was upgraded to a 3 bedroom 2 bath penthouse apartment with a terrace so large I couldn't capture the entire thing in a single photo. The region of Liguria is beautiful but at the end of each day, I would cook a delicious meal in my kitchen and enjoy it on my terrace, taking in the view and thinking why did I even leave the house today? 
Starting at $83/night this 3 bedrooms, 2 baths condo can't be beaten. It's the Airbnb where I stayed, and can be booked by clicking here. The interior is traditional Italian but with the amenities we love, like a full kitchen, air conditioning, washing machine, wifi, and exceptional outdoor space (see photos below).
Starting at $96/night – 3 bedrooms 1.5 baths this Airbnb offers ocean views.
Starting at $94/night – 1 bedrooms 1 baths this Airbnb is modern and offers a balcony off of the living room and kitchen.